Choosing the right accommodation for your stay in the US can make all the difference to your college experience. Everybody's different, which is why we offer a range of options for international students, whether you want to live on campus or in your own apartment.
Our goal at ELS is to make sure your experience is personalized and the best it can be. Whatever housing you choose, you'll be able to connect with people from around the world and make new friends with your classmates or neighbors.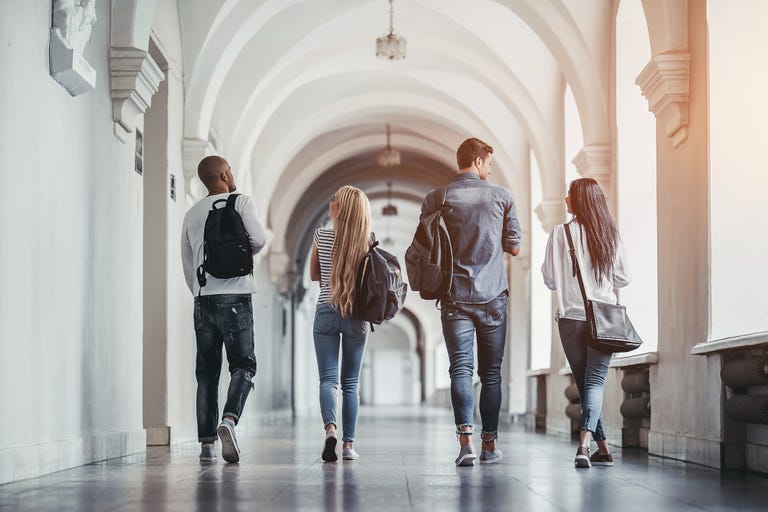 On-Campus Student Residence
Living on campus means you're right in the center of student life, so you'll always have the opportunity to socialize and meet new people. On-campus housing also means you'll save both time and money on traveling to and from your classes. This is a great option if you want to immerse yourself in the college lifestyle, connect with fellow students, practice your English and learn about all the different customs and cultures that make up the United States.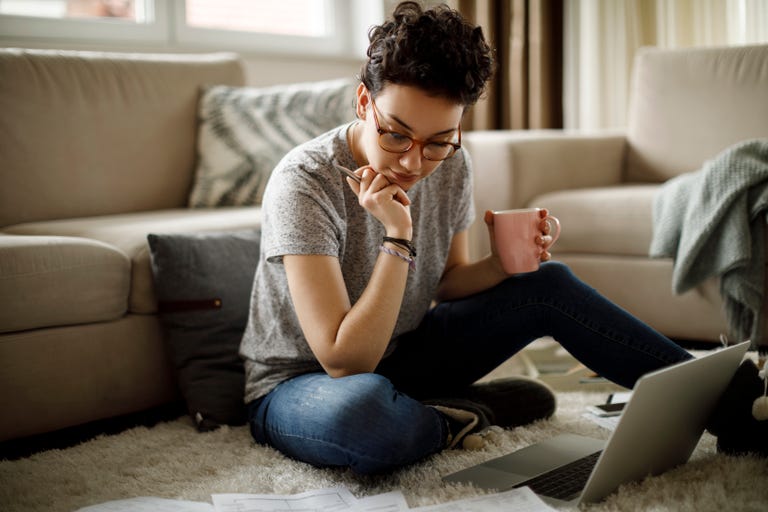 Homestays
Moving to a new country where every face is unfamiliar can be a daunting experience. A homestay is a great way to adapt to a new culture, because you'll always have the support of your host family. Every ELS center offers homestay accommodations with an English-speaking host family that is carefully selected so you feel safe and comfortable. Since you will have direct exposure to the customs and culture of your study location, you may be able to learn English at a faster pace while developing a special connection with your host family that can last a lifetime.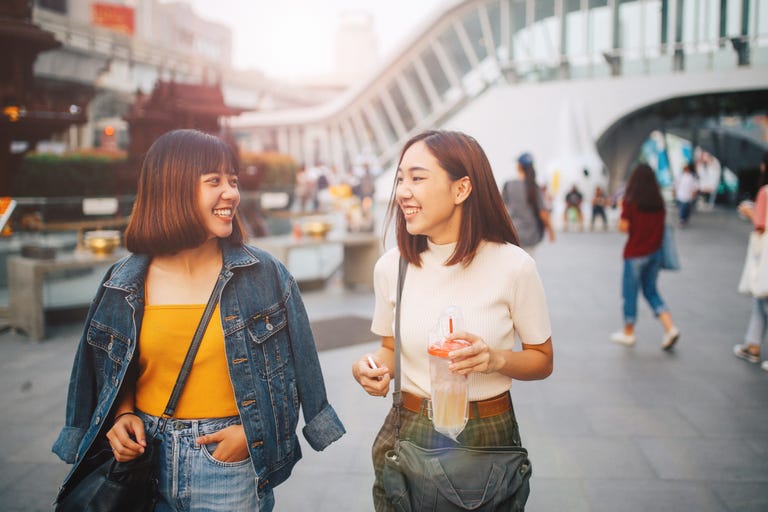 Apartment Housing
If you prefer a more independent lifestyle, you may choose to live in an apartment near your ELS center. Apartment costs and conditions can vary depending on location, and some ELS locations have special relationships with local apartment providers who welcome ELS students, families, married couples, or executive clients. Wherever you choose, you'll always be in close proximity to campus so you'll be able to take advantage of everything that college life offers.
If you'd like more information on ELS housing, please contact our friendly ELS enrollment advisors who can help you work through the best accommodation options to suit your needs.
Request a Program | Find Out More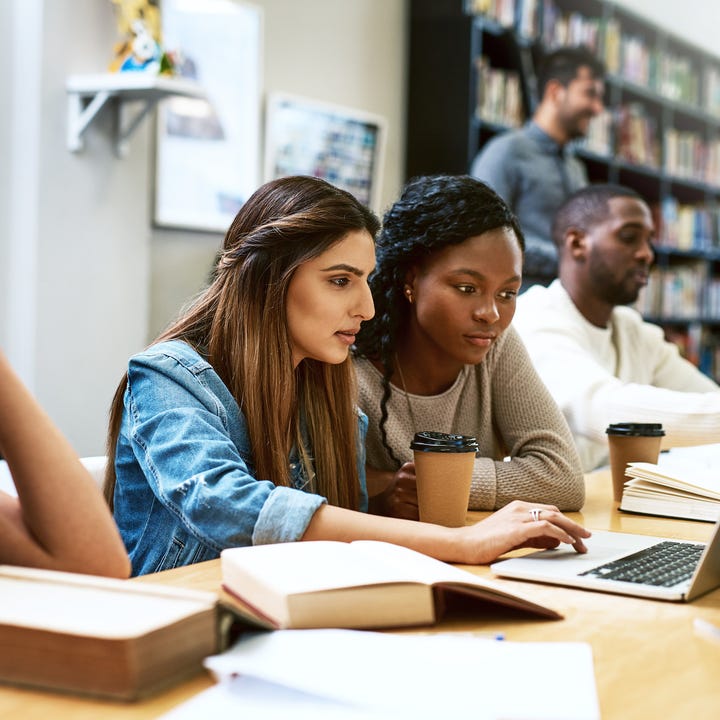 Ready to Get Started?
Complete your application today to reserve your spot in one of our upcoming classes.
If you want to get started but are not 100% sure which program or location is right for you, complete our mini application to work directly with one of our advisors. An ELS advisor can help you choose the location and program best suited for you based on your educational and career goals.