This Language Center is temporarily closed.
We hope to re-open this center soon. For more details on the Language Centers currently open, click here.
About This Center
Indiana's capital city, the second-largest capital city in the U.S. and second largest city in the Midwest, has a lot to offer. The ELS English Language Center in Indianapolis is located in downtown Indianapolis. It's only a few blocks from the campus of Indiana University-Purdue University Indianapolis where students can connect with new friends from across the U.S. and around the world to practice English and experience different cultures.
The modern and affordable city provides an ideal setting for English learning courses in Indianapolis. The learning center is near major businesses, bustling shopping centers, a variety of entertainment venues, and world-class sports. Besides being the racing capital of the world for its motor car racing, the city also offers art museums, state parks, seasonal festivals, and exciting concert lineups.

Learn English in Indianapolis
ELS Indianapolis is located just a few blocks from Indiana-Purdue University Indianapolis, which is a Top 200 ranked university. This public institution offers more than 250 degrees, including several highly ranked master's programs. ELS students have access to the IUPUI campus center and game room, as well as the library.
Upon successful completion of ELS Level 112, you will fulfill the English language entry requirement for conditional admission to partner colleges and universities.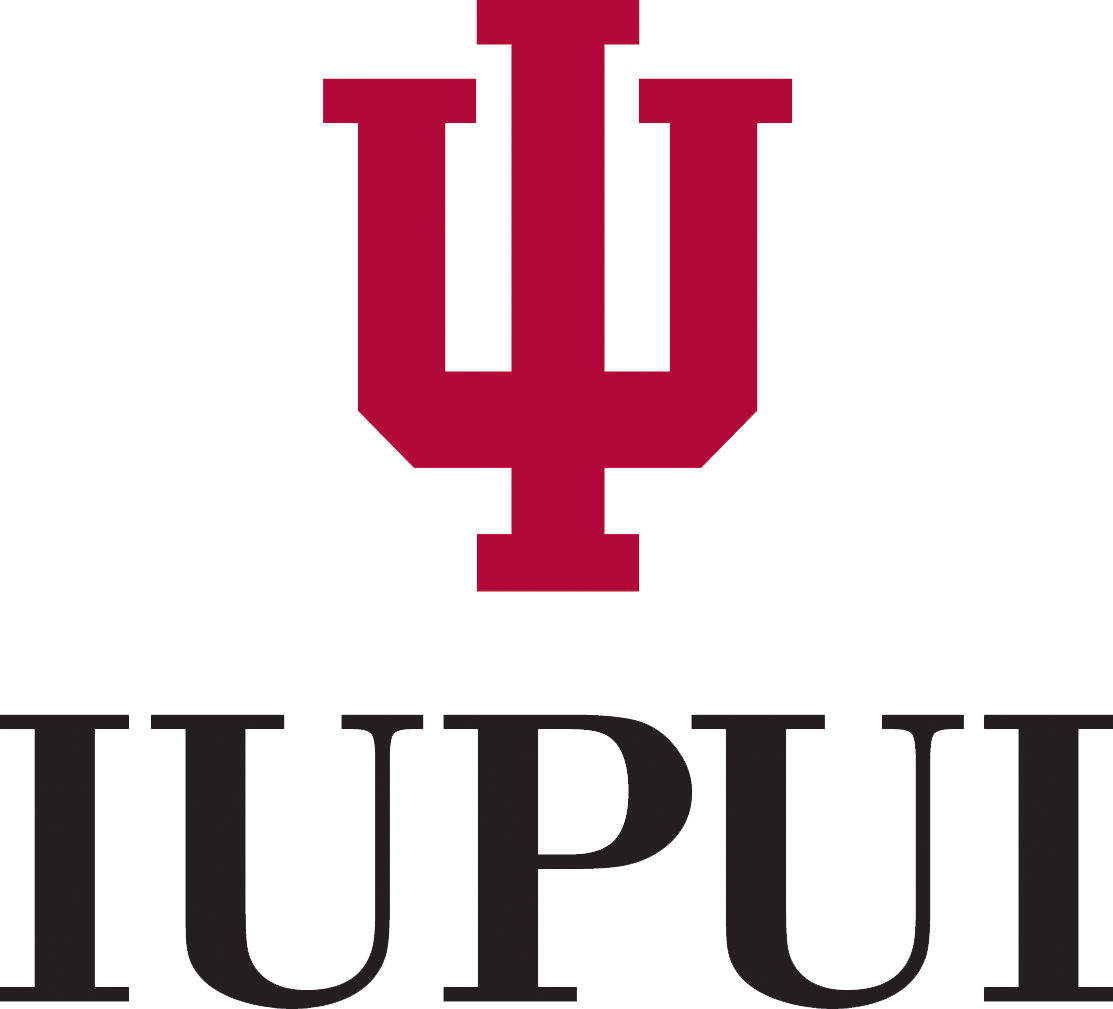 ELS Indianapolis Facilities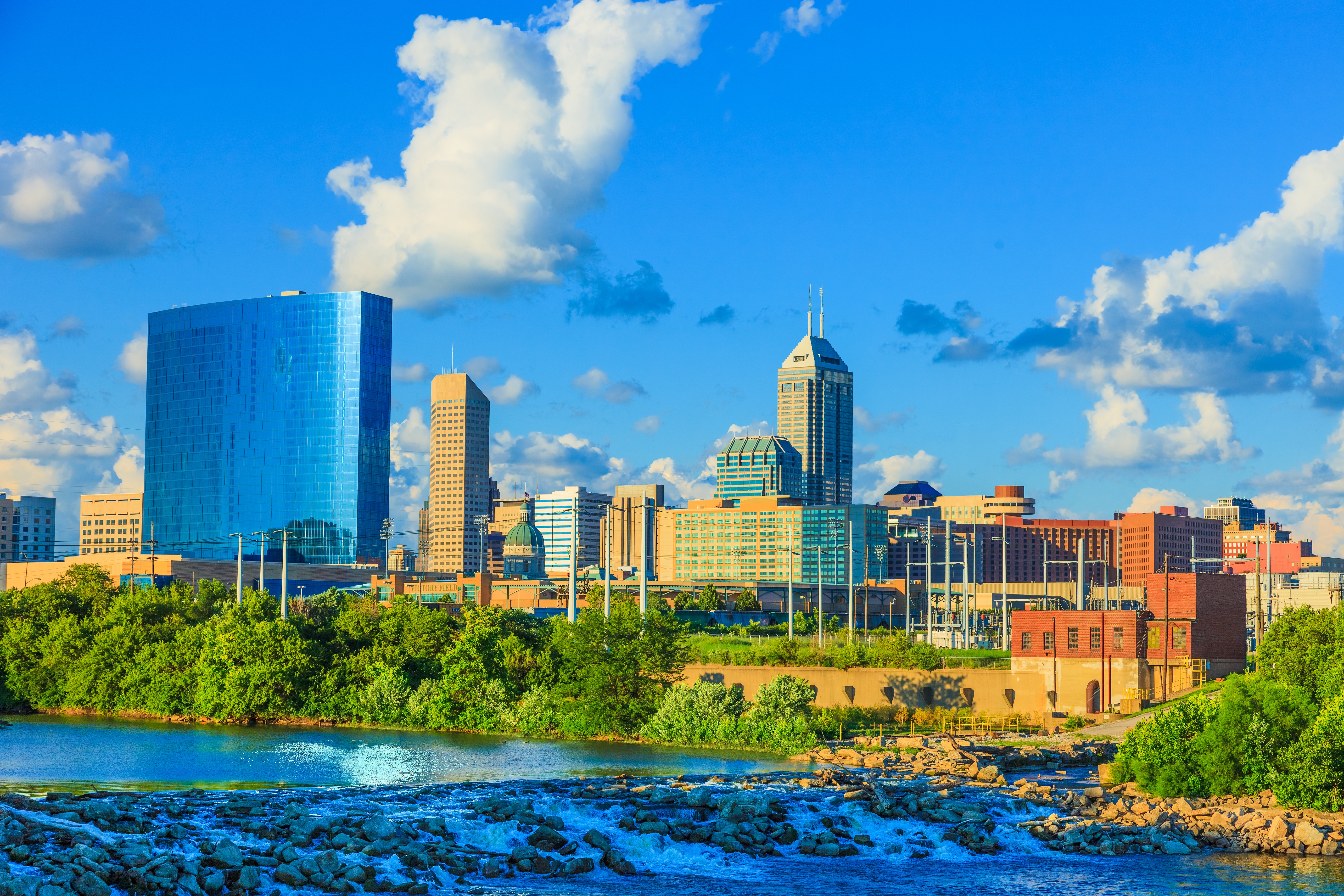 Center is handicapped accessible
Classrooms are handicapped accessible
Fee for parking at University and Center
Fitness center
Gymnasium
Library
Wi-Fi
Request More Information
English Language Center Indianapolis, Indiana
Housing Options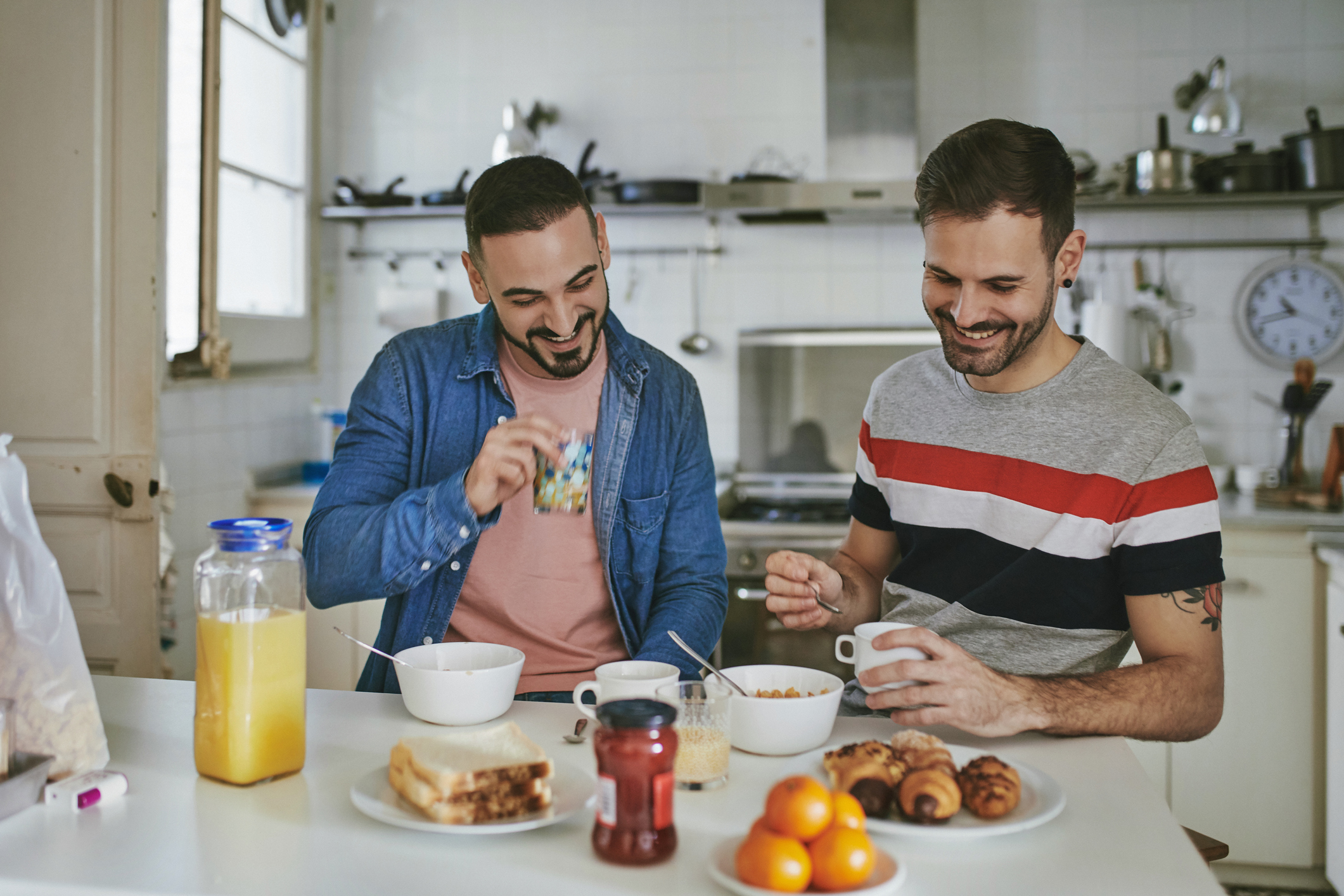 Homestay
Homestays have years of experience hosting ELS students, giving students an incredible opportunity to learn about life in an American home, Indianapolis history, and American culture. This provides an enriching cultural experience for students. Students practice English in the most meaningful context of all – real life.
Students take IndyGo buses to the center. Homestay hosts show students the bus route, pickup and drop-off locations, and scheduled times. The bus system allows students more flexibility to get to class and to other places around Indianapolis.
Cost per Session: $912
Occupancy: Single
Meal Credits: 16 meals per week. Breakfast and dinner are provided every day, and lunch is also provided on weekends.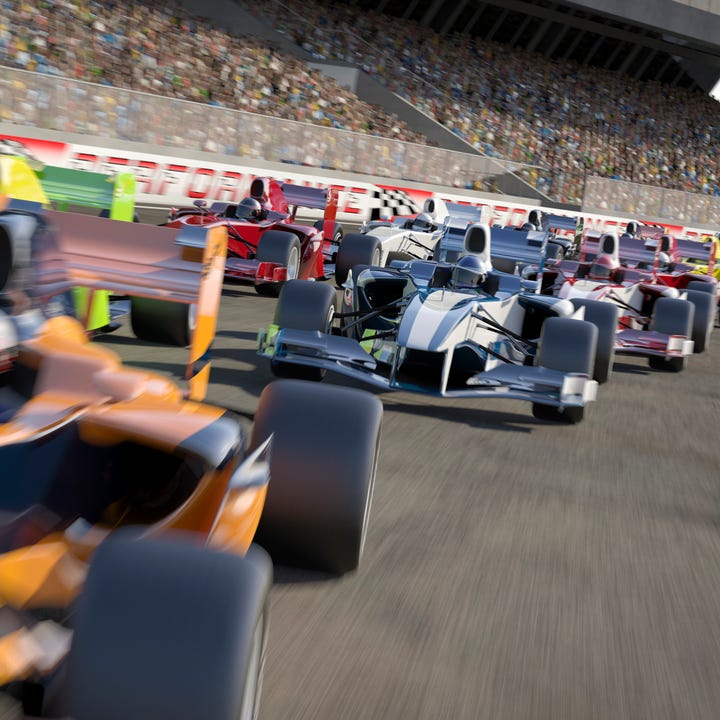 Great Things to See and Do in Indianapolis
Canal and White River State Park: The nation's only urban state park includes the White River Gardens, Hilbert Conservatory, Indianapolis Canal Walk, and Indianapolis Zoo.
Indianapolis Motor Speedway: This massive attraction is also home to a major golf course and the Indianapolis Motor Speedway Hall of Fame Museum.
Professional Sporting Arenas: Lucas Oil Stadium, Bankers Life Fieldhouse, and Victory Field are great attractions for football, basketball, and baseball fans.
English Classes and Courses in Indianapolis
Request More Information
Submit the form below to request more information.