Center Update
Students, staff and faculty at University of La Verne (ELS La Verne) are required to be vaccinated for in-person instruction. ELS students can receive free vaccinations in the community on arrival!
About This Center
The tight-knit community at the University of La Verne provides a welcoming environment for all students. The ELS English Language Center in La Verne is located on the campus in the safe and small city east of Los Angeles. La Verne is a friendly residential community full of businesses, shops, restaurants, and public transportation.
Students experience living in a quaint and friendly area where they can meet friends from across the country and around the world. When they're not taking English courses in La Verne, students can take advantage of the culturally diverse and exciting city of Los Angeles, the second-largest city in the U.S.

Learn English at the University of La Verne
The private University of La Verne is a Top 150 ranked university boasting robust academic options that includes 55 undergraduate programs, 19 master's degrees, four doctorates, and eight credential programs. The University also offers an undergraduate International Year One Program, which allows you to earn undergraduate credits while improving your English language skills. It is equivalent to the first year of your bachelor's degree.
Upon successful completion of ELS Level 112, you will fulfill the English language entry requirement for conditional admission to the University of La Verne, as well as additional nearby partner colleges and universities.

ELS La Verne | University of La Verne Facilities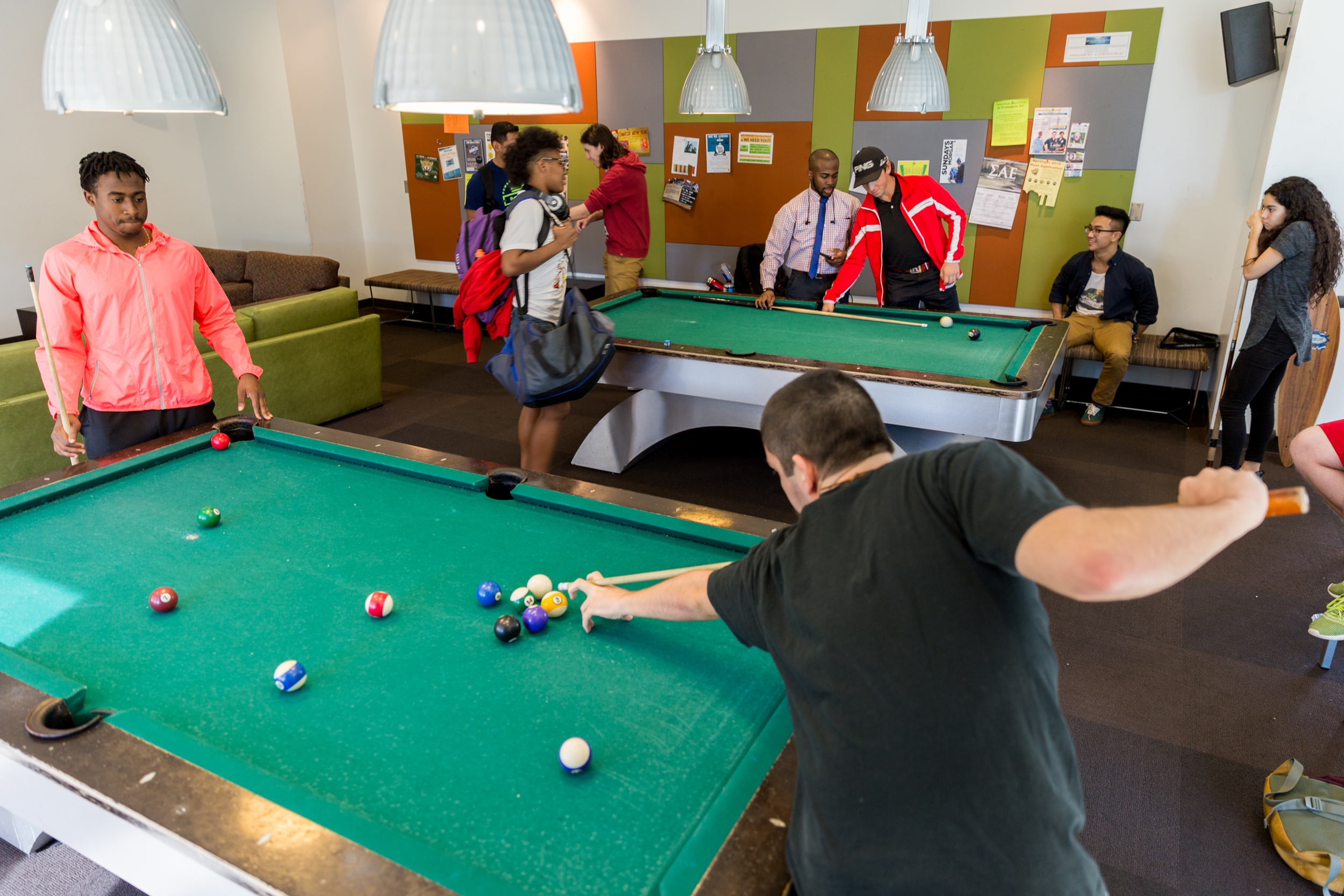 Basketball court
Cafeteria
Fitness center
Free parking at University
Library
Wi-Fi
Request More Information
English Language Center La Verne, California
Housing Options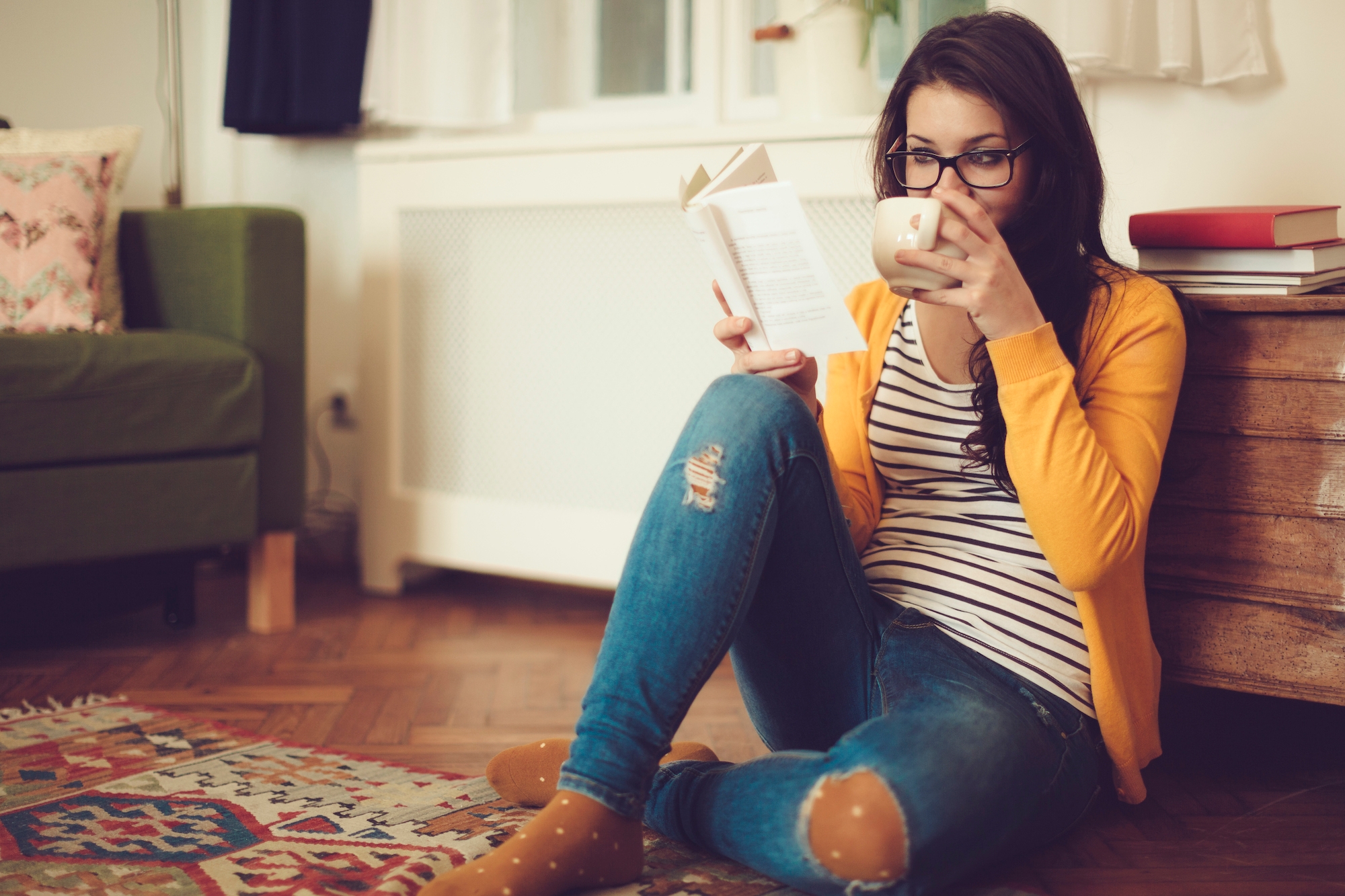 Homestay
Homestay families offer a personable and friendly environment, and are sensitive to a student's individual needs. Both the student and the homestay family have pleasant, memorable experiences and foster a rewarding, lasting friendship.
Many homestays are located in residential communities. All are within a 45 minute walk or public transportation. Students are responsible for their own transportation. Many students ride bikes to school and lock them at designed bike racks.
Cost per Session: $1,132
Occupancy: Single
Meal Credits: 14 meals per week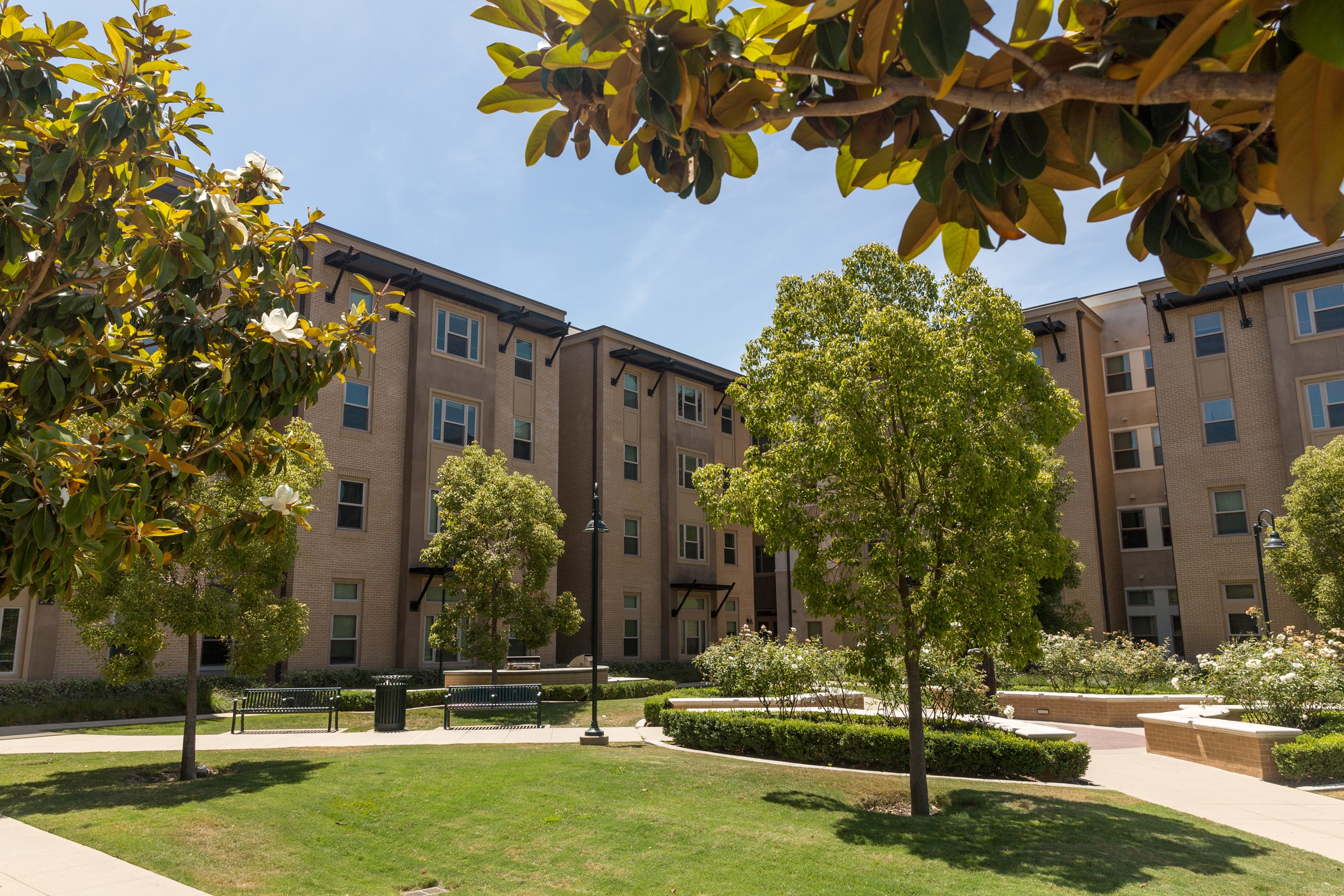 Student Residence (on campus)
Oaks Residence Hall is in the center of campus and only a seven-minute walk to the learning center. Vista is near downtown La Verne, which has numerous shopping and dining options. The on-campus residence offers modern suite-style living. Each suite features two single rooms, two double rooms, four private bathrooms, and living room.
Clean, modern double rooms host ELS students, while single rooms host University of La Verne students. This provides an ideal setting for students to learn and experience American and university culture. The building boasts a large community lounge with a full kitchen and stove, community lounges, and study rooms on each floor. Each suite offers:
Fully furnished bedrooms and shared living room with a flat screen cable TV
Central air conditioning and heat
WiFi access
State of the art laundry facilities
Cost per Session: $1,124
Occupancy: Double rooms
Meal Credits: No meals included. A full kitchen with a stove is available.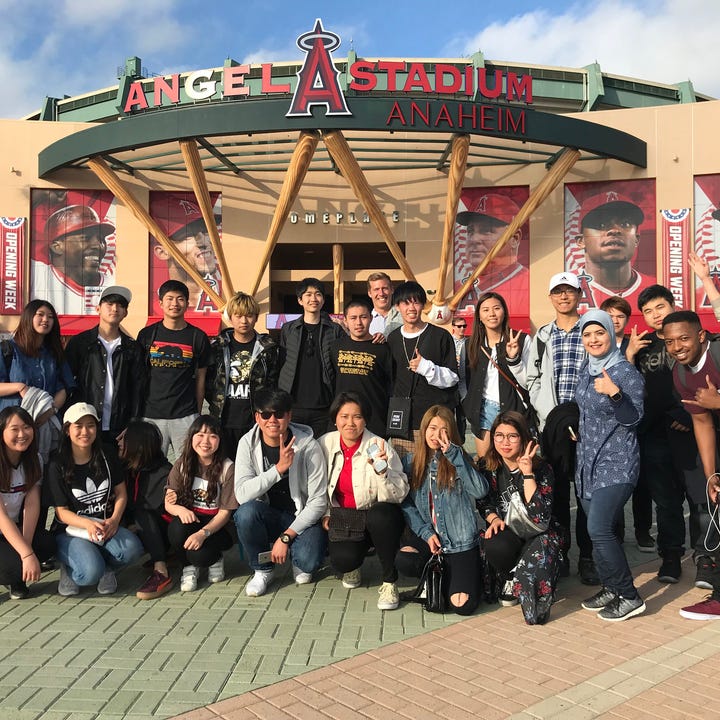 Great Things to See and Do in La Verne
J. Paul Getty Center: The Getty Center contains some of the finest works of art in the world.
Huntington Beach: It averages 340 days of sunshine a year and is home to beaches, shops, and restaurants.
Universal Studios Hollywood®: One of the most popular attractions in the Los Angeles area, it features rides based on popular film scenes and characters.
English Classes and Courses in La Verne
Request More Information | Connect with an Advisor