This Language Center is temporarily closed.
We hope to re-open this center soon. For more details on the Language Centers currently open, click here.
About This Center
Sitting on the western shore of Lake Michigan, Milwaukee is the largest city in Wisconsin. Students learning at the ELS English Language Center in Milwaukee experience a cosmopolitan city with a small-town, friendly feel. They can participate in cultural activities, dine at unique restaurants, and take in musical or theatrical performances. This enables students to practice English with native speakers in the community.
Milwaukee offers a rich heritage with preserved historic neighborhoods. The city is home to a lively arts scene as well as year-round festivals and events.

Learn English at Marquette University
The ELS English Language Center in Milwaukee is located on the campus of Marquette University. A Top 100 ranked national university, Marquette University is well known for its degree programs in business, engineering and computer science.
Upon successful completion of ELS Level 112, you will fulfill the English language entry requirement for conditional admission to Marquette University, as well as additional nearby partner colleges and universities.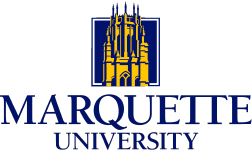 ELS Milwaukee | Marquette University Facilities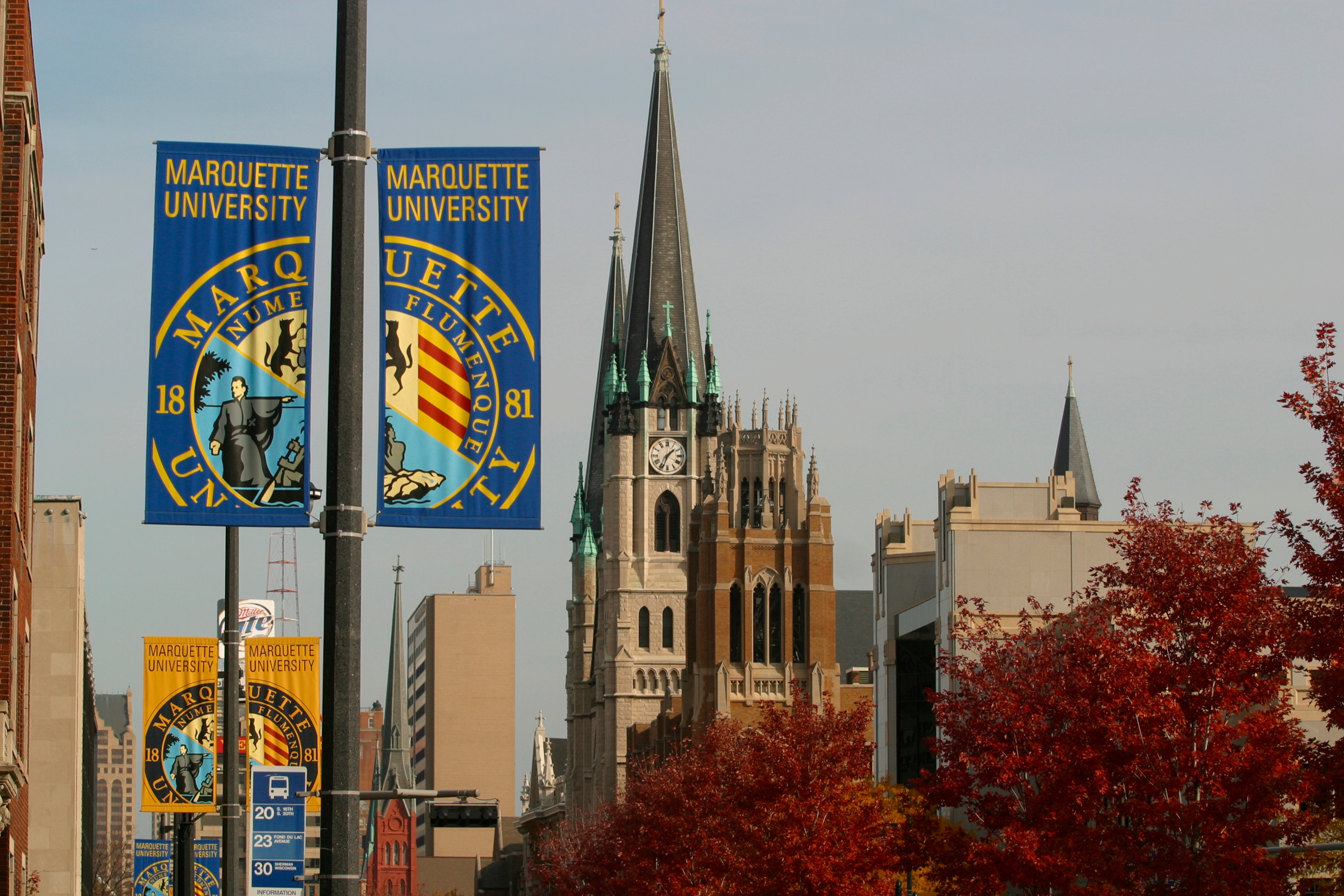 Basketball court
Cafeteria
Center is handicapped accessible
Classrooms not handicapped accessible
Computer lab
Fee for parking at Host Institution
Fitness center
Gymnasium
Library
Racquetball/Squash court
Soccer field
Swimming pool (indoor)
Tennis court
Wi-Fi
Request More Information
English Language Center Milwaukee, Wisconsin
Housing Options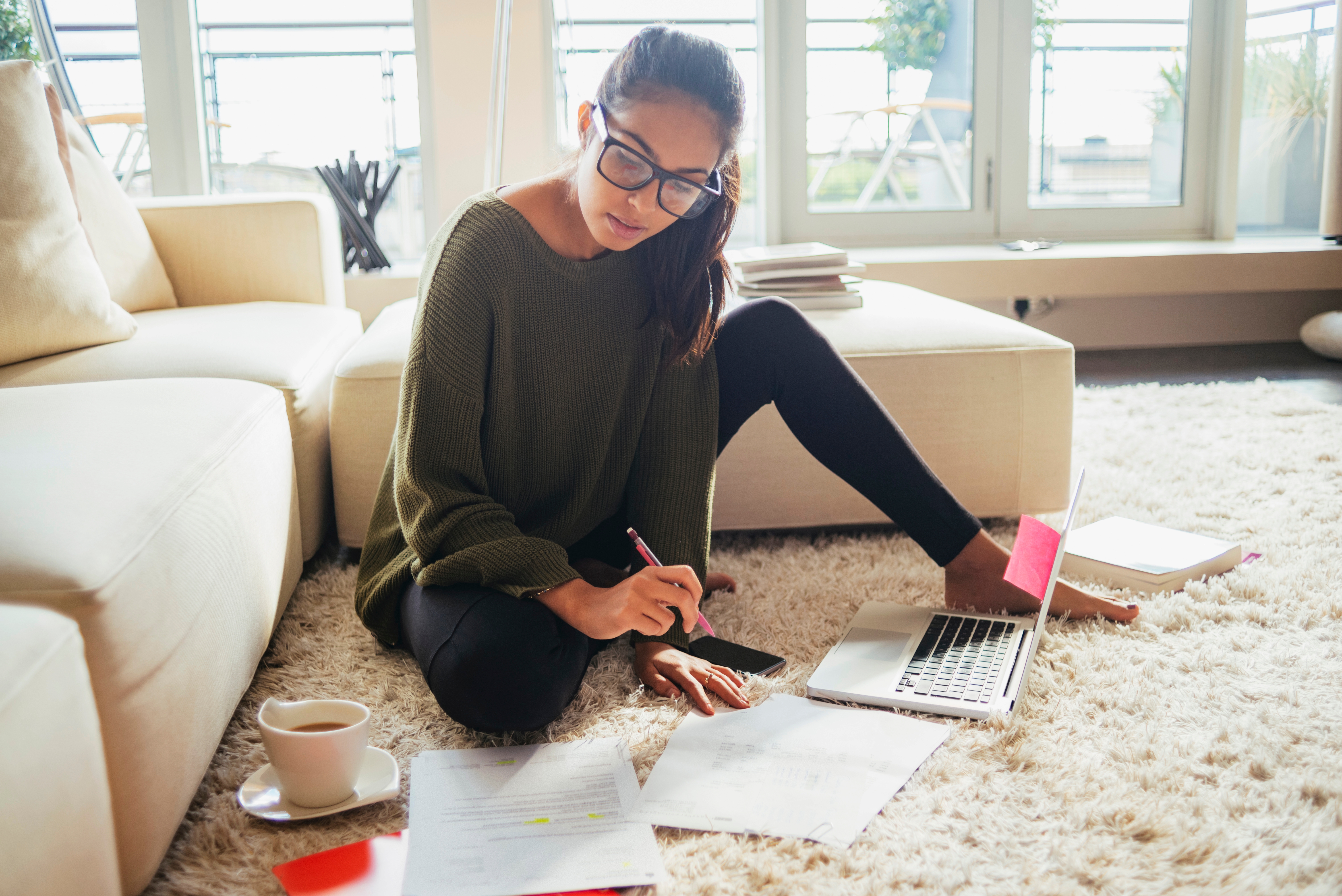 Homestay
A variety of homes and families are available. The average commute time to campus is 35 to 45 minutes by car. Some host families provide transportation. Homestays are conveniently located near bus stops, allowing students to travel on their own schedule. Most new homestay families are less than 40 minutes by public transportation. Homes are located in safe and pleasant neighborhoods. Students are assigned single rooms; some share bathrooms. All homes have heating and air conditioning, along with wireless internet. Students have access to the kitchen and laundry in the home.
Cost per Session: $972
Occupancy: Single
Meal Credits: 14 meals per week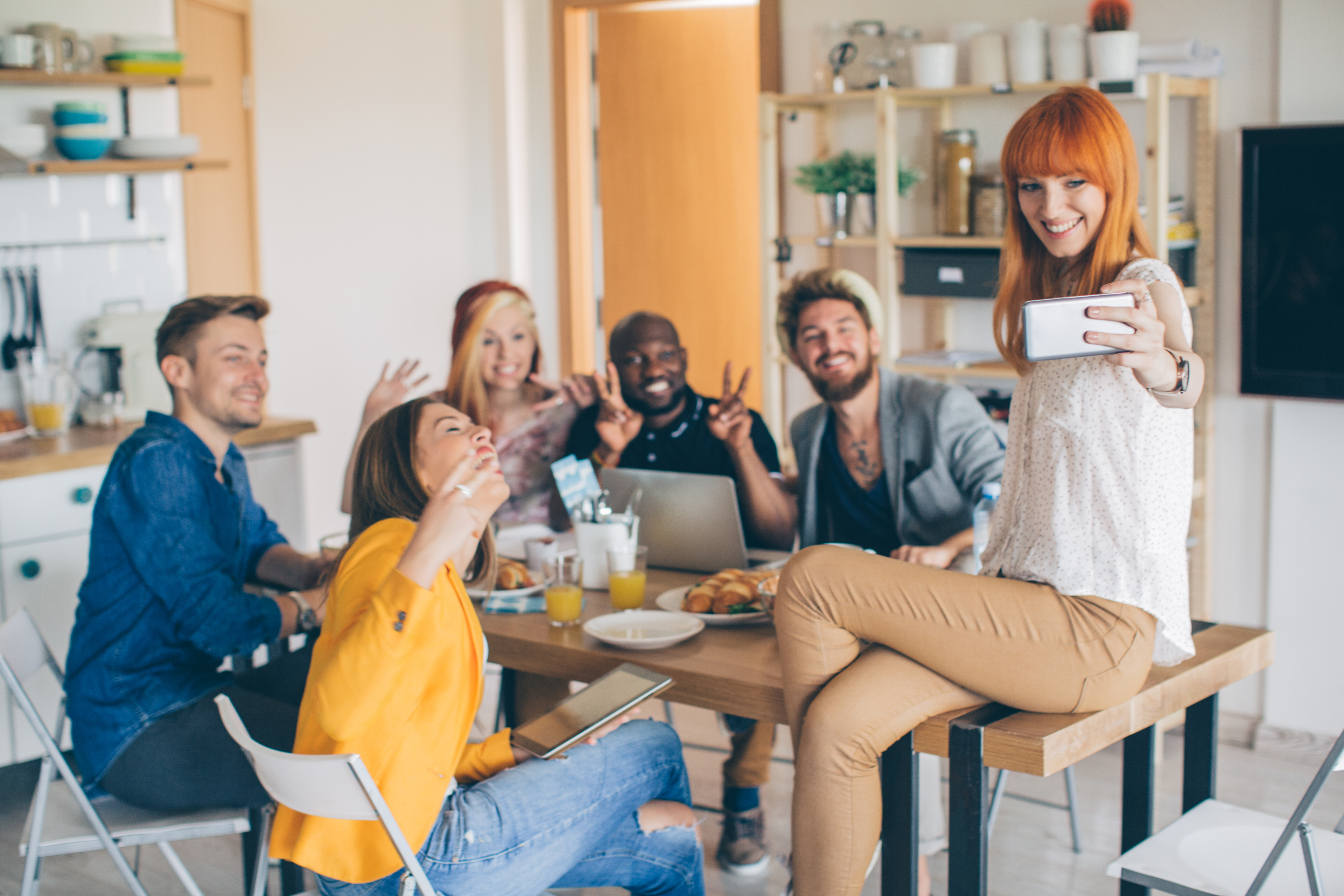 Student Residence (on campus)
Since 1985, Biller Hotel in downtown Milwaukee has offered a clean and comfortable environment for one night, extended stays, or temporary housing. It's close to shopping plazas, restaurants, Marquette University, Miller Park, lakefront festivals, buses to the Milwaukee Art Museum and Public Market, and more.
Cost per Session: $917
Occupancy: Single
Meal Credits: No meals included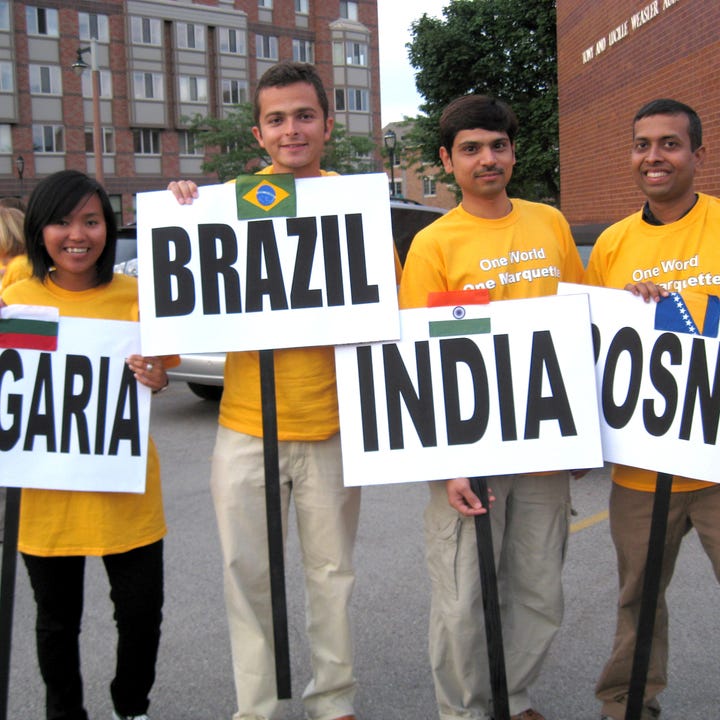 Great Things to See and Do in Milwaukee
Harley-Davidson: Milwaukee is home to this iconic and world-famous motorcycle company.
Festivals: Milwaukee offers cultural and musical festivals throughout the year.
Day Trips and Weekend Getaways: Chicago is only a 90-minute drive from downtown Milwaukee.
English Classes and Courses in Milwaukee
Request More Information
Submit the form below to request more information.