This Language Center is temporarily closed.
We hope to re-open this center soon. For more details on the Language Centers currently open, click here.
About This Center
Located on the Oklahoma City University campus, this center for English courses in Oklahoma City offers a safe and friendly environment. The city boasts a low cost of living and many recreational activities, making it a fun and affordable place to experience the local culture.
Visit the Paseo Arts District with its trendy cafes, boutiques, and galleries, or travel downtown to watch professional sports, take a canal cruise, or go to a museum. The city offers entertainment districts to keep students engaged and learning outside of the classroom.

Learn English at Oklahoma City University
ELS Oklahoma students will learn English on the Oklahoma City University campus, a private institution that offers more than 70 undergraduate degrees and more than 20 graduate degrees. ELS students will have access to virtually all on campus facilities, including a fitness center, library, cafeteria, sports fields and music practice rooms.
Upon successful completion of ELS Level 112, you will fulfill the English language entry requirement for conditional admission to Oklahoma City University, as well as additional nearby partner colleges and universities.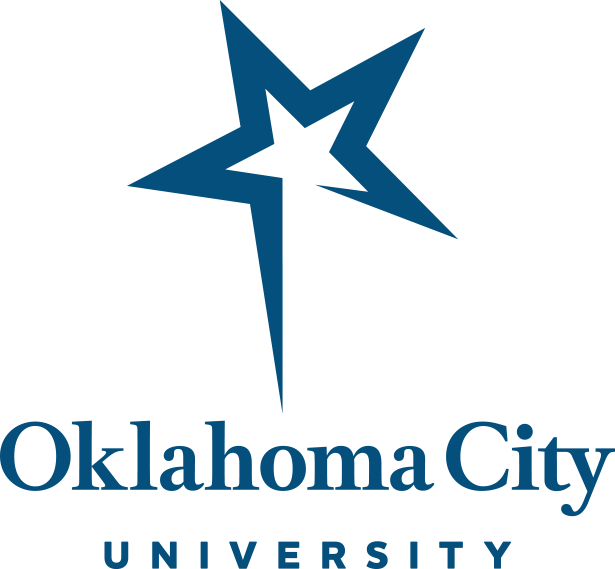 ELS Oklahoma City University Facilities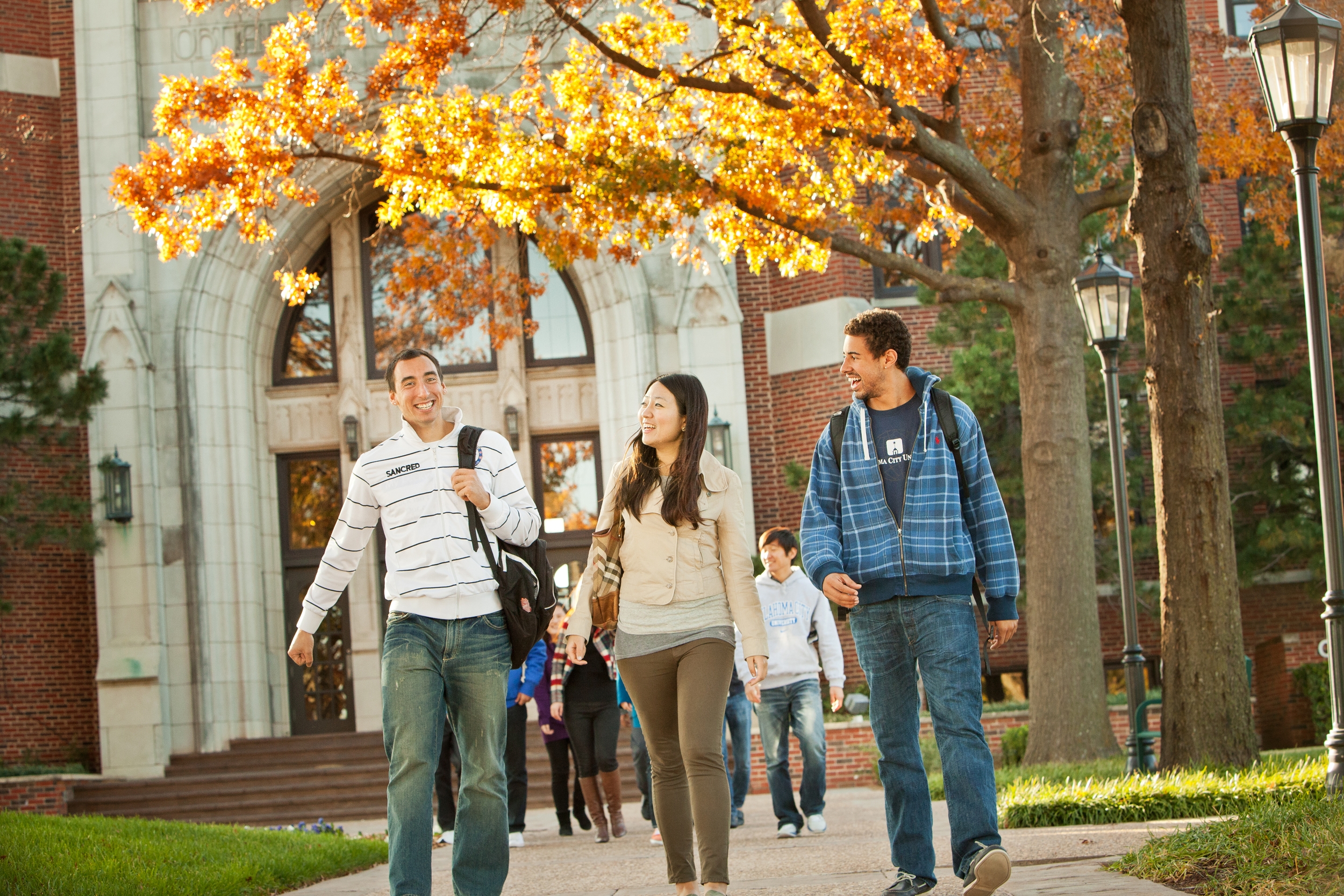 Baseball field
Basketball court
Cafeteria
Center and classrooms are not handicapped accessible
Computer lab
Fee for parking at University
Fitness center
Gymnasium
Library
Music practice rooms
Soccer field
Student Health Center
Wi-Fi
Request More Information
English Language Center Oklahoma City
Housing Options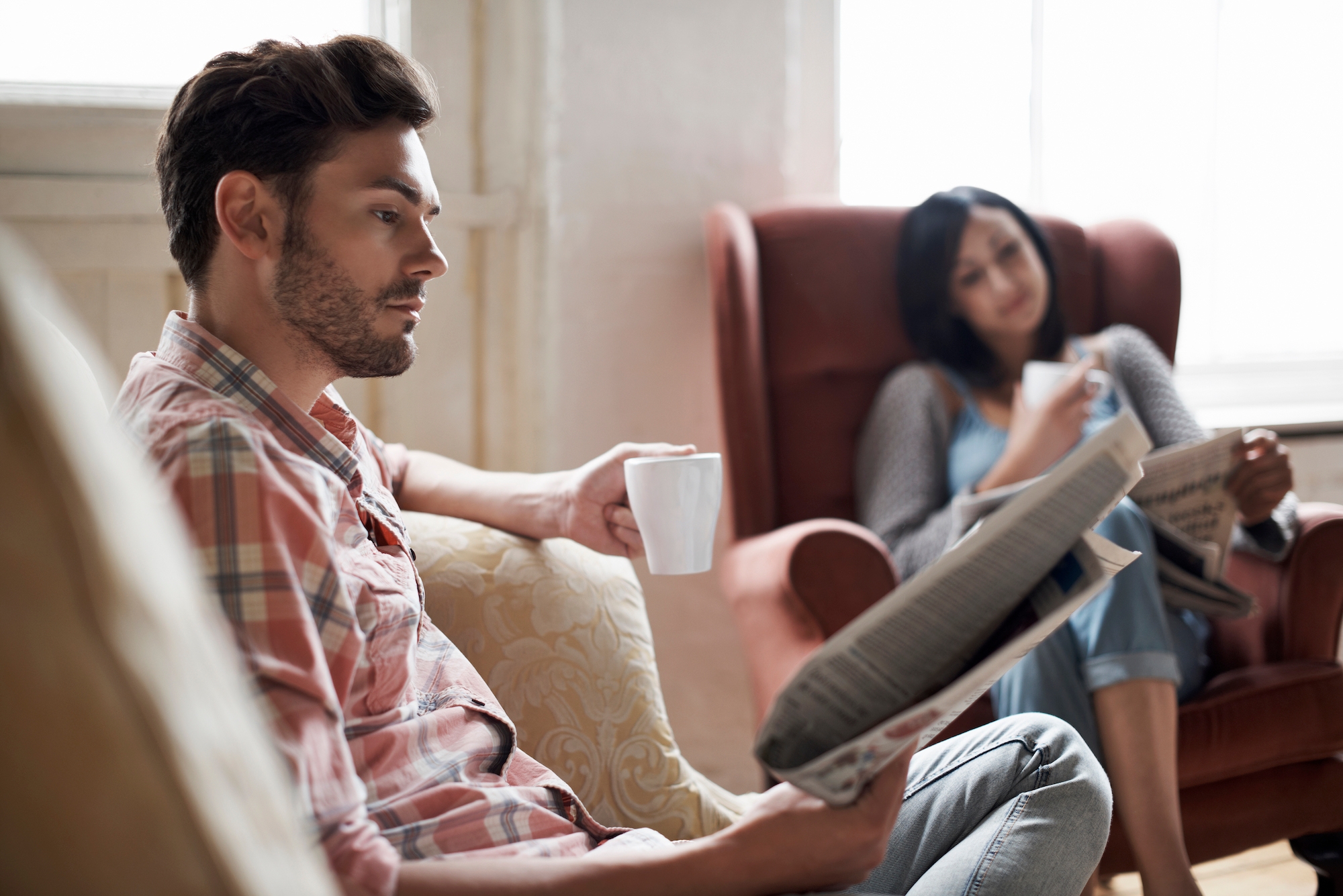 Student Residence (on campus) - Dormitories
Draper/Harris studio dormitory rooms are in the same buildings as the learning center. Students are only a few steps away from their classes. Students can enjoy university facilities and amenities, including the dining hall that offers multiple meal options, fitness center, student health center, and bookstore. A library and post office are on premises. Students have free use of the intramural sports field and can join intramural teams at no cost. Students are provided:
Furnished single occupancy rooms
Small refrigerator
Central heat and air conditioning
Free laundry facility
WiFi
Shared bathroom
Access keys to dorm and rooms
24-hour security
Cost per Session: $600
Occupancy: Single
Meal Credits: Not included. On-campus dining facilities and off-campus restaurants are available and a short walking distance away.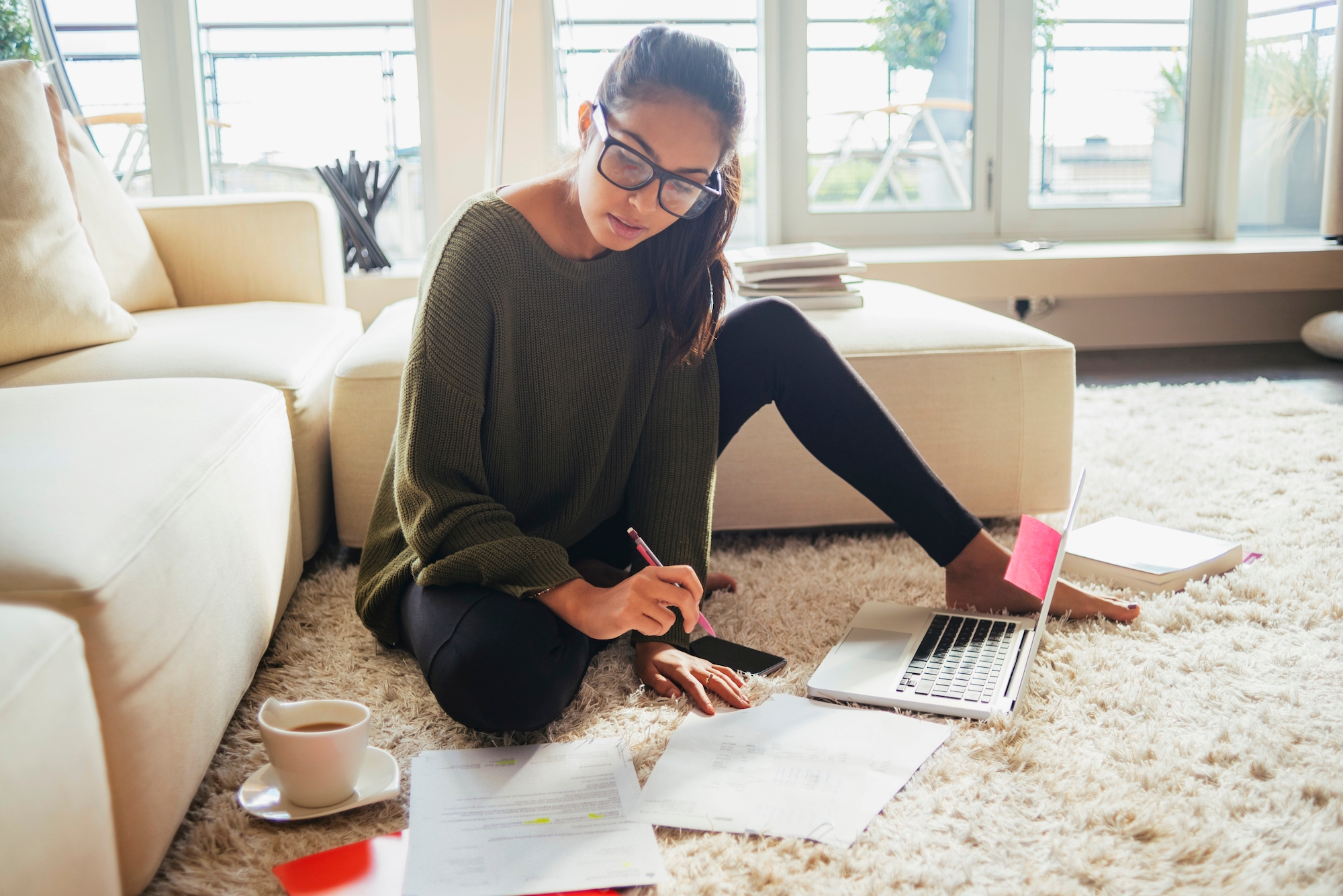 Homestay
Most host families live close to the learning center and provide transportation to students, driving them to and from classes and activities. All students have a private bedroom with a study desk, WiFi, and student bathroom.
Cost per Session: $900
Occupancy: Single
Meal Credits: 14 meals per week, breakfast and dinner
Student Residence (on campus) - Apartments
The Methodist/Cokesbury apartments are a two-minute walk from the center. Methodist Hall is an enclosed facility with inside hallways, interior courtyard, and secure basement-level parking. The complex has a movie room and community room. Cokesbury Court offers an outdoor pool, clubhouse, barbeque pit, and private parking. The apartments provide:
Fully finished rooms with ample living space
Single occupancy rooms with private bathroom
Kitchenette
Free laundry facility
WiFi
Central heating and air conditioning
Resident advisors
Student card access to building and rooms
24-hour campus security
Cost per Session: $920
Occupancy: Single deluxe
Meal Credits: Not included. On-campus dining facilities and off-campus restaurants are available. The residence has an optional kitchen or kitchenette.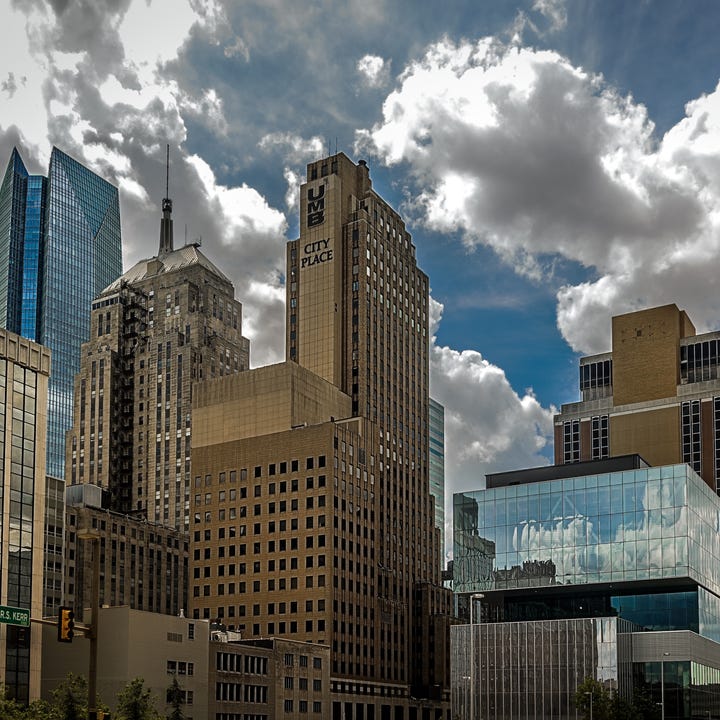 Great Things to See and Do in Oklahoma City
Museums: Visit the city's world-class museums, such as the National Cowboy & Western Heritage Museum, American Banjo Museum, Science Museum of Oklahoma, or Oklahoma City Museum of Art.
Sports: Cheer at a professional basketball game or witness the rivalry between the college football teams at the University of Oklahoma and Oklahoma State University.
Bricktown: This entertainment district includes the Bricktown Canal and dozens of restaurants and shops.
English Classes and Courses in Oklahoma City
Request More Information
Submit the form below to request more information.