This Language Center is temporarily closed.
We hope to re-open this center soon. For more details on the Language Centers currently open, click here.
About This Center
Students can learn English and prepare for their university study in a historic community known for its quaint, small-town colonial charm with a cosmopolitan feel. When students are at ELS English Language Center in Philadelphia, they get to practice speaking on West Chester University's campus with people from all around the world.
English classes in Philadelphia are offered in a welcoming college town community. From visiting museums and public parks to having access to nearby metropolitan cities such as New York and Washington, D.C., students can make their learning experience as unique as the city they study in.

Learn English at West Chester University
West Chester University is a public institution offering more than 180 undergraduate and graduate programs, including highly sought-after programs like the B.S. in Pharmaceutical Product Development, AACSB-accredited business programs and a plethora of health science programs. ELS students receive an official West Chester University ID card, giving them access to the entire suburban 409-acre campus, which features a student recreation center, swimming pools, rock climbing walls, fitness classes, library and cafeteria.
Upon successful completion of ELS Level 112, you will fulfill the English language entry requirement for conditional admission to West Chester University, as well as additional nearby partner colleges and universities.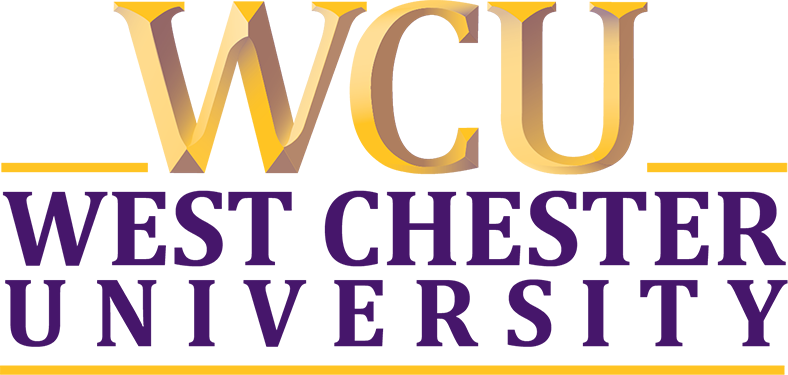 ELS Philadelphia West Chester University Facilities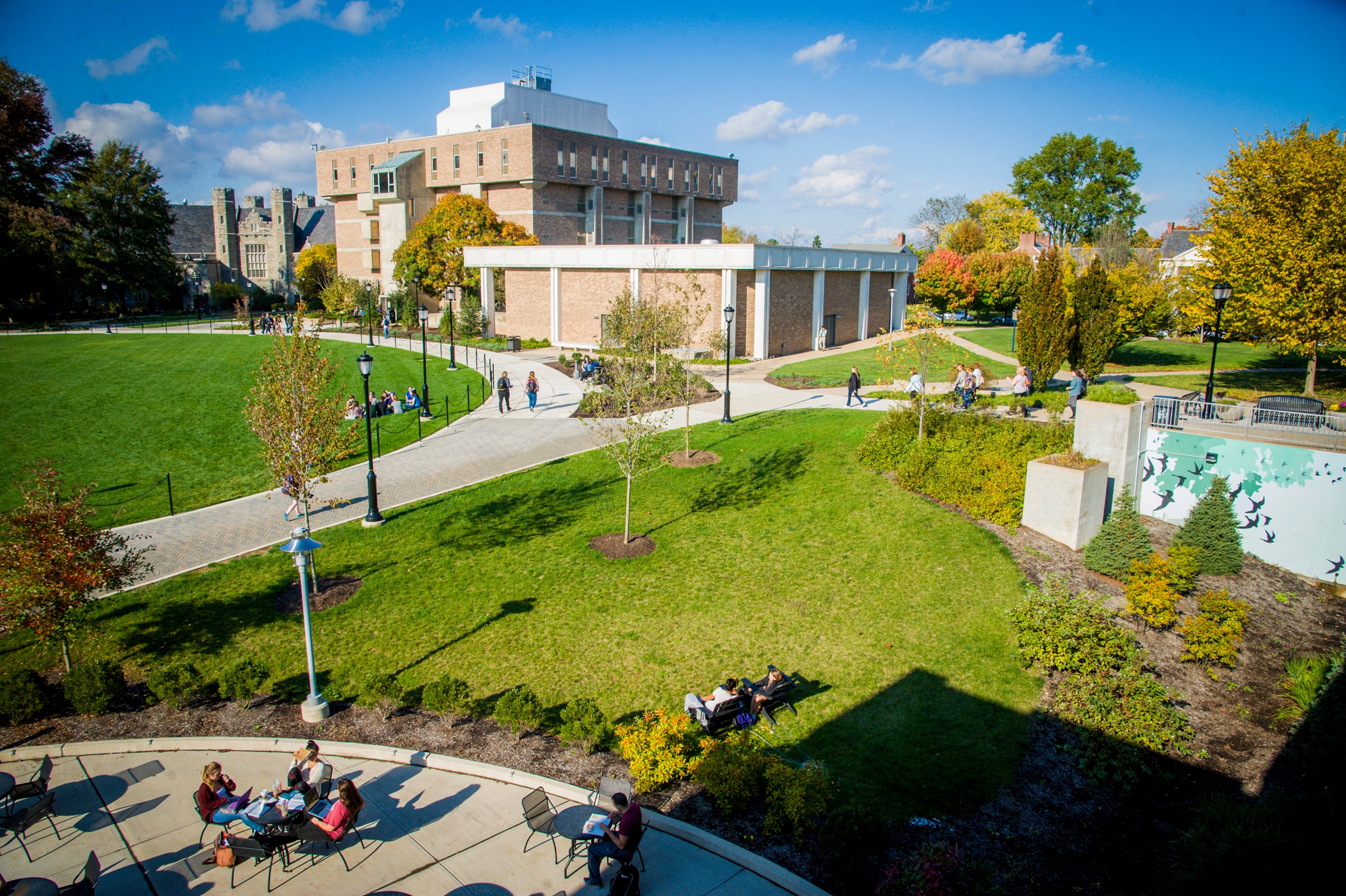 Baseball field
Basketball court
Cafeteria
Center is handicapped accessible
Classrooms are handicapped accessible
Computer lab
Fee for parking at University
Fitness center
Gymnasium
Library
Music practice rooms
Racquetball/Squash court
Soccer field
Student Health Center
Swimming pool (indoor)
Tennis court
Wi-Fi
Request More Information
English Language Center Philadelphia - West Chester
Housing Options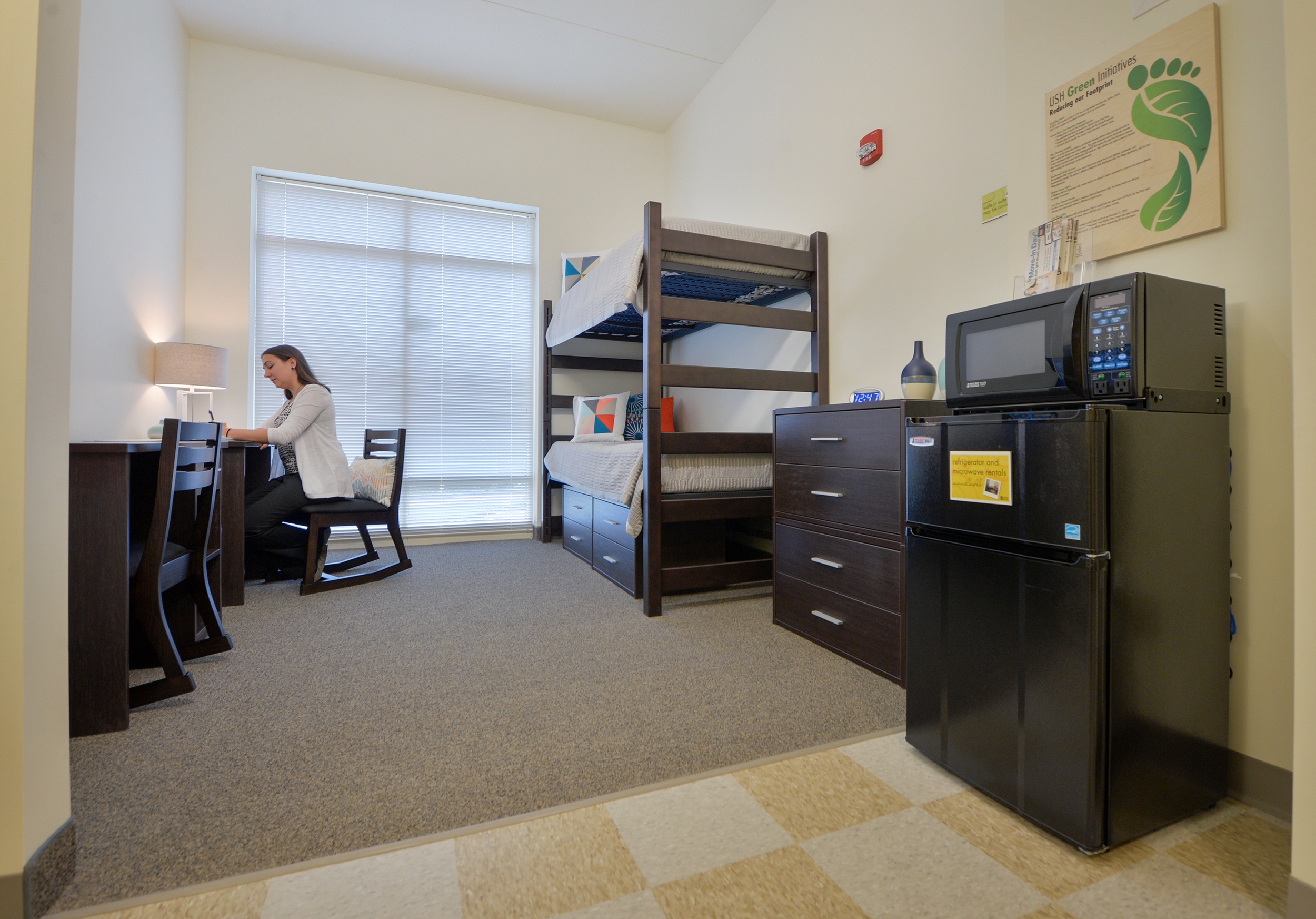 Student Residence (on campus)
To promote integration of international students, ELS students share a floor with West Chester University students. Schmidt and Goshen Hall offer activities and organized programs that help students get better acquainted with other residents. The residence features:
Double occupancy
Communal bathrooms
In-room air conditioning
Movable furniture
WiFi
On-site laundry
Study areas
Recreational rooms and cooking facilities
Students are housed in Schmidt Hall during the academic year and Tyson Hall during the summer term.
Cost per Session: $1,232
Occupancy: Double
Meal Credits: 14 meals per week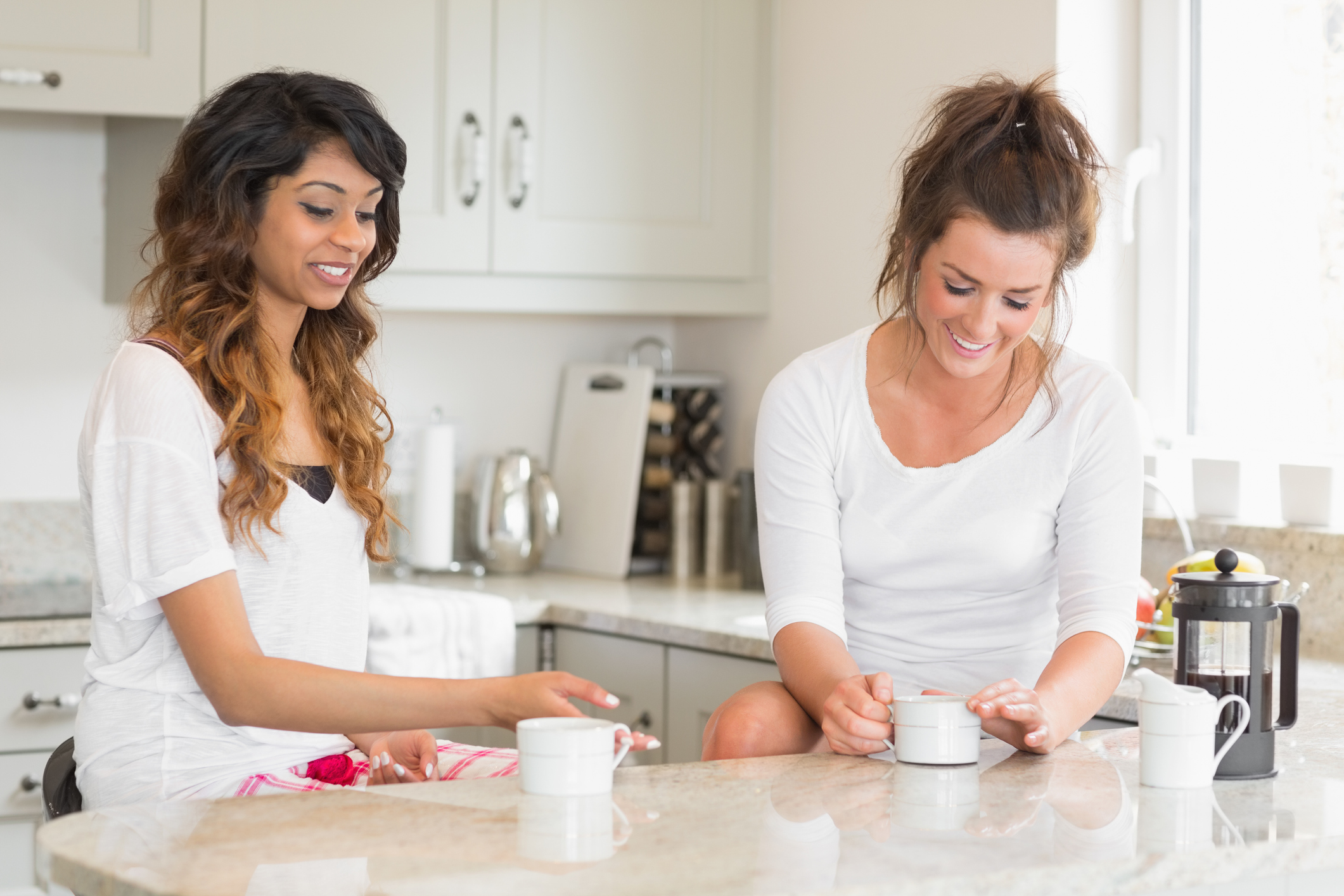 Homestay
Students have a single bedroom. The average commute time from the homestay to the ELS center is 30 to 45 minutes via public transportation.
Cost per Session: $1,200
Occupancy: Single
Meal Credits: 14 meals per week. Students have access to the kitchen to make snacks and food in addition to the provided meals.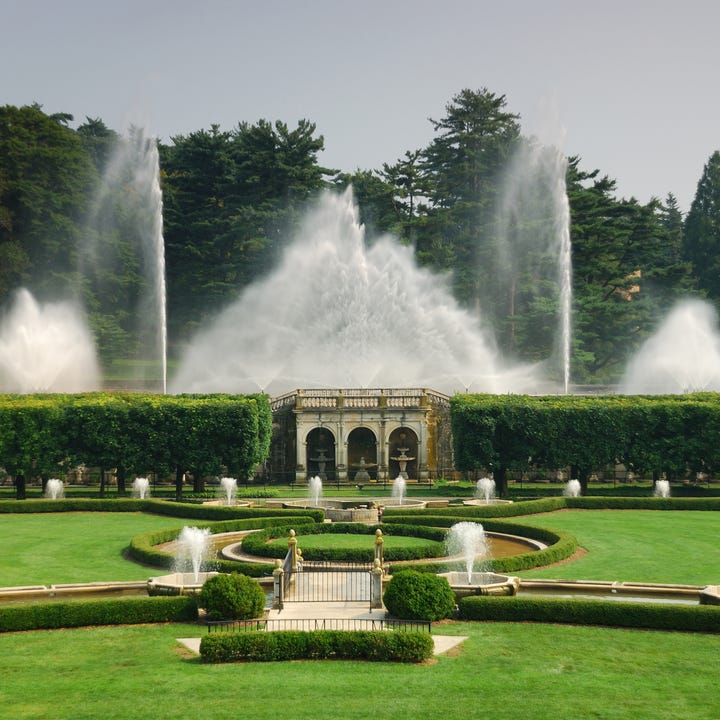 Great Things to See and Do in Philadelphia - West Chester
Museums and Local History: Ride the West Chester Railroad or see real helicopters at the American Helicopter Museum and Education Center.
Gardens and Parks: West Chester's parks feature nature trails, floral displays, and picnic areas.
Visit Nearby Cities: All the excitement of downtown Philadelphia is only minutes away, and New York City and Washington, D.C., are within easy traveling distance.
English Classes and Courses in Philadelphia - West Chester
Request More Information
Submit the form below to request more information.