This Language Center is temporarily closed.
We hope to re-open this center soon. For more details on the Language Centers currently open, click here.
About This Center
The ELS English Language Center in Portland is located less than 30 minutes from downtown Portland on the captivating Concordia University campus. Portland was named the second-safest city in the United States by Forbes and offers some of the best public transit on the West Coast. An award-winning airport, efficient light rail system, and pedestrian-friendly central city make it easy to travel and sight-see.
In the summer, yard games are available on campus, including cornhole and horseshoes. Concerts and movies are held on the green in the center of campus. Galleries, boutiques, shopping, and chic restaurants are available year-round.

Learn English at Concordia University
As part of the nationwide Concordia University System, Concordia University Portland offers 28 undergraduate and 4 graduate degree programs. One of Oregon's fastest growing universities, ELS students will get a true American campus experience at Concordia University, with a host of campus facilities and meeting places ranging from a fitness center and sports fields to dining halls and music practice rooms.
Upon successful completion of ELS Level 112, you will fulfill the English language entry requirement for conditional admission to Concordia University, as well as additional nearby partner colleges and universities.

ELS Portland | Concordia University Facilities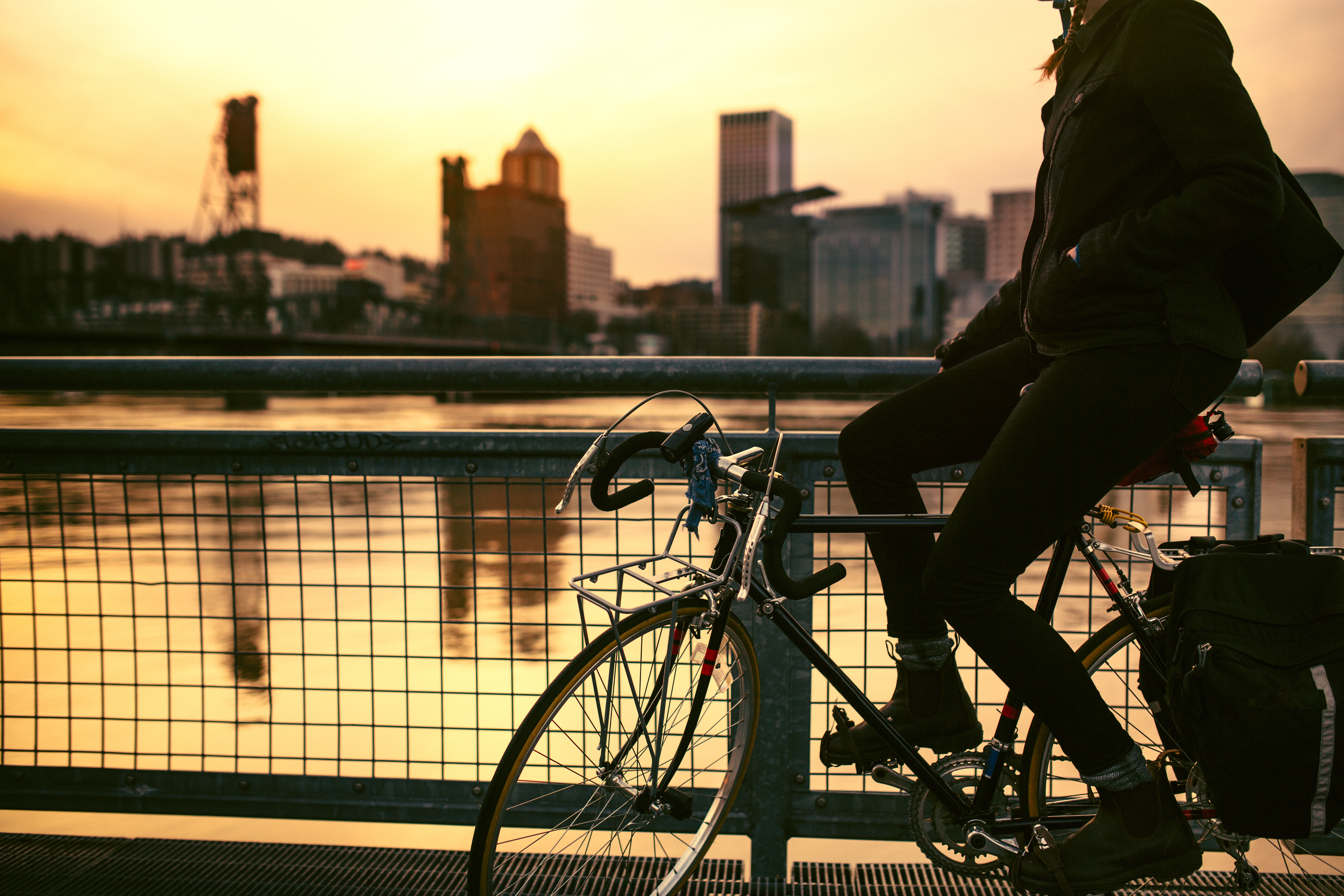 Baseball field
Basketball court
Cafeteria
Center and classroom are not handicapped accessible
Computer lab
Fitness center
Free parking at University
Gymnasium
Library
Music practice rooms
Soccer field
Student Health Center
Wi-Fi
Request More Information
English Language Center Portland
Housing Options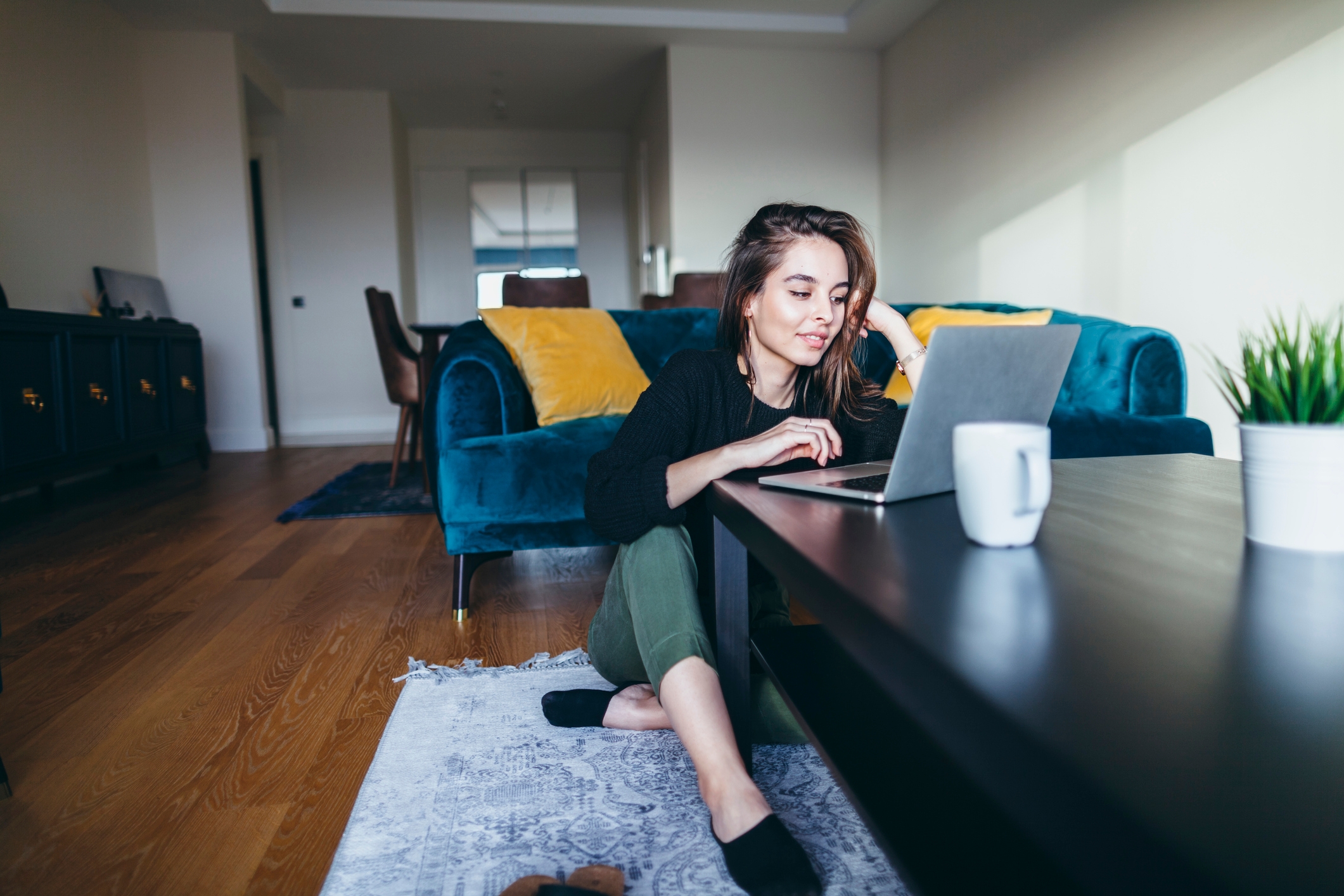 Homestay
Host families live in safe neighborhoods, mostly in the Portland area. All homes are within 45 minutes by bus to the center. Students are assigned single rooms, and some share bathrooms. Homes have wireless internet and provide access to laundry.
Cost per Session: $1,060
Occupancy: Single
Meal Credits: 14 meals per week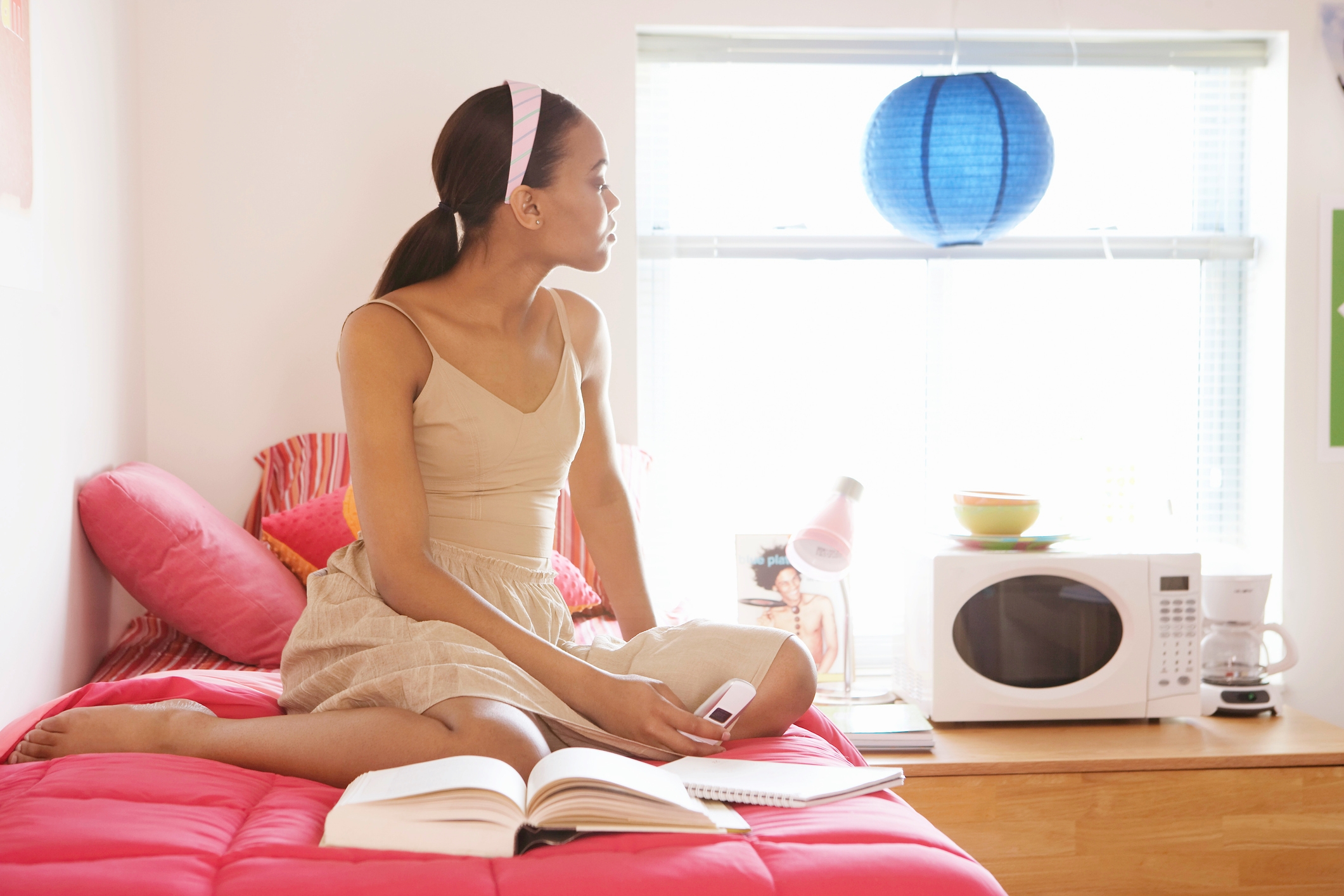 Student Residence (on campus) - Apartment-Style Dorm
The apartment-style dorm is across the street from the center. Each apartment has four single bedrooms, shared kitchen, bathroom, and living space. Rooms include a bed, closet, desk, chair, high-speed internet, and cable TV. Linens and cleaning supplies are provided. Kitchens include a refrigerator, stove/oven and cooking utensils. Self-service laundry services are available for a small fee. Resident assistance and campus security are on campus.
Cost per Session: $1,124
Occupancy: Single
Meal Credits: Students receive a meal card with $205 per session for use at the cafeteria, café, or coffee shop.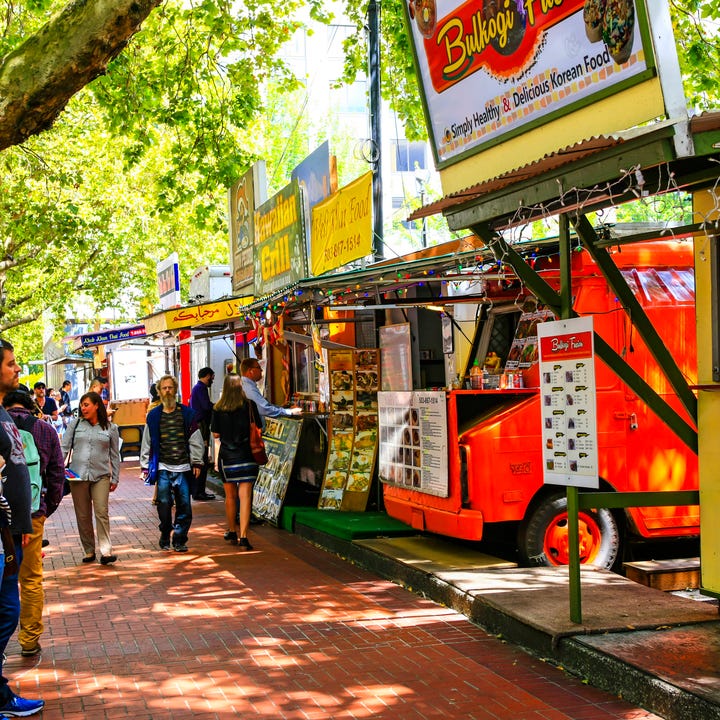 Great Things to See and Do in Portland
Cultural District: Enjoy the downtown district's history and personality by visiting museums, theaters, cafes, fountains, and food carts.
The Great Outdoors: With the Oregon Coast, Mount Hood, and the Columbia River Gorge within easy reach, Portland is full of natural beauty.
Pioneer Courthouse Square: This brick-lined downtown Portland urban park is home to the Portland Farmers Market, movie screenings, live music, and seasonal parades and festivals.
English Classes and Courses in Portland
Request More Information
Submit the form below to request more information.