This Language Center is temporarily closed.
We hope to re-open this center soon. For more details on the Language Centers currently open, click here.
ELS New York - Riverdale Center Update | March 10, 2020
College of Mount St. Vincent in Riverdale, NY, also announced that effective today, no live classes will be held on the campus. Therefore, ELS Riverdale will also be moving to online delivery of our curriculum to currently enrolled students.
The ELS Riverdale center will be contacting current and incoming students with online delivery instructions and compliance with suggested CDC health guidelines. We will continue to provide communication updates as necessary.
About This Center
With a stunning view overlooking the Hudson River, the ELS English Language Center in Riverdale is located on the campus of the College of Mount Saint Vincent. While living in this section of New York City in the Bronx, students can study English classes in Riverdale in a safe residential community that's only 40 minutes from the culture, entertainment, tourist attractions, and business opportunities found in Manhattan.
Special Feature: University Certificate Program
While enrolled in the ELS Intensive English program (Level 107 and up), students can take selected courses at the College of Mount Saint Vincent through the University Certificate Program. This unique and valuable opportunity is part of an academic year abroad.

Learn English at the College of Mount Saint Vincent
The College of Mount Saint Vincent is a private, Catholic, co-educational liberal arts college offering an array of academic majors, ranging from accounting to women's studies. The 70-acre campus is also sprawling with opportunities for joining clubs, volunteering and meeting new students.
Upon successful completion of ELS Level 112, you will fulfill the English language entry requirement for conditional admission to the College of Mount Saint Vincent, as well as additional nearby partner colleges and universities.

ELS New York - Riverdale | College of Mount St. Vincent Facilities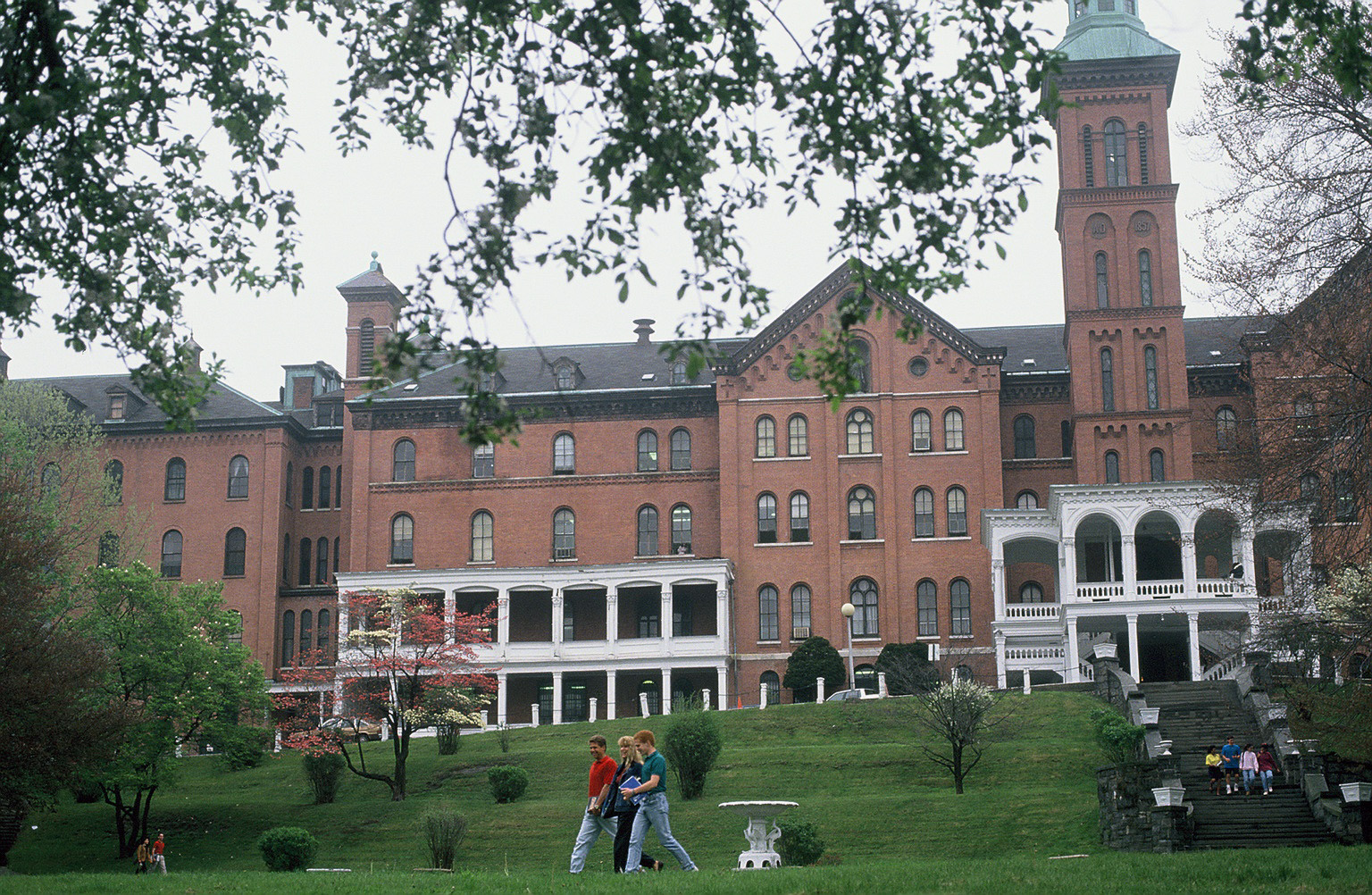 Basketball court
Cafeteria
Center is handicapped accessible
Classrooms are handicapped accessible
Computer lab
Fee for parking
Fitness center
Gymnasium
Library
Soccer field
Student Health Center
Wi-Fi
Request More Information
English Language Center Riverdale, New York
Housing Options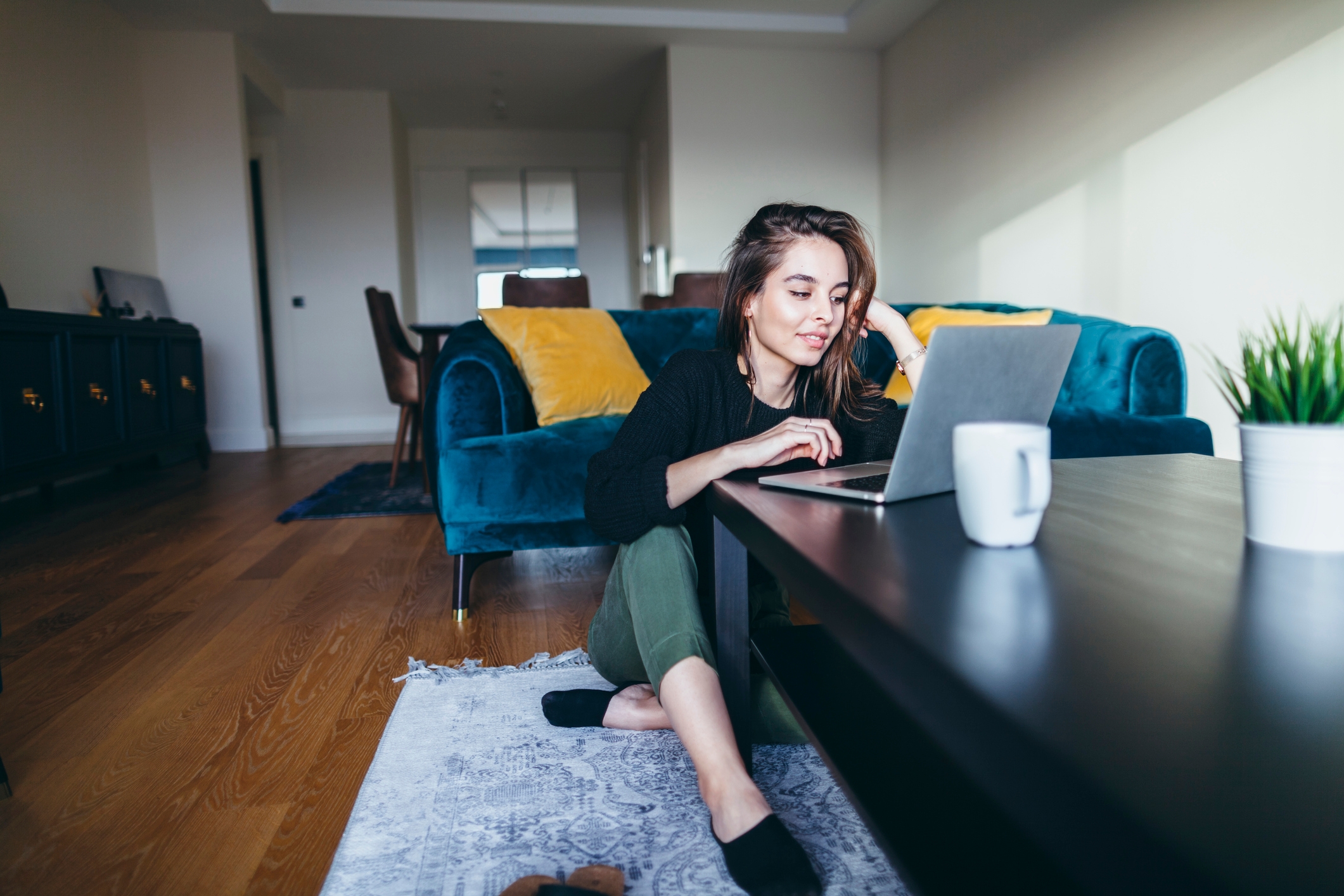 Homestay
An extensive, popular, and safe homestay program is available. Students enjoy a variety of options. Commute times may be 30 to 40 minutes by public transportation, and not all homestays are within walking distance.
Cost per Session: $1,292
Occupancy: Single
Meal Credits: 14 meals per week. Two meals are provided every day.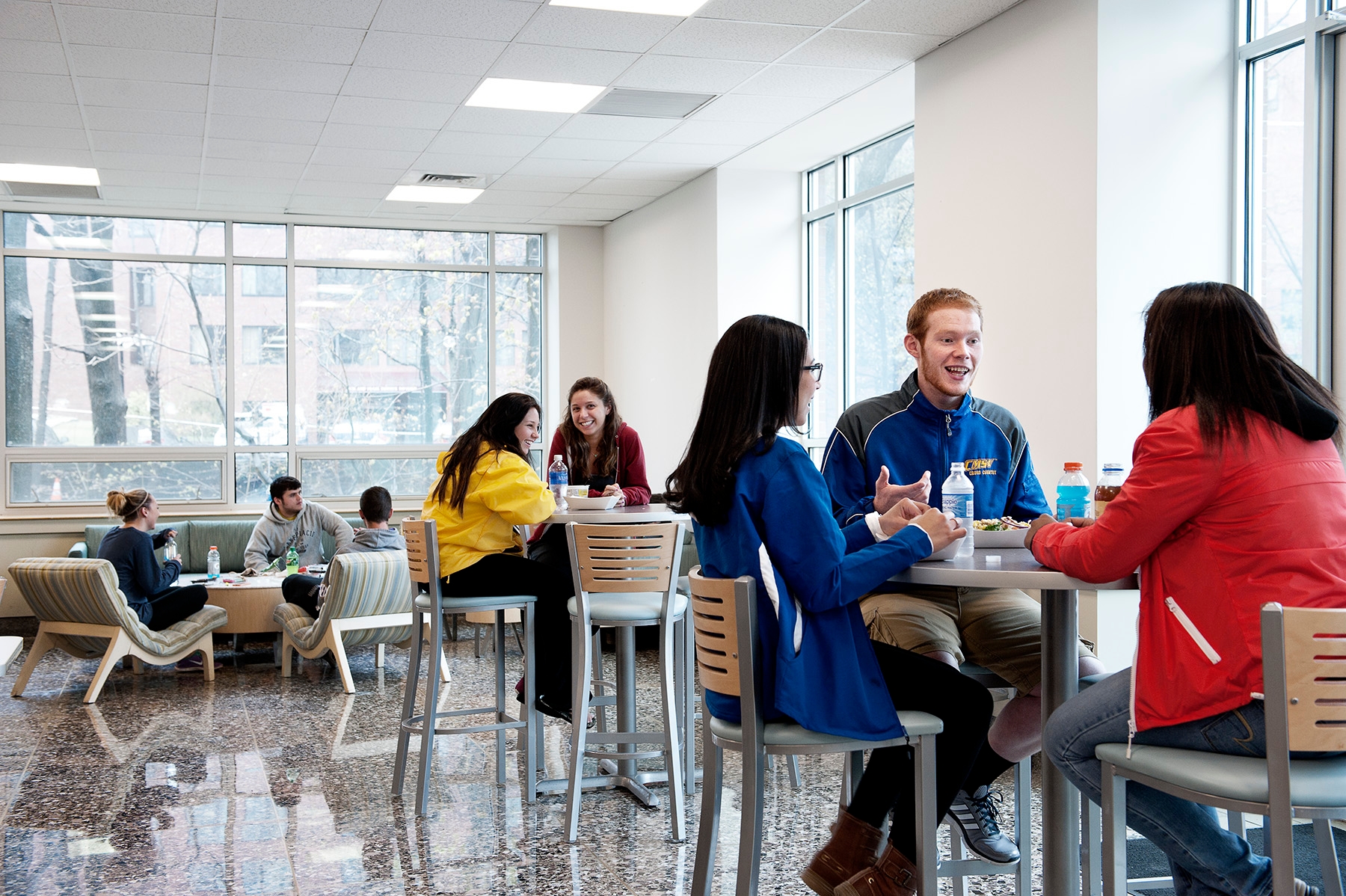 Student Residence (on campus)
Shared dorm rooms are located in Mastronardi Hall, which is conveniently located just a few minutes away by foot from the center. Students are housed in the same dorm as College of Mount Saint Vincent students, enabling ample opportunities to socialize with college students and improve language skills. Included meal credits can be used at the two on-campus cafeterias. The hall offers:
Shared bathrooms and showers on each floor
Rooms include bed linens, dressers, desks, and closets
Free self-service laundry machines
Free student parking
24-hour security desk
Students need to submit an MMR immunization record. While it's preferable that students get their immunizations done in their home country, MMRs can be done at a clinic near campus.
Cost per Session: $1,552
Occupancy: Triple
Meal Credits: Students receive $467 in meal credits per session and $10 for the campus bookstore or local eatery (both included in the dorm price)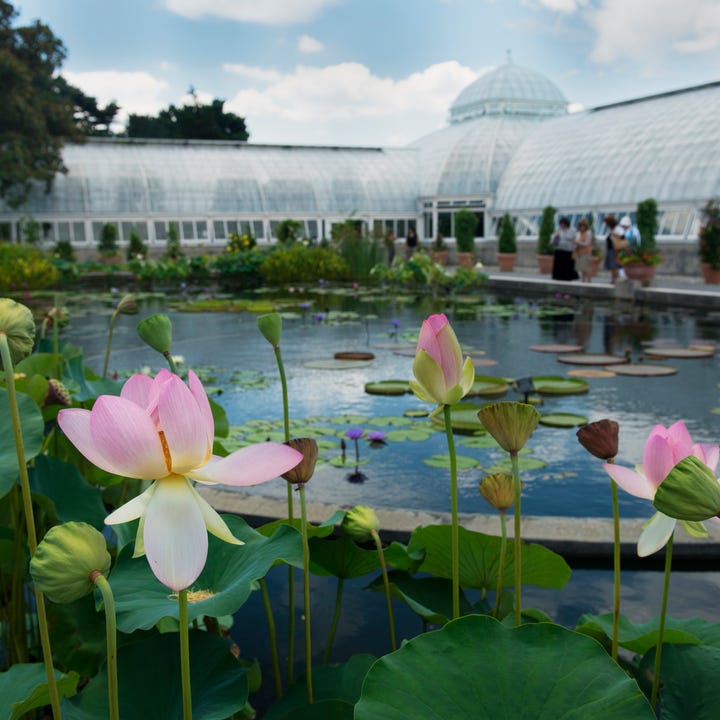 Great Things to See and Do in Riverdale, New York
The Bronx Zoo: The largest urban zoo in the world features over 4,000 animals in large, realistic habitats.
Yankee Stadium: Watch a baseball game and visit Monument Park, which honors some of this famous team's greatest players.
New York Botanical Garden: Enjoy 18,000 plant species in this magnificent garden.
English Classes and Courses in Riverdale, New York
Request More Information
Submit the form below to request more information.