This Language Center is temporarily closed.
We hope to re-open this center soon. For more details on the Language Centers currently open, click here.
About This Center
If a student envisions a study abroad experience in a renowned beach city with more than 300 days of sunshine every year, the ELS English Language Center in Santa Monica is the ideal fit. It's located downtown next to the artists, theaters, shops, and open-air restaurants of the Santa Monica Promenade. The city is famous for its palm tree-lined walkways, breathtaking sunsets, mild climate, and friendly atmosphere. The city has something for everyone, from beach lovers and bicyclists to thrill seekers and fitness enthusiasts.
Upon successful completion of ELS Level 112, you will fulfill the English language entry requirement for conditional admission to partner colleges and universities.
ELS Santa Monica Facilities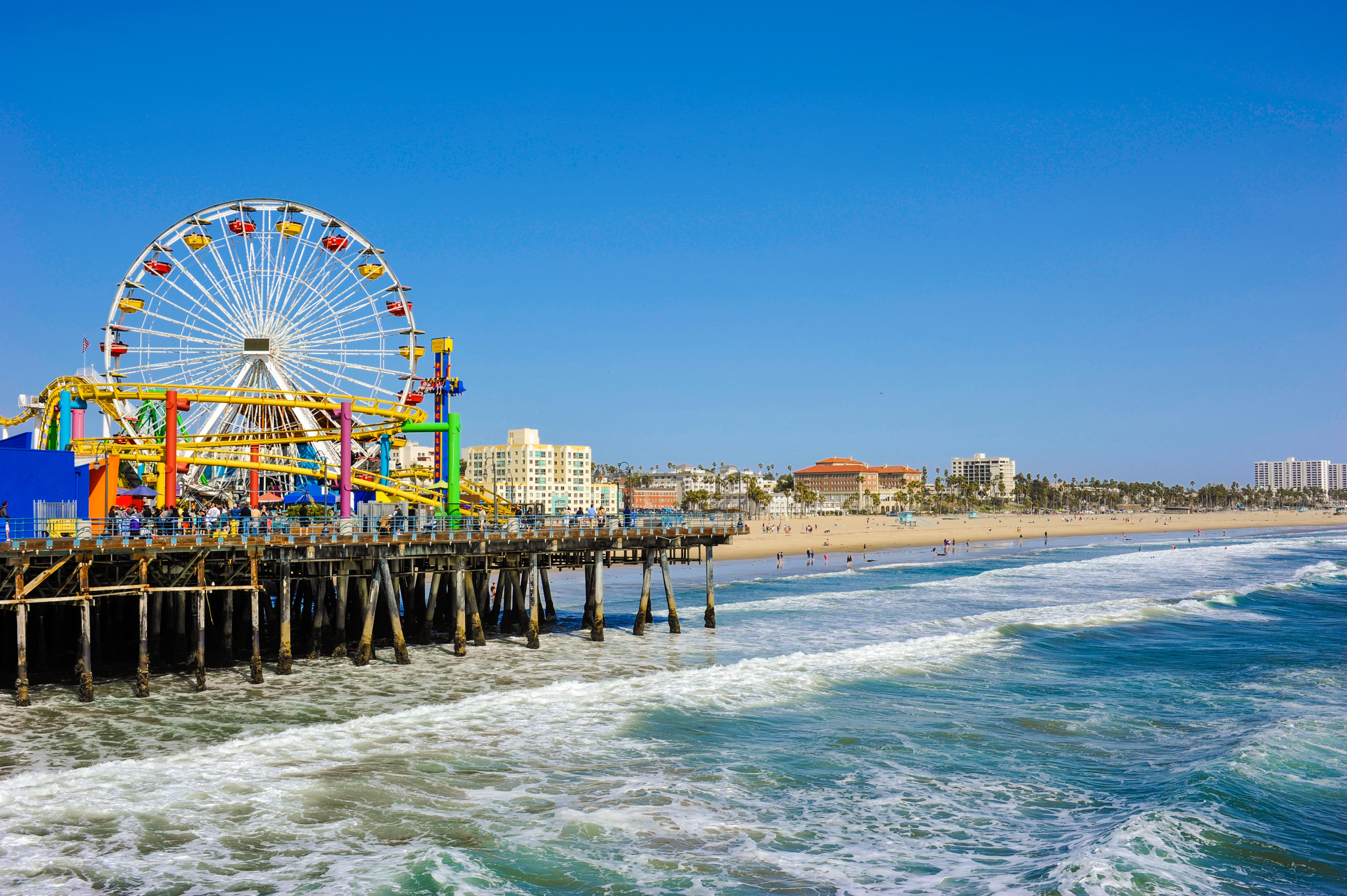 Center is handicapped accessible
Classrooms are handicapped accessible
Computer lab
Fee for parking
Library
Wi-Fi
Offered at nearby YMCA:
Basketball Court
Fitness center
Gymnasium
Racquetball/Squash court
Swimming pool (indoor)
Request More Information
English Language Center Santa Monica
Housing Options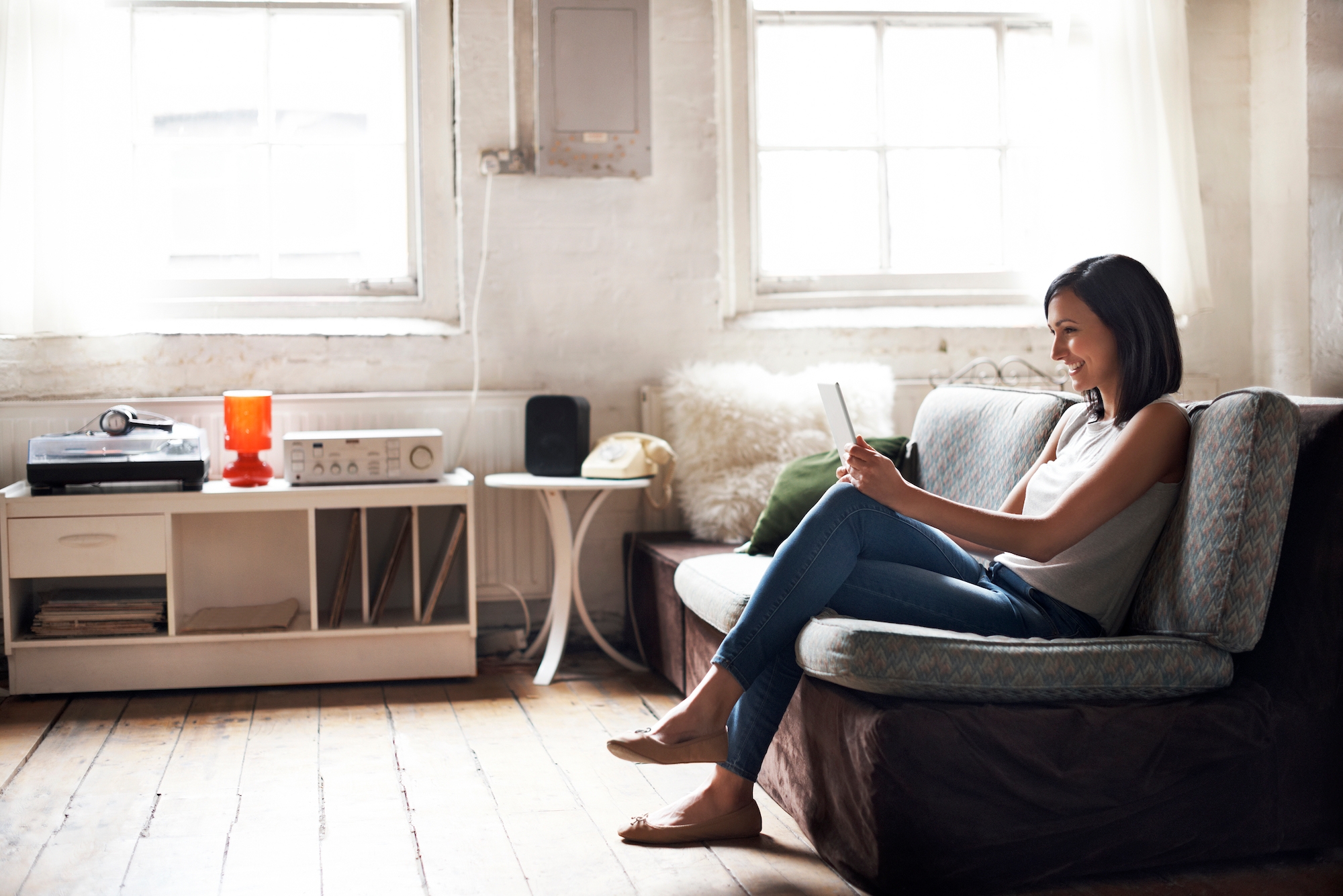 Homestay
Average commute times to the center are 30 to 40 minutes. Homestays are conveniently located near Big Blue Bus stations or the Expo Line, giving students freedom to travel on their own schedule. Some families live within walking distance of the center. Host families typically live in safe neighborhoods in the West Los Angeles area, such as Santa Monica, Venice Beach, Westwood, Brentwood, and others. Students have single rooms and some share bathrooms. All homes have wireless internet and access to the kitchen and laundry area.
Cost per Session: $1,452
Occupancy: Single
Meal Credits: 14 meals per week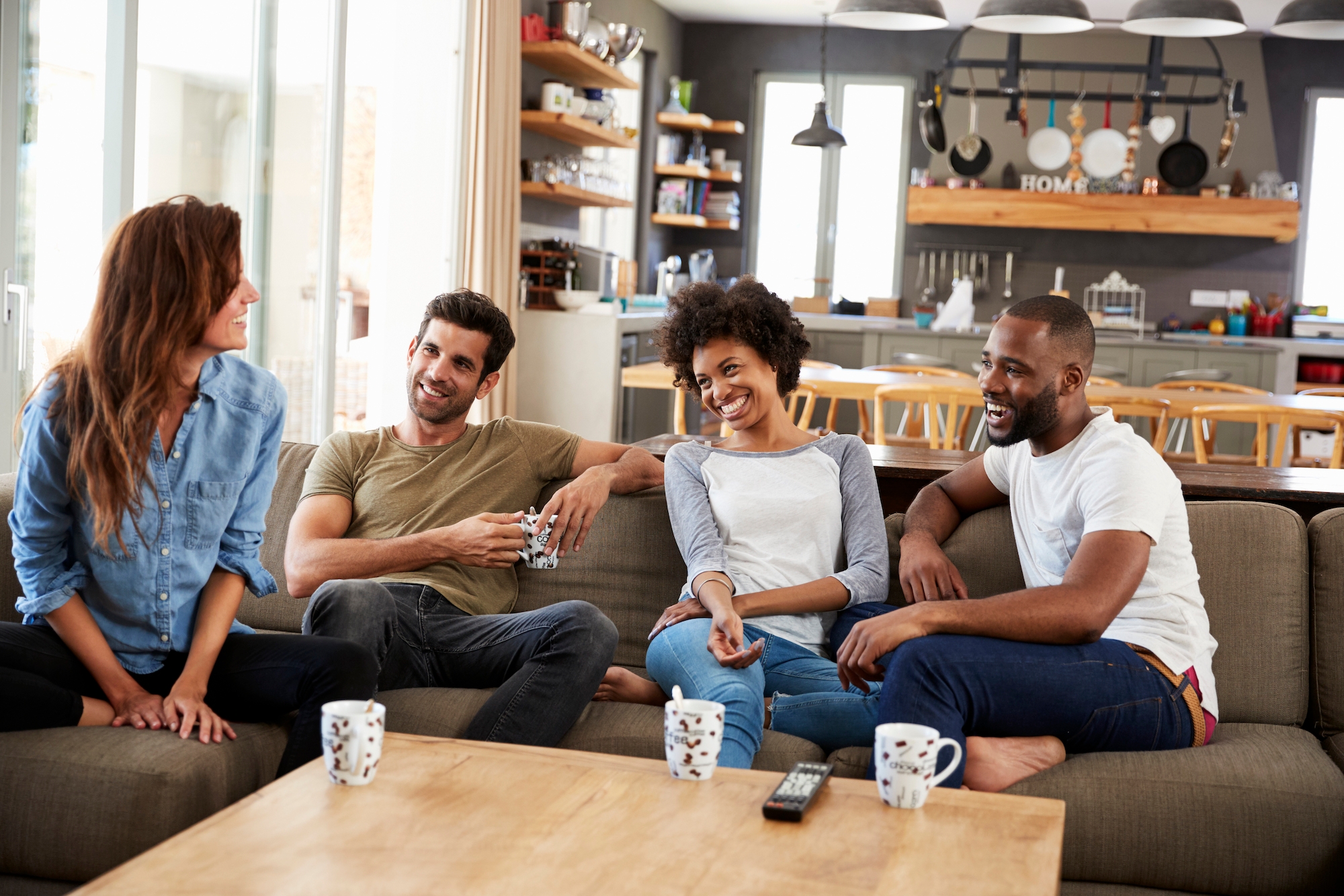 Student Residence (off campus)
Barrington Plaza is in Brentwood, which is close to the center. Payment in full is required for any reserved session. The plaza offers 24/7 building security. The Big Blue Bus takes students to class and anywhere in Santa Monica and Los Angeles. The famous Beverly Hills neighborhood is a 30 minute bike ride away. The plaza offers fully furnished two bedroom, two bathroom apartments with utilities, high-speed internet, air conditioning, heating, cable TV, and bi-weekly cleaning service. Bedrooms have two twin-sized beds and two study desks. Units include a shared dining room and fully-equipped kitchens, large patios, tennis courts, laundry facility, fitness center, and swimming pool.
Cost per Session: $2,200, $1,392
Occupancy: Single, Double
Meal Credits: Not included, but students can cook in the communal kitchen or eat at nearby restaurants.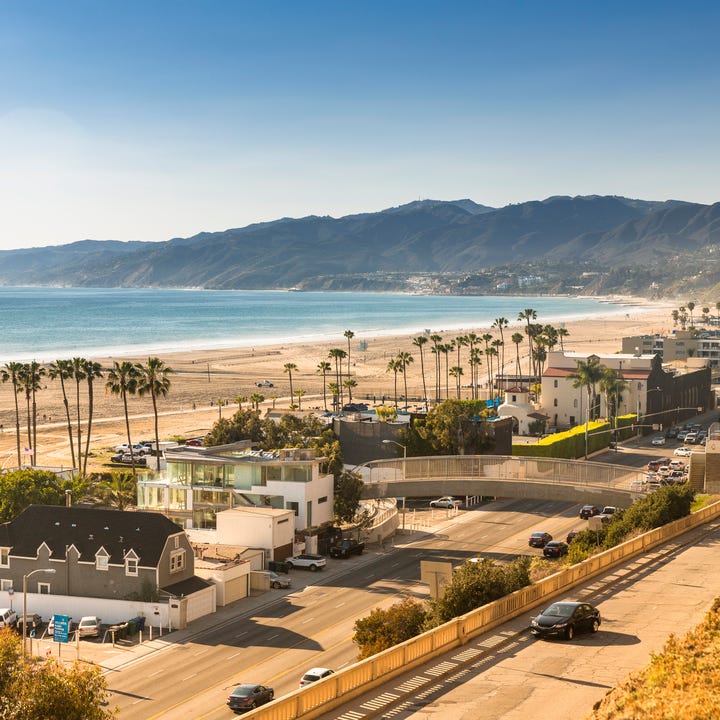 Great Things to See and Do in Santa Monica
Santa Monica Pier: This wooden wharf is home to eateries, shops, indoor merry-go-round, arcade, rollercoaster, and giant Ferris wheel.
Santa Monica Bike Path: Ride a bicycle from Santa Monica into Venice Beach and Marina del Rey.
Third Street Promenade: Stroll along pedestrian-only city blocks of retail stores, entertainment, dining, and commercial and residential space.
English Classes and Courses in Santa Monica
Request More Information
Submit the form below to request more information.