This Language Center is temporarily closed.
We hope to re-open this center soon. For more details on the Language Centers currently open, click here.
About This Center
Situated on the Metropolitan Campus of Fairleigh Dickinson University, the ELS English Language Center in Teaneck engages students in a beautiful and safe community with a diverse population just 30 minutes from New York City. Students from many countries come to the university to study and for English classes in Teaneck.
The Hackensack River runs through the campus, and the surrounding area is full of parks, restaurants, and shopping malls. Outside of the classroom, students can explore the historic township of Teaneck and its surrounding areas.

Learn English at Fairleigh Dickinson University
The largest private university in New Jersey, Fairleigh Dickinson University has more than more than 1,000 international students from nearly 100 countries. The university is distinguished in its innovative use of technology and offers more than 100 undergraduate and graduate degree programs. The campus boasts a variety of facilities available to ELS students.
Upon successful completion of ELS Level 112, you will fulfill the English language entry requirement for conditional admission to Fairleigh Dickinson University, as well as additional nearby partner colleges and universities.

ELS Teaneck | Fairleigh Dickinson University Facilities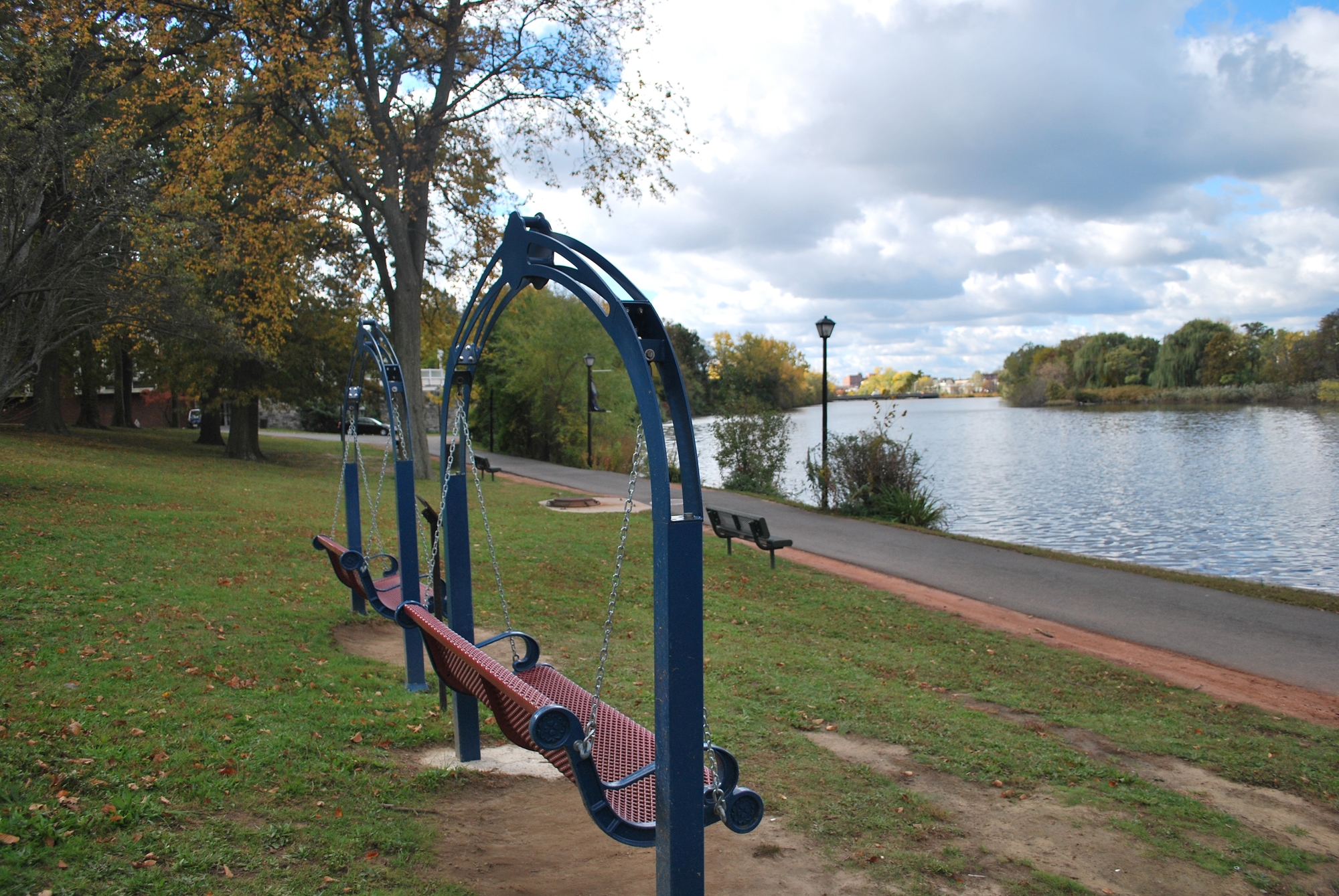 Baseball field
Basketball court
Cafeteria
Free parking at University
Request More Information
English Language Center Teaneck
Housing Options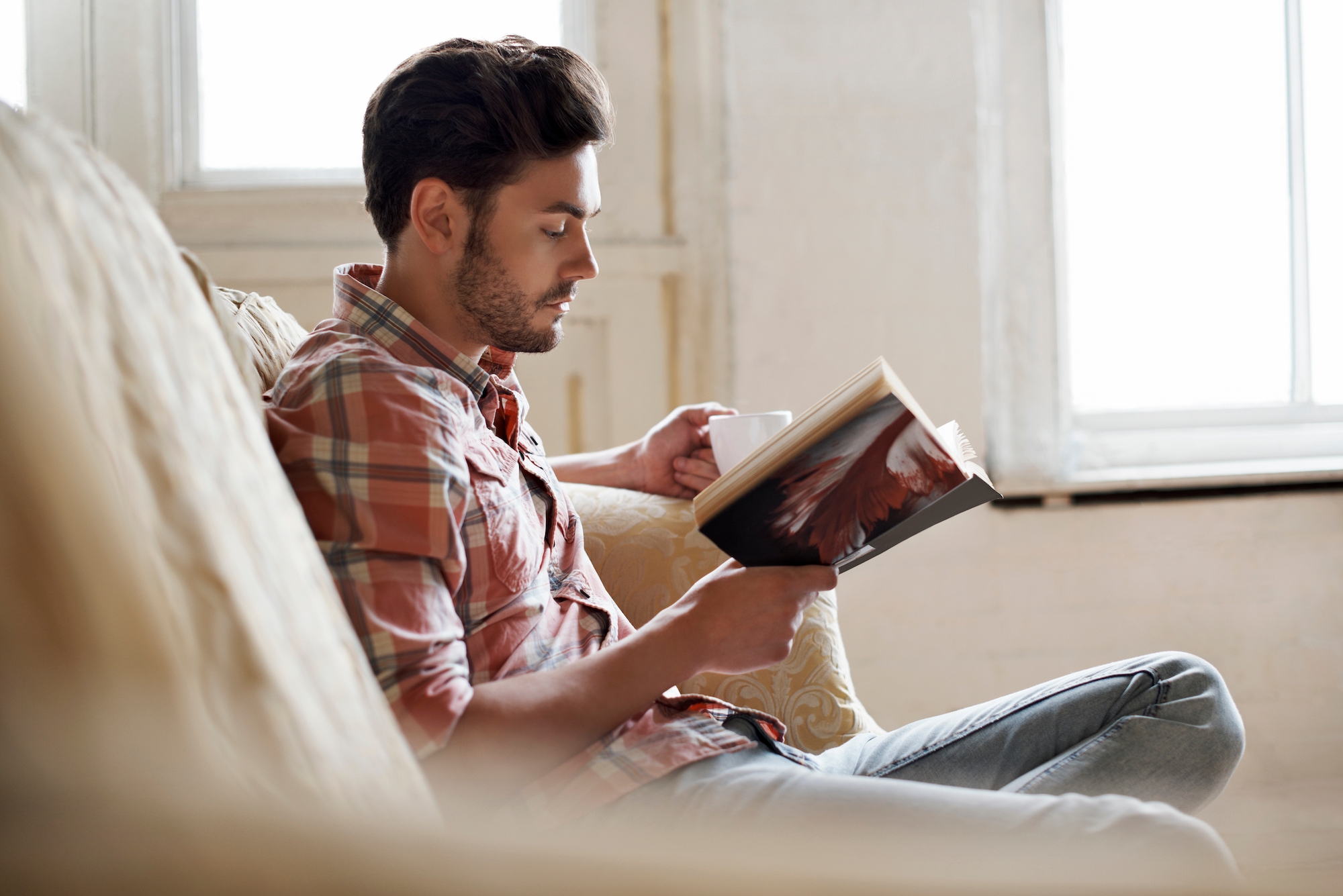 Homestay
Most homestays are within walking distance to the ELS Center, although some will require public transportation (buses) to and from classes. Friendly host families help students adjust to the public transportation system. Students are responsible for their own transportation.
Cost per Session: $1,240
Occupancy: Single
Meal Credits: 14 meals per week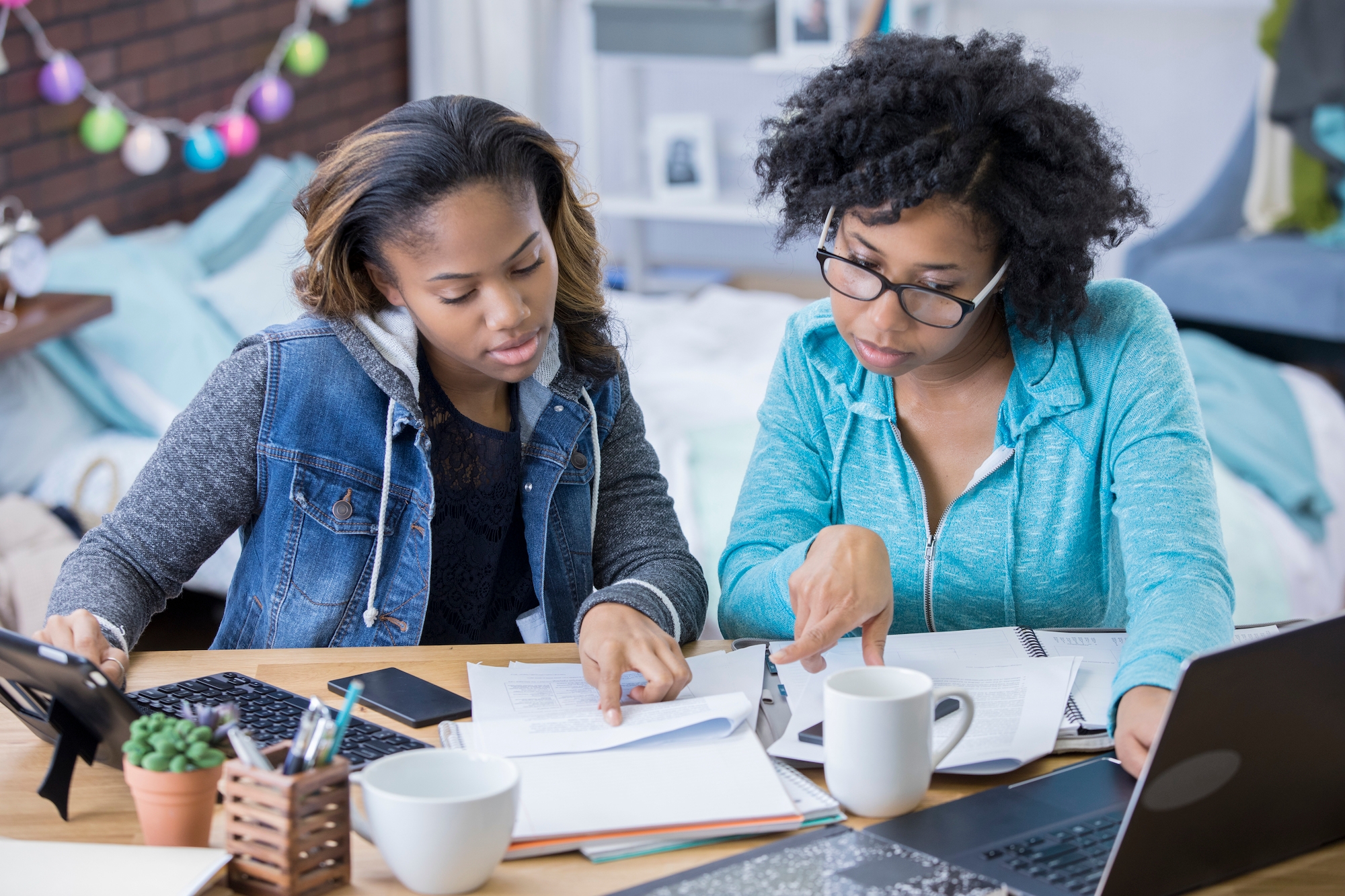 Student Residence [On Campus] - Northpointe Hall
Northpointe Hall is right next to the ELS Center and the state-of-the-art fitness center at Fairleigh Dickinson University. The 300 bed, hotel-style hall features double bedrooms, with one bathroom for two students. The hall typically houses upper-classmen, international students, and student athletes. The building is coed, with rooms separated by gender. Students are equipped with:
Two large dressers, desks, and chairs
Residential advisors on each floor, available 24/7
Hall access devices for building entry and individual room keys
24-hour front desk security and cameras
Common kitchen with a sink, microwave, and large refrigerator
Immunization documents are required and included in the Student Welcome Package. Students must submit their completed immunization records no later than Friday of Week 3 prior to arrival, which is about nine days before move-in Sunday.
Cost per Session: $1,360
Occupancy: Double
Meal Credits: Not included in the housing price. A meal plan can be purchased for $99. This includes 10 meals, five snacks, and $25 in flex dollars. On- and off-campus restaurants are within walking distance.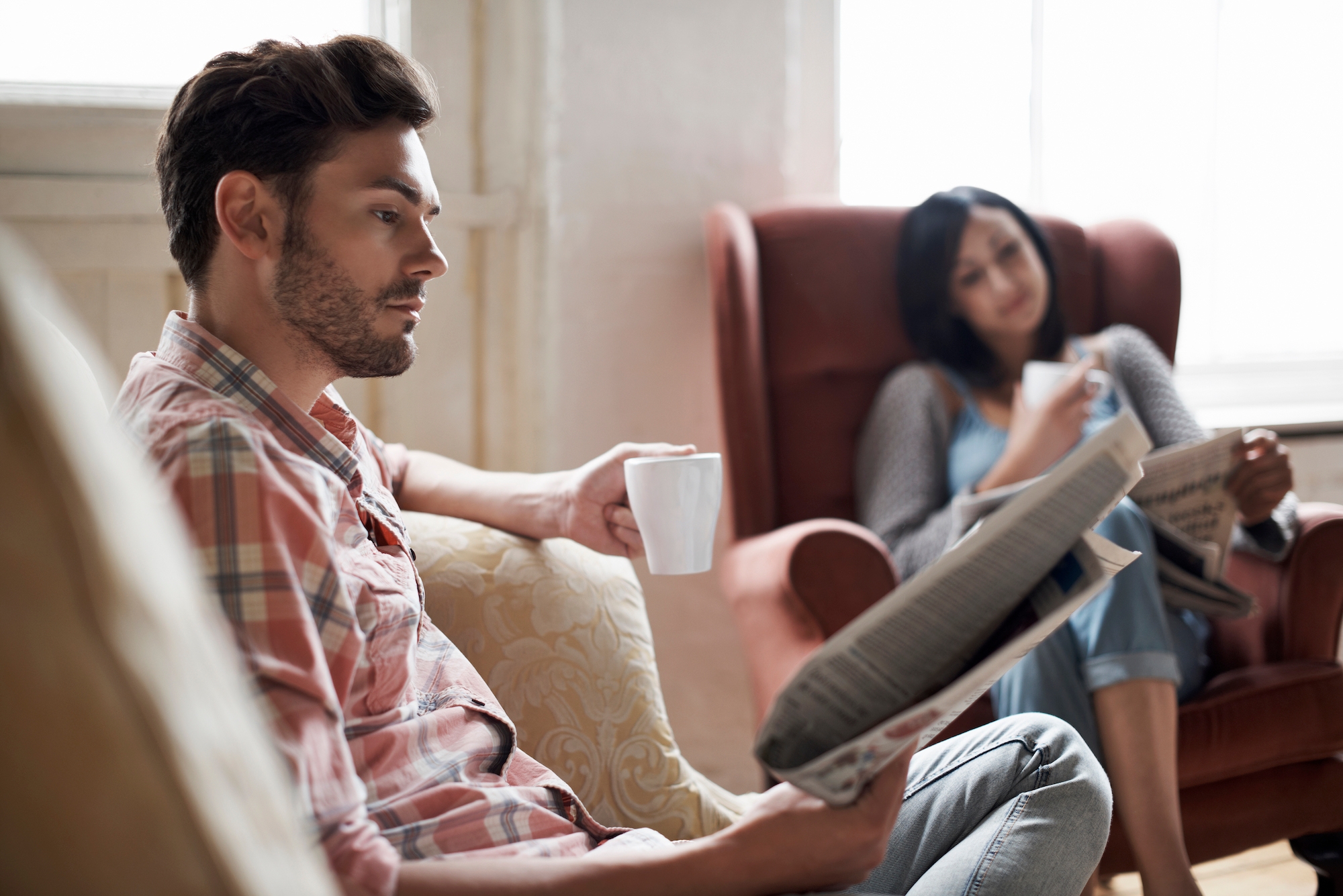 Student Residence [Off Campus] - University Court
University Court is comprised of 10 townhouse-style buildings where all room types are double rooms, with shared hallway bathrooms. Rooms include:
Bed linens
Desk and lamp
Dresser and closet space.
Cost per Session: $1,392
Occupancy: Double
Meal Credits: None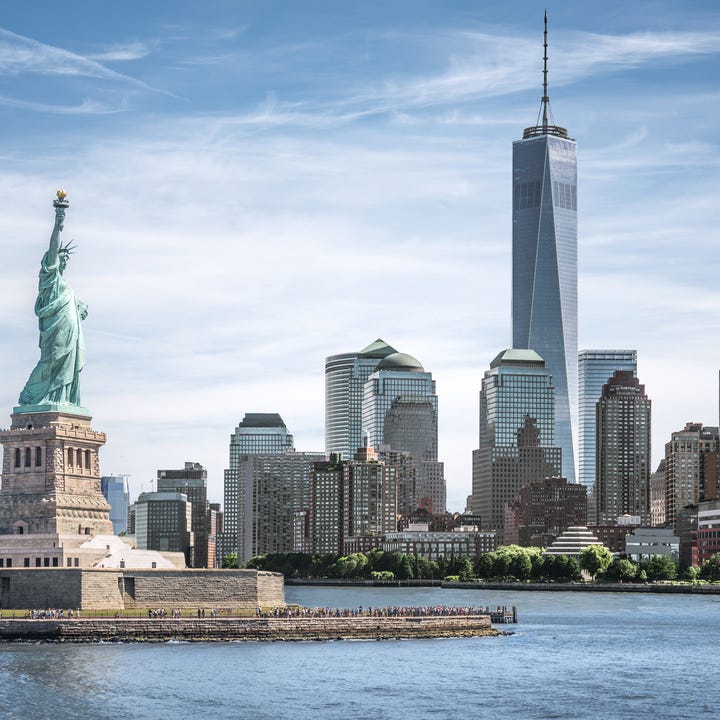 Great Things to See and Do in Teaneck
Statue of Liberty and Ellis Island Immigration Museum: Just a short ferry ride from New York City, both sites teach about the history of immigration into the New York area.
Liberty Science Center: Located in nearby Jersey City, Liberty Science Center is an interactive and educational facility that explores global environmental issues and local scientific phenomena.
Day Trips and Weekends Away: New York City is less than an hour away from campus by train.
English Classes and Courses in Teaneck
Request More Information
Submit the form below to request more information.