Center Update
Students, staff and faculty at ELS Toronto are encouraged to be vaccinated for in-person instruction. Unvaccinated students and staff are required to wear masks, practice social distancing and will undergo regular screening and testing. ELS students can receive free vaccinations in the community on arrival!
About This Center
With ELS Toronto, you will be studying in the commercial and cultural center of Canada's largest city. Learning English at this center provides easy access to museums, art galleries, theaters, sports venues, and more. Big entertainment and attractions come with big cities. A few must-sees while in Toronto would be the CN Tower, Niagara Falls, and the Royal Ontario Museum.
The ELS English Language Center in Toronto is conveniently located in the heart of downtown Toronto, only a 2-minute walk from the King Street subway station entrance, and a 30-second walk from the underground entrance to the subway station. The Center is in the fast-paced financial district, a 5-minute walk from Eaton's Centre, Toronto's largest shopping mall.
ELS Canada 2021 Application Form

CELPIP TESTING AVAILABLE
This Location is a CELPIP testing center. The CELPIP Tests are Canada's leading general English tests for immigration, citizenship, and professional designation.
ELS Toronto Facilities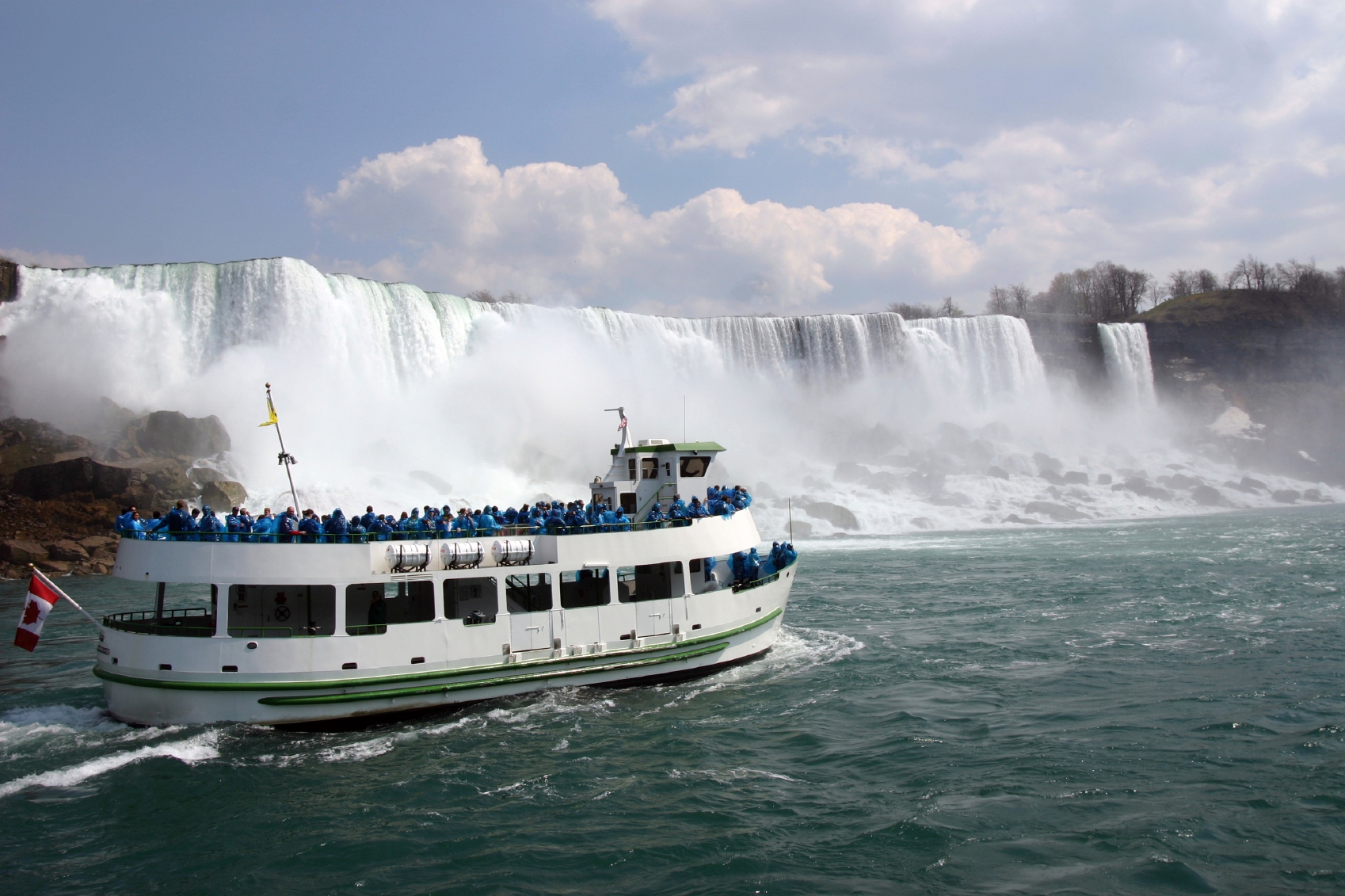 Modern Downtown Campus 
Close to all transit 
11 Classrooms 
Large Computer Lab 
Spacious Student Lounge 
Free Wifi 
Air Conditioned 
Fully Accessible 
CELPIP Testing Center
Request More Information
English Language Center Toronto
Housing Options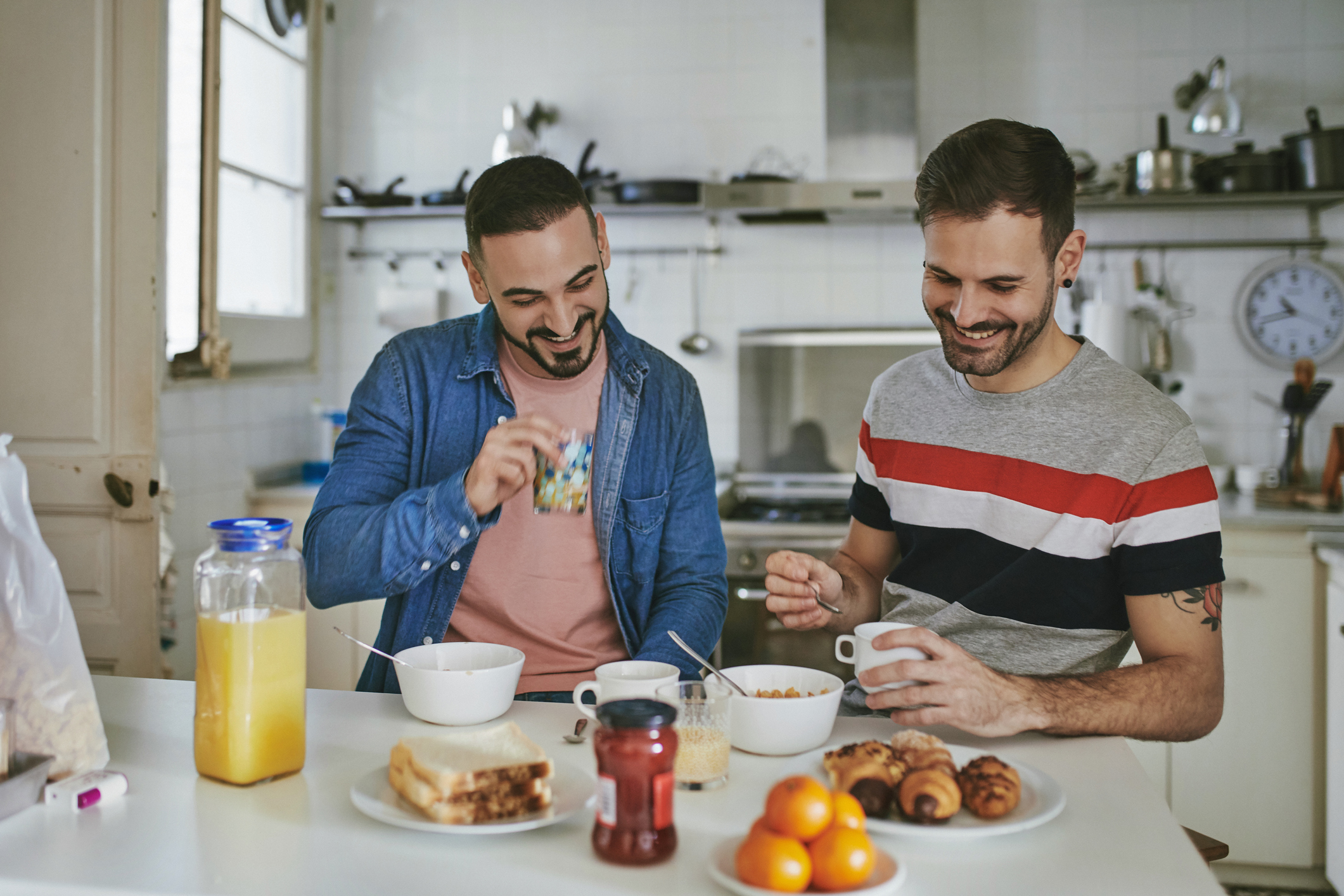 Homestay - Full Board and Half Board
ELS Toronto offers a huge selection of Canadian homestay families that love to host International Students and introduce them to real Canadian lifestyles. Living with a Canadian family will help you learn English faster and become more familiar with Canadian culture The average commute from ELS Toronto's homestay families is about 45-65 minutes by public transportation. 
Cost per Session: Full Board $950 CAD / Half Board $875 CAD. 
Special Requests: For requests regarding your room types, meals or other special amenities please contact ELS Toronto for additional fees.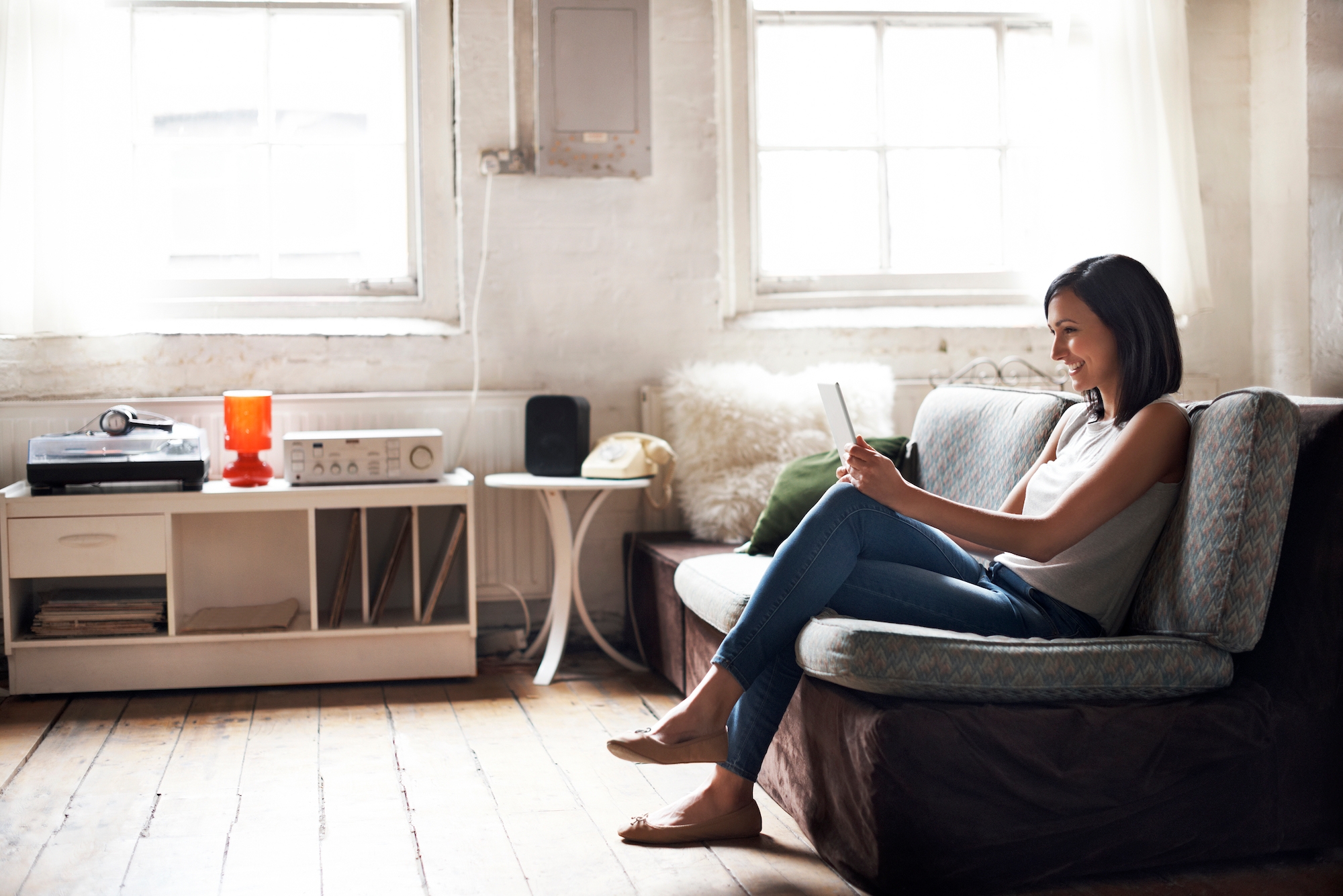 Student Residences, Apartments and Hotels 
Accommodation options for families, executives, and more independent students can include staying in an apartment, hotel, or student residence, while they study at ELS. Reserve with one of our preferred student residences or hotels and receive special preferred rates and benefits. Each ELS residence partner has their own rates deposit rules. For free estimates, and instructions contact ELS Toronto. 
Cost per Session: $175 Placement Fee and Rent ranges from $2000 to $2500 Per Month. 
ELS Toronto's student residences and hotels have different kinds of room types, including shared and single-rooms with a shared kitchen and bathrooms, or entirely self-contained suites. 
Meal Credits: Meals are not included.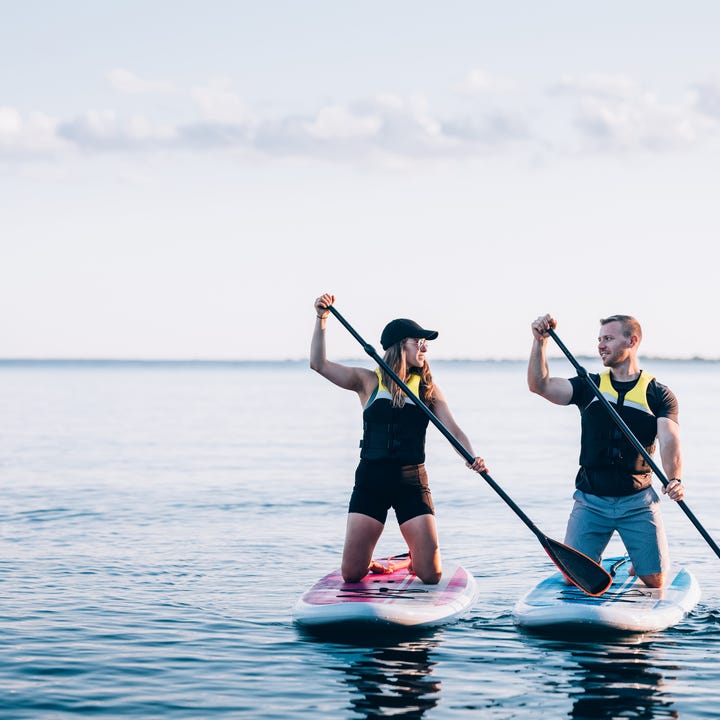 Great Things to See and Do in Toronto
CN Tower: One of the most recognizable elements of the Toronto skyline, the CN Tower was the world's tallest tower for 32 years until 2007.
Royal Ontario Museum: One of the largest museums in North America, the Royal Ontario Museum includes art, culture and natural history exhibits.
Niagara Falls: This group of three waterfalls is one of the biggest tourist attractions in the area.
English Classes and Courses in Toronto
Request More Information | Connect with an Advisor