Levels
7: Intermediate (106) to Masters (112)
Average Class Size
15 students per class
Lessons Per Week
30 lessons per week, 50 minutes each, Monday to Friday
Weeks Per Level
4 weeks for each ELS level
Start Dates
Every Two Weeks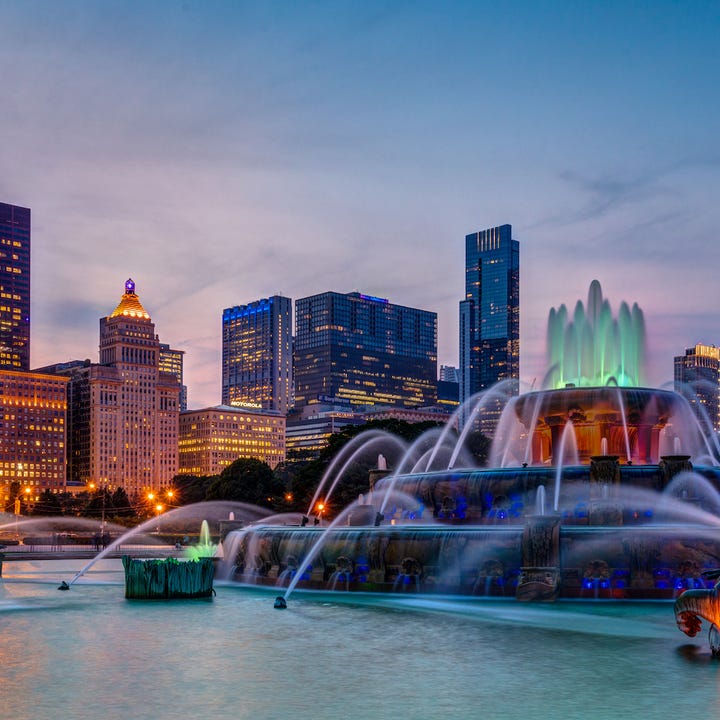 Travel to Chicago to Learn Business English
Learn English in one of the largest and most diversified economies in the world
Chicago is home to more than 400 corporate headquarters generating an annual gross regional product of over $609 billion. This makes it the perfect location to learn Business English, as you will not only have the ability to learn the skills you need, but to actively engage and practice with top business professionals. While taking Business English classes, you can begin to network and grow relationships that can lead to career opportunities in the future in a city that is a crucial player in nearly every sector of business.
About the Business English Program
Business situations require specific English language skills. The Business English course offered by ELS focuses specifically on these skills, creating a curriculum that is unique for the business professional looking to advance their career.
The English language skills needed in the workplace can be difficult for native speakers to understand. For non-native English speakers, it is even more difficult. Business communication language skills have very subtle nuances that can completely change the tone and intended message.
The Business English course from ELS offers business language communication training specific to these scenarios. Within the course, you will learn about a variety of topics, including business communication training specific to:
Writing Emails
Business Meetings
Negotiations
Mergers
Presentations
Networking
Team Management
The aim of the Business English course from ELS is not only to provide language training, but to also allow you take advantage of career advancement opportunities. Many career advancement opportunities will require additional interaction with employees, colleagues and partners, which makes communication even more important. Having confidence in your English speaking abilities can unlock professional opportunities that will improve job satisfaction and overall quality of life.
Business communication fuels the operation and success of modern businesses. The globalization and modernization of the workplace continues to increase the pace and productivity levels expected in business organizations. Communication is at the heart of these advancements. The ELS Business English course will give you the English language skills needed to take advantage of these advancements and realize your true professional potential. To learn more or to sign up, contact your local ELS center or use the form below.
Request More Information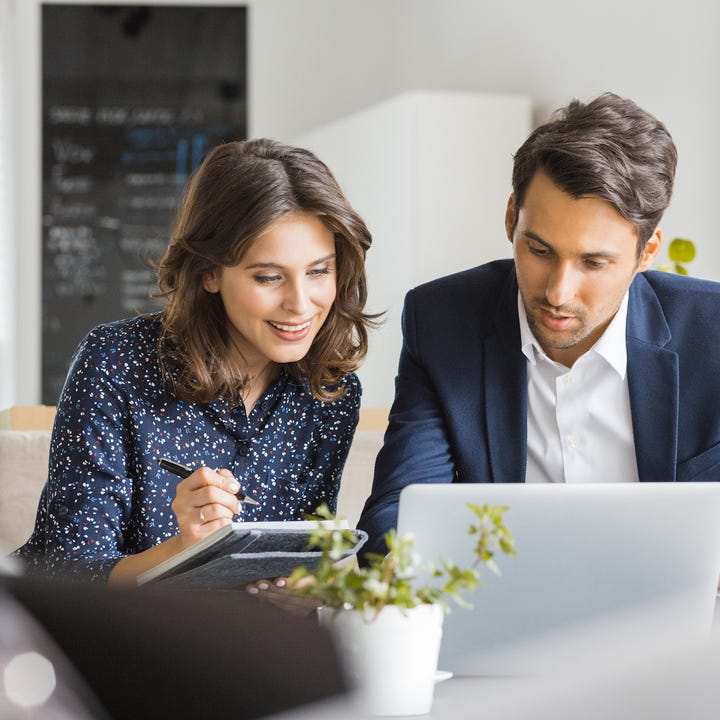 Levels
Communicates facts and opinions
Discusses and argues in a culturally acceptable way
Understands most questions and statements at normal speaking speed
Carries on conversations with native speakers
Uses English to shop, order food in restaurants and ask for directions
Option on Completion
Enroll in the Complete Prep Program for the TOEFL iBT® or Business English Program (available at select Centers)
Communicates effectively in most social situations
Understands a wide range of idioms
Maintains extended conversations with native speakers
Participates fully in most conversations
Speaks and understands English with ease
Conducts business competently in English
Sample Schedule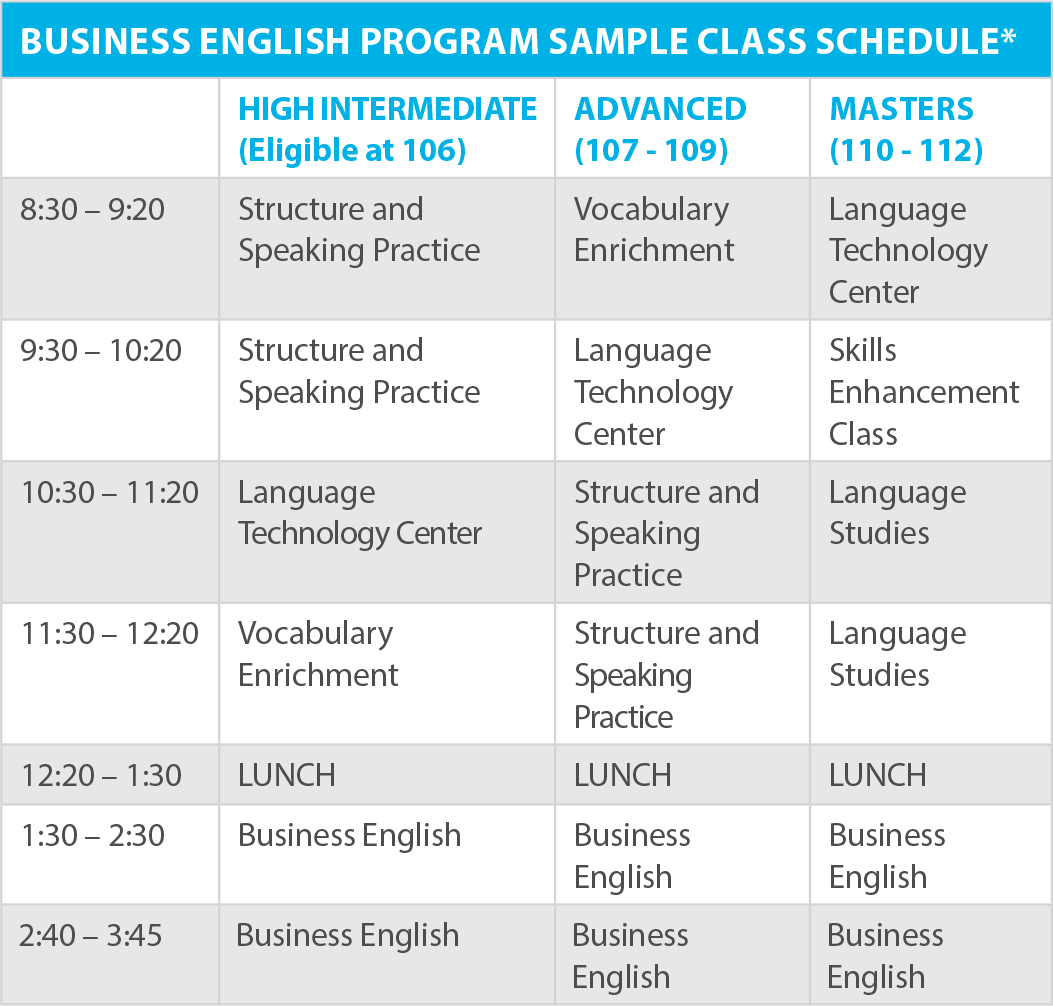 * Afternoon classes meet for 60 and 65 minutes Monday through Thursday, giving you the same amount of total class time per week as your morning classes but allowing for free afternoons every Friday.
Request More Information
Submit the form below to request more information.