About This Center
Located on the campus of the prestigious Case Western Reserve University, this program to learn English in Cleveland is within walking distance of many restaurants and coffee shops. Experience American culture and get to know the friendly people of Northwest Ohio at local theaters, shows, and sporting events in the Cleveland City Center.
During breaks from English classes in Cleveland, students can visit the calm, serene Lake Erie beaches and parks, located near campus. These are ideal locations for relaxing, sun bathing, swimming, and fishing.
Experience American culture and get to know the friendly people of Northwest Ohio at local theaters, shows, and sporting events in the Cleveland City Center.

Learn English at Case Western Reserve University
Case Western Reserve University is a Top 50 ranked university. This private university is known for its world class research, with top-rated graduate programs in health law, biomedical engineering and nonprofit management. ELS students have access to a host of campus facilities, including a gymnasium, health center, library, sports courts, and indoor pool.
Upon successful completion of ELS Level 112, you will fulfill the English language entry requirement for conditional admission to Case Western Reserve University, as well as additional nearby partner colleges and universities.
ELS Cleveland | Case Western Reserve Facilities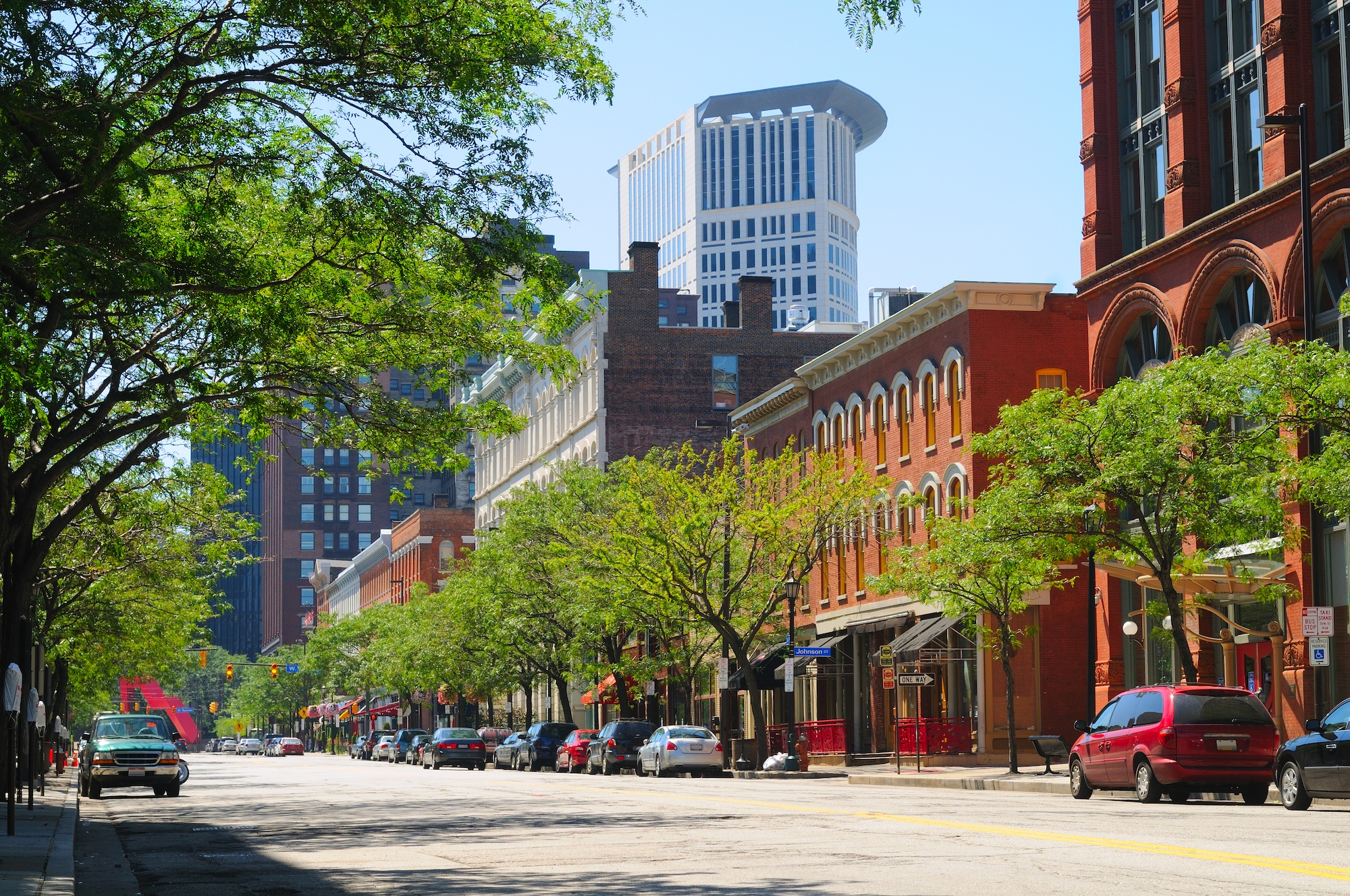 Baseball field
Basketball court
Center is handicapped accessible
Classrooms are handicapped accessible
Fee for parking at University
Fitness center
Gymnasium
Library
Racquetball/Squash court
Soccer field
Student Health Center
Swimming pool (indoor)
Tennis court
Request More Information
English Language Center Cleveland, Ohio
Housing Options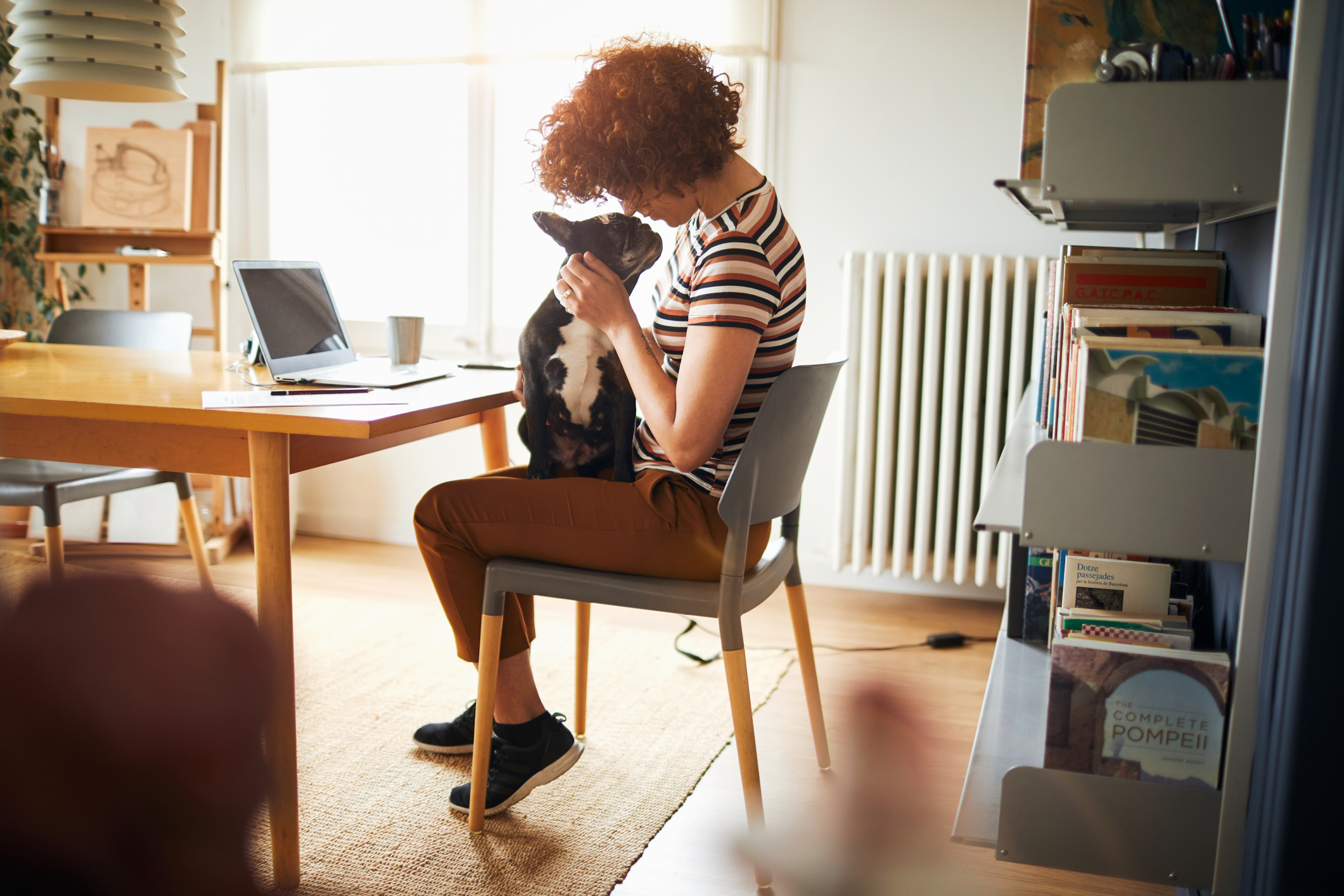 Homestay
Homestays are in a quiet residential area of Cleveland. Students are responsible for their own transportation. Most students use the bus or train to travel to and from campus.
Cost per Session: $1,000
Occupancy: Single
Meal Credits: 14 meals per week. Students can use the kitchen to make food and snacks in addition to the meals provided.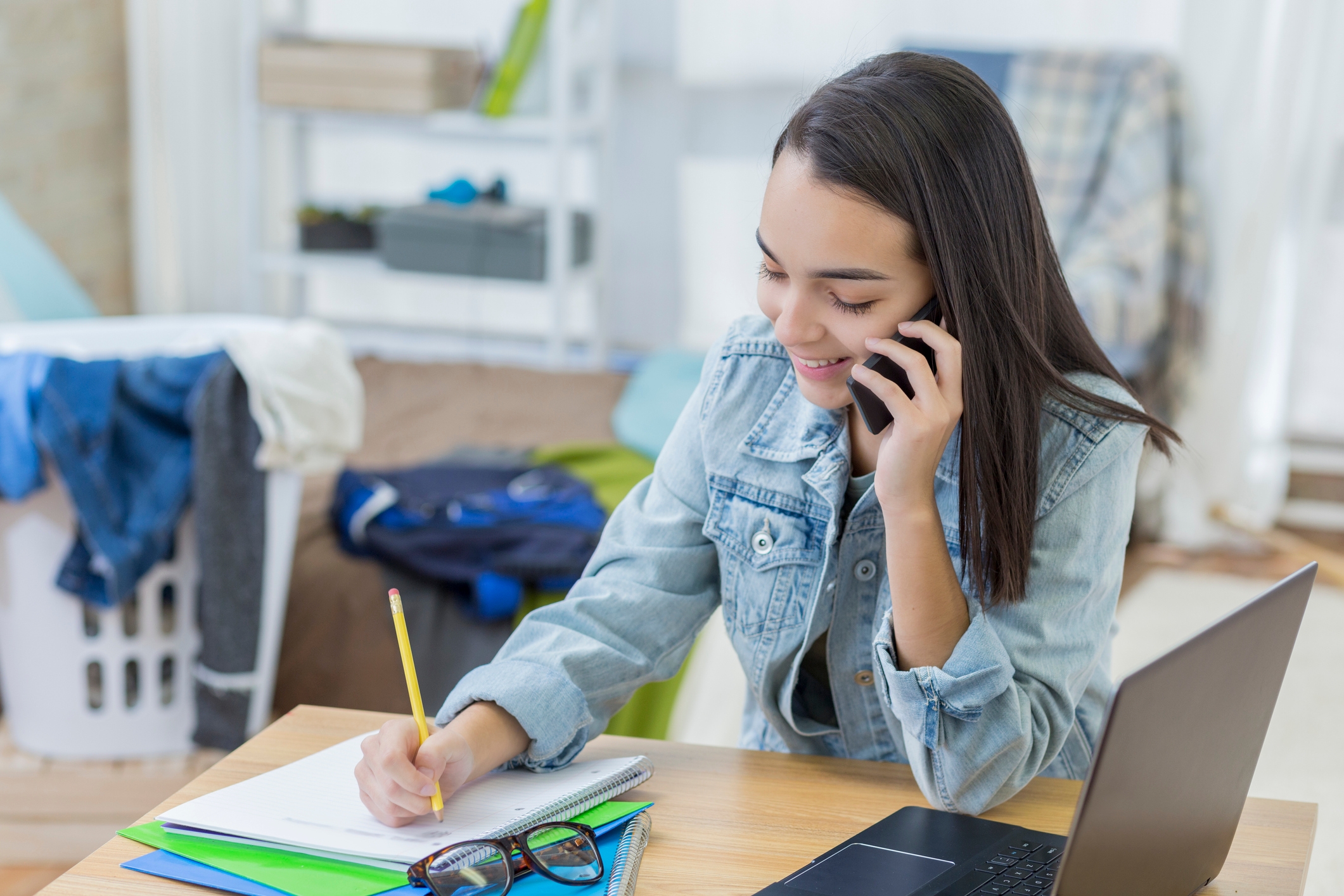 Student Residence (off campus)
Students live in the new and modern Hazel8 Apartment complex. It's located only one minute, by foot, away from the ELS/Cleveland Center. Apartments feature:
Spacious double deluxe rooms
Large kitchen area
Private balcony
Washer and dryer in each unit
Air conditioning
WiFi
Kitchen and living area have hardwood floors
Cost per Session: $940
Occupancy: Double
Meal Credits: Meals are not included. Each apartment has a kitchen for cooking meals. Grocery stores are located nearby.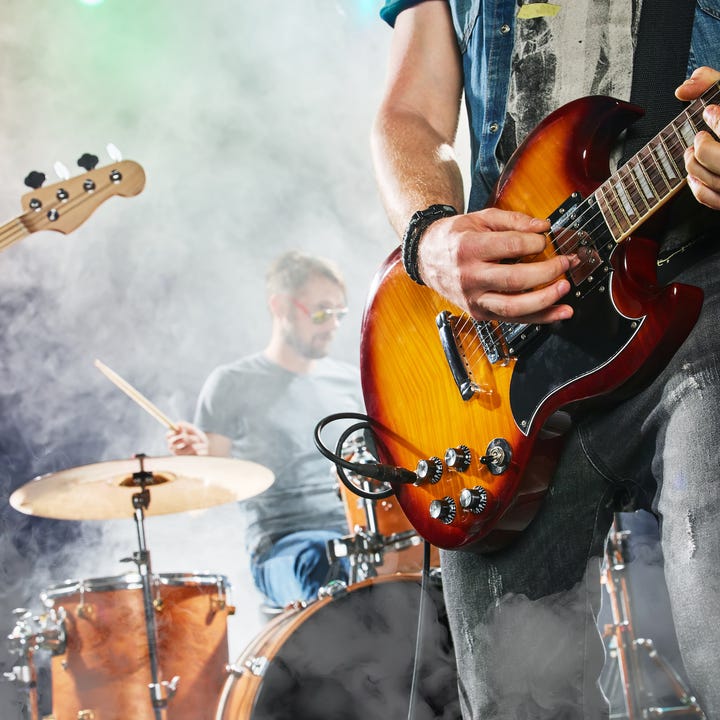 Great Things to See and Do in Cleveland
Rock and Roll Hall of Fame Museum: Learn about the history, significance, and icons of rock and roll music.
Cedar Point: Located at the edge of Lake Erie, this amusement park boasts the largest number of roller coasters in the world. Take a ride!
Downtown Cleveland: Cleveland is home to three entertainment districts and has the country's largest performing arts center outside of New York City.
English Classes and Courses in Cleveland
Request More Information | Speak to an Advisor
Have a question? We are here to help. Submit the form below to be contacted by an ELS advisor.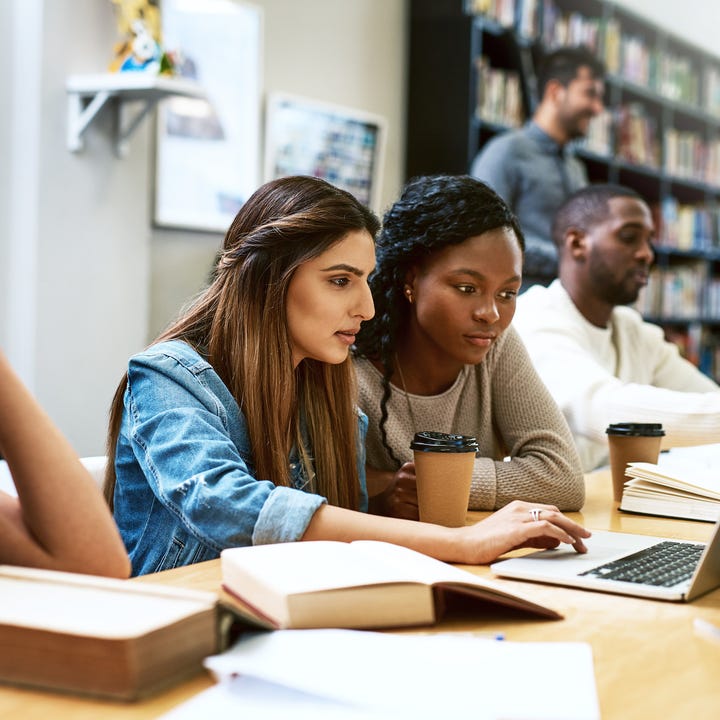 Ready to Get Started?
Once you complete your application, one of our ELS admissions advisors will be in contact with you to discuss next steps.