Congratulations on completing your ELS course! We understand the benefits of language learning and have partnered with Berlitz to offer you the opportunity to continue your language studies with a 10% Discount on ANY Berlitz Language Course.
The ability to speak multiple languages provides a wealth of advantages for you both personally and professionally. This 10% Discount will allow you to continue your language journey in English or to explore another language and culture.
With Berlitz, you will have the opportunity to select from a wide range of programs. Whether you are looking to learn in a group setting, private lessons, online or a hybrid program, we have a language course for you.
The Berlitz language learning courses are designed to meet your specific needs. That means that you can choose courses and curriculum for your goals including:
Business language courses
Cultural training
Casual language learning
Intensive language classes
And so much more!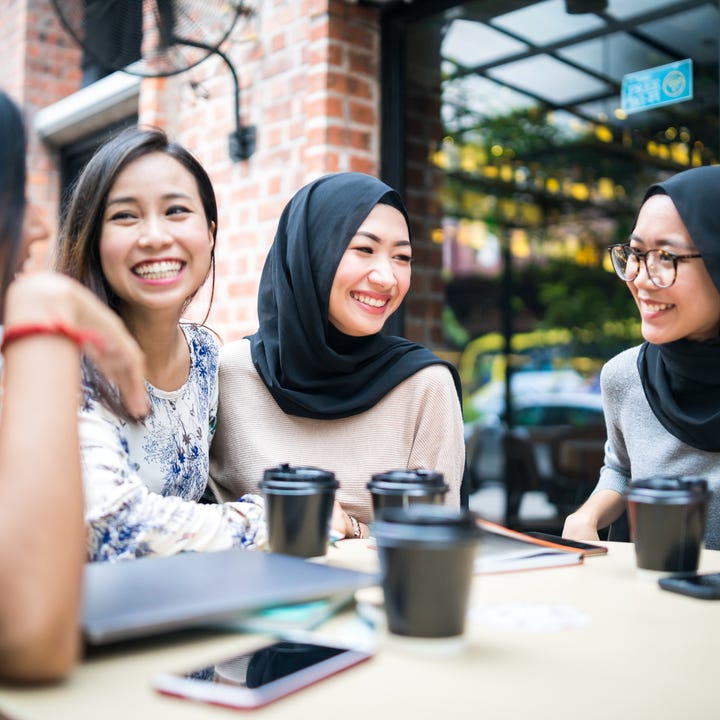 Don't miss out on this opportunity!
This 10% discount is available at any Berlitz location. You do not have to schedule your Berlitz course at the closest location to your ELS center. You can choose to apply this discount for ANY COURSE at ANY LOCATION or ONLINE*.
*This offer is only available in the countries listed on the form below.
Redeem Your Offer
To learn more or to sign up, please fill out the form below and indicate what Berlitz location you are planning to attend if applicable.