Looking to take the IELTS exam?
Success on the IELTS test requires not only proficiency in English, but careful preparation.
You will need to know what to expect during the test so there are no surprises.
The ELS IELTS test preparation course will provide you with the tips and advice you need to score well.
Limited places are available. Register today!
What you'll learn:
Gain an understanding of the IELTS test design and how you will be evaluated
Receive essential test-taking tips for all four skill areas – Listening, Reading, Writing and Speaking
Practice using IELTS test examples administered by highly trained English language instructors
Get advice on how to prepare for the IELTS exam
What to expect on the day of your IELTS test.
After completing this fast-paced course you will have all the strategies you need to take the IELTS exam with confidence — and achieve success.
Duration: 4 hours
Cost: $45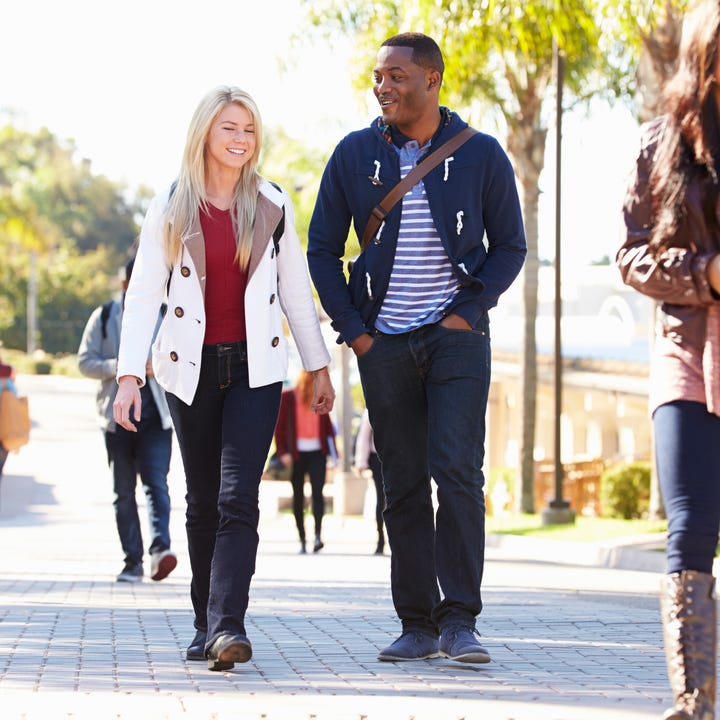 IELTS Test Centers available:
Over 30 locations across the USA and Canada.
Where do you want to study? Some great locations include:
IELTS Boston, MA
IELTS Charlotte, NC
IELTS Chicago, IL
IELTS Cincinnati, OH
IELTS Cleveland, OH
IELTS Cupertino, CA
IELTS DeKalb, IL
IELTS Grand Rapids, MI
IELTS Houston, TX
IELTS Indianapolis, IN
IELTS La Verne, CA
IELTS Nashville, TN
IELTS Manhattan, NY
IELTS Oklahoma City, OK
IELTS Philadelphia, PA
IELTS Portland, OR
IELTS San Diego, CA
IELTS Santa Monica, CA
IELTS Seattle, WA
IELTS St. Louis, MO
IELTS St. Paul, MN
IELTS Tampa, FL
IELTS Teaneck, NJ
Find Out More
Still have a question? An ELS Enrollment Advisor can help with your IELTS Registration.