Earn Credit Toward Your MBA
The MBA Pathway Program gives you the opportunity to improve your English while also earning graduate credits toward your MBA at California Lutheran University. This multi-campus, interactive program is designed for international students and will help you adjust to life in the U.S., improve your study skills and give you the support you need to succeed in your graduate education.
Fall 2021 Semester will be delivered in person at the California Lutheran main campus.
Upon successful completion of the MBA Pathway Program, you are guaranteed to progress to the MBA program at California Lutheran University where you can graduate with a general MBA or with a professional track in:
Entrepreneurship
Finance
International Business
IT Management
Human Capital Management
Marketing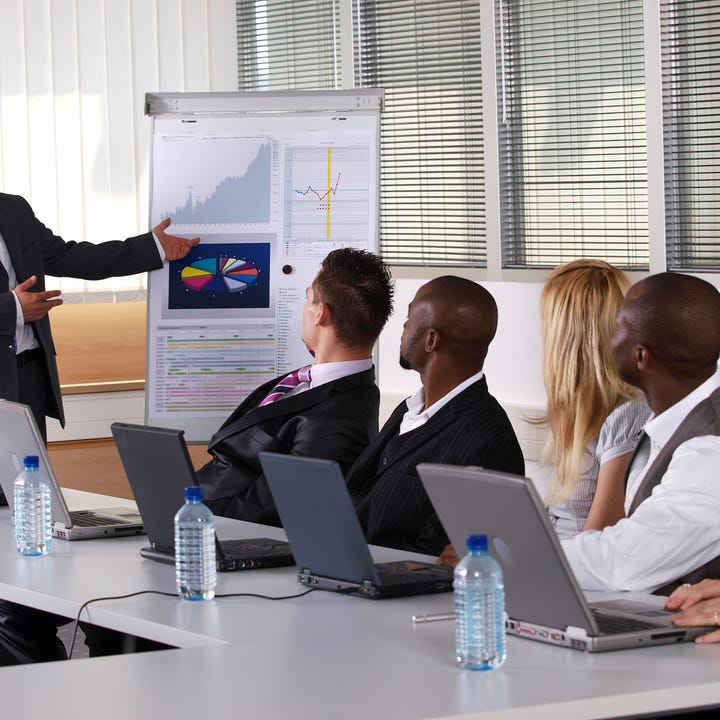 Program Curriculum
During the three 11-week terms of study, the MBA Pathway students will complete foundational and graduate courses that include:
Global Economics
Quantitative Research and Methods
Business Strategy
Organizational Effectiveness
Managerial Accounting
A Smart Investment in the Future
Business professionals must be prepared to meet the demands of a rapidly evolving global business environment. The ability to tailor your MBA to your professional and personal goals puts you in control of your career path. The Cal Lutheran MBA features an outstanding faculty of practicing experts and recognized leaders in their fields and a rigorous curriculum that can be customized to the career goals of each student. Many faculty and students have ties with leading regional, national and international corporations.
Find out more
Our counseling experts are available to answer any questions you have regarding visas, application requirements, and what it's like to study at California Lutheran University. Fill out the form below and one of our counseling experts will contact you and help guide you through the entire application and enrollment process. Agents will need to submit all applications through ELS Super Service.