Live, Learn and Lead in California
California Lutheran University's main campus is in the City of Thousand Oaks, located just over 62 km northwest of Los Angeles and 24 km inland from the Pacific Ocean. A welcoming, diverse community, Thousand Oaks is consistently ranked among the safest cities in the United States.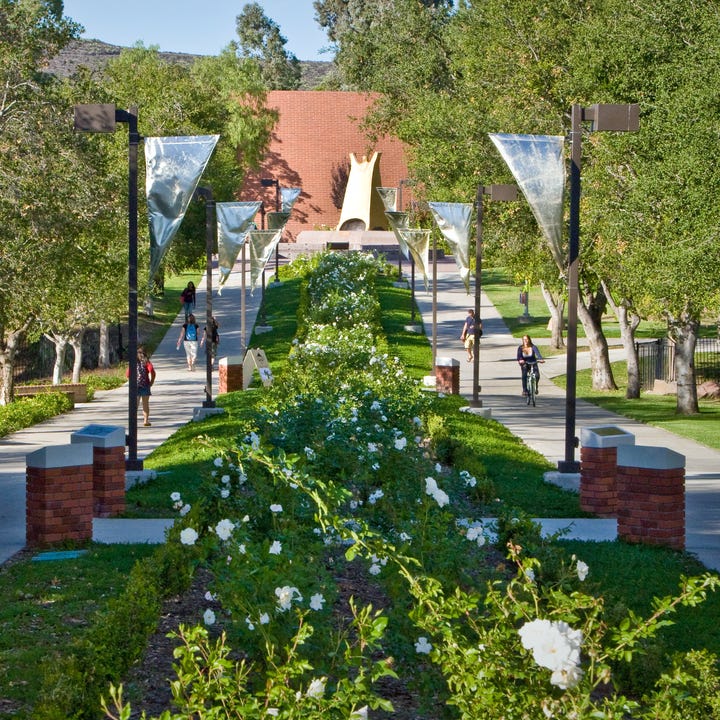 Entrepreneurship and Leadership
Cal Lutheran is a thriving community of professionals, scholars, students, civic leaders and entrepreneurs in the heart of coastal California. The University is plugged into the greater business community through focused activities including training, consulting, research, special events, and conferences. Learn what it takes to start and build a thriving business.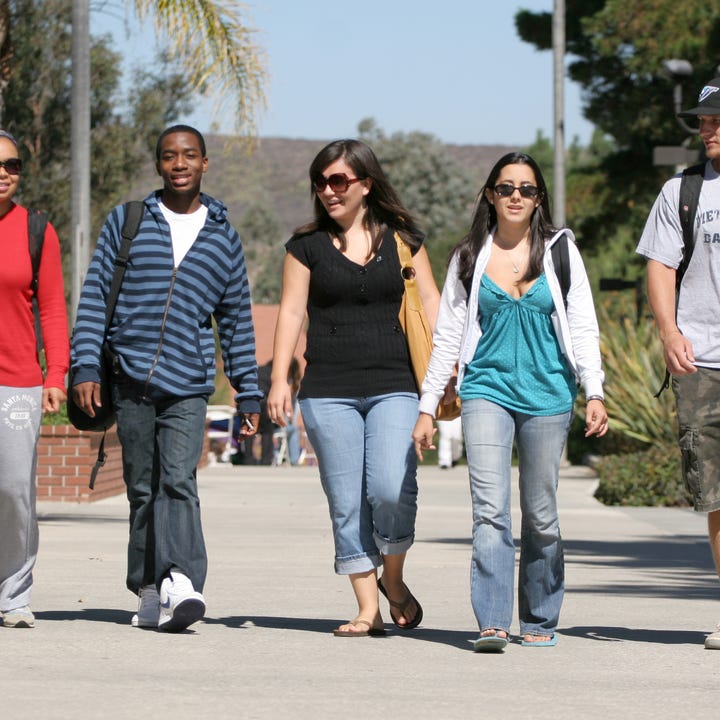 Career Services Resources
As a Cal Lutheran student, you'll have full access to the myriad career preparation resources including:
One-on-one personal career counseling
An annual career and internship expo with over 100 companies
Free workshops on resume writing, interview preparation, and job search tips for international students
Companies that have employed Cal Lutheran graduates
Apple
Cathay Bank
Cisco
Citrix
Deloitte
IBM
J.P. Morgan
Microsoft
Morgan Stanley
NASA
Jet Propulsion Laboratory
Oracle
Salesforce
SpaceX
The Walt Disney Company
Find out more
Our counseling experts are available to answer any questions you have regarding visas, application requirements, and what it's like to study at California Lutheran University. Fill out the form below and one of our counseling experts will contact you and help guide you through the entire application and enrollment process.