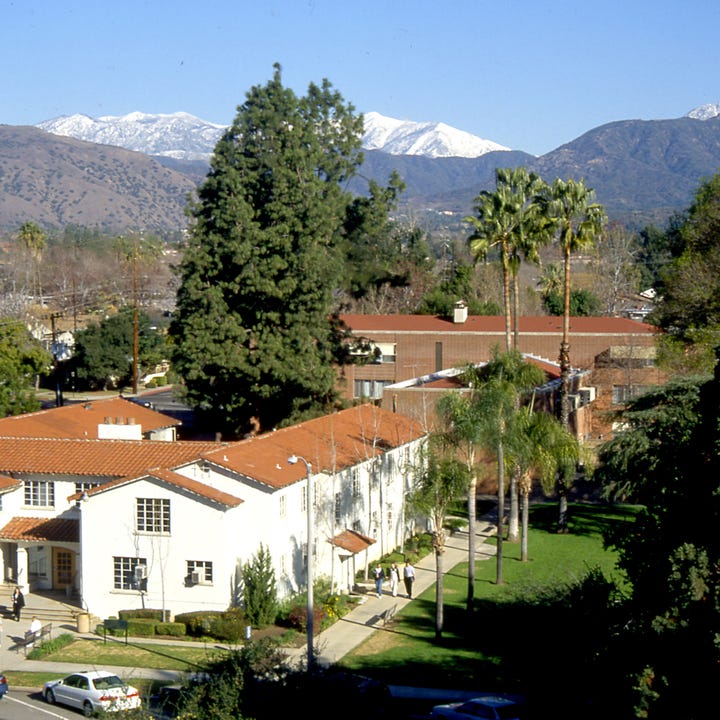 There's so much more to college life than just classes and textbooks. The La Verne campus is in the heart of La Verne, California, a quaint, tight-knit community nestled in the picturesque foothills of the San Gabriel Mountains.
Our university campus is also less than 30 miles from Los Angeles, making it easy for students to enjoy all the cultural experiences of the second-largest city in the United States.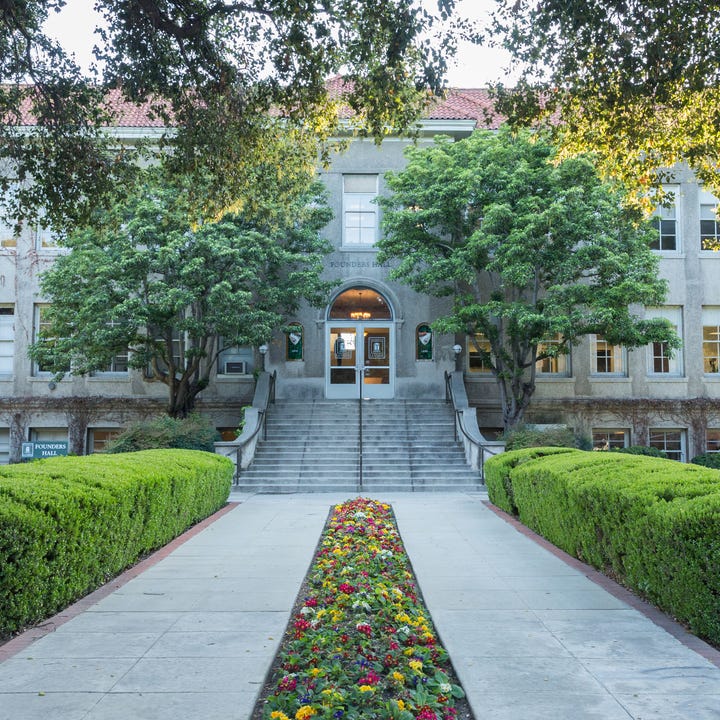 This private, not-for-profit university offers numerous degrees, as well as an innovative education that incorporates hands-on learning and technology into the curriculum.
With a student to faculty ratio of 15:1 and 66% of classes having less than 20 students, students at La Verne have direct access to professors, who can take a personal interest in their students.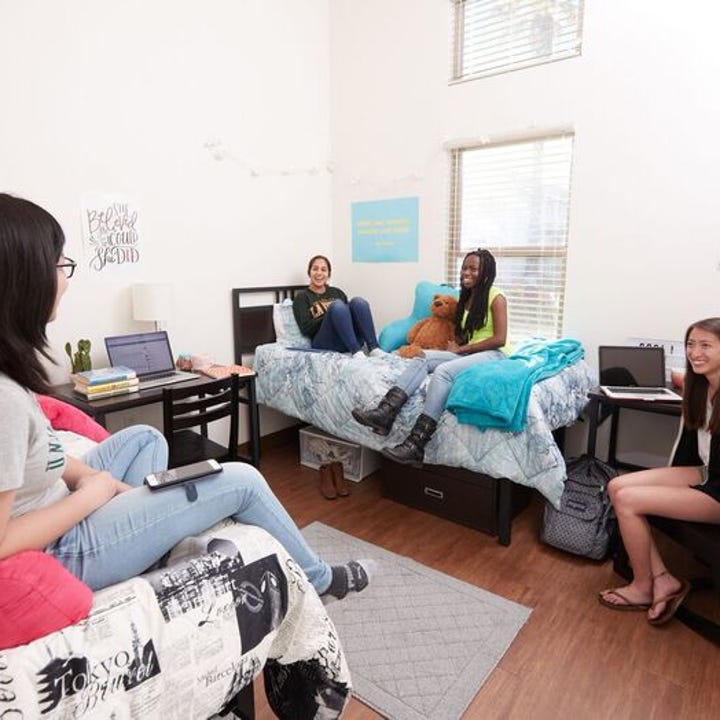 The University of La Verne also has 21 NCAA Division III sports teams for both men and women and features a host of clubs and organizations, including fraternities and sororities. These additional campus features help to build an identity and enhance the student experience.
Find Out More
Fill out the form below and one of our counseling experts will contact you and help guide you through the entire application and enrollment process.