A Top 150 National University according to U.S. News & World Report, the University of La Verne in California offers a wide range of undergraduate programs. Thanks to the various entry points made available by ELS based on English proficiency levels, we are able to help students gain acceptance and begin their studies at this well-known university.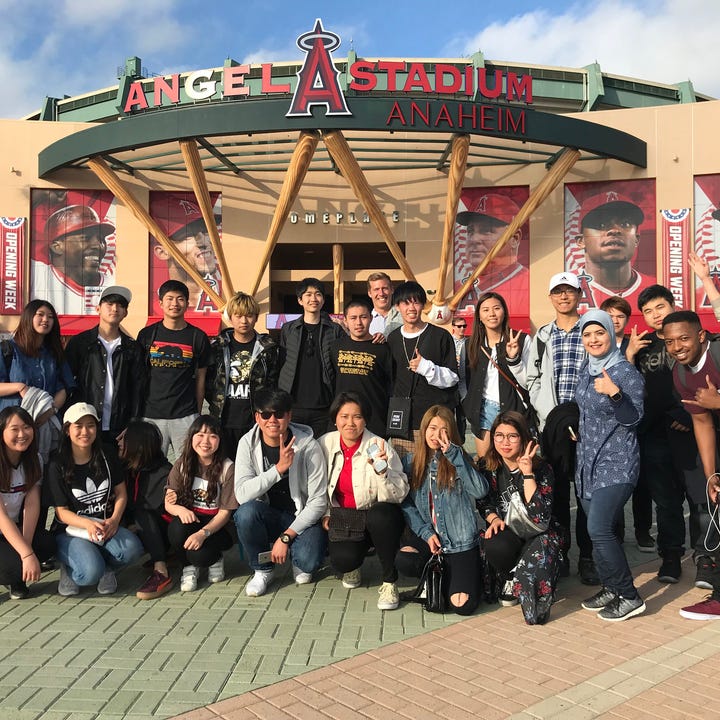 About University of La Verne
Located just 56 kilometers east of Los Angeles, the University of La Verne features a safe, welcoming campus that is one of the most diverse in the United States. The University of La Verne is a private institution with a host of campus facilities available to students. With its high national ranking and diverse course offerings, University of La Verne degrees go a long way for students. It is also situated in beautiful, sunny southern California, giving students easy access to a wealth of attractions, including all of Los Angeles, the entertainment capital of the world.
Study Business in California
The University of La Verne offers many leading undergraduate business degree programs, including:
Accounting, BA/BS
Business Administration, BA/BS
E-Commerce, BS
Economics, BS
Health Administration, BS
International Business and Language, BS
Organizational Management, BS
Public Administration, BS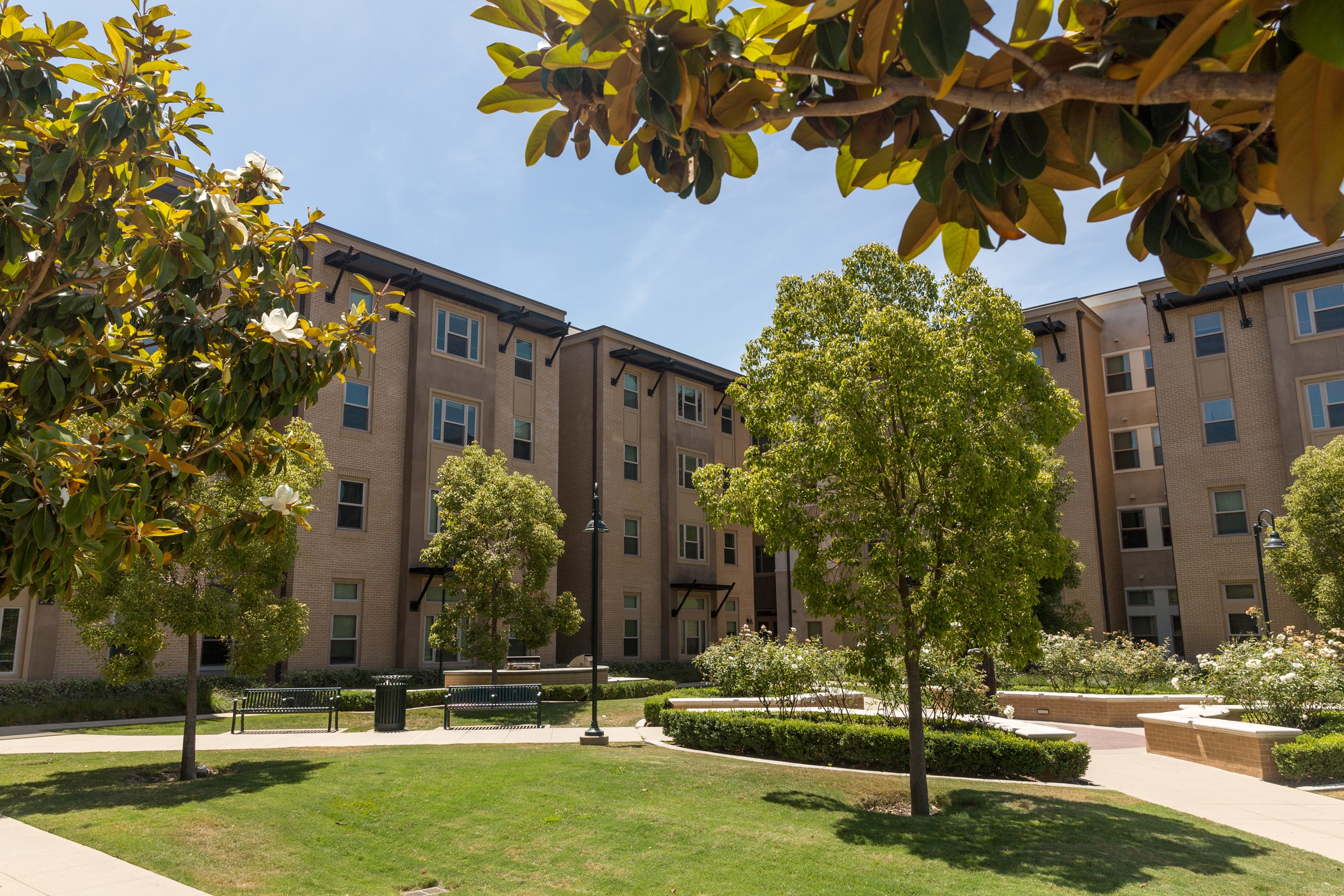 INTEGRATED BUSINESS PROGRAM
University of La Verne's Integrated Business Program requires undergraduate business students to create a real company before graduation and pitch their business ideas to actual companies.
Request More Information
Have a question? We are here to help. Submit the form below to request more information.