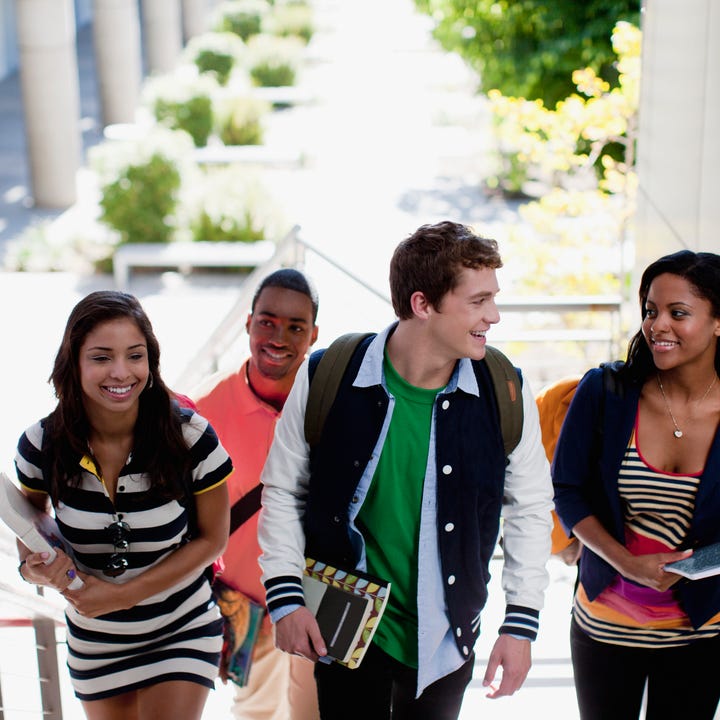 Canadian Admissions Process
The first step after identifying the university you want to attend is the admissions process. This includes submitting the necessary paperwork for applying and working with the university to move through admissions. Admission to Canadian universities is determined based on a number of factors, including GPA, test scores, achievements, etc.
Working with admissions, ELS will secure a conditional admission from the university and a letter of acceptance from the ELS center. This will allow you to begin the ELS program and easily transition to the university once complete.
ELS English Programs
The ELS English programs provide courses that meet the specific requirements set by the different universities. Our English courses will not only allow you to gain full acceptance to the university, but will also give you the skills necessary to succeed once there with curriculum designed specifically for academic English language training.

Studying in Canada provides a multitude of personal, social and career opportunities. For international students interested in attending a Canadian university, the ELS Canadian University Pathways Program can streamline the process, getting you into the classroom quicker. To learn more or to sign up, contact your local ELS center or use the form below.
Learn More About Pathway Programs