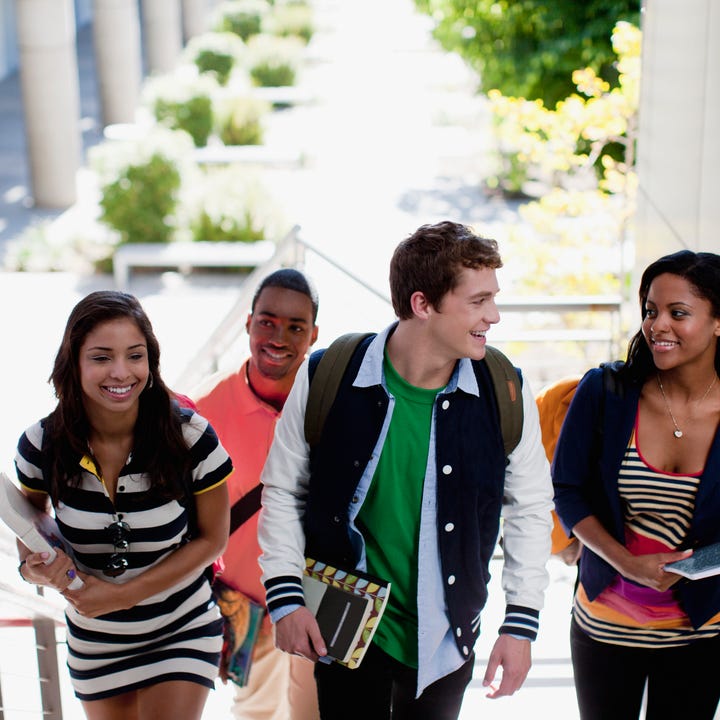 USA Community College Admissions Process
Applying to a community college in the United States is less intensive than a college or university, but still requires the submission of various documents and applications. Our ELS team will assist you in preparing these documents and applications, meeting deadlines and organizing follow up tasks.
Once you have completed the admissions process, you will be enrolled in an ELS English Program that meets the specific needs for the community college you applied to. The partnerships we have with these community colleges guarantee that the successful completion of the corresponding ELS English course will allow you to gain admission to the community college.
The skills you will learn in the English course will also prepare you for study in the United States, with the curriculum specifically focused on academic language skills.
The Community College Pathways Program from ELS allows international students to gain acceptance to a community college prior to starting their English courses. This expedites the overall process and can get students into their studies quicker. It also allows students to learn the English language skills they will need for studying in the United States.To learn more or to sign up, contact your local ELS center or use the form below.
Learn More About Pathway Programs