Learn English and more
Vacation English:
Experience the USA while learning English and practicing your conversational skills outside the classroom in real world settings. Combine English lessons with sightseeing and new cultural experiences.
Business English:
Designed for business professionals. Succeed in today's global workplace with effective English speaking and communication skills.
University & College Admissions:
Direct entry and pathway programs to select universities.
Academic English:
Prepare for university admission abroad with our intensive English program. Over 650 colleges and universities worldwide accept the ELS Certificate.
IELTS, TOEFL and TOEIC test preparation:
Prepare for university and college English admissions tests through ourtest preparation programs.
Youth & Kids Programs:
University preparation programs and English language summer camps prepare young people with the professional and academic skills to succeed later in life.
Locations
Over 30 locations across the USA and Canada. Where do you want to study?
(map image)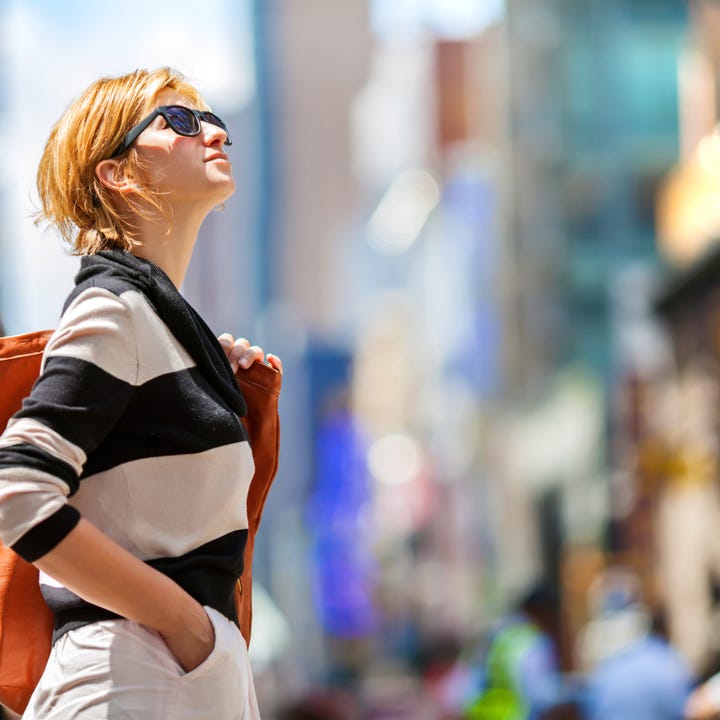 The ELS experience
Largest network of locations: Locations across the USA and Canada. Learn on a college campus or downtown city location.
Fast results: Intensive, interactive English learning with real-world practice to help students show immediate progress and put skills into practice
Innovative learning materials: 24/7 access to course content so you can practice at any time – even outside the USA
Respected academic programs: ELS Certificate is accepted by over 650colleges and universities worldwide
University admission: Direct entry and pathway programs to select US universities and colleges
Leaders in English language learning: ELS has helped over 1.2 million students learn English over the course of 55+ years.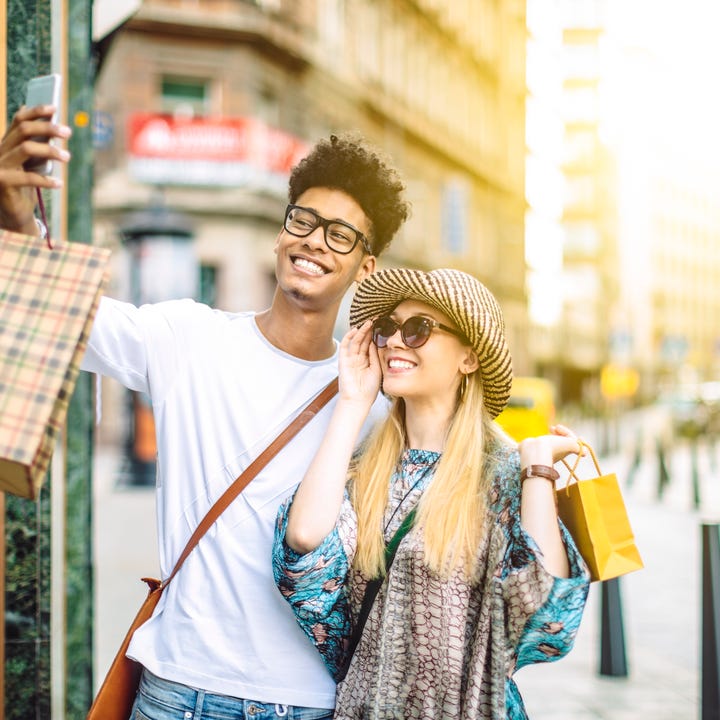 How we support you
Airport pickup and orientation
Housing: student housing, home stay and more
Academic advice to support you in your studies
College application assistance
Social events and activities
Request a program | Find out more
An ELS Enrollment Advisor will help you find the ELS experience that's right for you
Words from our students
ELS improved my language. Then, they corrected my grammar mistakes and told me many things about my major. Also, they told me how I can get admission [to university], and there are some classes to help me with my major. They gave me many after-school classes every month. I will start university to catch my goal, and I would like to come back and visit my teachers in ELS because I really made new friends there.

Bandar - ELS Intensive English Alumni, Purdue University Graduate, Saudi Arabia