USA University Admissions Process
Applying to a college or university in the United States requires the submission of various documents and applications. Our ELS team will assist you in preparing these documents and applications, meeting deadlines and organizing follow up tasks.
Our partnerships provide the possibility for conditional admission to select universities. This allows you to be accepted to the university "conditionally" while you complete any English requirements with ELS. Once you have completed these requirements, you will gain admission to the university.
Our partnerships also provide additional benefits at certain universities, such as the ability to earn university credits while enrolled in an ELS University Pathway program. To find out more about these opportunities, contact your local ELS counselor.
How It Works
Achieve the required language level and academic entry requirements.
Apply to the Pathway program of your choice. (No SAT/ACT/GMAT needed to apply.)
Start earning your undergraduate or graduate degree credits from day one - you'll be enrolled as a university student.
Successfully complete the Pathway program and you're guaranteed to progress to your university degree program.
ELS University Pathway Programs
With an ELS Pathway or International Year One program you can start your degree while improving your English language skills. You'll earn academic credits, live on campus alongside American students, and receive additional student support to adjust to your new life at a US university.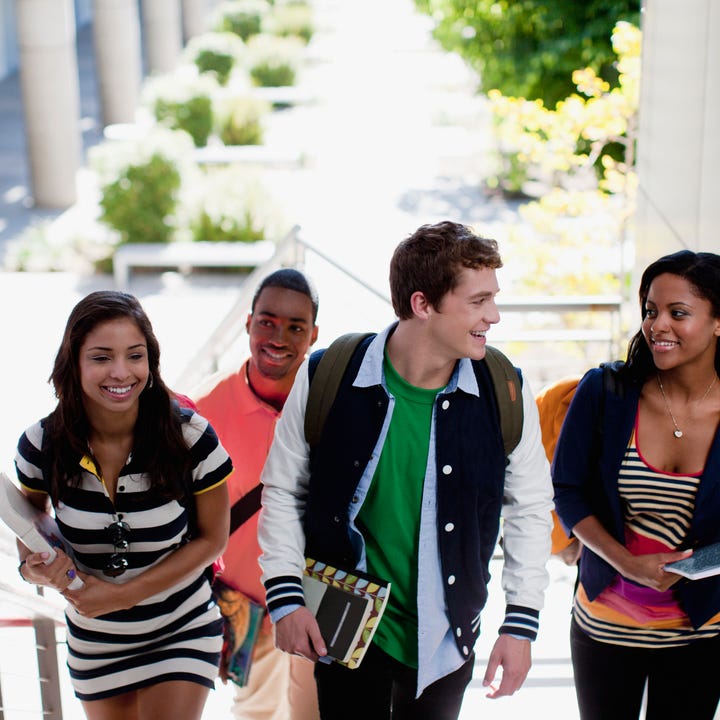 ELS English Program
Once you have completed the admissions process, you will be enrolled in an ELS English Program that meets the specific needs for the university you applied to. The partnerships we have with these universities guarantee that the successful completion of the corresponding ELS English course will allow you to gain admission to the university.
Studying with ELS allows you to complete your English proficiency requirements with a clear head, knowing that your university admissions have already been taken care of. This program will allow you to realize your dreams of studying in the United States and will give you the English skills necessary to flourish when you arrive on campus. To learn more or to sign up, contact your local ELS center or use the form below.
Learn More About Pathway Programs