Program Duration
2-8 weeks
Average Class Size
15 students per class
Lessons Per Week
25 lessons per week (60 minutes each, 5 lessons per day)
Levels
Beginner, Intermediate, Advanced
About the Vancouver Winter Youth Program
Young people can learn English in an exciting ELS Winter Youth Camp program in Canada. The ELS Winter Youth Camp program in Vancouver, British Columbia, Canada, exposes young learners to Canadian culture while improving their English skills and helping them to interact with other young people from around the world. The camps include 25 hours per week of English instruction for all proficiency levels and optional afternoon, evening, and weekend activities.
Available Camps
Optional Activities
Afternoons, evenings, and weekends:
Hockey game, snowboarding, ice-skating, shopping
Supervised Weekend Trips: Victoria, Whistler, Seattle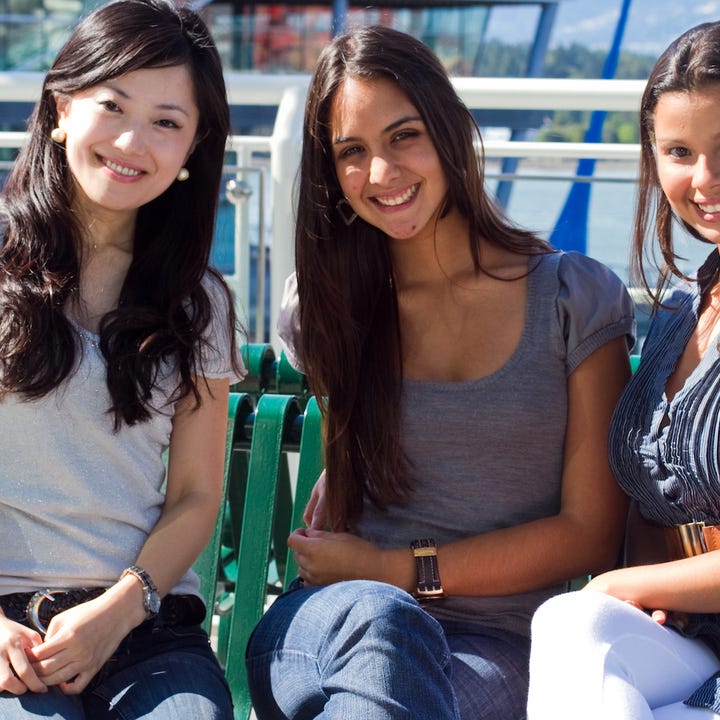 Curriculum
Offered at beginner, intermediate, and advanced levels.
Request More Information | Speak to an Advisor
Have a question? We are here to help. Submit the form below to be contacted by an ELS advisor.