Program Duration
2-4 weeks (all bookings must be in minimum of 2 weeks)
Average Class Size
15 students per class
Lessons Per Week
15 lessons per week, 50 minutes each
Cultural Immersion Activities
5 weekly expansion activities
About the Florida Fun & Sun Camp
The all-inclusive Fun & Sun Camp allows young people to learn English while enjoying sunny St. Petersburg, Florida. Students ages 10 to 16 in the Fun & Sun Camp learn English from professional ELS instructors on the campus of Eckerd College in St. Petersburg, Florida. With Tampa Bay to the east and the Gulf of Mexico to the west, the area is surrounded by beautiful beaches. Students are housed in dedicated Eckerd College residence halls, separate from university students, and have access to the college's athletic facilities. The camp includes activities such as pizza parties, the Festival of Cultures, shopping trips, and visits to area museums, giving students a chance to explore their surroundings and practice their improving English.
Included features:
Meals: Breakfast, lunch, and dinner are included 7 days per week
Round-trip airport transportation from Tampa International Airport (TPA)
T-shirt
Beach towel
Linens
Tote bag
Certificate of Attendance
Emergency medical insurance
Connect with us on Twitter!


Accommodations

Double-occupancy dormitory rooms
Key/Damage Deposit
$100 cash deposit required upon check-in; returned upon departure if keys are returned and no damage is found.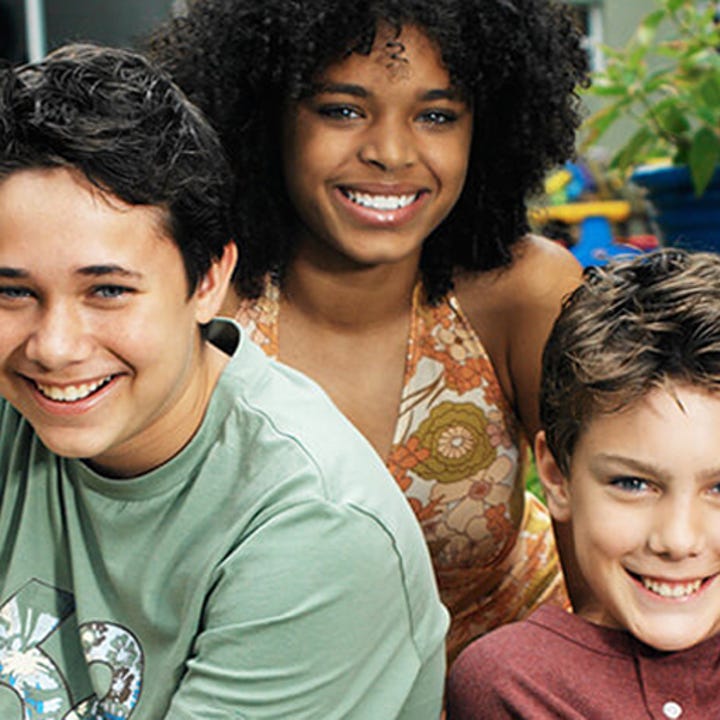 English Camp Curriculum
Offered at beginner, intermediate, and advanced levels
Request More Information | Speak to an Advisor
Have a question? We are here to help. Submit the form below to be contacted by an ELS advisor.