Program Duration
2-5 weeks (all bookings must be in minimum of 2 weeks)
Average Class Size
15 students per class
Lessons Per Week
15 lessons per week, 50 minutes each
Cultural Immersion Activities
5 weekly expansion activities
About the Malibu Youth Camp Program
Malibu Youth Camp students will have fun and learn English in beautiful Southern California at this summer camp! One of ELS's most popular summer camps, the ELS Malibu Youth Camp has been enriching young people's lives and improving their English skills for over a quarter of a century. Students live on the campus of Pepperdine University* – enjoying spectacular views of the Pacific Ocean – in dedicated ELS residence halls. Beyond the classroom, students enjoy group activities, such as sports, games, shopping, and scavenger hunts, as well as supervised full-day excursions to popular Southern California attractions.
Included features:
Meals: Breakfast, lunch, and dinner are included 7 days per week
Round-trip airport transportation from Los Angeles International Airport (LAX)
T-shirt
Beach towel
Linens
USB wristband
Tote bag
Certificate of Attendance
Emergency medical insurance
Connect with us on Twitter!


Accommodations
Double-occupancy dormitory rooms
Key/Damage Deposit
$100 cash deposit required upon check-in; returned upon departure if keys are returned and no damage is found.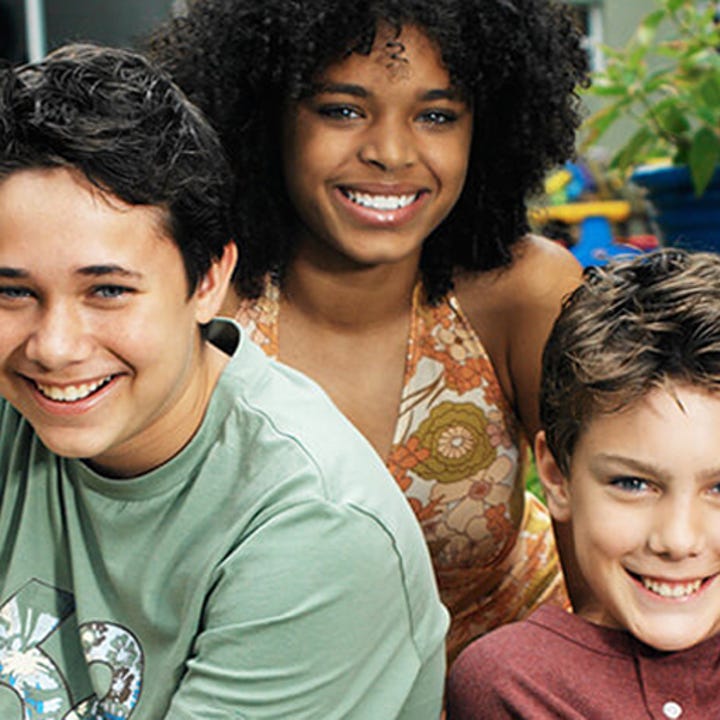 Curriculum
Offered at beginner, intermediate, and advanced levels
Request More Information | Speak to an Advisor
Have a question? We are here to help. Submit the form below to be contacted by an ELS advisor.