Nike Sports Camp - San Domenico - USA
Program Duration
1-3 weeks
Average Class Size
15 students per class
Lessons Per Week
10 lessons per week (50 minutes each, 2 per day, Monday-Friday)
About the Nike Sports English Camp
Young learners in the ELS Nike Sports Camp at the San Domenico School improve their English while receiving world-class sports training.
The ELS Nike Sports Camp at the San Domenico School is a social and fun experience that allows young learners to feel comfortable using English while interacting with coaches and teammates from around the world and training extensively to play sports. In addition to their daily English lessons, students can choose from the following Nike sports options: basketball, soccer, swimming, or tennis. The camp is located on the beautiful and safe campus of the San Domenico School in San Anselmo, California, where students have exclusive access to campus facilities.
Included features:
Meals: Breakfast, lunch, and dinner are included 7 days per week
Round-trip airport transportation from San Francisco International Airport (SFO)
T-shirt
Beach towel
Linens
USB wristband
Tote bag
Certificate of Attendance
Emergency medical insurance
Connect with us on Twitter!


Accommodations

Double-occupancy dormitory rooms
Available Sports Options
Nike Tennis, Nike Basketball, Nike Soccer, Nike Swimming
Key/Damage Deposit
$100 cash deposit required upon check-in; returned upon departure if keys are returned and no damage is found.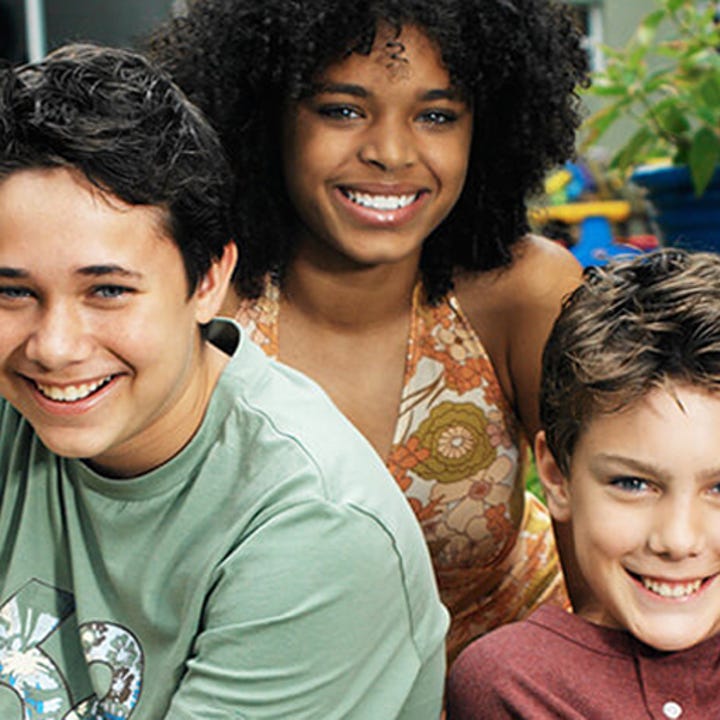 Nike Sports Camp Curriculum
Offered at beginner, intermediate, and advanced levels.
Request More Information | Speak to an Advisor
Have a question? We are here to help. Submit the form below to be contacted by an ELS advisor.