About the program
Young students in our Malibu University Preparation program can improve their English and learn about higher education in the United States. This all-inclusive camp-style program is located on the beautiful campus of Pepperdine University* in Malibu, California. It is perfect for students who want to learn English, get an introduction to U.S. higher education, prepare for standardized testing, and gain the skills necessary to succeed in a college or university. In addition to learning in the classroom, students will participate in on-campus activities, go on afternoon and evening excursions, and take guided tours of area universities. Upon completion, students will be better prepared to apply to a U.S. college or university in the future.
Included features:
Meals: Breakfast, lunch, and dinner are included 7 days per week
Round-trip airport transportation from Los Angeles International Airport (LAX)
T-shirt
Beach towel
Linens
USB wristband
Tote bag
Certificate of Attendance
Emergency medical insurance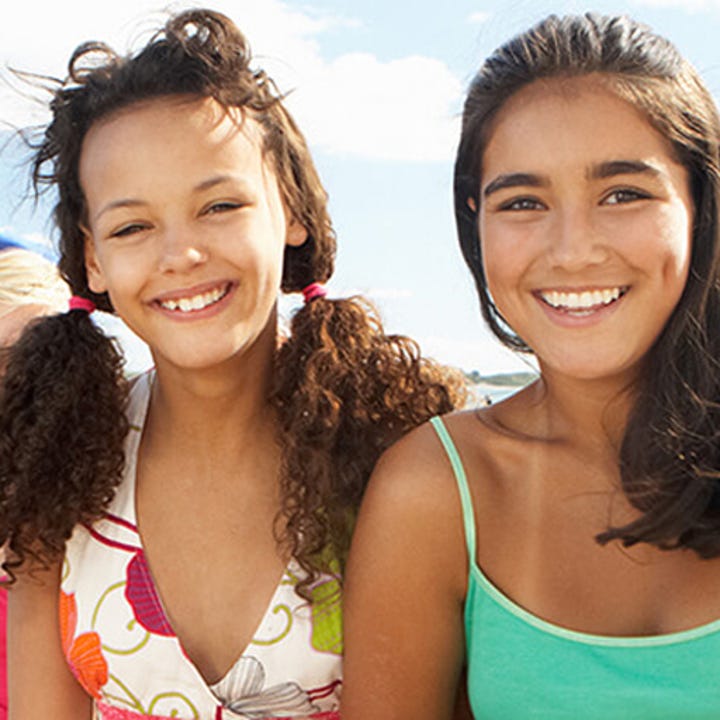 Curriculum
The curriculum is General English, focusing on practical English skills, including:
Listening comprehension
Note-taking for university lectures
Oral presentation skills
TOEFL®/SAT preparation
*This program, while located at Pepperdine University, is not affiliated, sponsored, or endorsed by Pepperdine University.
Downloads
ELS Malibu Youth Camp And University Prep Program (PDF)
Request More Information | Speak to an Advisor
Have a question? We are here to help. Submit the form below to be contacted by an ELS advisor.