Success on language-based standardized tests is about more than just fluency or confidence in speaking English. Standardized tests require specific test-taking skills that can greatly improve success rates. The ELS English Test Preparation courses are designed to focus on these specific skills to increase success rates.
Language-based standardized tests can be required for by both colleges and universities, as well as government agencies and corporations. These tests are designed to test your English language abilities. ELS provides courses specific to the different tests that are administered.
To learn more or to sign up, contact your local ELS Language Center Destination or use the form below.
Testing & Test Preparation Programs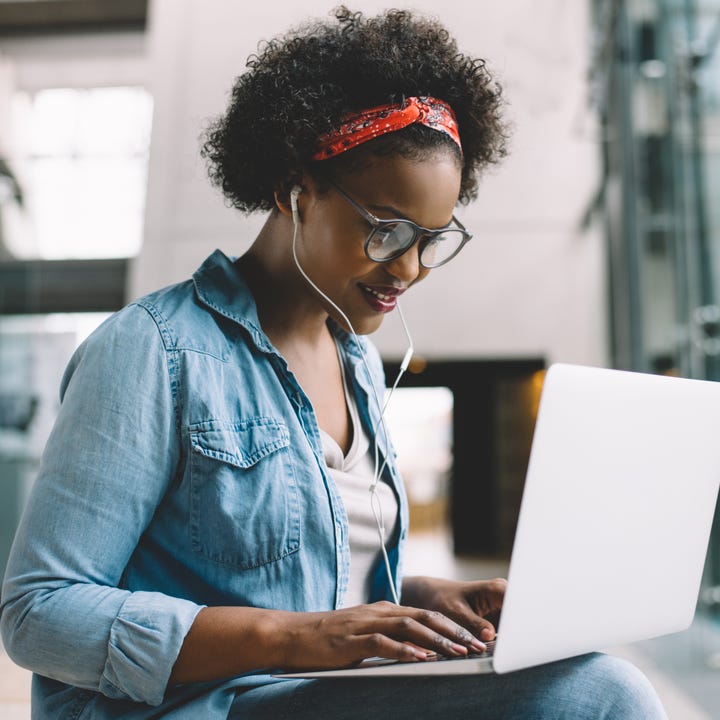 About Testing & Test Preparation
The IELTS (International English Language Testing System) tests English proficiency for non-native speakers. This test is available in two forms, General or Academic, and is for students who wish to pursue studies at a college or university that requires the IELTS. The ELS IELTS Test Preparation course focuses on the fundamentals of language (listening, reading, writing and speaking), which are the focus of the test itself.
The TOEFL (Test of English as a Foreign Language) measures the English language ability of non-native speakers wishing to enroll in English-speaking universities. This test is required by certain universities.
The TOEIC (Test of English for International Communication) tests the everyday English skills of people working in an international environment. This test can be required by certain government agencies and corporations to measure English competency.
The language-based standardized tests can play a major role in both academic and professional success. English competency is a core requirement to study at many universities in the United States and many government agencies and corporations also require a level of English competency in order to be considered for employment.
With the stakes so high, English test preparation courses can give you confidence in taking these tests. When it comes to test taking, confidence can play a huge role in passing the tests.
Our goal at ELS is to allow you to make your dreams possible. The ELS English Test Preparation courses are designed to make your dreams a reality. To learn more or to sign up, contact your local ELS center or use the form below.
Request More Information
Submit the form below to request more information.