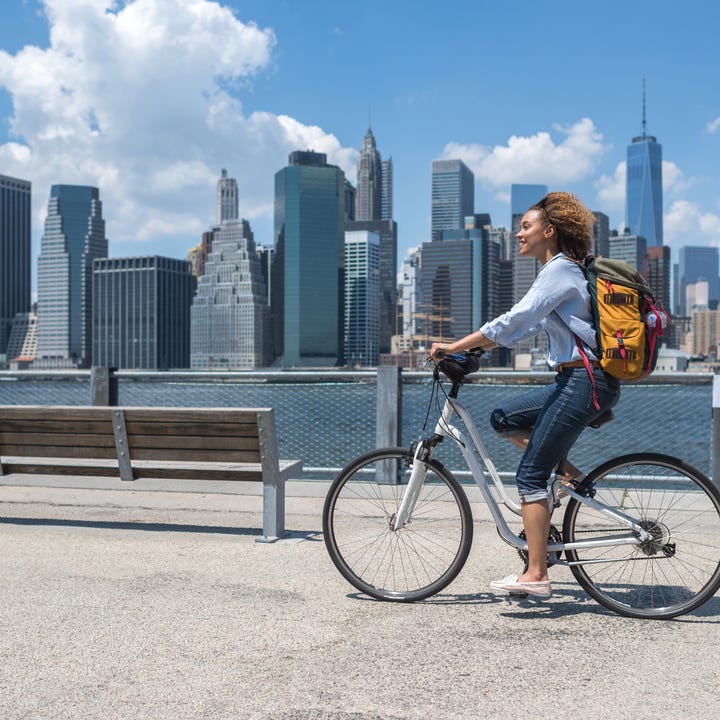 Study English in Your Ideal Setting
ELS offers a number of exciting English language center locations to learn and improve your English. Immerse yourself in an English-speaking environment to build your skills fast and effectively. Choose from modern, state-of-the-art technology English language centers across the United States or in international locations like Canada. Whether you want to learn English as a career stepping stone, attend an English-speaking university, or unlock new opportunities, we have the right program and location for you.
Open Centers
Centers currently open and accepting new students.
Centers Temporarily Closed
These centers are currently not open or accepting new students
Request a Program | Find Out More
If you need help deciding which location is best for you or would like more information, contact us today.