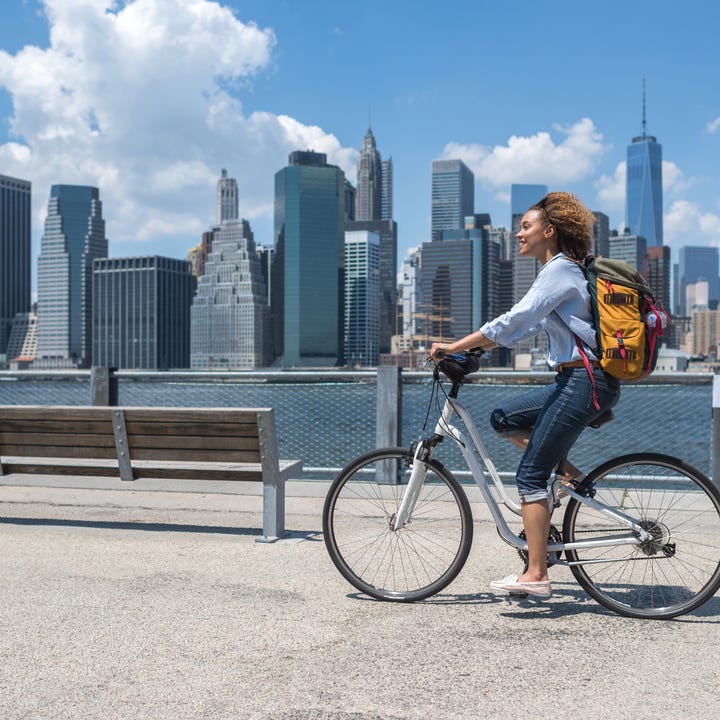 Study English in Your Ideal Setting
ELS offers a number of exciting English language center locations to learn and improve your English. Immerse yourself in an English-speaking environment to build your skills fast and effectively. Choose from modern, state-of-the-art technology English language centers across the United States or in international locations like Canada. Whether you want to learn English as a career stepping stone, attend an English-speaking university, or unlock new opportunities, we have the right program and location for you.
United States Center Locations
35+ Locations to Choose From
Request a Program | Find Out More
If you need help deciding which location is best for you or would like more information, contact us today.