ELS LANGUAGE CENTER UPDATE
Multiple ELS Language Centers are open in the USA and Canada and we are also offering an intensive online English program.
For more information about our current open centers, click here.
For more information about our online English program, click here.
Find the right English program
Our diverse selection of English programs provide options for every student and situation.
Learn English on a University Campus
ELS has Language Centers located on the campus of Colleges and Universities across the United States so you can get a true campus experience.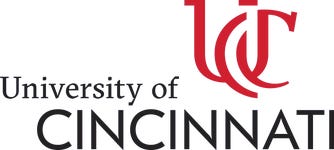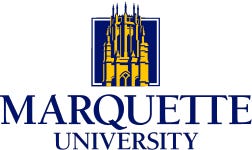 Request More Information | Connect with an Advisor
What Our Students Say About Us
Every ELS class is important to me. We speak and develop our language skills and grammar. All my life I thought I was very good in grammar because I was in my country. Now, I learned something new because my experience here was bigger than in my country.

Tatiana - Vacation English student at ELS New York, Russia