Coronavirus (COVID-19) Information for the ELS Community
ELS is closely monitoring the spread of coronavirus (COVID-19). See the latest updates and other resources on the news page.
ELS Online Remote Learning
ELS is now offering optional online classes for current students. These online classes allow students to progress through the ELS levels and work towards a Certificate of Completion. 
Program details
Only available to current ELS students
4-week sessions feature 12 hours of weekly remote teaching
Fee: $700 for each 4-week session
Start Date: May 4th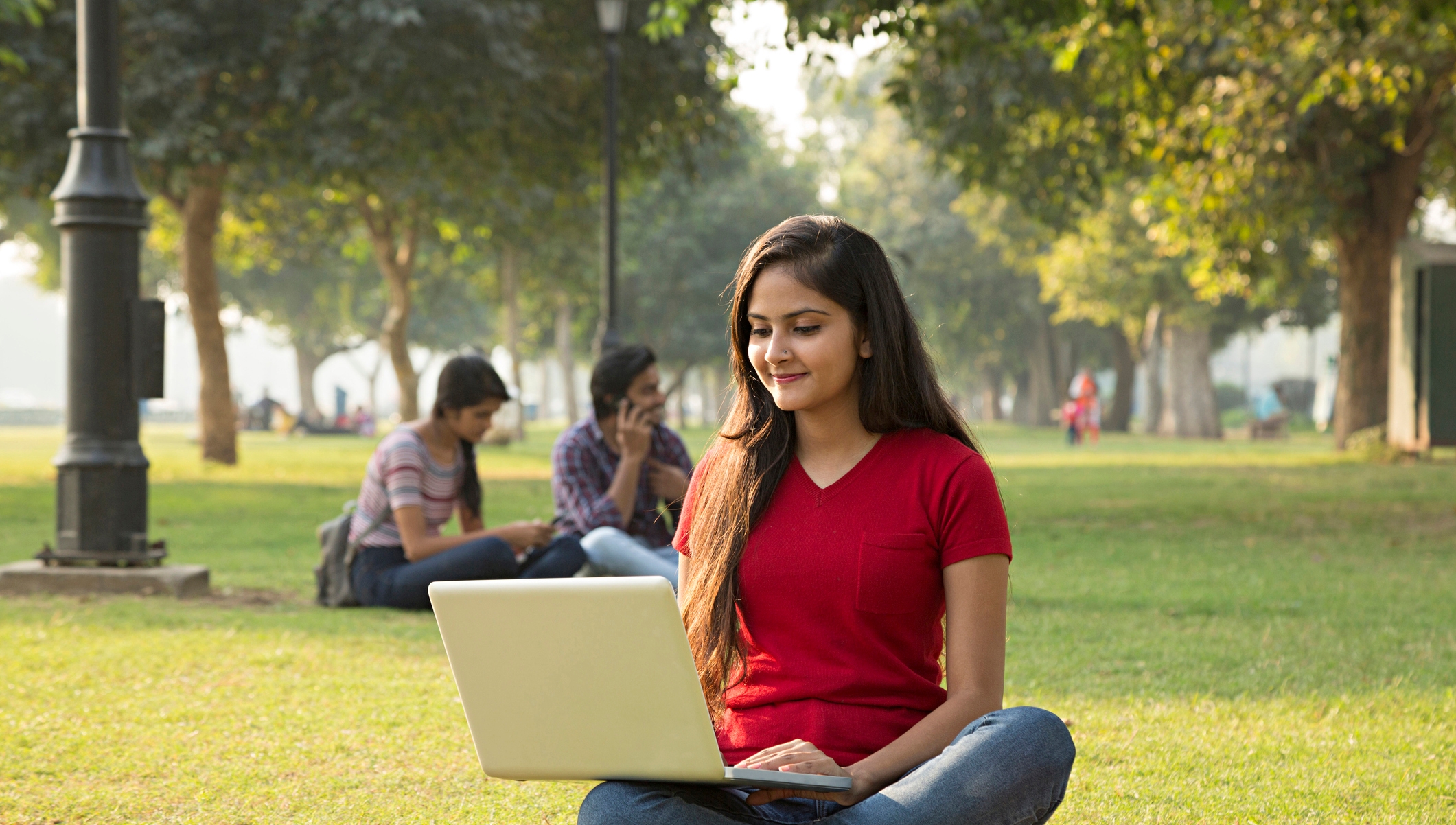 Find Out More
Find the right English program
Our diverse selection of English programs provide options for every student and situation.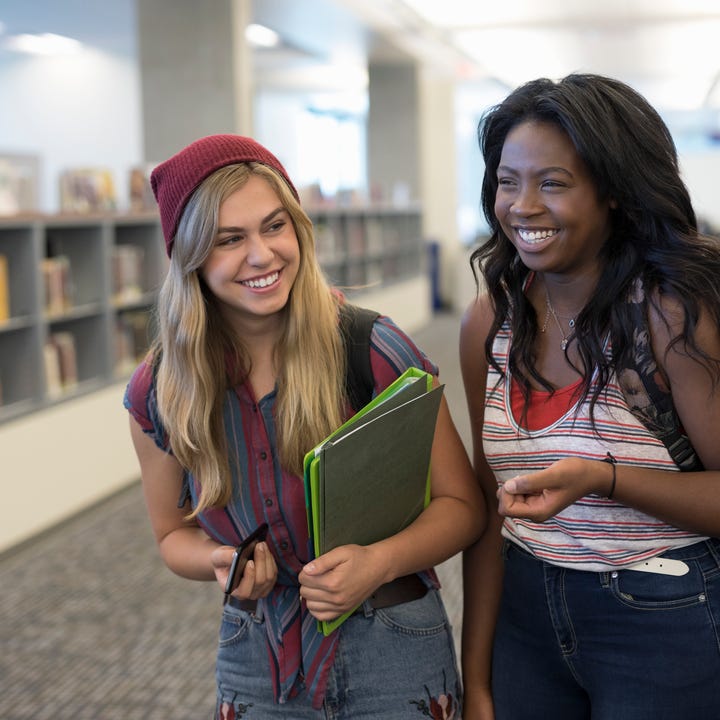 Find a university program
Discover what university is right for you.
We have relationships with 650+ universities around the world. You can apply for conditional admission before you have mastered English, and once you have graduated from ELS, you can enter the university of your choice.
Request More Information | Connect with an Advisor
What Our Students Say About Us
Every ELS class is important to me. We speak and develop our language skills and grammar. All my life I thought I was very good in grammar because I was in my country. Now, I learned something new because my experience here was bigger than in my country.

Tatiana - Vacation English student at ELS New York, Russia