在ELS,我们的目标是实现员工的梦想和抱负。我们相信同情,正直和卓越,我们的员工每天都会看到和感受到这些。借助ELS,您将有机会实现自己的职业目标,同时也帮助来自世界各地的学生实现梦想。探索ELS的工作机会。
Health/ Dental/ Vision Insurance
Short and Long-term Disability
Paid Sick Leave and Vacation Time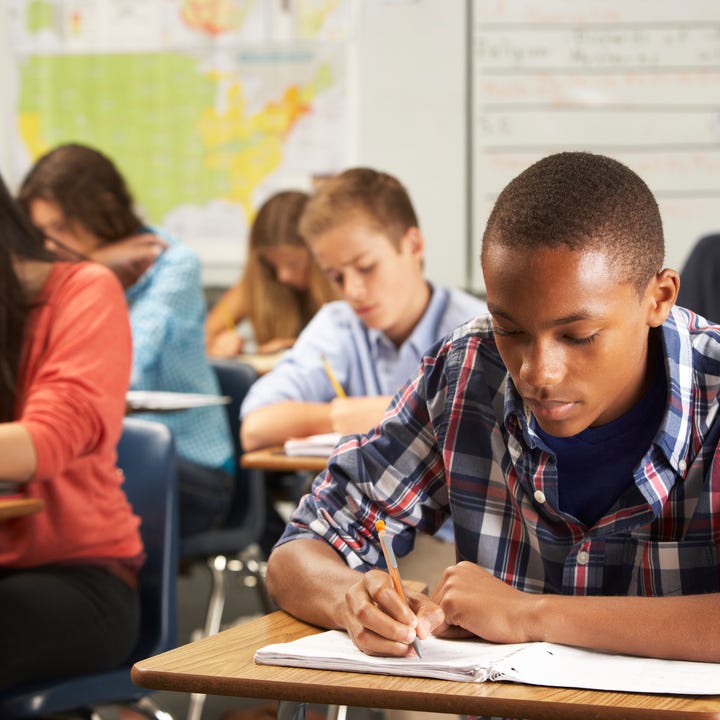 Featured Teacher Position
ESL Instructor - Cupertino, CA, USA
The ESL Associate Instructor is responsible for planning, teaching and evaluating assigned classes in accordance with the ELS curriculum, with assistance from the AD, Instructional Specialists and Senior Instructors; for maintaining student class records; for fulfilling administrative duties as required and/or requested by the AD; and for participating in professional development activities such as workshops, meetings and assisting Instructors.
Substitute and Part-time positions are available.
Especially seeking applicants available in the afternoons from 1:20 pm until 3:35 pm for Academic Reading and Writing.
Job Details
Posted: July 16, 2019
Job Type: Part-Time
Location: Silicon Valley