At ELS, our goal is to fulfill the dreams and ambitions of our employees. We believe in compassion, integrity and excellence, all of which our employees see and feel on a daily basis. With ELS, you will have the opportunity to achieve your professional goals, while also helping students from around the world fulfill their dreams. Explore job opportunities at ELS.
Health/ Dental/ Vision Insurance
Short and Long-term Disability
Paid Sick Leave and Vacation Time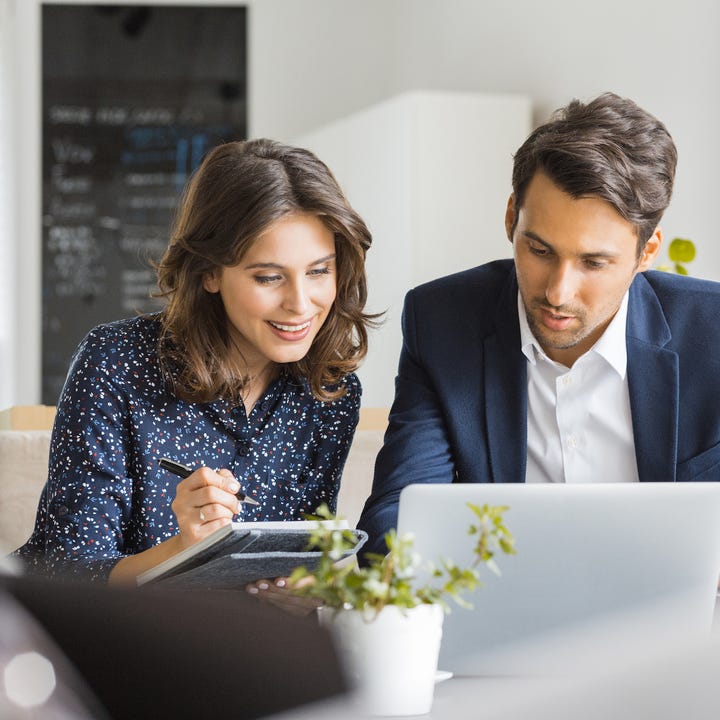 Featured Corporate Position
Center Director - New York, NY, USA
Reporting directly to the Regional Director, the Center Director is responsible for the overall business operations and management of the language center. 
Job Details
Posted: August 20, 2019
Job Type: Full-Time
Location: Manhattan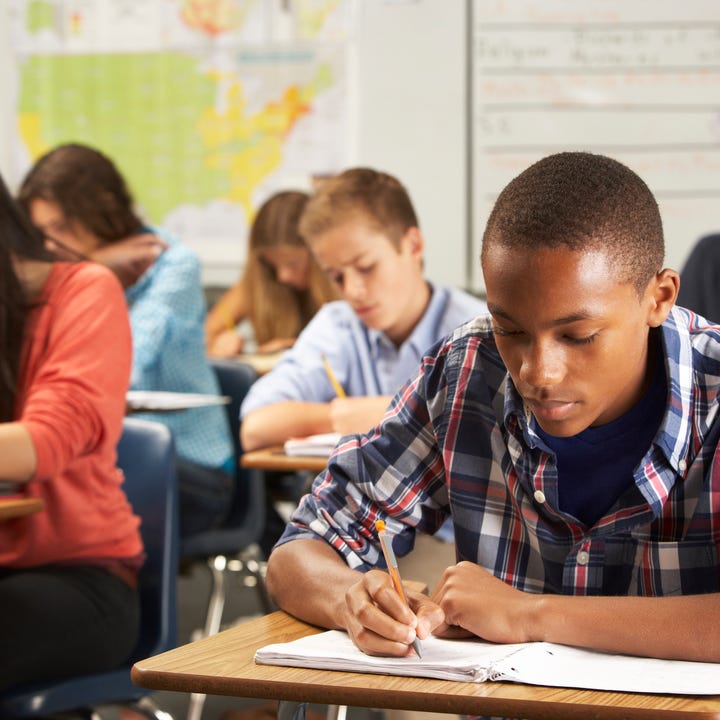 Featured Teacher Position
ESL Instructor - Cupertino, CA, USA
The ESL Associate Instructor is responsible for planning, teaching and evaluating assigned classes in accordance with the ELS curriculum, with assistance from the AD, Instructional Specialists and Senior Instructors; for maintaining student class records; for fulfilling administrative duties as required and/or requested by the AD; and for participating in professional development activities such as workshops, meetings and assisting Instructors.
Substitute and Part-time positions are available.
Especially seeking applicants available in the afternoons from 1:20 pm until 3:35 pm for Academic Reading and Writing.
Job Details
Posted: July 16, 2019
Job Type: Part-Time
Location: Silicon Valley