Hear what our partner Universities have to say:
We truly value our ELS partnership and their standards of academic excellence. ELS students have added to the diversity of our campus community and are well prepared to begin university. We look forward to continuing this relationship for many more years to come.
—George DaPonte, Director of International Admissions, University of Tampa

ESL has always been one of my passions. I started my career as an ESL teacher of minority language children. Teaching those primarily Mexican kids was the highlight of my teaching career. Seeing their growth and rapid language development was very satisfying. The ELS Center on the MTSU campus continues this important work. I've been fortunate enough to visit on several occasions and I'm always reminded of my own ESL teaching experiences. The ELS Center has been a wonderful partner and I've observed firsthand the success and effectiveness of their work. Their students are engaged and serious about their studies. Many have continued their studies at MTSU. Count me as a big fan of the ELS Center.
—John Wilson, International Student Recruiter, Middle Tennessee State University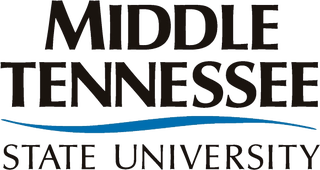 ELS, a reliable partner with a truly professional team, has played a major role in our internationalization efforts. We appreciate their continuous support as we are celebrating its 60th year!
—Gokhan Alkanat, Director of International Center, Rowan University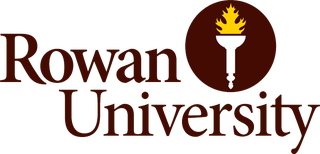 Congratulations ELS on 60 years of transformational change in the lives of students, educators and the field of global education! For 15 of those years I've had the privilege of working with ELS. Our university partnership with ELS has enabled us to continue to live out our mission to 'educate leaders for a global society'. We would not have had the enrollment success or meaningful partnerships if not for our collaboration.
—Dane Rowley, Director of International Admission, California Lutheran University

The entire SJU community has benefited from the myriad services and programs offered by ELS. I can state confidently that Saint Joseph's University is a more global and interesting institution because of our long-term association with ELS. We look forward to bright future with our valued partner.
—Cary Anderson, Vice President for Student Life/Associate Provost, Saint Joseph's University

It's been a great experience having an ELS center on our campus. It has allowed us to build a pipeline of international students who need some extra time to transition to an all-English academic environment.
—Adam Wu, Ed.D., Director of Undergraduate Admission, University of La Verne

Through our recruiting and language services partnership with ELS, Texas Tech has been able to expand its engagement with prospective students over the past years. We are grateful for their commitment to excellence and their contribution to the internationalization of our campus.
—Dr. Sukant Misra, Vice Provost for International Affairs, Texas Tech University

Seattle Colleges has been working with ELS for well over 30 years, and we have enjoyed the many benefits of our partnership. We've also developed quality relationships with many ELS employees and the ELS agency network. Over the years, students have regularly come to us from ELS Centers around the globe, well prepared for their studies and eager to learn more. What more could we ask for? Congratulations on 60 years, ELS!
—Kathie Kwilinski, Executive Director of International Programs, Seattle Colleges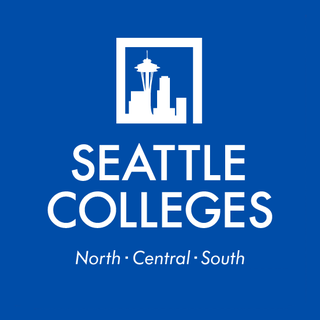 We are so happy to have partnered with ELS for decades and now with our expanded partnership into the International Year One program. We share the same goals and values of supporting the success of international students and it has been a joy to work with them.
—Lori Friedman, Director, Office of International Students & Scholars, University of St. Thomas