Conditional Admission
Before you even leave home to learn English, you can take full advantage of securing your conditional admission to one of 650+ colleges and universities in the USA and Canada. Our friendly and supportive ELS staff can assist you through the entire process, from selecting the right university to applying and meeting the English requirements for admission.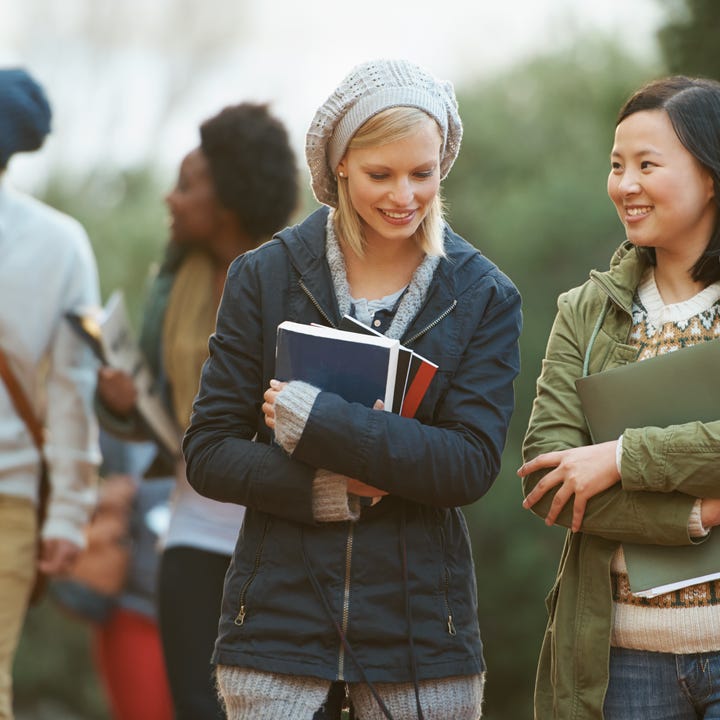 University Admissions Assistance
The university admissions process can be complex, especially for international students. Our expert admissions staff understands the complexities of this process, as well as the importance of making this decision.
Our ELS admissions staff will:
Help you find the best higher education options to help you meet your goals
Assist in securing your conditional admission
Manage and process all required application documents
Correspond with the university
Update you about all important information, including conditional admission and acceptance materials
Request a Program | Find Out More