ELS의 목표는 직원들의 꿈과 야망을 이루는 것입니다. 우리는 모든 직원이 매일보고 느끼는 동정심, 성실함 및 우수성을 믿습니다. ELS를 통해 전 세계의 학생들이 꿈을 이루도록 지원하면서 전문적인 목표를 달성 할 수 있습니다. ELS에서 취업 기회를 살펴보십시오.
Health/ Dental/ Vision Insurance
Short and Long-term Disability
Paid Sick Leave and Vacation Time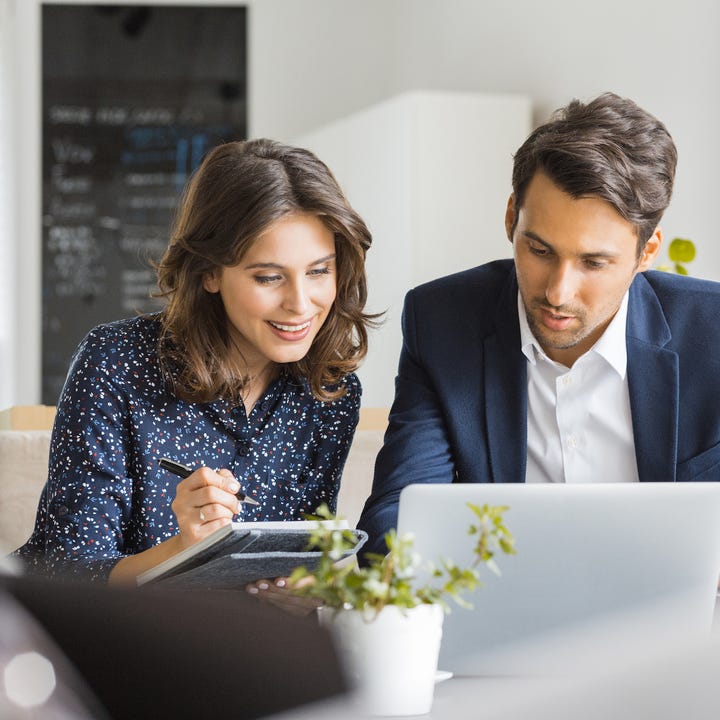 Featured Corporate Position
Center Director - New York, NY, USA
Reporting directly to the Regional Director, the Center Director is responsible for the overall business operations and management of the language center. 
Job Details
Posted: August 20, 2019
Job Type: Full-Time
Location: Manhattan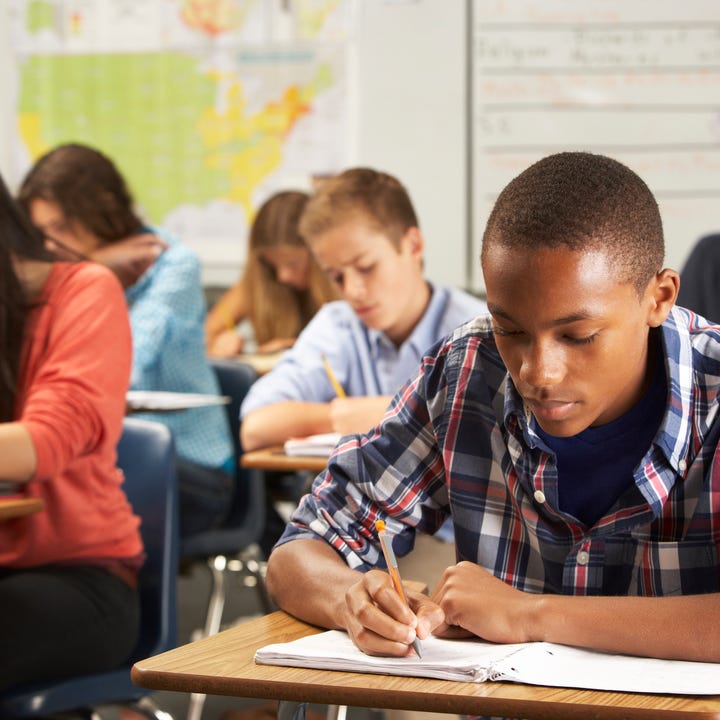 Featured Teacher Position
ESL Instructor - Cupertino, CA, USA
The ESL Associate Instructor is responsible for planning, teaching and evaluating assigned classes in accordance with the ELS curriculum, with assistance from the AD, Instructional Specialists and Senior Instructors; for maintaining student class records; for fulfilling administrative duties as required and/or requested by the AD; and for participating in professional development activities such as workshops, meetings and assisting Instructors.
Substitute and Part-time positions are available.
Especially seeking applicants available in the afternoons from 1:20 pm until 3:35 pm for Academic Reading and Writing.
Job Details
Posted: July 16, 2019
Job Type: Part-Time
Location: Silicon Valley