Center Update
Students, staff and faculty at the University of Cincinnati are encouraged to be vaccinated for in-person instruction. Unvaccinated students and staff are required to wear masks, practice social distancing and will undergo regular screening and testing. ELS students can receive free vaccinations in the community on arrival!
About This Center
The ELS English Language Center in Cincinnati is located on the campus of the University of Cincinnati. The UC campus is within walking distance of housing, a variety of restaurants, shopping plazas, and public transportation. Students taking English courses in Cincinnati are only a five-minute bus ride to the heart of downtown. Students can attend sporting events, visit museums, or take pleasant walks through the Cincinnati's captivating parks.

Learn English at The University of Cincinnati
The University of Cincinnati is listed in the Top 150 national universities and is ranked as one of America's top 25 public research universities by the National Science Foundation.

As an ELS student on the UC campus, you'll have full access to the library, dining halls and the Rec Center, which offers an indoor climbing wall, six-court gymnasium, track, swimming pools and more.
Upon successful completion of ELS Level 112, you will fulfill the English language entry requirement for conditional admission to University of Cincinnati, as well as additional nearby partner colleges and universities.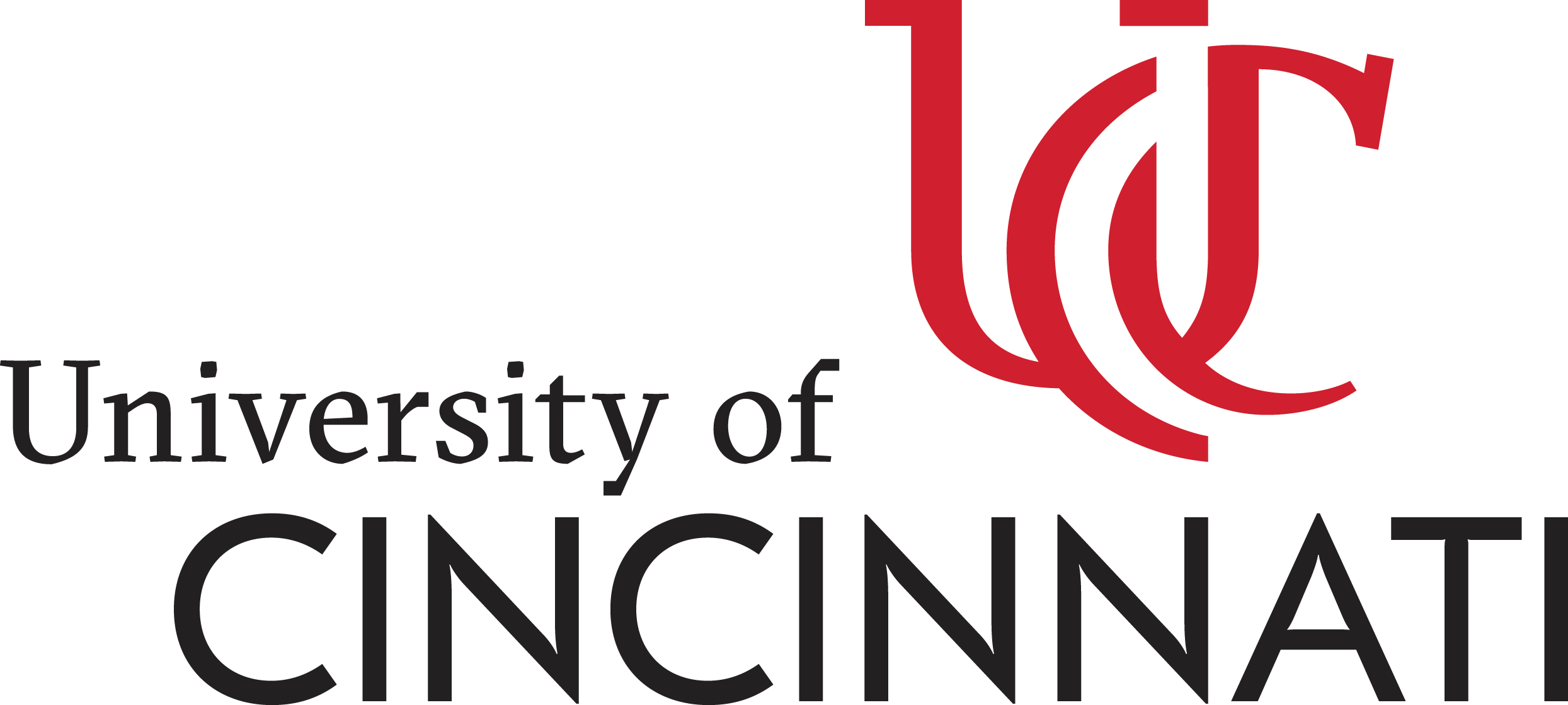 IELTS Testing Available
This location is an IELTS testing center. The International English Language Testing System (IELTS) is recognized by more than 10,000 institutions in over 140 countries. Thousands of universities accept the IELTS as proof of English proficiency as an admissions requirement.
ELS Cincinnati | University of Cincinnati Facilities
Baseball field
Basketball court
Cafeteria
Center is handicapped accessible
Classrooms are handicapped accessible
Computer lab
Fee for parking at Center
Fitness center
Gymnasium
Library
Racquetball/Squash court
Soccer field
Student Health Center
Swimming pool (indoor)
Tennis court
Wi-Fi
Request More Information
English Language Center Cincinnati, Ohio
Housing Options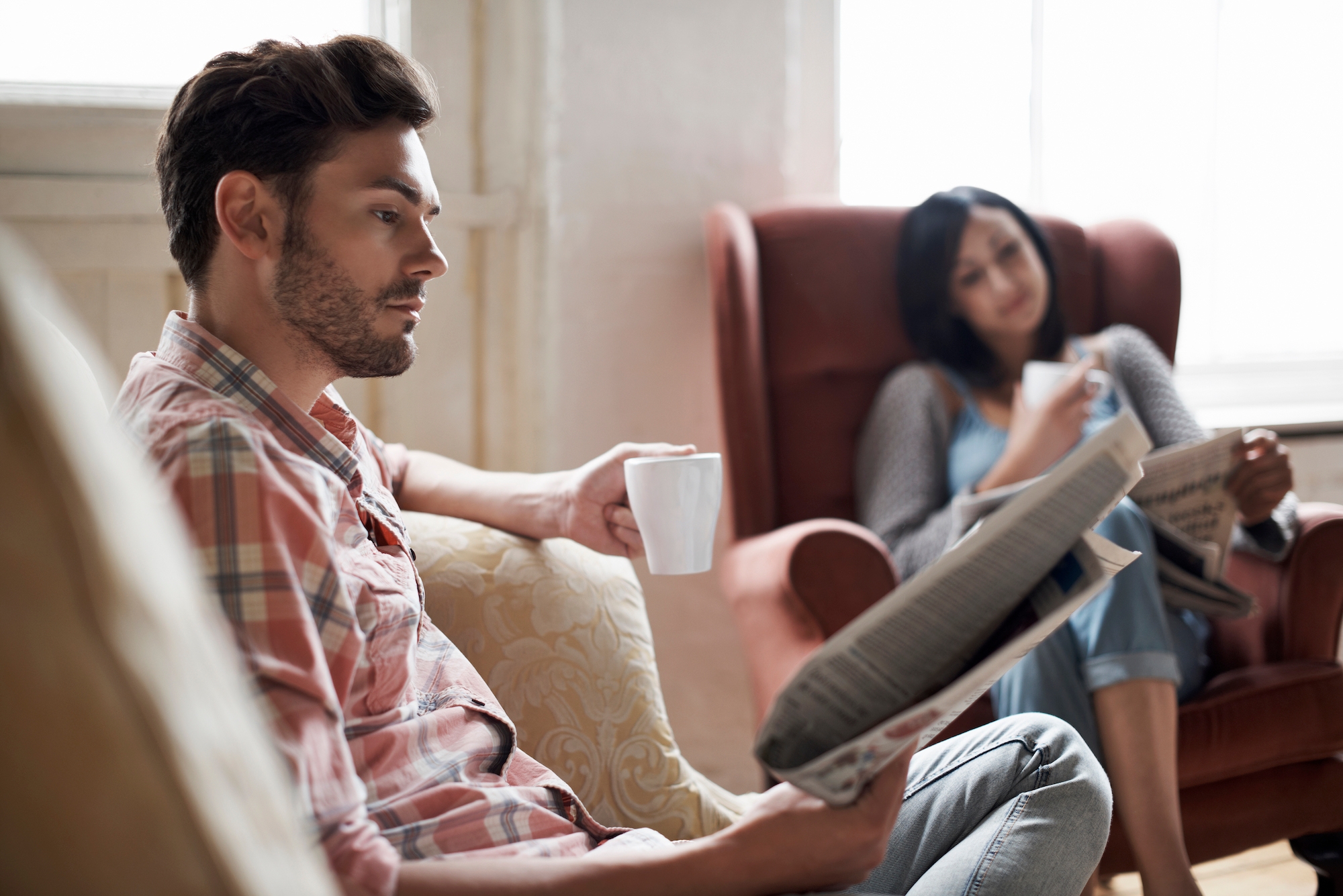 Student Residence (on campus)
Schneider Hall houses 168 residents in suite-style accommodations. Floors are coed, while suites are single gender. Suites are arranged with four people sharing a bathroom. In-suite amenities include a microwave and refrigerator/freezer unit. Building amenities include:
Lounge with a television
Vending area
Laundry facilities
Cost per Session: $1,132
Occupancy: Single
Meal Credits: No meals included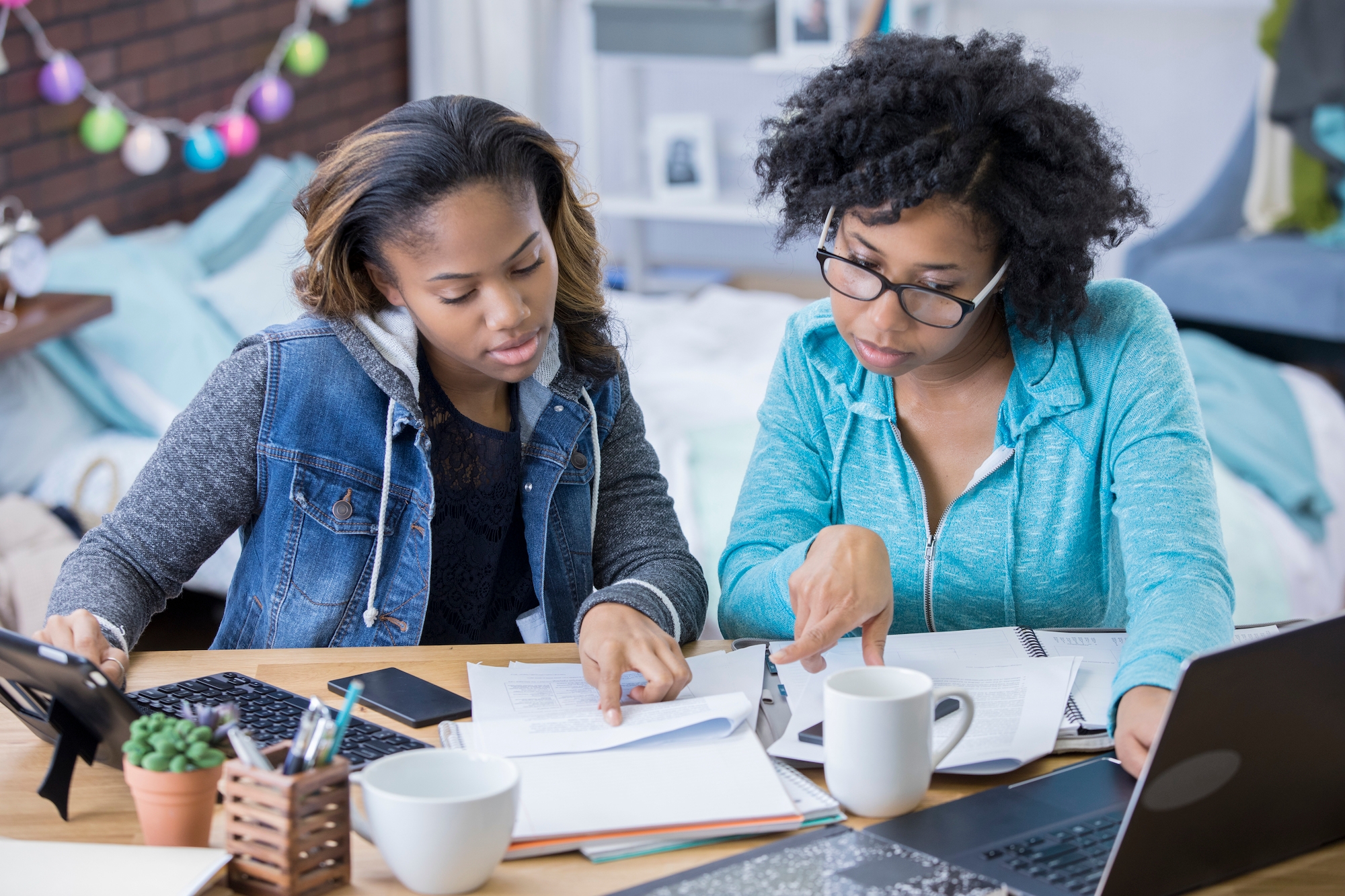 Student Residence (on campus)
UC Dormitories offer apartment-style living with on-campus convenience. In-suite amenities include:
2-person or 3-person studio with refrigerator/freezer
4-person, 2-bedroom/1-bath with refrigerator/freezer
Kitchen include countertop microwave with cooktop/oven combination
Vinyl composition tile flooring in bedroom, living area, and kitchen
Ceramic tile bathrooms
Hard-wire and wireless internet connections in all rooms
Building amenities include:
Hall study lounge
Recreation equipment on lobby floor
Keyless entry
Two elevators
Multiple laundry rooms with state-of-the-art technology on each floor
Cost per Session: $1,132
Occupancy: Double
Meal Credits: No meals included. Rooms have kitchenettes and refrigerator/freezer units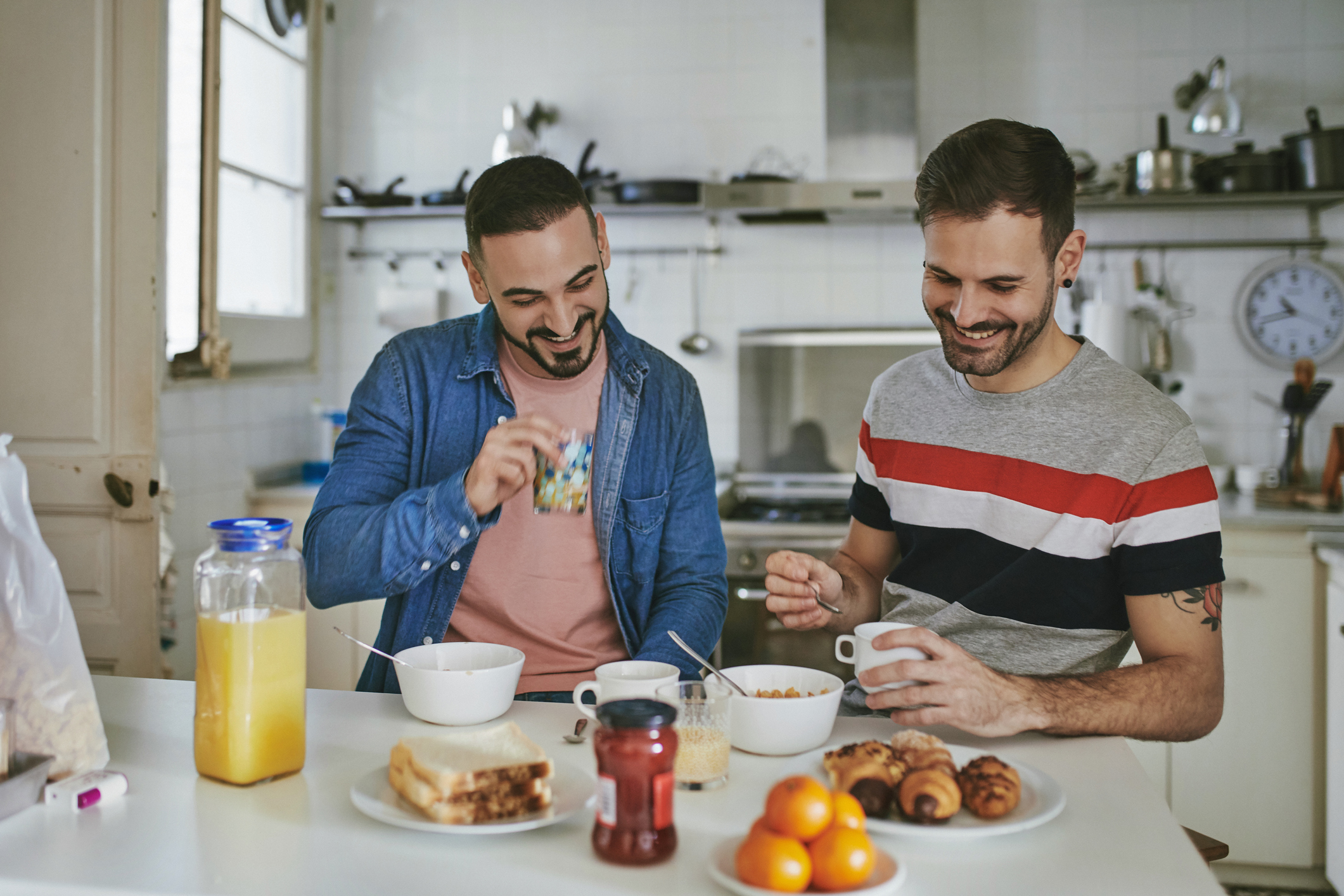 Homestay
ELS Cincinnati has a well-established homestay program to accommodate students' interests and needs. Living with a homestay family allows students to immerse themselves in American culture and practice their English skills daily. Homestay families provide a warm, welcoming environment. Homes are a bus ride away from the center and located near attractions and events throughout the city. They're in safe residential neighborhoods that are easily accessible to campus by a shuttle or bus.
Cost per Session: $1,020
Occupancy: Single
Meal Credits: 14 meals per week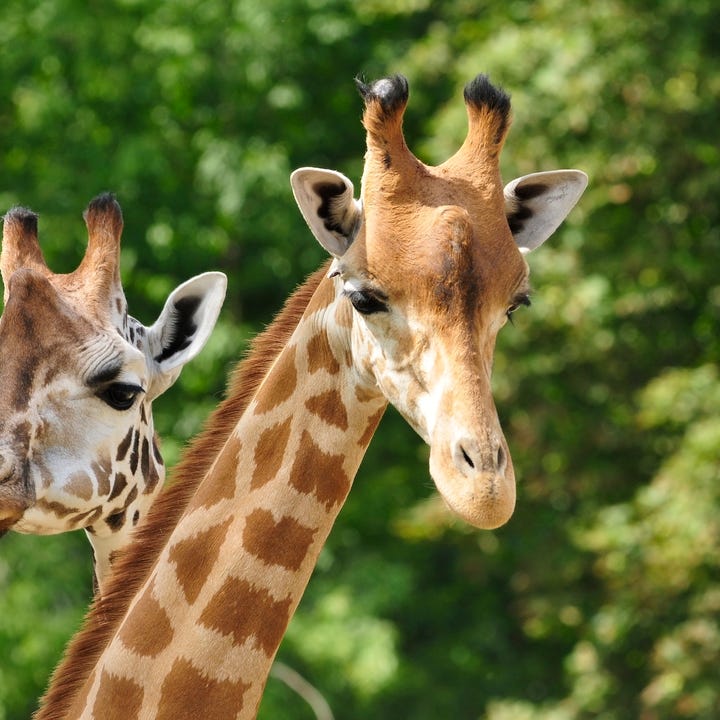 Great Things to See and Do in Cincinnati
Cincinnati Zoo and Botanical Gardens: Visit the second-oldest zoo in the U.S. that's famous for its endangered species.
Cincinnati Art Museum: One of the most prestigious art museums nationwide, it's known for featuring 19th-century European and American paintings.
Cincinnati Parks: Relax and have fun in the 2,025 hectares of parks within the city and 4,900 hectares of county parks just outside the city limits.
English Classes and Courses in Cincinnati
Request More Information | Connect with an Advisor