Center Update
Students, staff and faculty at the University of St. Thomas – Houston are encouraged to be vaccinated for in-person instruction. Unvaccinated students and staff are required to wear masks, practice social distancing and will undergo regular screening and testing. ELS students can receive free vaccinations in the community on arrival!
About This Center
Students get a real glimpse of Southern charm and hospitality when they take English classes in Houston. America's fourth-largest city, Houston is a cosmopolitan melting pot known for its cultural diversity. It's filled with world-class dining – including many award-winning restaurants – plus art, shopping, and a museum district.
ELS/Houston is located close to the beautiful University of St. Thomas – Houston campus. It borders the museum district. Students can enjoy weekend visits to the NASA Space Center, sun-drenched Gulf of Mexico beaches, and more.
Learn English in Houston
ELS Houston is situated close to the University of St. Thomas - Houston. While not located on the campus, ELS students do enjoy access to campus facilities, including athletic, library and dining facilities. ELS students obtain student ID card for the university, allowing them to easily access the facilities.
Upon successful completion of ELS Level 112, you will fulfill the English language entry requirement for conditional admission to the University of St. Thomas, as well as additional nearby partner colleges and universities.

IELTS Testing Available
This location is an IELTS testing center. The International English Language Testing System (IELTS) is recognized by more than 10,000 institutions in over 140 countries. Thousands of universities accept the IELTS as proof of English proficiency as an admissions requirement.
ELS Houston Facilities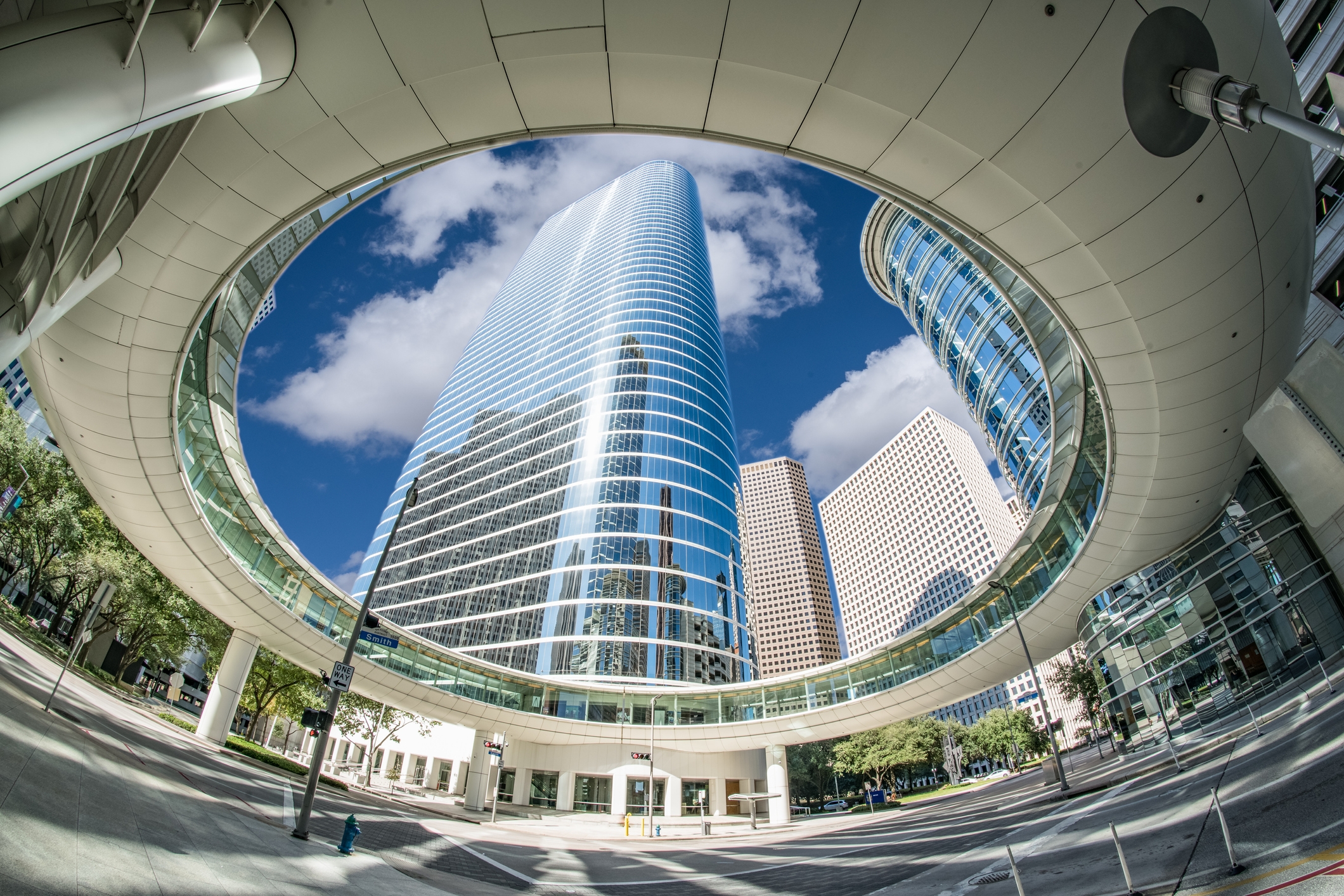 Basketball court
Cafeteria
Center is handicapped accessible
Classrooms are handicapped accessible
Computer lab
Fitness center
Free parking at Center
Gymnasium
Library
Music practice rooms
Racquetball/Squash court
Swimming pool (outdoor)
Tennis court
Wi-Fi
Request More Information
English Language Center Houston, Texas
Housing Options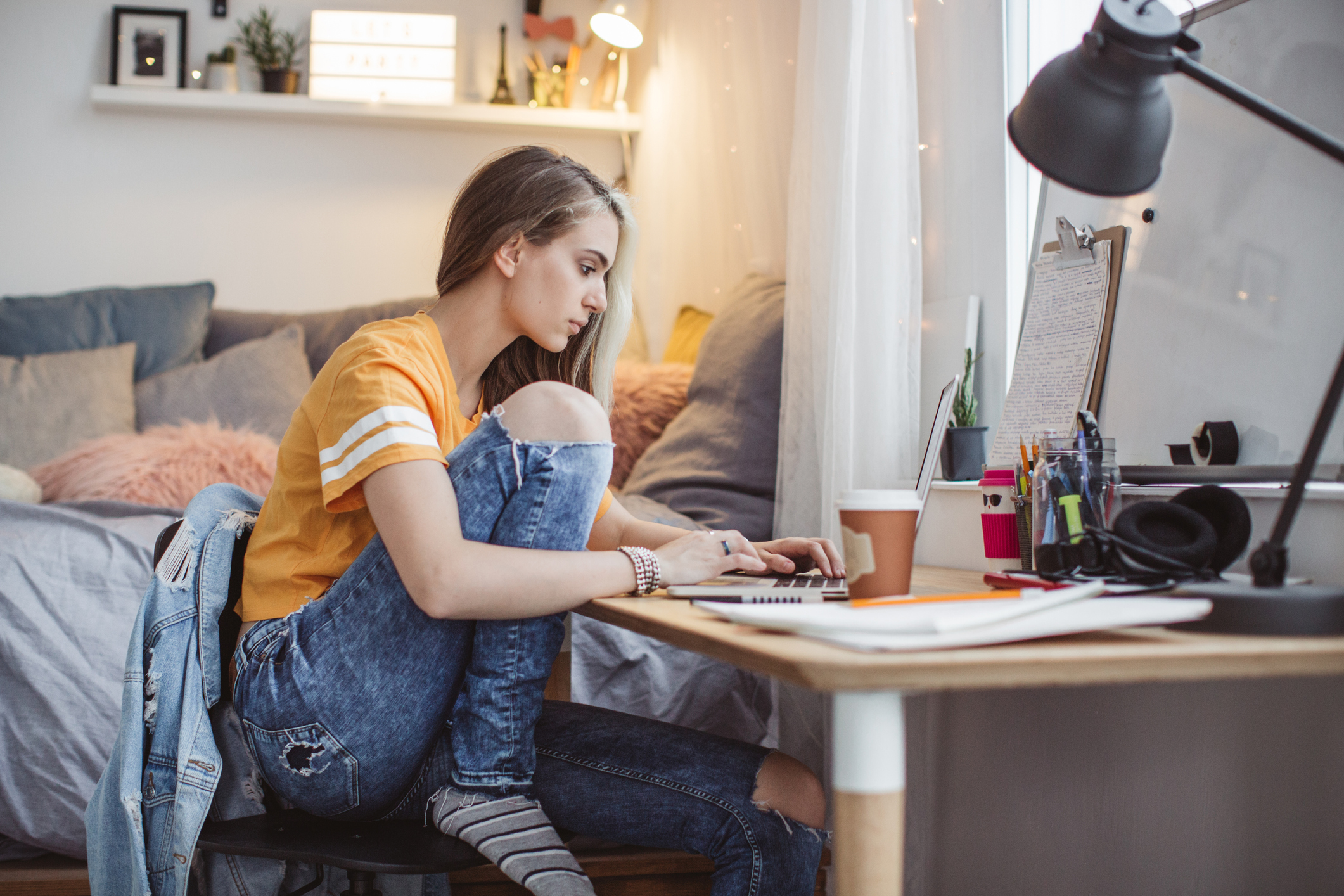 Homestay
Students are placed in single occupancy rooms and might share a bathroom. Travel time to and from homestays varies, but it usually takes between 30 and 60 minutes via Houston's metro bus system. Homestay students are responsible for their own transportation.
Cost per Session: $1,052
Occupancy: Single
Meal Credits: 14 meals per week
Minimum Age Requirements:
Student Residence: 18
Homestay: 16
No ELS Housing: 16
Student Residence (off campus)
Greenbriar Park is in the safe neighborhood of Upper Kirby/River Oaks in the Greenway Plaza business complex, a short walk from ELS Houston. Students enjoy an apartment community surrounded by historic oak trees, peaceful gardens, lavishly landscaped courtyards, manicured yards, and resort-style amenities. Dining and entertainment are just minutes away, including The Galleria, which is the 4th largest shopping mall in the U.S.
Amenities include:
Four lounging swimming pools
Poolside WiFi
Two-level fitness center
Coffee lounge with WiFi
Business center
Cost per Session: $900
Occupancy: Double deluxe
Meal Credits: Meals not included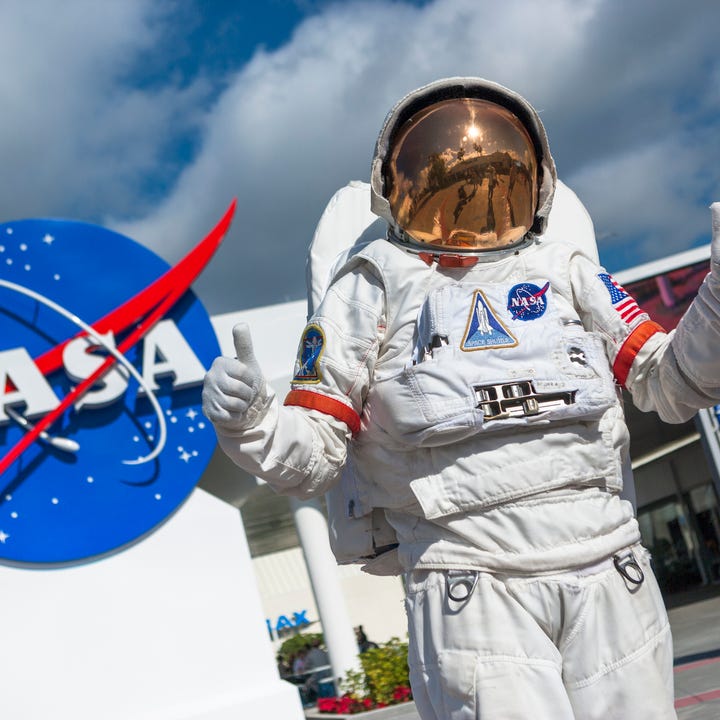 Great Things to See and Do in Houston
NASA Johnson Space Center: Learn about NASA's manned space flight program through exhibits, presentations, and hands-on activities.
Moody Gardens: Visit one of the largest aquariums in the world, observe tropical animals and plants, and learn from science-focused exhibits.
Galveston Beaches: Enjoy the beautiful, scenic shoreline of Galveston Island.
English Classes and Courses in Houston
Request More Information | Connect with an Advisor