Center Update
Students, staff and faculty at Middle Tennessee State University are encouraged to be vaccinated for in-person instruction. Unvaccinated students and staff are required to wear masks, practice social distancing and will undergo regular screening and testing. ELS students can receive free vaccinations in the community on arrival!
About This Center
The country music capital of the world is home to the ELS English Language Center in Nashville. Students can immerse themselves in live music, concerts, and cultural events while taking English classes in Nashville. The center is located on the campus of Middle Tennessee State University in Murfreesboro, one of the fastest growing cities in Tennessee.
The quaint city is located just 30 minutes from Nashville. It's also four hours from Atlanta and three hours from Memphis, making it easy to see other sites and experience other tourist destinations.

Learn English at Middle Tennessee State University
Middle Tennessee State University is a public institution in Tennessee that offers more than 300 academic programs. The diverse curriculum is complemented by a thriving campus that features a variety of facilities, including sports courts, a fitness center, computer lab, dining facilities and a library.
Upon successful completion of ELS Level 112, you will fulfill the English language entry requirement for conditional admission to Middle Tennessee State University, as well as additional nearby partner colleges and universities.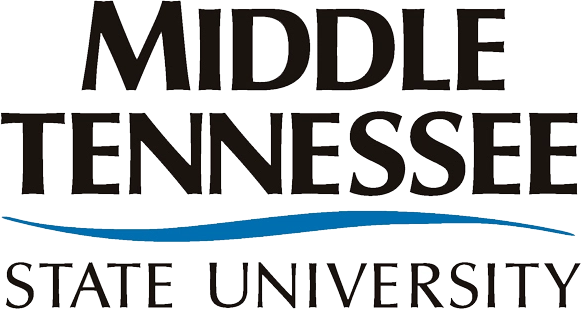 IELTS Testing Available
This location is an IELTS testing center. The International English Language Testing System (IELTS) is recognized by more than 10,000 institutions in over 140 countries. Thousands of universities accept the IELTS as proof of English proficiency as an admissions requirement.
ELS Nashville | Middle Tennessee State University Facilities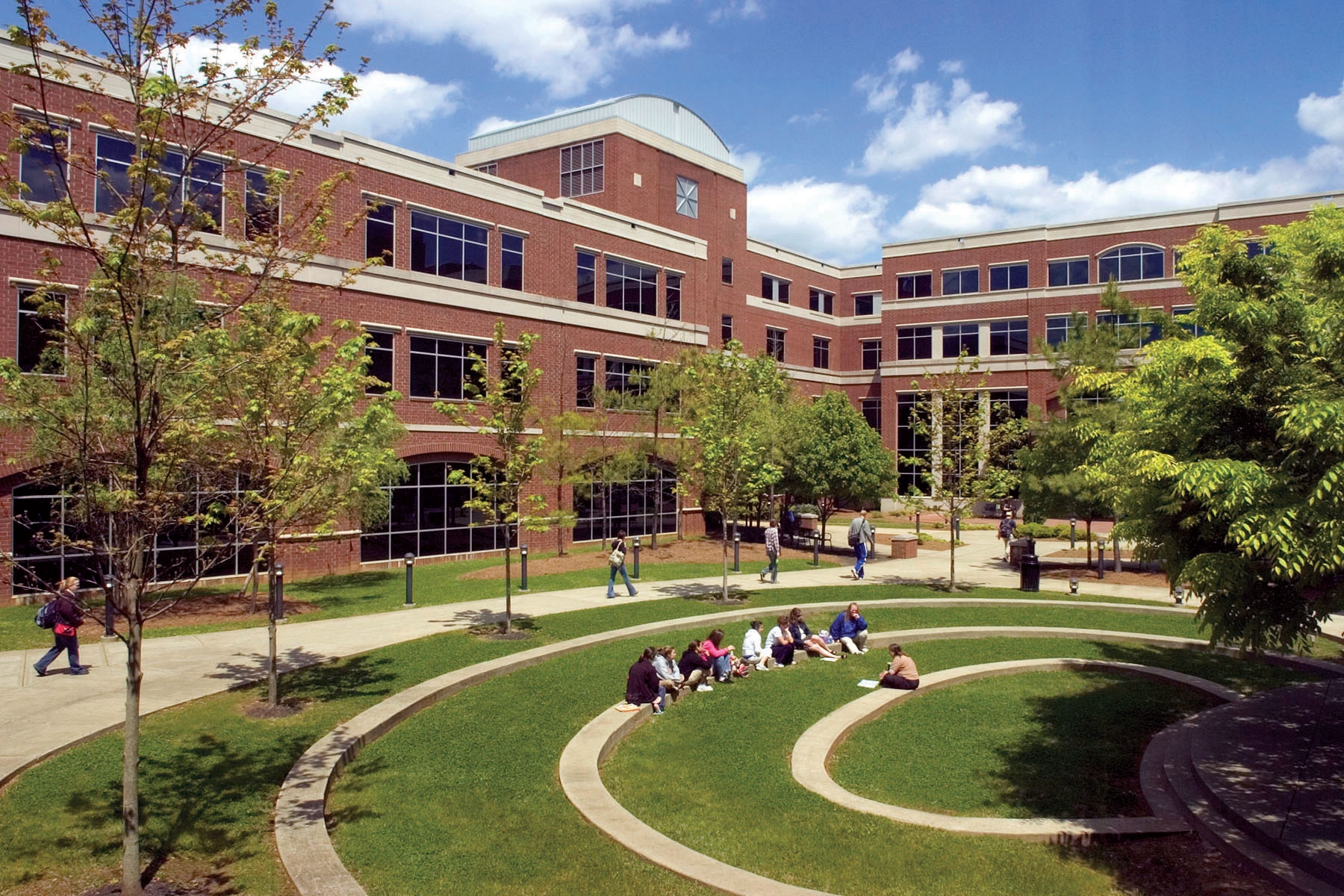 Basketball court
Cafeteria
Center and classrooms are not handicapped accessible
Computer lab
Fitness center
Free parking at Center
Free parking at University
Gymnasium
Library
Music practice rooms
Racquetball/Squash court
Student Health Center
Swimming pool (indoor)
Tennis court
Wi-Fi
Request More Information
English Language Center Nashville, Tennessee
Housing Options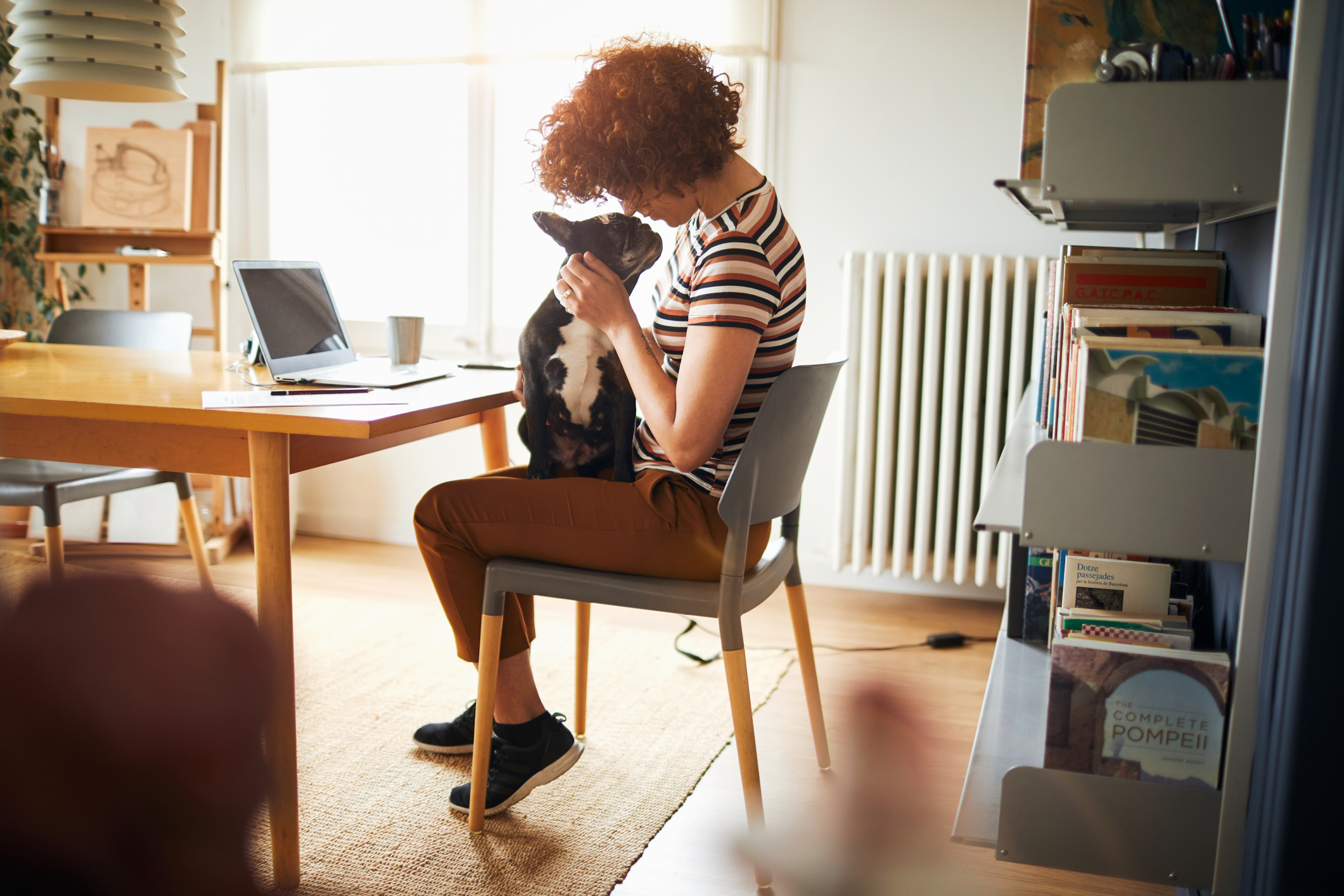 Homestay
Students are placed in single occupancy rooms with a shared bathroom. Travel time to and from homestays varies, but it usually takes between 15-20 minutes by car. Host families will assist with transportation when needed. The student's will get to share meals together, explore the city, and enjoy activities with their host family.
Cost per Session: $800
Occupancy: Single
Meal Credits: 14 meals per week, which are breakfast and dinner daily.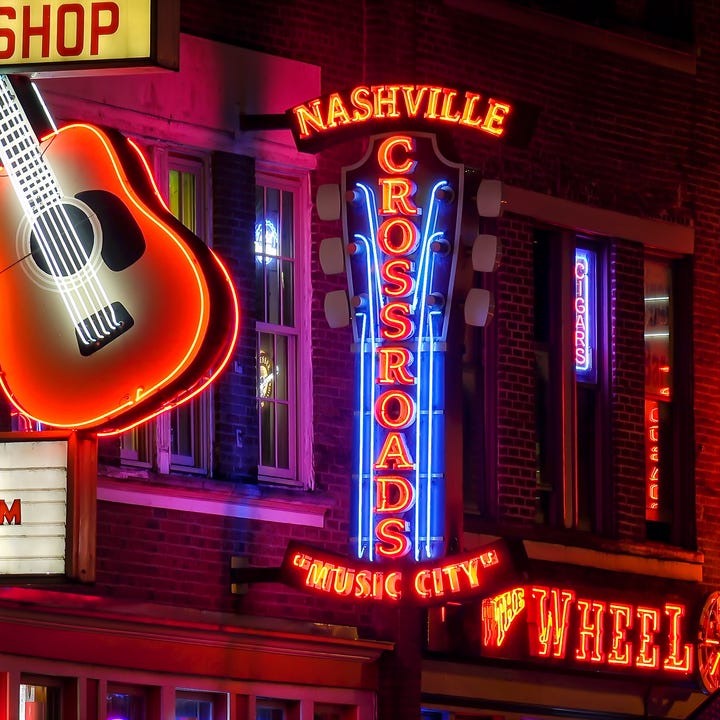 Great Things to See and Do in Nashville
Explore Music City U.S.A.: Nashville is famous for country music, but it also offers entertainment options for all musical tastes.
Grand Ole Opry: This top attraction showcases country music legends and musical newcomers.
Centennial Park: Nashville's premier park features the tallest indoor sculpture in the Western world, a walking trail, Lake Watauga, and the Centennial Art Center.
English Classes and Courses in Nashville
Request More Information | Connect with an Advisor