Center update
Students, staff and faculty at are required to be vaccinated for in-person instruction. ELS students can receive free vaccinations in the community on arrival!
About This Center
Close to downtown Philadelphia on the stunning, suburban campus of Saint Joseph's University, English Language Center Philadelphia is located in the fifth-largest city in the country. Popular for its historical sites, the city attracts nearly 40 million visitors per year.
Using the city's extensive public transportation system, students can enjoy Philadelphia's culture, iconic sights, professional sports, dining, shopping, and entertainment. When students are not studying English courses in Philadelphia, they can visit tourist attractions, historical sights, food markets, bars, and artistic and cultural attractions.

Learn English at Saint Joseph's University
The nationally recognized private Saint Joseph's University offers more than 40 academic majors, including some top ranked programs such as Marketing. ELS students have complete access to the campus facilities, which include both academic and non-academic offerings. Whether it's using the modern computer labs for extra studying or going for a swim in the indoor pool, this institution offers it all.
Upon successful completion of ELS Level 112, you will fulfill the English language entry requirement for conditional admission to Saint Joseph's University, as well as additional nearby partner colleges and universities.

IELTS Testing Available
This location is an IELTS testing center. The International English Language Testing System (IELTS) is recognized by more than 10,000 institutions in over 140 countries. Thousands of universities accept the IELTS as proof of English proficiency as an admissions requirement.
ELS Philadelphia | Saint Joseph's University Facilities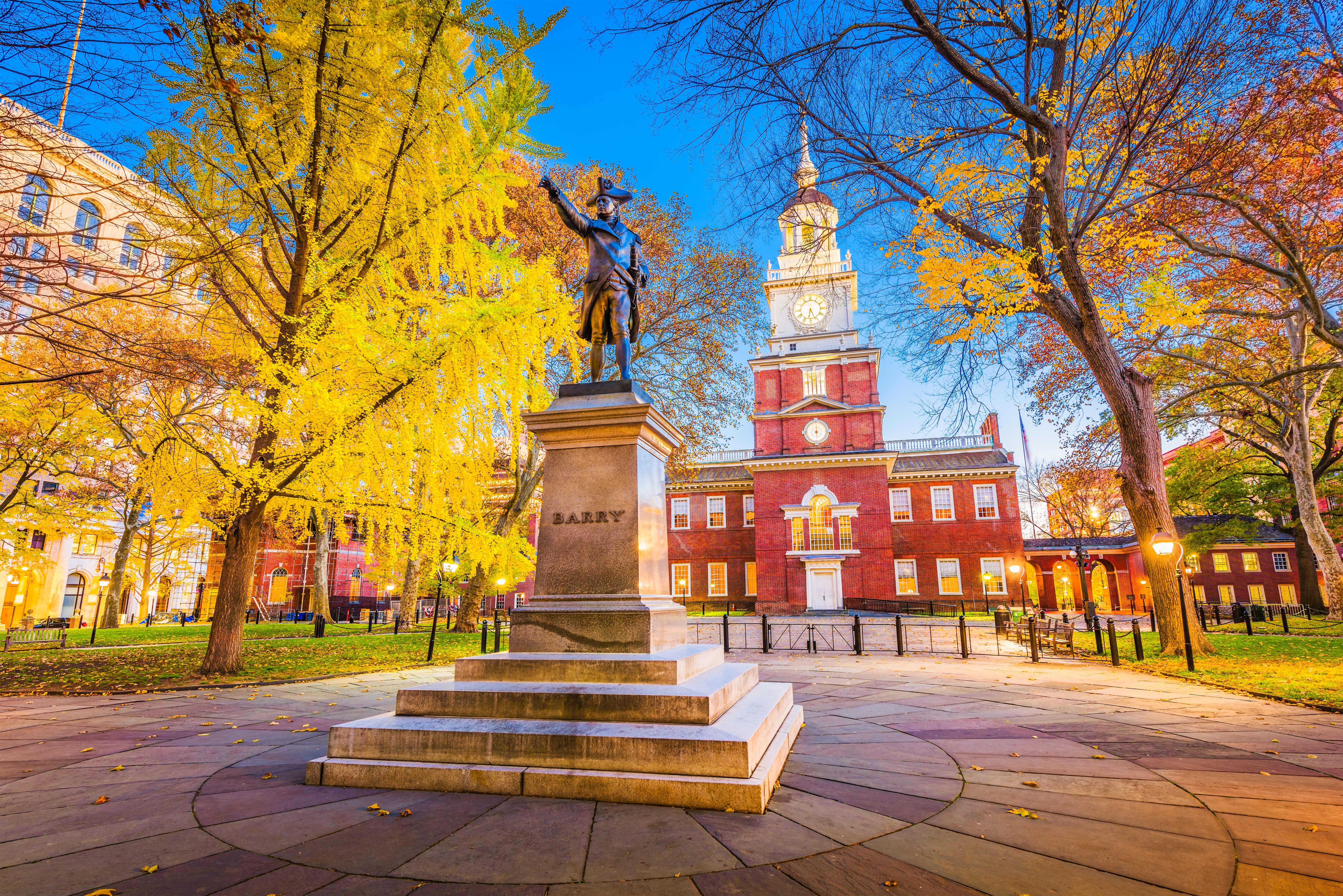 Baseball field
Basketball court
Cafeteria
Center is handicapped accessible
Classrooms are handicapped accessible
Computer lab
Fee for parking at University
Fitness center
Gymnasium
Library
Racquetball/Squash court
Soccer field
Student Health Center
Swimming pool (indoor)
Tennis court
Wi-Fi
Request More Information
English Language Center Philadelphia
Housing Options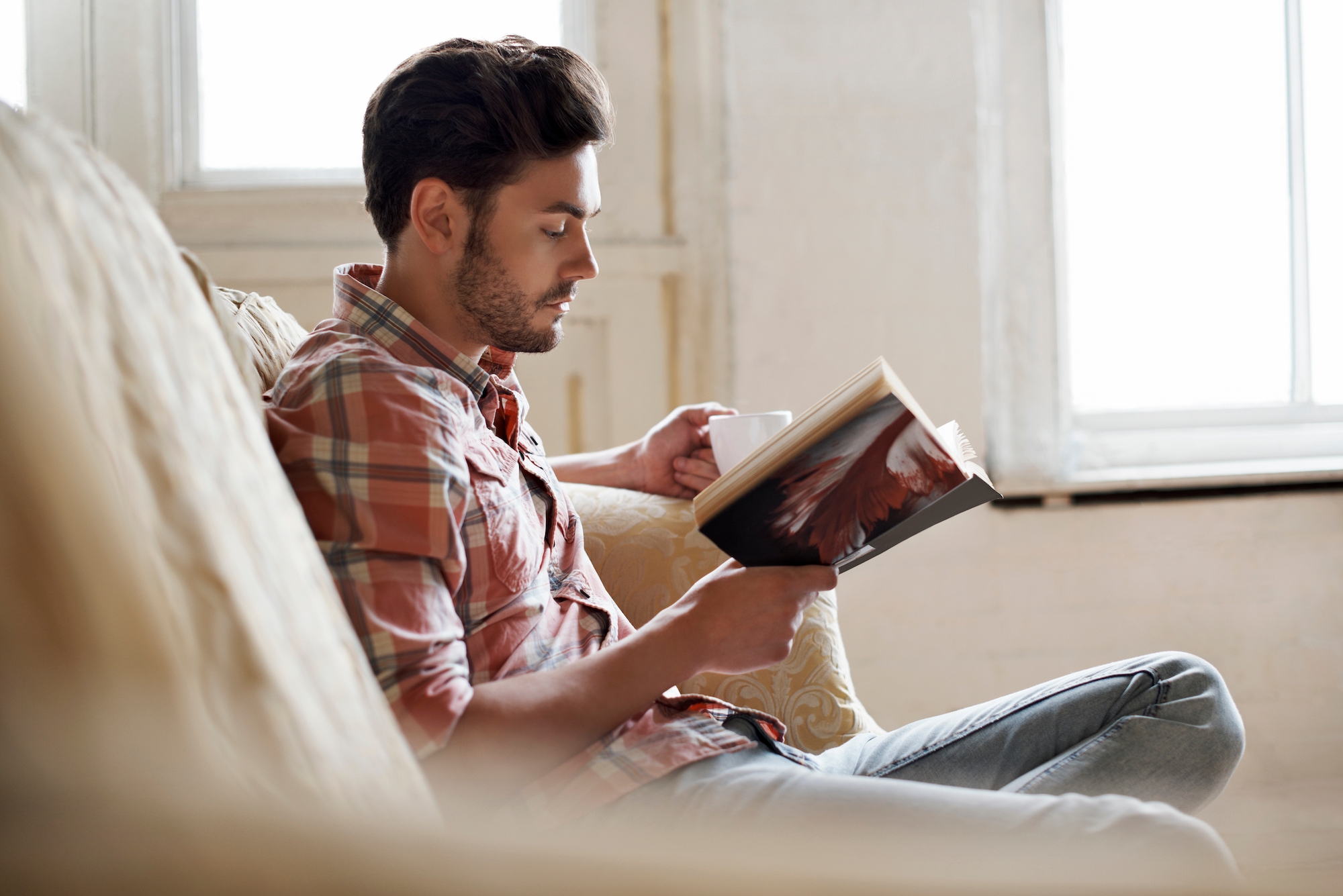 Homestay
Students are placed in single occupancy rooms and might share a bathroom. Travel time to and from homestays varies, but it usually takes between 10 and 20 minutes walking or via Philadelphia's public bus system. Students also have access to free SJU shuttles and buses. Homestay students are responsible for their own transportation.
Cost per Session: $1,260
Occupancy: Single
Meal Credits: 14 meals per week
Minimum Age Requirement: 16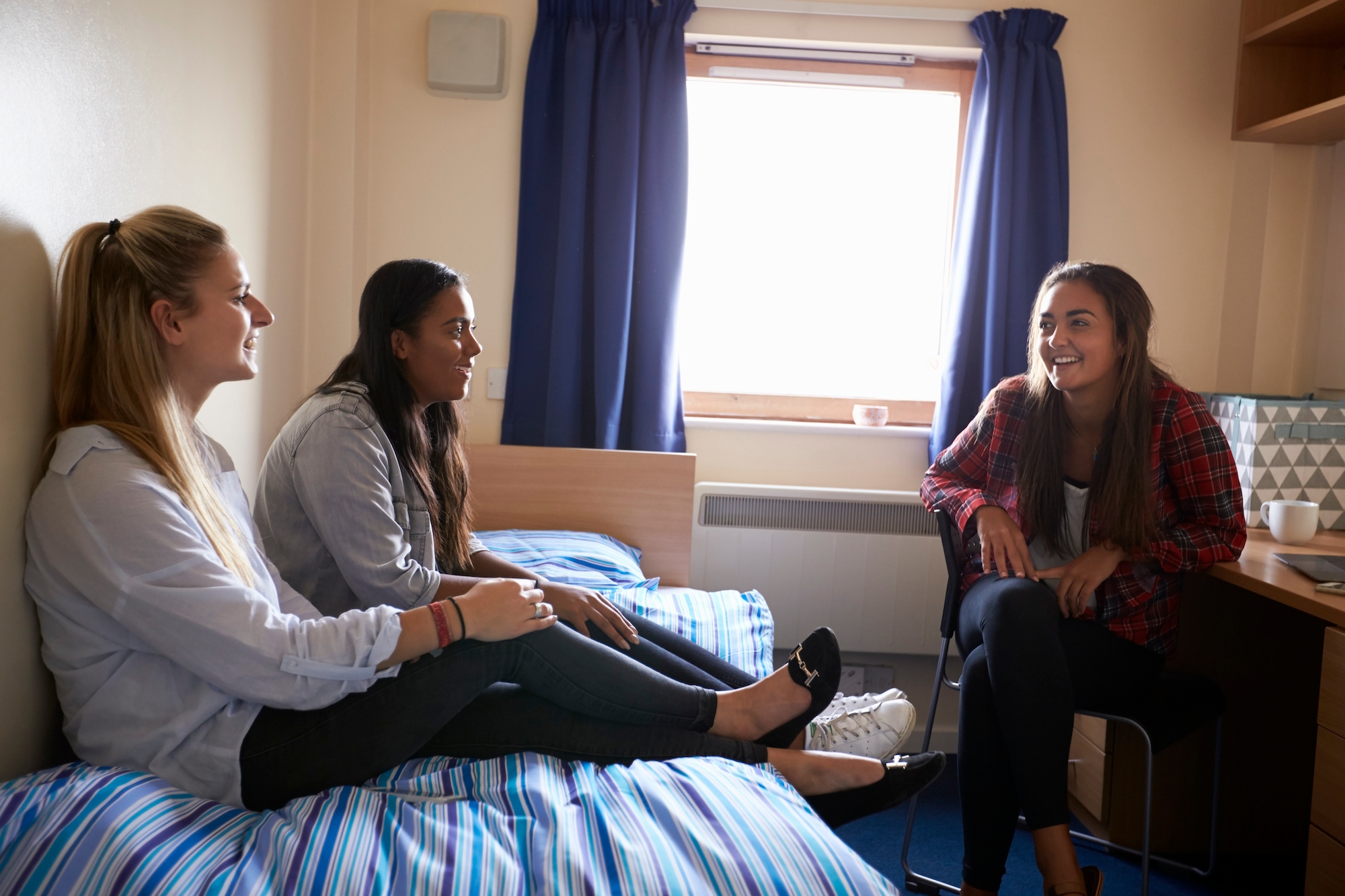 Rashford Hall
Rashford Hall is on a beautiful and safe campus minutes from our center by a short walk. American students live in the same building. Rooms include cookware, Wi-Fi, and linens; washer and dryer on each floor. Shared bedrooms within 2-bedroom campus apartment-style dorm. Shared bathrooms (2 per apartment). Each apartment offers a furnished living room, dining area, and kitchen. Free washers and dryers are located on each floor. Safety features include ID swipe entrance, 24-hour full-time security guard at desk at entrance; and keys for each apartment.
Cost per Session: $1,492
Occupancy: Double room
Meal Credits: No meals included. A full kitchen with a stove is available.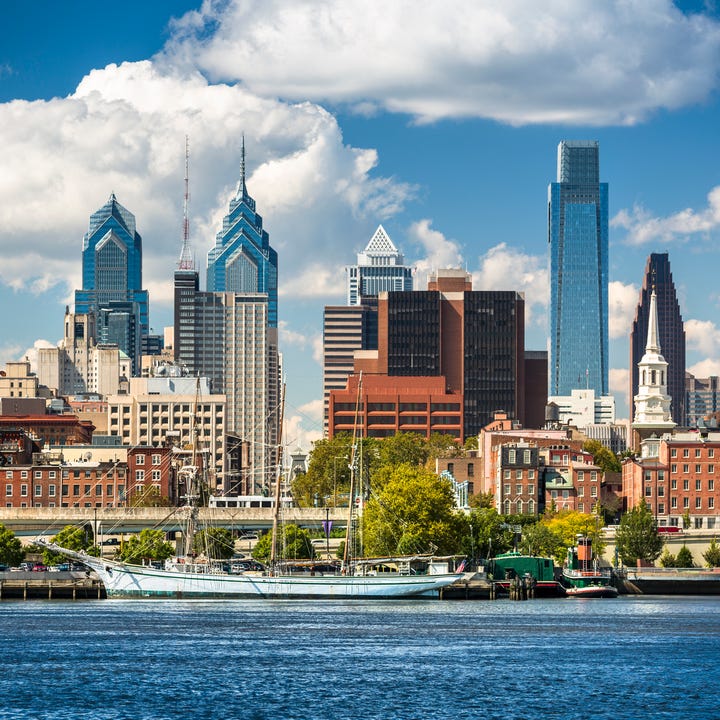 Great Things to See and Do in Philadelphia
Old City: This historically-significant section of the city is home to Independence Hall, the Liberty Bell, the Betsy Ross House, Ben Franklin's workspace, and more.
Philadelphia Museum of Art: This museum features the work of late 19th- and early 20th-century artists such as Van Gogh, Monet, Pissarro, Picasso, and Rodin.
The Franklin Institute Science Museum: This unique and innovative museum houses the world's largest artificial heart.
English Classes and Courses in Philadelphia
Request More Information | Connect with an Advisor