This Language Center is temporarily closed.
We hope to re-open this center soon. For more details on the Language Centers currently open, click here.
About This Center
Resting on the tranquil waterfront campus of Eckerd College on Florida's tropical west coast, the ELS English Language Center in St. Petersburg teaches students while they're surrounded by a student body committed to community service and inclusiveness. Nicknamed "the Sunshine City," St. Petersburg is known for its mild climate, white sand beaches, and spectacular sunsets. The city is home to museums, nightlife, and water sports, and is easily accessible to Florida's major theme parks.
Special Feature: University Certificate Program
While enrolled in the ELS English for Academic Purposes program (Level 107 and up), students can take selected courses at Eckerd College through the University Certificate Program. This unique and valuable opportunity is available as part of an academic year abroad.

Learn English at Eckerd College
Eckerd College is a private institution offering some 40 undergraduate majors. The college takes advantage of its waterfront campus, offering well-known biology, marine science and environmental studies programs. ELS students enjoy free access to campus facilities, including the library, fitness center and computer lab. The campus offers sports facilities including lighted tennis courts, covered outdoor and indoor basketball courts, beaches for sunbathing and volleyball, lighted soccer fields and a waterfront boathouse facility for kayaking and paddle boarding
Upon successful completion of ELS Level 112, you will fulfill the English language entry requirement for conditional admission to Eckerd College, as well as additional nearby partner colleges and universities.

ELS St. Petersburg | Eckerd College Facilities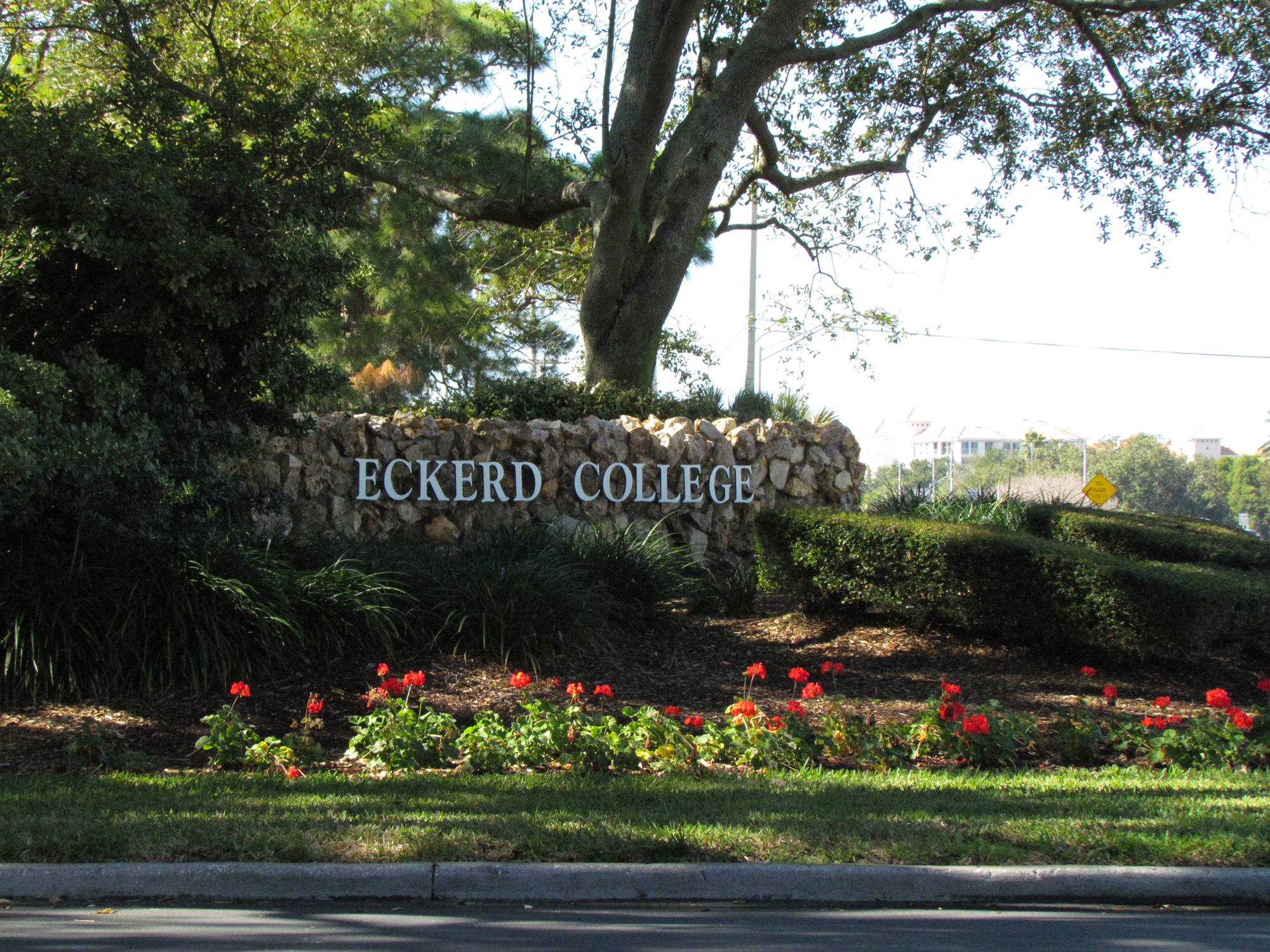 Baseball field
Basketball court
Cafeteria
Center is handicapped accessible
Classrooms are handicapped accessible
Computer lab
Fee for parking at University
Free parking at Center
Gymnasium
Library
Music practice rooms
Soccer field
Student Health Center
Swimming pool (outdoor)
Tennis court
Wi-Fi
Request More Information
English Language Center St. Petersburg
Housing Options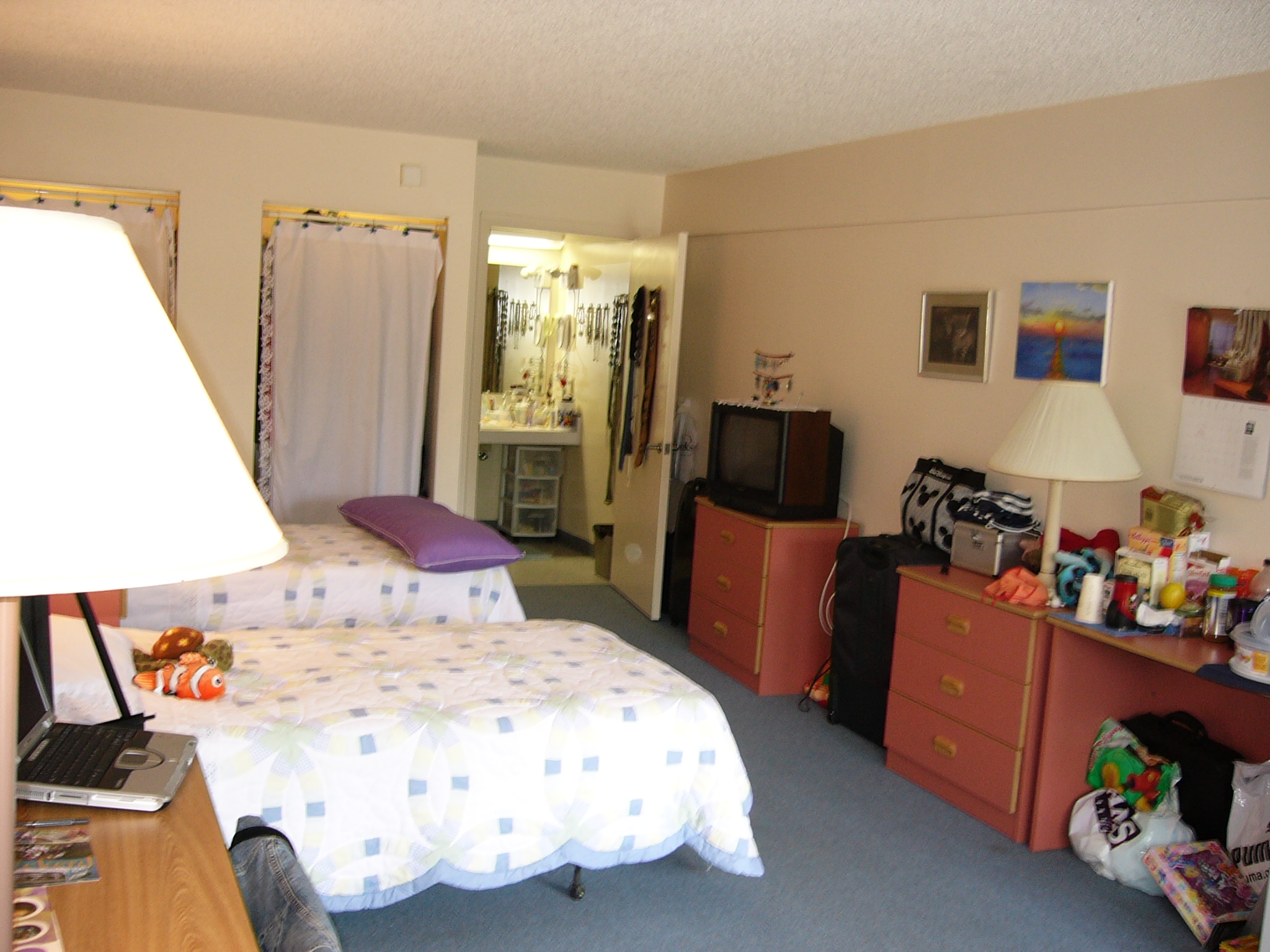 Student Residence (on campus)
West Lodge is open to ELS students between the ages of 18 to 25, enrolled in EAP or GEN 3, and staying for two or more consecutive sessions. Shared rooms are in a lodge-style student residence. Each room has a private bath, two beds, desks, closet, cable TV, and internet access. Linens are provided. Rooms are cleaned weekly. Married couple rooms may be available if both parties meet the requirements. Self-service laundry machines are available for a small fee. Each room has its own key, and the entrance has a secure checkpoint.
Cost per Session: $1,600
Occupancy: Double deluxe
Meal Credits: 19 meals per week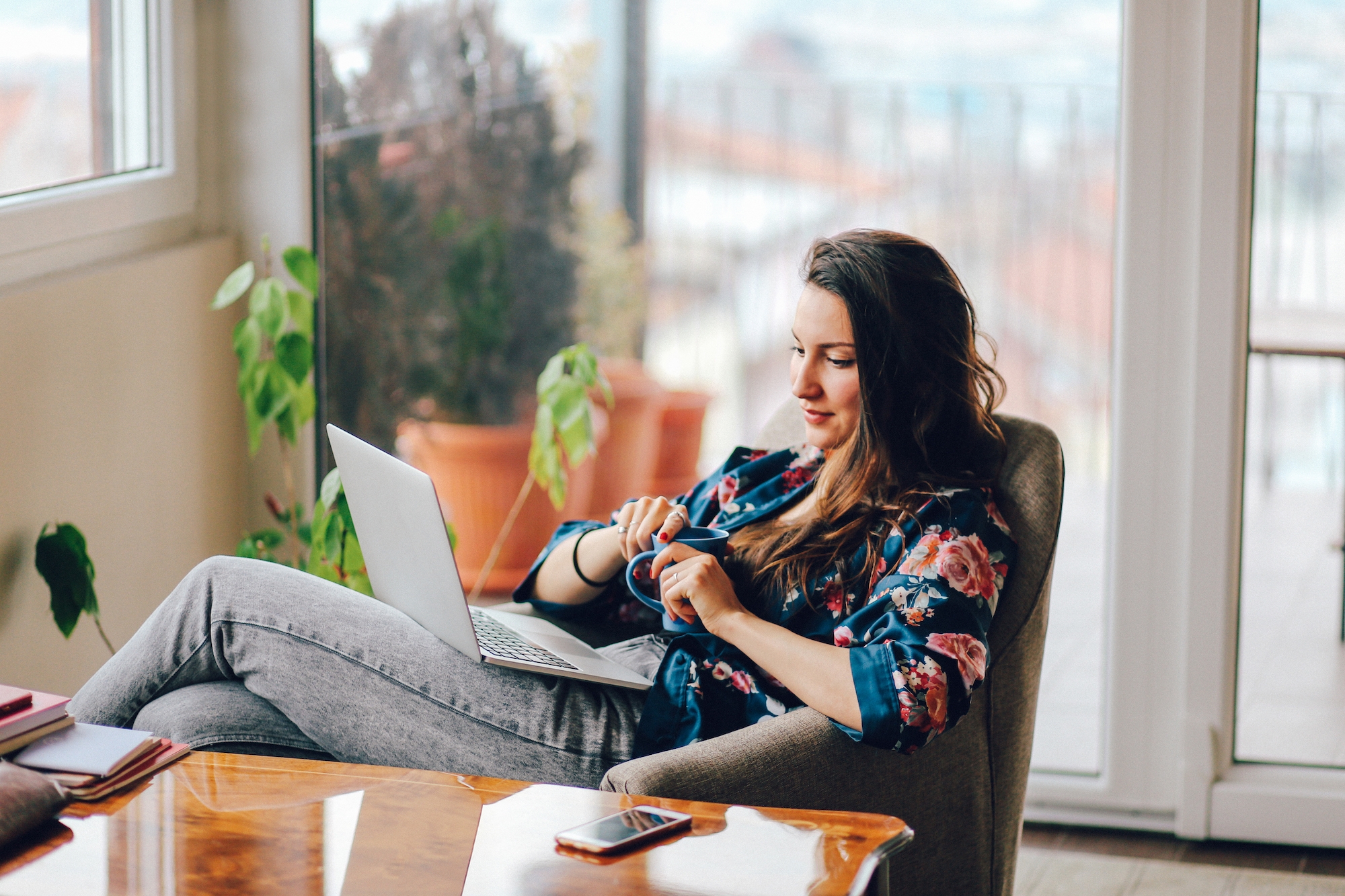 Homestay
Host families outside of walking or biking distance drive their students to and from campus. A $200 deposit is required.
Cost per Session: $1,352
Occupancy: Single
Meal Credits: 14 meals per week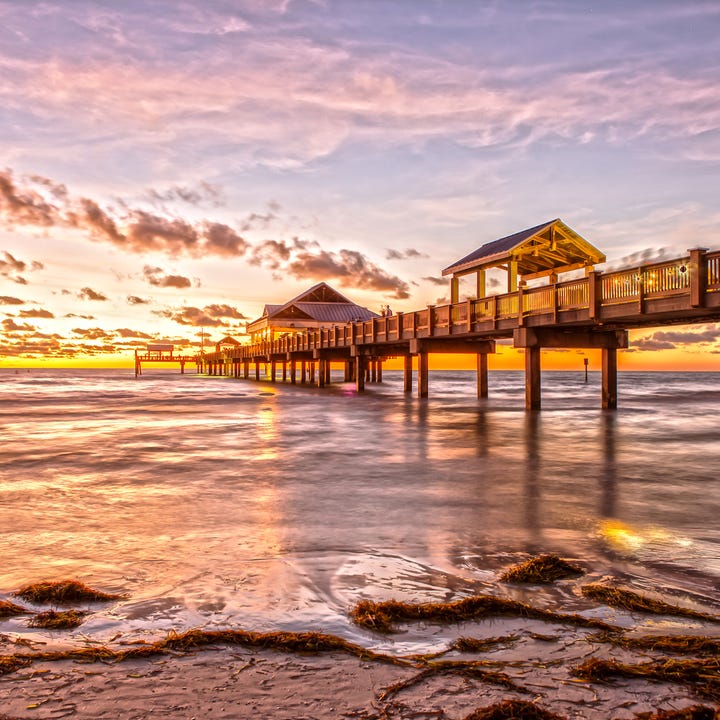 Great Things to See and Do in St. Petersburg
Beaches: Florida's white sand beaches are only five minutes from the center.
Downtown: On the first Friday of each month, downtown fills with street musicians, vendors, and outdoor activities.
Entertainment: Florida's world-famous theme parks and water parks are within a 90-minute drive.
English Classes and Courses in St. Petersburg
Request More Information
Submit the form below to request more information.