This Language Center is temporarily closed.
We hope to re-open this center soon. For more details on the Language Centers currently open, click here.
About This Center
Students experience both fast-paced city life in Chicago, the largest city in the Midwest, and suburban life in River Forest, Illinois. The location for these English classes in Chicago is the beautiful ivy-covered campus of Dominican University.
Nearby, Chicago offers a vast array of exciting activities that students expect from a major city. They include famous pizza joints, ethnic foods and fine dining, world-famous museums, regular music festivals and outdoor concerts, sporting events, and ice skating in the winter. Students can enjoy Lake Michigan, the city's unique architectural buildings, Shedd Aquarium, a zoo, and amusement park.

Learn English at Dominican University
The beautiful ivy-covered buildings of Dominican University create an academic atmosphere that is complemented by large, modern classrooms with smart technology. ELS students are given full access to the campus facilities, which includes a large library, dining facilities and a new fitness center that features a large indoor running track.
Upon successful completion of ELS Level 112, you will fulfill the English language entry requirement for conditional admission to Dominican University, as well as additional nearby partner colleges and universities.

ELS Chicago | Dominican University Facilities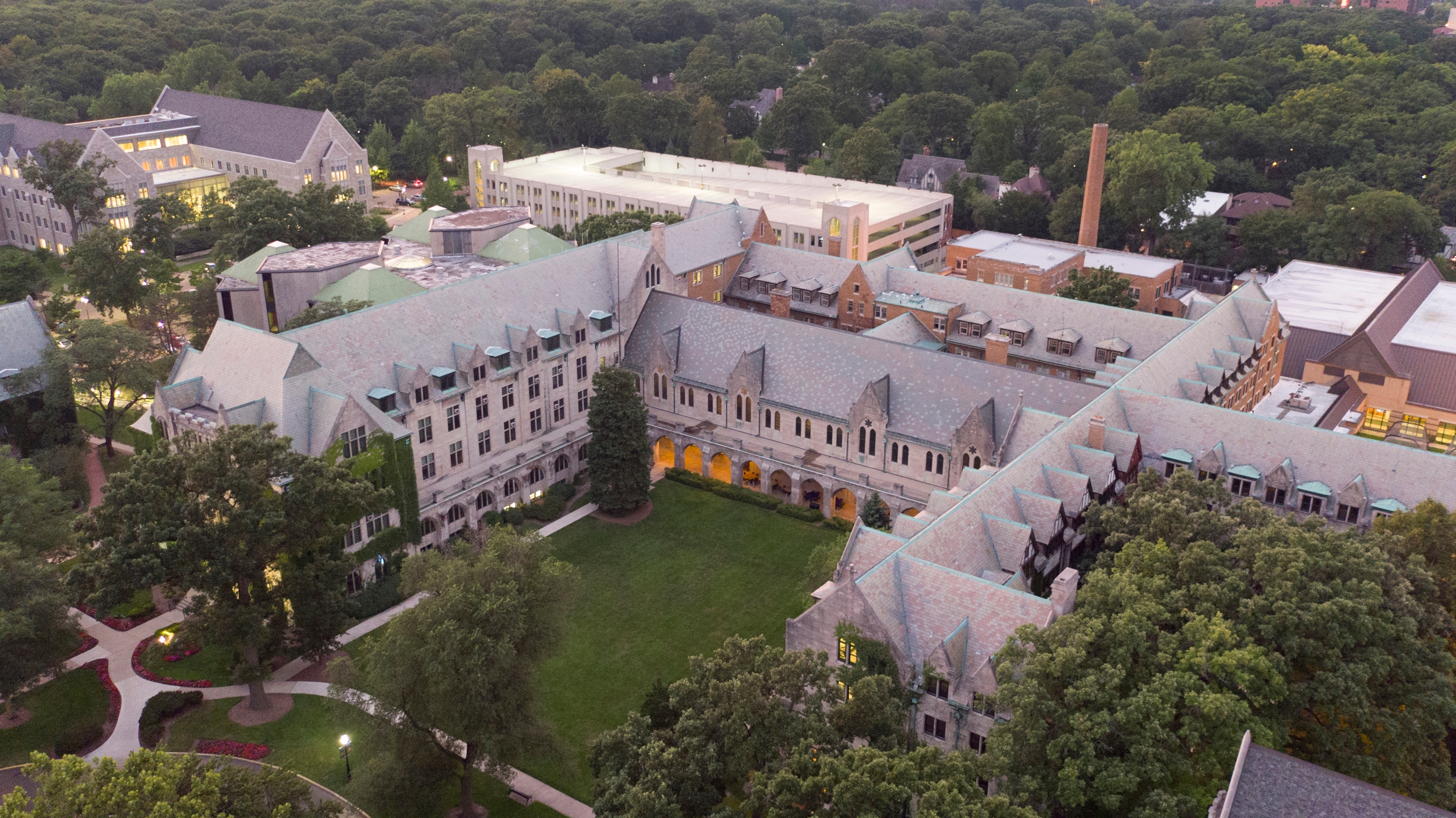 Baseball field
Basketball court
Cafeteria
Center NOT handicapped accessible
Classrooms NOT handicapped accessible
Computer lab
Paid parking nearby
Fitness center
Library
Racquetball/Squash court
Wi-Fi
Request More Information
English Language Center Chicago, Illinois
Housing Options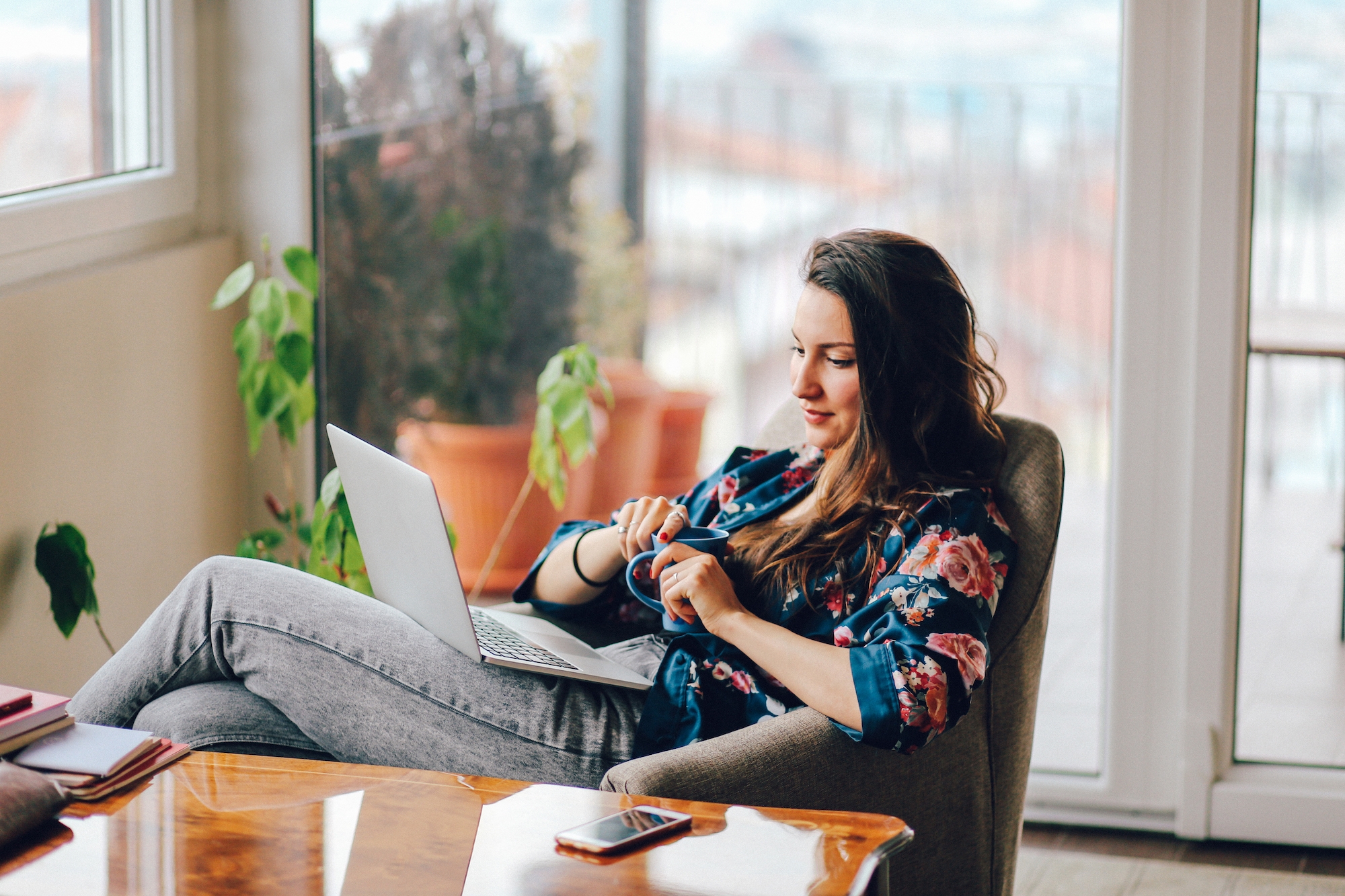 Homestay
Many homestays are located within walking distance of ELS Center for English classes in Chicago and are in historic neighborhoods. Most students walk or bike to class. Located on the outskirts of Chicago, homestays provide a safe, quiet place to live and experience American life and culture during the week, then explore downtown Chicago on the weekends. Homestay communities are connected by an extensive public transportation network of buses, trains, and two subway lines to provide easy access to campus and the city. The local community provides a variety of stores, restaurants, and shops within walking distance of most host families.
Cost per Session: $1,220
Occupancy: Single
Meal Credits: 14 meals per week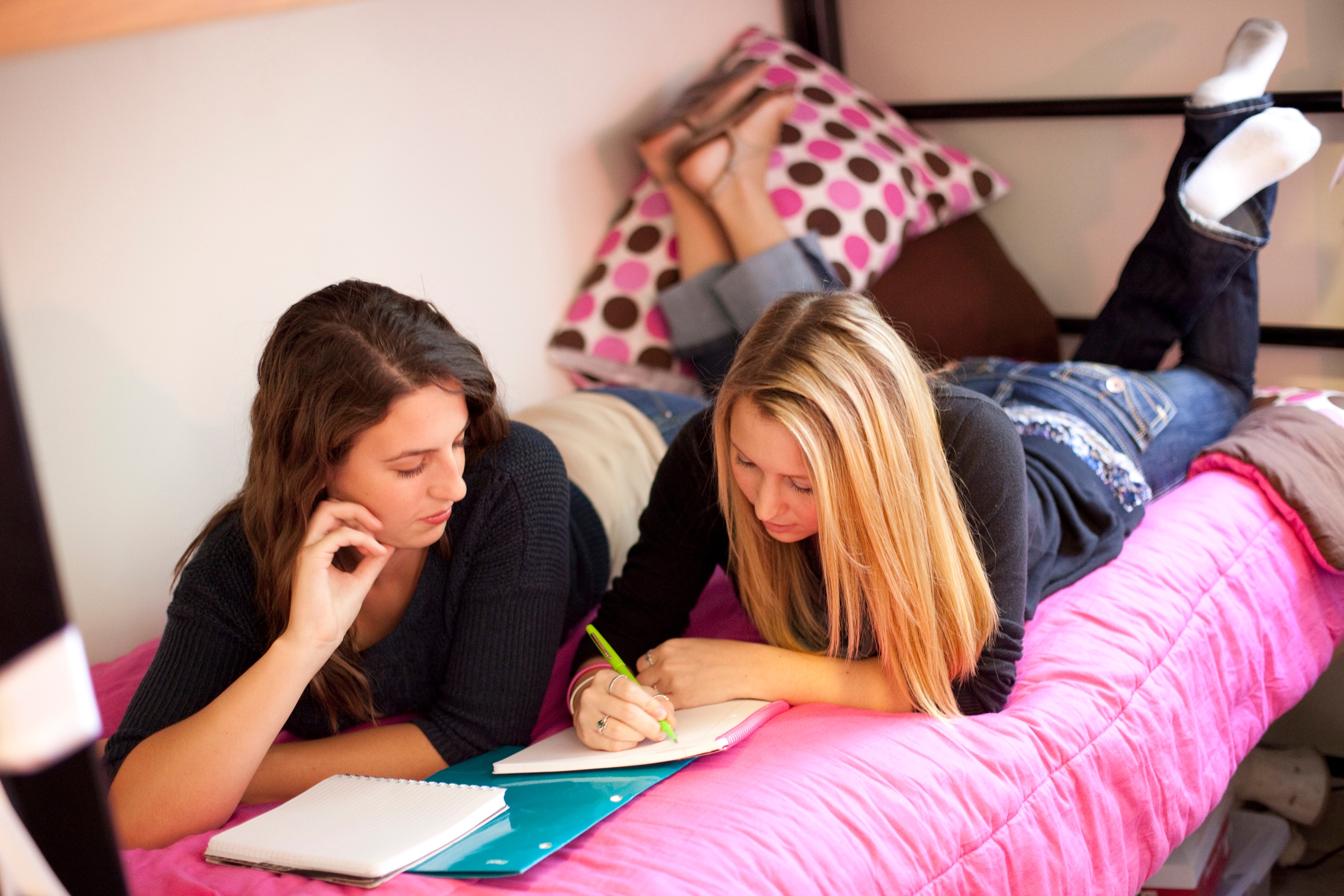 Student Residence (off campus)
The North Boulevard Apartments are adjacent to public transportation in the upscale neighborhood of Oak Park, which was once home to Frank Lloyd Wright and Ernest Hemingway. Housing is within minutes of the learning center, shops, movie theater, bookstore, and a variety of restaurants.
Cost per Session: $1,032, 1,272
Occupancy: Single
Meal Credits: Meals not included
All units have kitchen amenities to keep and prepare food.
Things to See and Do in Chicago
Museums: Chicago's many museums – from art to natural history to astronomy – are among the best in the world.
Sports: Cheer for Chicago's famous professional basketball, baseball, football, and hockey teams
Millennium Park: Located in the heart of Chicago, just blocks from the Magnificent Mile and Navy Pier, the park features concerts, exhibitions, tours, and family activities.
English Classes and Courses in Chicago
Request More Information
Submit the form below to request more information.