About This Center
Students don't only experience one city. They experience the Twin Cities – Minneapolis and St. Paul. The ELS English Language Center in St. Paul at the University of St. Thomas is located on the picturesque Mississippi Riverfront. The campus spans both cities, connected by a private shuttle. Residents of the charming city of St. Paul are friendly and welcoming, and enjoy outdoor activities year-round.
Students taking English classes in St. Paul can take advantage of the entertainment, shopping, and hotspots in the Twin Cities. Be sure to visit the nearby Mall of America.

Learn English at the University of St. Thomas
The private, Catholic University of St. Thomas is a Top 150 ranked university. As Minnesota's largest private university, the University of St. Thomas has a diverse student body, with students from 50 states and 63 countries. The University also offers an Undergraduate Pathway Program, which allows you to earn undergraduate credits while improving your English language skills. It is equivalent to the first year of your bachelor's degree.
Upon successful completion of ELS Level 112, you will fulfill the English language entry requirement for conditional admission to the University of St. Thomas, as well as additional nearby partner colleges and universities.

ELS St. Paul | University of St. Thomas Facilities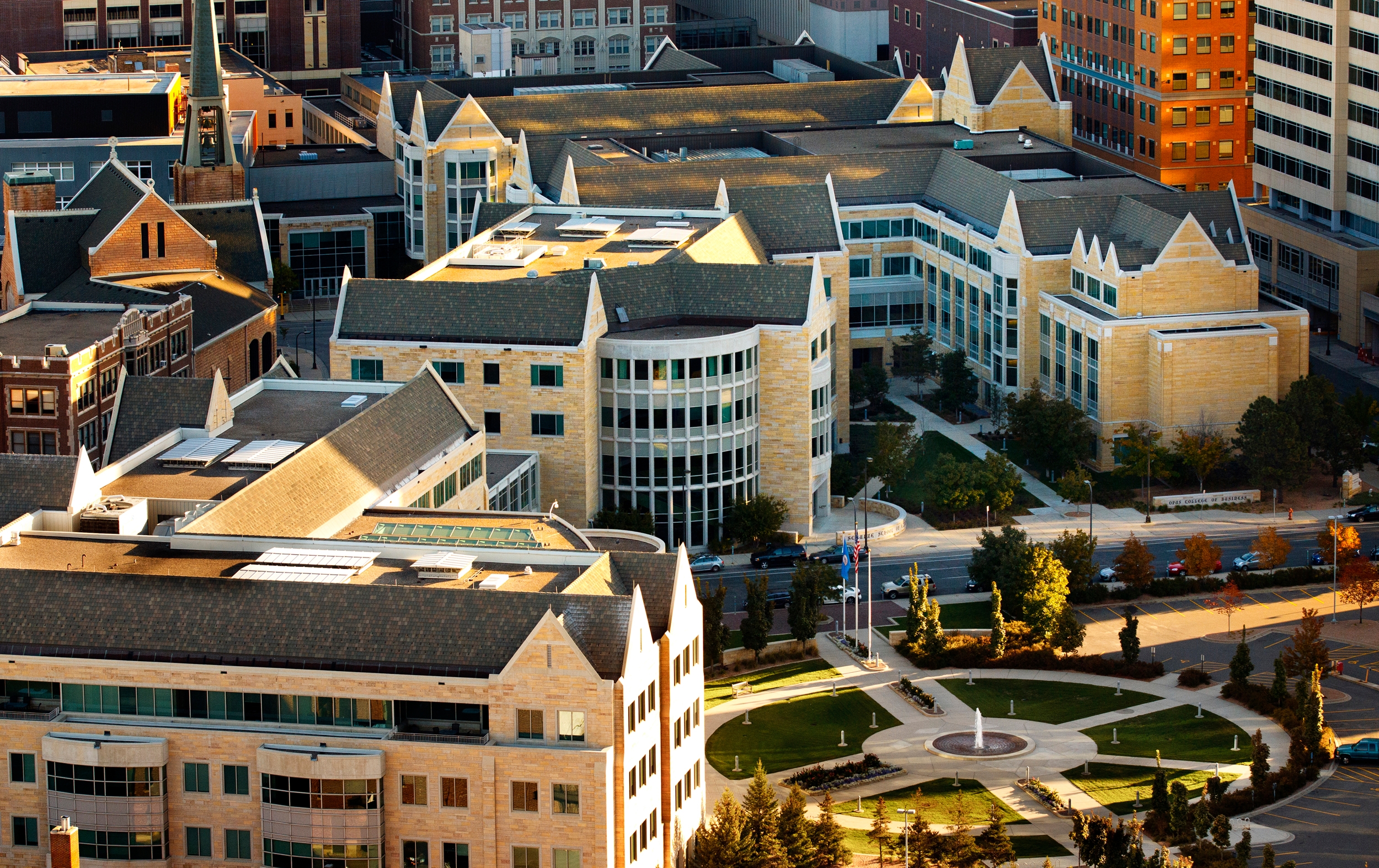 Cafeteria
Center is handicapped accessible
Classrooms are handicapped accessible
Computer lab
Fee for parking at University
Fitness center
Free parking at Center
Gymnasium
Library
Music practice rooms
Soccer field
Student Health Center
Swimming pool (indoor)
Tennis court
Wi-Fi
Request More Information
English Language Center St. Paul
Housing Options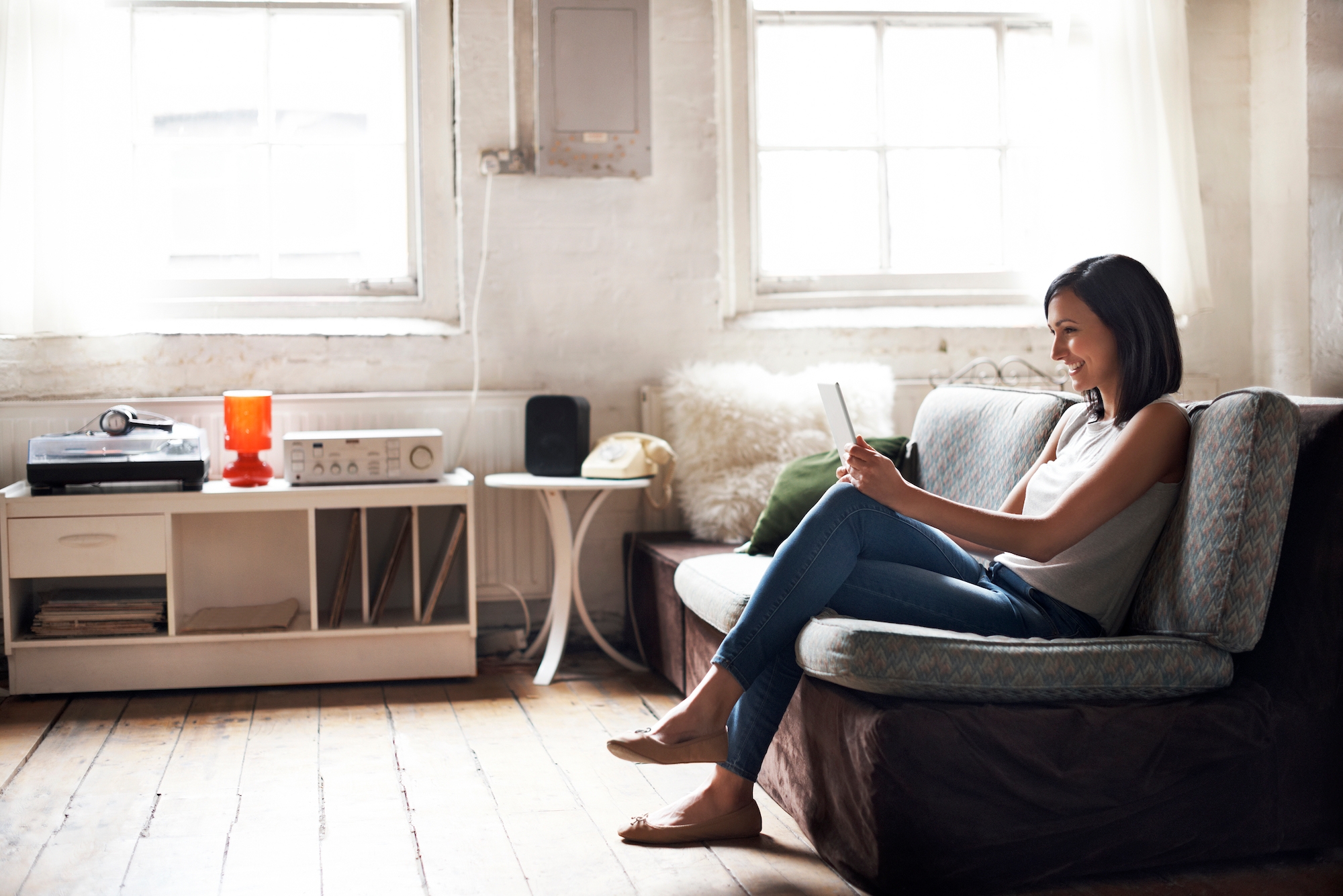 Homestay
Host families eat dinner in the evenings with their students, celebrate holidays and traditions with them, and offer ample opportunity for students to practice their English skills. Hosts help students find their way to the center on the first day and teach them how to use the bus system.
Cost per Session: $1,160
Occupancy: Single
Meal Credits: 14 meals per week. Breakfast and dinner every day, with lunch also on weekends.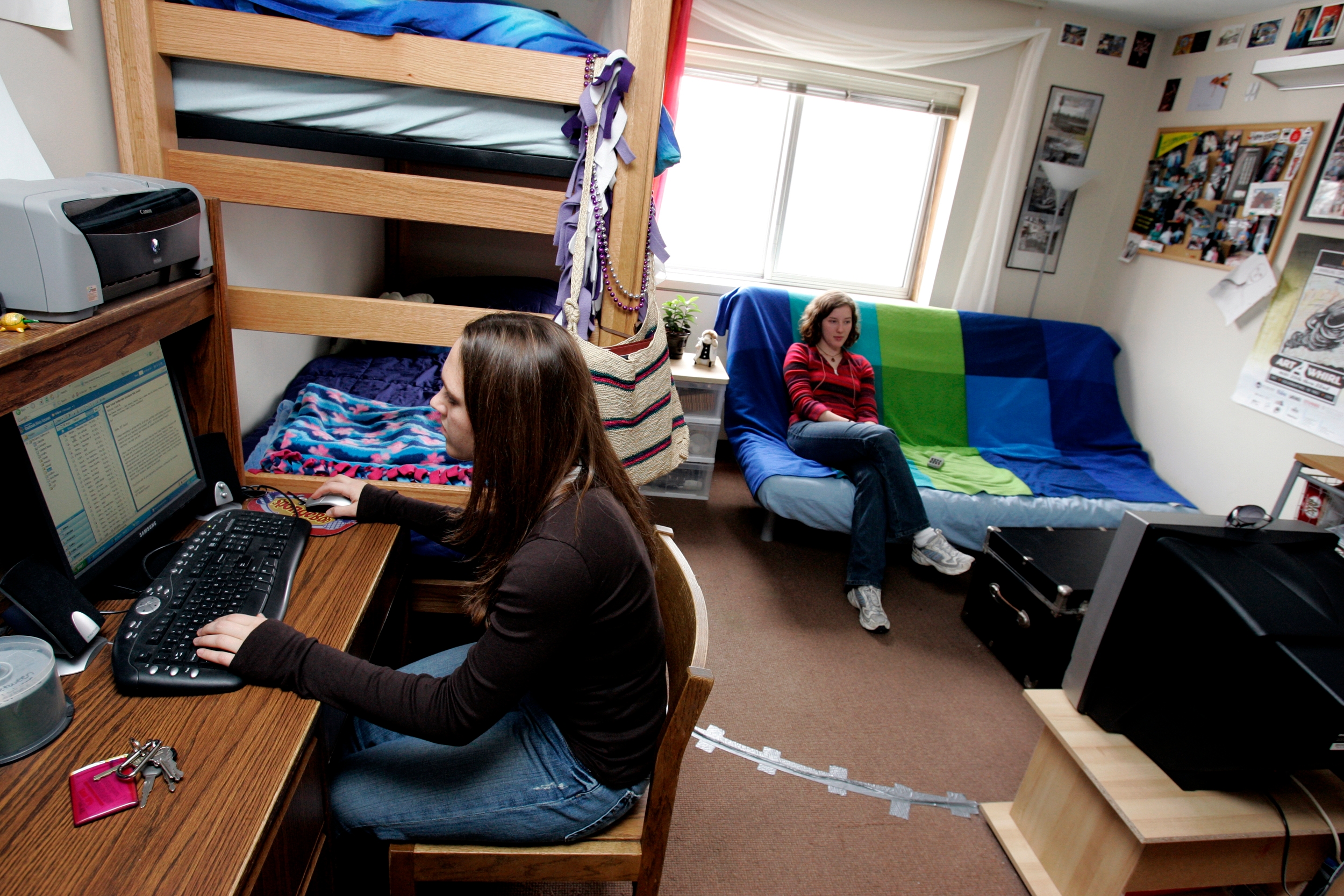 Student Residence (on campus)
Dormitories are traditional university dorms, with student double rooms in central locations on campus. Students are provided cooking and laundry facilities, common living areas, WiFi, and a recreational room.
Cost per Session: $1,620
Occupancy: Double
Meal Credits: 14 meals per week, plus an additional $55 weekly in "flex dollars" to eat in places on campus.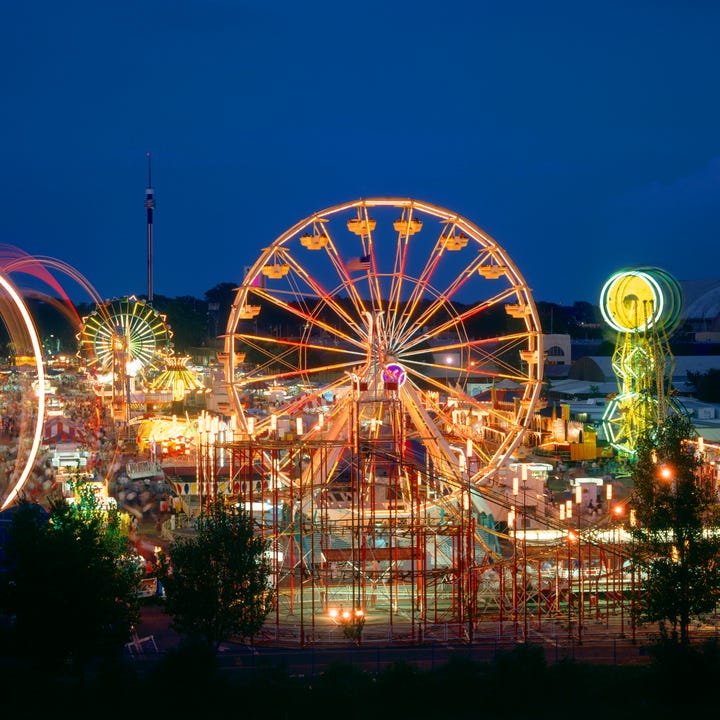 Great Things to See and Do in St. Paul
Arts and Culture: Minneapolis and St. Paul are home to amazing galleries, art museums, and live poetry and musical performances.
Minnesota History Center: Attend a lecture or concert, or explore the exhibits at this interactive museum.
Rivers and Lakes: Minneapolis and St. Paul, divided by the Mississippi River, are home to an extensive chain of lakes, waterfalls, and parks with trails, gardens, and beeches. Minnesota has more than 10,000 lakes.
English Classes and Courses in St. Paul
Request More Information
Submit the form below to request more information.