Center Update
Students, staff and faculty at ELS Manhattan are encouraged to be vaccinated for in-person instruction. Unvaccinated students and staff are required to wear masks, practice social distancing and will undergo regular screening and testing. ELS students can receive free vaccinations in the community on arrival!
About This Center
Located in the exciting area of lower Manhattan, the ELS English Language Center in New York City offers access to unlimited cultural resources such as art, theater, dining, and shopping. Visit famous New York landmarks like the Empire State Building, Broadway, Times Square, Fifth Avenue, Rockefeller Center, the Statue of Liberty, Central Park, and Wall Street. The diverse "city that never sleeps" offers a vast range of cultures and experiences that students won't get anywhere else.
Learn English In Manhattan
Students that choose to learn english at ELS Manhattan have access to a library and two computer labs with extended evening and weekend hours. The learning center also features a full-service restaurant in the same building, offering salads, sandwiches and hot meals.
Upon successful completion of ELS Level 112, you will fulfill the English language entry requirement for conditional admission to partner colleges and universities.
IELTS Testing Available
This location is an IELTS testing center. The International English Language Testing System (IELTS) is recognized by more than 10,000 institutions in over 140 countries. Thousands of universities accept the IELTS as proof of English proficiency as an admissions requirement.
ELS New York - Manhattan Facilities
Cafeteria
Center is handicapped accessible
Classrooms are handicapped accessible
Computer lab
Library
Wi-Fi
Request More Information
English Language Center New York - Manhattan
Housing Options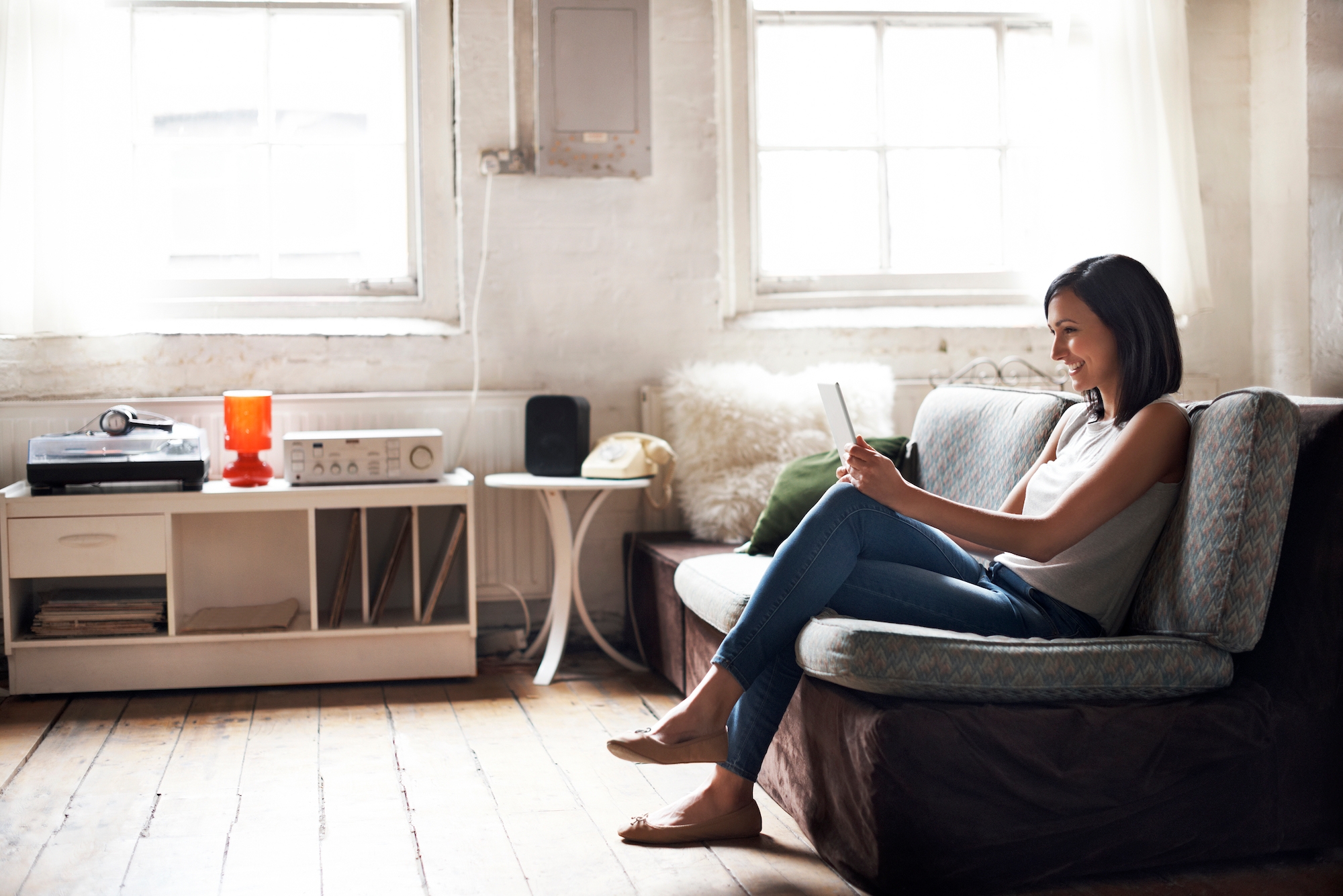 Manhattan Homestay
Manhattan homestays are conveniently located near popular New York attractions, restaurants, theaters, and other entertainment venues. Hosts provide continental breakfasts. Other meals can be purchased in local delicatessens and restaurants. Homestays are within walking distance to subway and bus stations.
Cost per Session: $2,000
Occupancy: Single
Meal Credits: Breakfast only, daily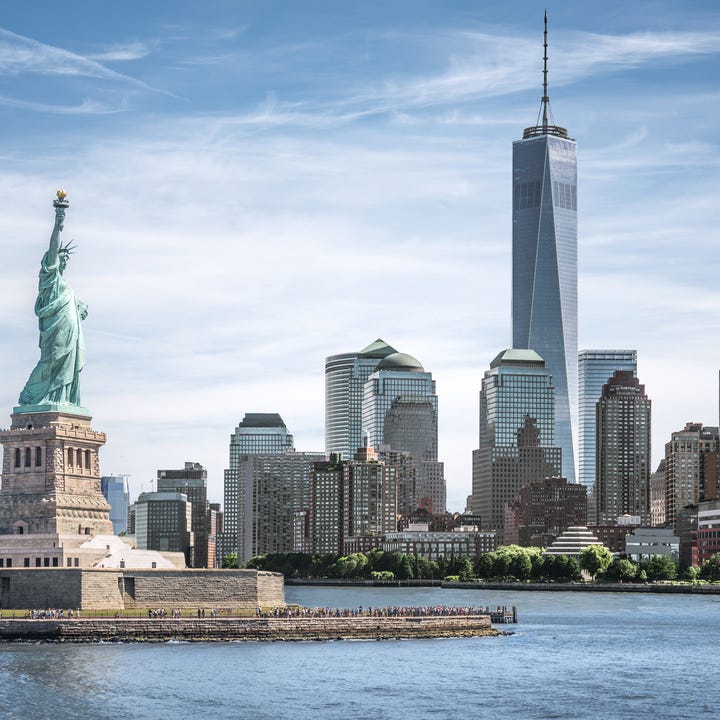 Great Things to See and Do in New York - Manhattan
Statue of Liberty/Ellis Island: The statue, a massive gift from the people of France, is a very popular tourist attraction.
New York Shopping: Shop for almost anything, including clothing, artwork, books, gourmet food, jewelry, accessories, and furniture, in the city.
Museum of Modern Art (MoMA): The first museum devoted to the modern era showcases the work of masters such as Matisse, Picasso, and Van Gogh.
English Classes and Courses in Manhattan, New York
Request More Information | Connect with an Advisor