About the program
Take the PAT to assess your current level of English.
To help you better plan for your English studies, ELS has created a Pre-Arrival Test (PAT). The PAT is a quick, inexpensive and easy way to assess your current English proficiency. With that information in hand, you will know how much time you will need to complete a course of study in English. You also will know whether you qualify for advanced level courses offered by ELS, such as the Complete Prep Program for the TOEFL® iBT and Business English.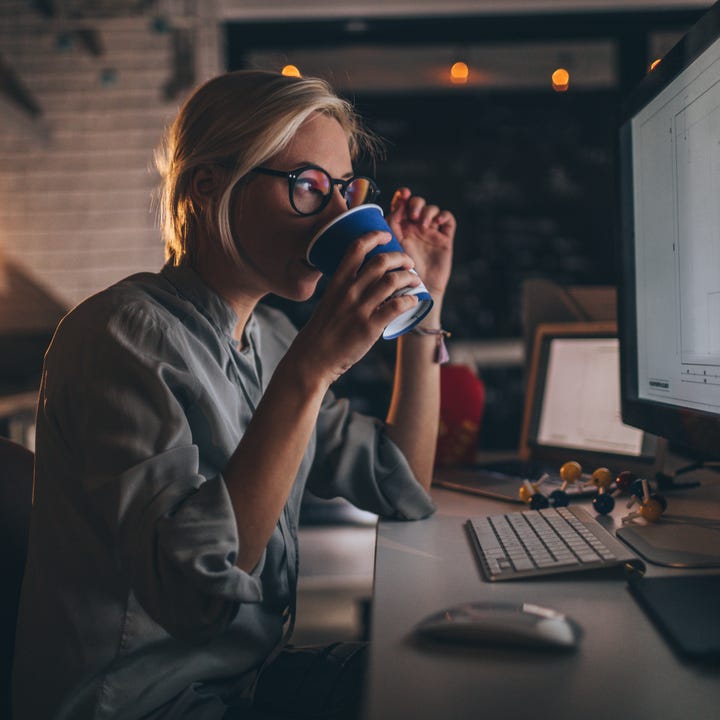 Test Details
The PAT is taken in person at the offices of one of the many ELS-certified counselors throughout the world. 
The Pre-Arrival Test includes:
Core English Language Assessment – the PAT evaluates your grammar, listening, speaking, and writing abilities in 30 to 50 minutes online
Immediate Feedback – Receive immediate, computer-generated feedback on your grammar and listening skills
Teacher-Generated Feedback – Receive feedback within 72 hours on your speaking and writing skills from one of our highly trained professional instructors
Request More Information
Submit the form below to request more information.