Vacation English in the United States
Age Requirements
Varies by center and housing option
Levels
12: Beginner (101) to Masters (112)
Average Class Size
15 students per class
Lessons Per Week
15 lessons per week, 50 minutes each, Monday to Friday
Weeks Per Level
4 weeks for each ELS level
Start Dates
Every Two Weeks
What's better than pairing your English studies with a vacation? Not much.
The ELS Vacation English- American Explorer course allows you to improve your English proficiency in a casual learning environment. The structure of the course includes English courses in the morning and free time in the afternoon and evening.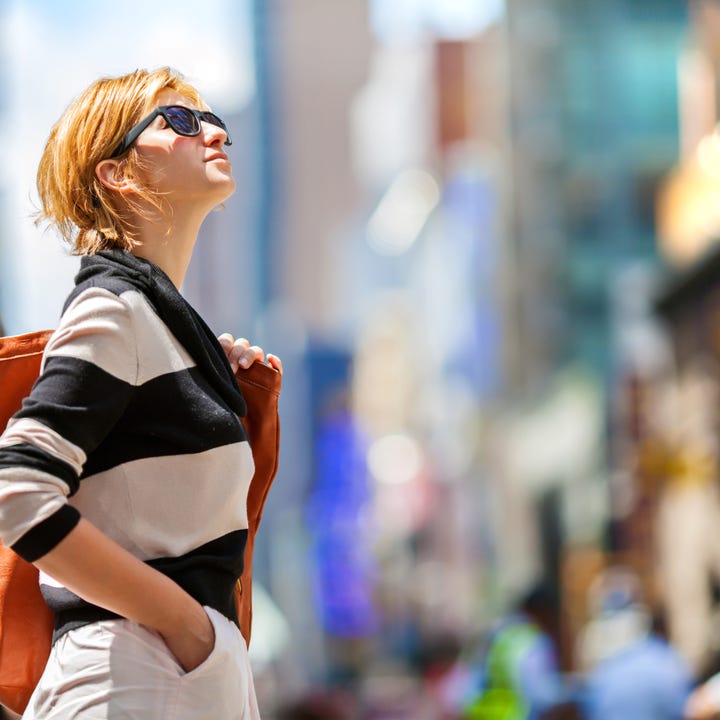 About Vacation English Courses
Learn English on Vacation
If you're planning a vacation to the United States and want to get the most out of your visit, learning English is a great option. In the classroom, you will have the opportunity to become proficient in English, which will make your overall vacation more enjoyable, as you will be able to immerse yourself in the culture with more confidence. The casual Vacation English - American Explorer course curriculum ensures you will not be overwhelmed with your English studies, so you can relax on your vacation.
Experience American Culture
When your classes are done in the morning, you will have the rest of the afternoon and evening to explore your surroundings. With centers located throughout the United States, you will have the option of exploring a variety of different areas. This includes major cities, midwest locales and beach communities.
Practice English in Real Situations
With fresh English lessons on your mind, you will also be able to participate in social activities and interact and engage with the people you meet. Whether it is in restaurants, shops, sightseeing or just walking around, you will have the opportunity to practice English on native speakers in real situations. This opportunity will help expedite your English abilities and help you gain confidence in speaking in public.
The Vacation English course offers a once-in-a-lifetime opportunity to learn English, while also getting a firsthand American experience. If you're looking for a rewarding adventure, this program is designed for you. To learn more or to sign up, contact your local ELS center or use the form below.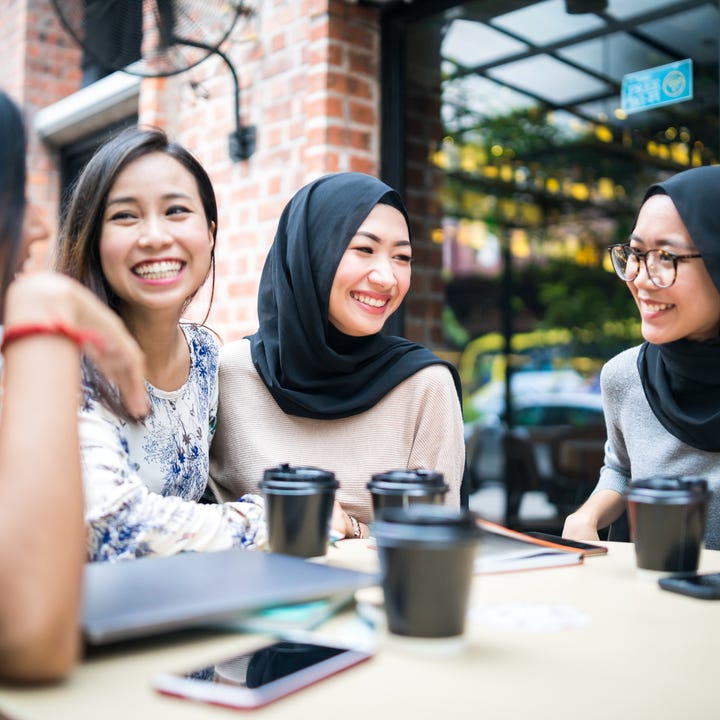 Levels
ELS offers 12 proficiency levels (Beginner to Masters), as well as placement testing to determine the level that best fits your abilities. At the end of every four-week session, if you successfully meet your level's requirements, you will move up to the next level. As you progress through the levels, your courses build upon the skills you learned in the lower levels and become more complex.
Communicates at a basic level in everyday situations
Understands English when spoken to slowly and clearly
Understands a few words and phrases
Responds to simple questions and directions
Communicates facts and opinions
Discusses and argues in a culturally acceptable way
Understands most questions and statements at normal speaking speed
Carries on conversations with native speakers
Uses English to shop, order food in restaurants and ask for directions
Option on Completion
Enroll in the Complete Prep Program for the TOEFL iBT® or Business English Program (available at select Centers)
Communicates effectively in most social situations
Understands a wide range of idioms
Maintains extended conversations with native speakers
Participates fully in most conversations
Speaks and understands English with ease
Conducts business competently in English
Sample Schedule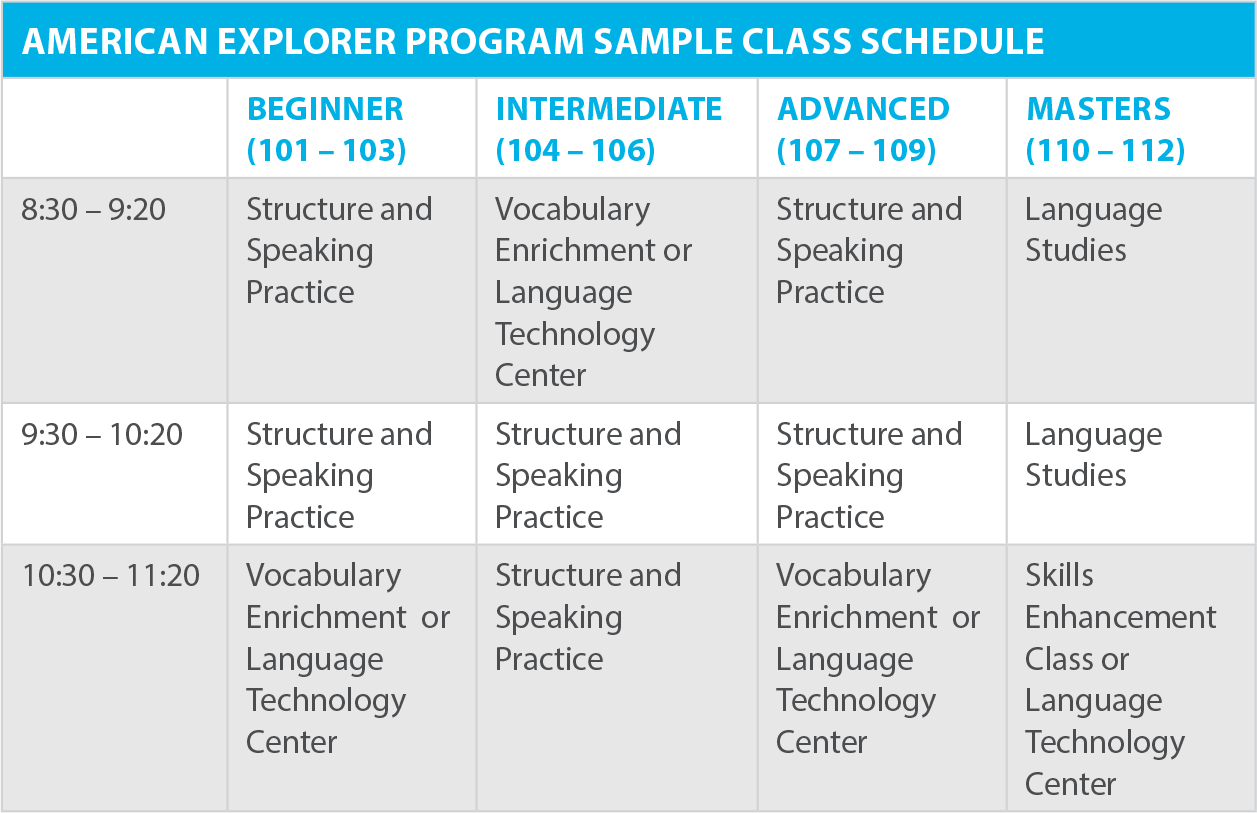 * Exact courses offered at each location may vary. Additional courses that may be offered include Communication Through Video, What Makes America Tick, English for Business, Public Speaking, Real-World Listening, American Ways, and more.
Request More Information | Connect with an Advisor