English Classes for Kids in the United States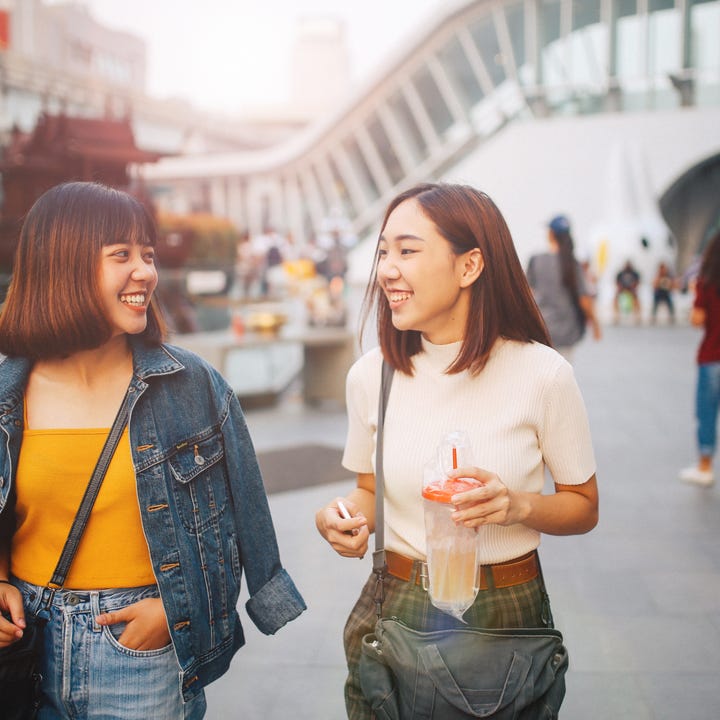 Find the right program
Learning English at an early age can have a significant impact on the rest of a student's life. Our team of professional advisors works to ensure students find the right program based on their needs, goals, and ambitions. Our goal is to provide a safe environment where students are able to thrive and grow as they learn English skills that will aid them for the rest of their lives.
Request More Information | Speak to an Advisor
Have a question? We are here to help. Submit the form below to be contacted by an ELS advisor.
Words from our students
ELS improved my language. Then, they corrected my grammar mistakes and told me many things about my major. Also, they told me how I can get admission [to university], and there are some classes to help me with my major. They gave me many after-school classes every month. I will start university to catch my goal, and I would like to come back and visit my teachers in ELS because I really made new friends there.

Bandar - ELS Intensive English Alumni, Purdue University Graduate, Saudi Arabia
Contact an ELS Advisor Today!
Our advisors can assist you with selecting the program that is right for your student and assist you with the application process.