O Centro de Inglês em Boston
Está localizado no coração histórico de Boston. O Centro de Inglês da ELS em Boston fica perto de alguns dos melhores restaurantes, lojas e pontos turísticos da cidade, incluindo restaurantes com diversidade cultural, marcos famosos e atrações turísticas importantes. A localização popular em Boston permite que os alunos visitem faculdades próximas para interagir com outros estudantes, assistir a shows, curtir teatros ou torcer em jogos de esportes profissionais. Caminhe pela famosa Freedom Trail de Boston, que começa nos arredores do Centro, nesta icônica cidade da Nova Inglaterra.
Após a conclusão bem-sucedida do Nível 112 da ELS, você terá cumprido as exigências de inglês para admissão condicional a faculdades e universidades parceiras.
Instalações da ELS:
O Centro é acessível a deficientes
Salas de aula são acessíveis a deficientes
Laboratório de informática
Wi-Fi
Request More Information
O Centro de Inglês em Boston
Opções de acomodação em Boston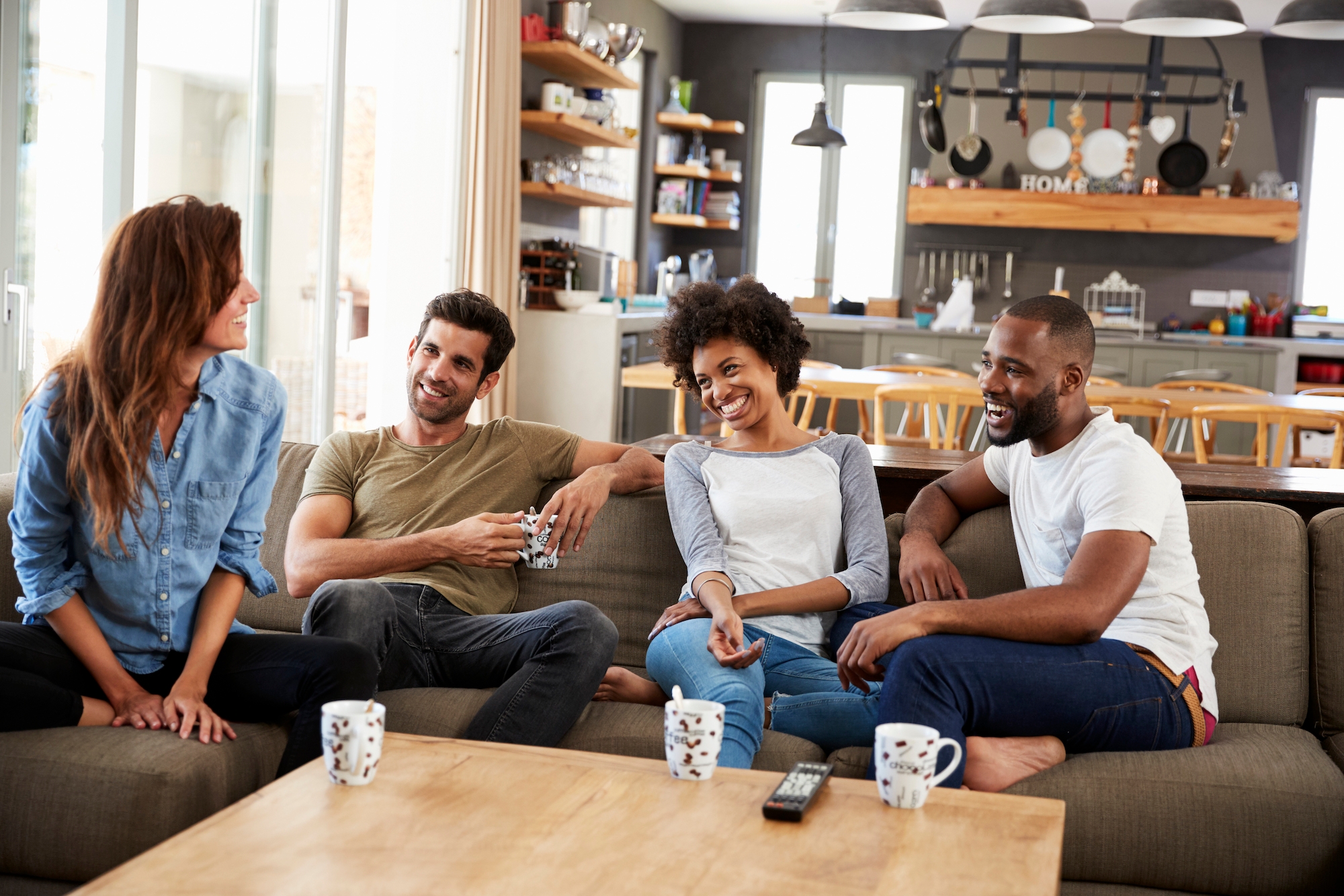 Residência estudantil (fora do campus)
A ESL Townhouse está localizada no coração de Boston. Excelentes lojas e restaurantes estão a poucos minutos. Campos recreativos e uma reserva natural estão localizados em frente à residência. A ESL Townhouse fica a 10 minutos a pé do Museu de Belas Artes de Boston, do Museu Isabella Stuart Gardner e do Fenway Park. Também fica a uma curta caminhada da área comercial de Newbury Street e do Boston Symphony Hall. Muitas das principais universidades e hospitais de Boston estão bem próximos à residência. Os alunos se hospedam em um apartamento de dois quartos. Um quarto em cada apartamento é para uma pessoa e o outro é para duas pessoas. O apartamento possui:
Cozinhas totalmente equipadas
Área de jantar
Banheiro completo
Escrivaninha
Mesa grande
Roupa de cama e espaço no armário
Custo por sessão: US$1.540, US$2.200
Ocupação: Para uma pessoa, para duas pessoas
Crédito para refeições: Não incluso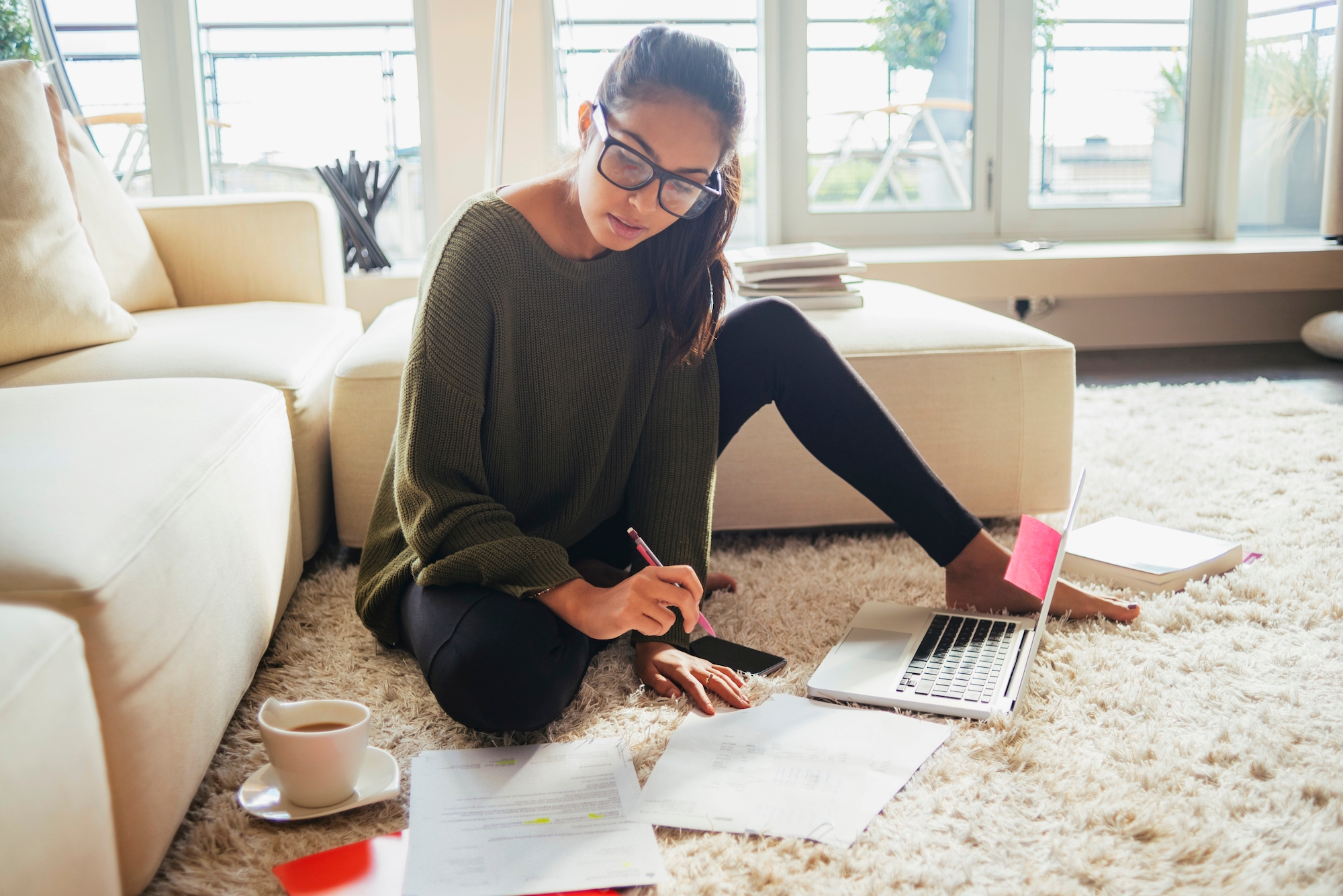 Casa de família
Morar com uma família anfitriã é uma ótima forma de praticar inglês As famílias estão localizadas a até 50 minutos por transporte público. As famílias oferecem café da manhã e jantar diariamente.
Custo por sessão: US$1.352
Ocupação: Para uma pessoa
Crédito para refeições: 14 refeições por semana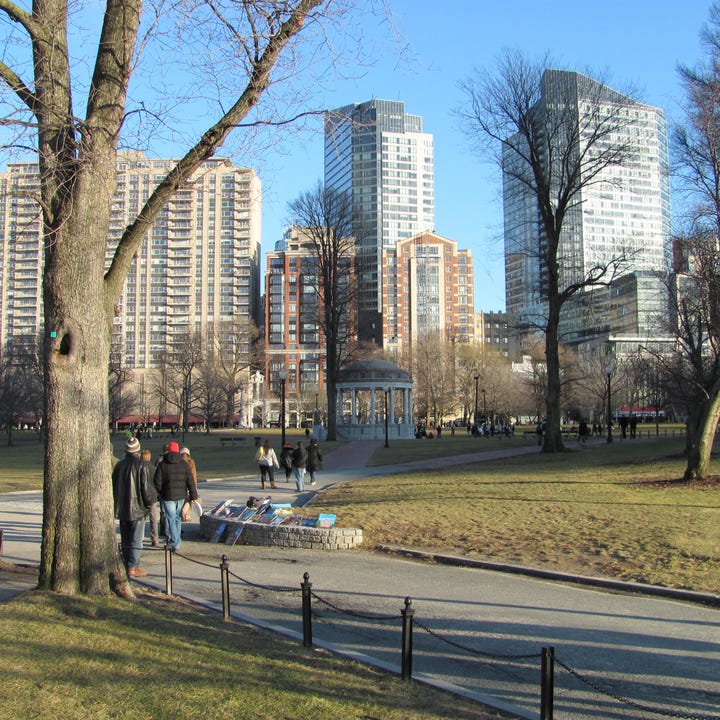 O que ver e fazer em Boston
Freedom Trail: A trilha conecta 16 dos locais mais históricos da cidade, como o monumento Bunker Hill e a casa de Paul Revere.
Fenway Park: Curta um jogo de beisebol profissional no lar do Boston Red Sox.
Faneuil Hall: Este local é importante para a história política do estado. Perto dali, visite o Faneuil Hall Marketplace e o Haymarket, um mercado ao ar livre.
English Classes and Courses in Boston
Request More Information
Submit the form below to request more information.