This Language Center is temporarily closed.
We hope to re-open this center soon. For more details on the Language Centers currently open, click here.
About This Center
About 100 kilometers west of Chicago, the ELS English Language Center in DeKalb offers a blend of city and country life. Located on the prestigious Northern Illinois University (NIU) campus, ELS DeKalb is in a family-friendly, safe city with a low cost of living.
Students can take part in seasonal outdoor actives and enjoy the charm of a small Midwestern city. The excitement, culture, and opportunities of Chicago, the third-largest city in the U.S., are easily accessible.

Learn English at Northern Illinois University
Northern Illinois University is a classic American college campus and as an ELS English language student at NIU, you'll have full access to the university's top amenities, including the university library, recreation center and dining halls.
Upon successful completion of ELS Level 112, you will fulfill the English language entry requirement for conditional admission to Northern Illinois University, as well as additional nearby partner colleges and universities.

IELTS Testing Available
This location is an IELTS testing center. The International English Language Testing System (IELTS) is recognized by more than 10,000 institutions in over 140 countries. Thousands of universities accept the IELTS as proof of English proficiency as an admissions requirement.
ELS DeKalb | Northern Illinois University Facilities
Baseball field
Basketball court
Cafeteria
Center is handicapped accessible
Classrooms are handicapped accessible
Computer lab
Fee for parking at University
Fitness Center
Gymnasium
Library
Racquetball/Squash court
Soccer field
Swimming pool (indoor)
Tennis court
Wi-Fi
Request More Information
English Language Center Dekalb, Illinois
Housing Options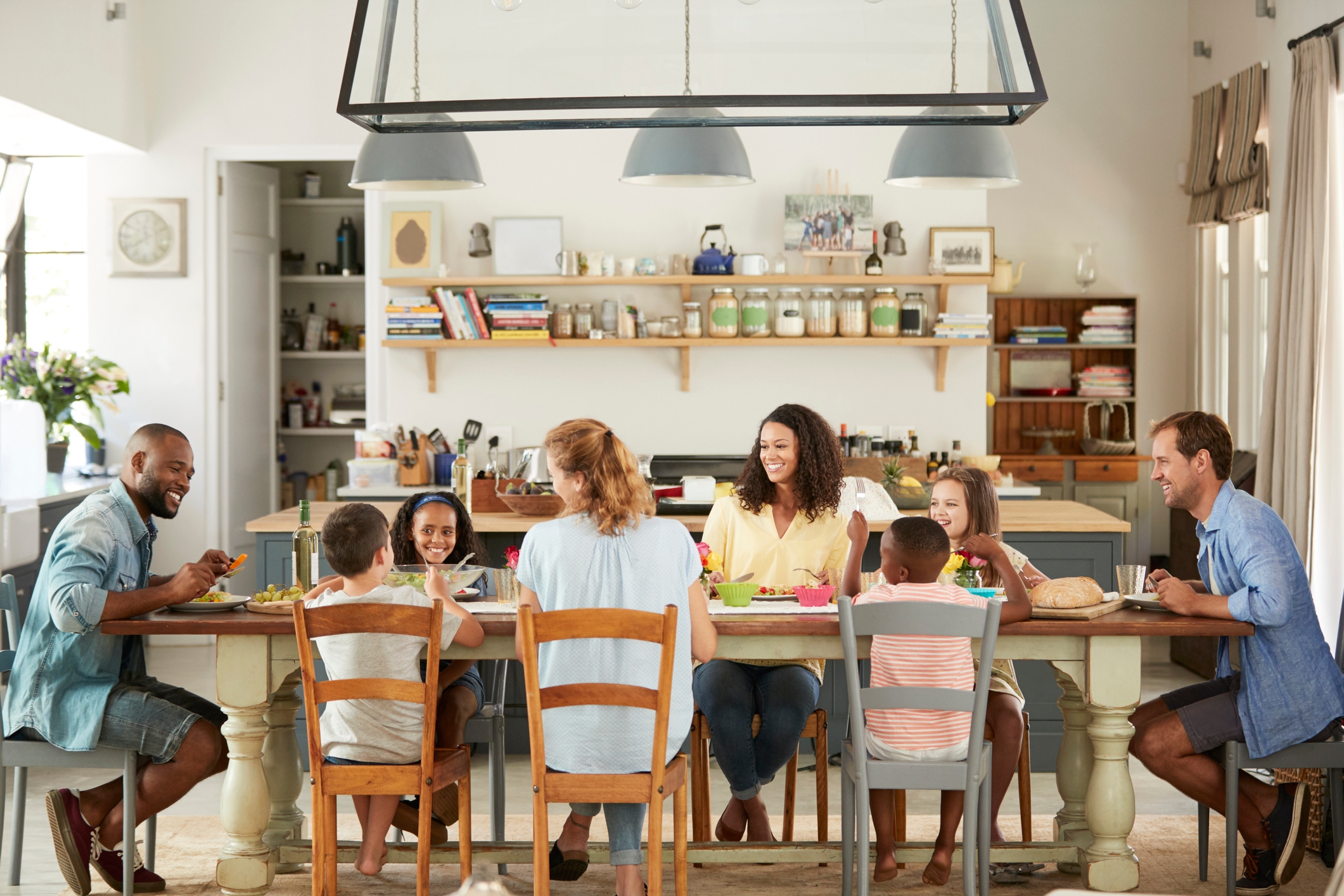 Homestay
Midwesterners are famous for their warmth, openness, and hospitality. Host families are perfect examples. They typically work at or have connections to Northern Illinois University and the international student community. DeKalb and close neighbor Sycamore offer beautiful residential neighborhoods with well-maintained homes and yards. In the spring and summer, families enjoy cookouts, sports, and outdoor games. In the fall, students take leisurely walks to see the trees changing colors. Winters offer snow, snowmen building, snowball fights, and sipping hot chocolate by a roaring fire.
Cost per Session: $980
Occupancy: Single
Meal Credits: 14 meals per week.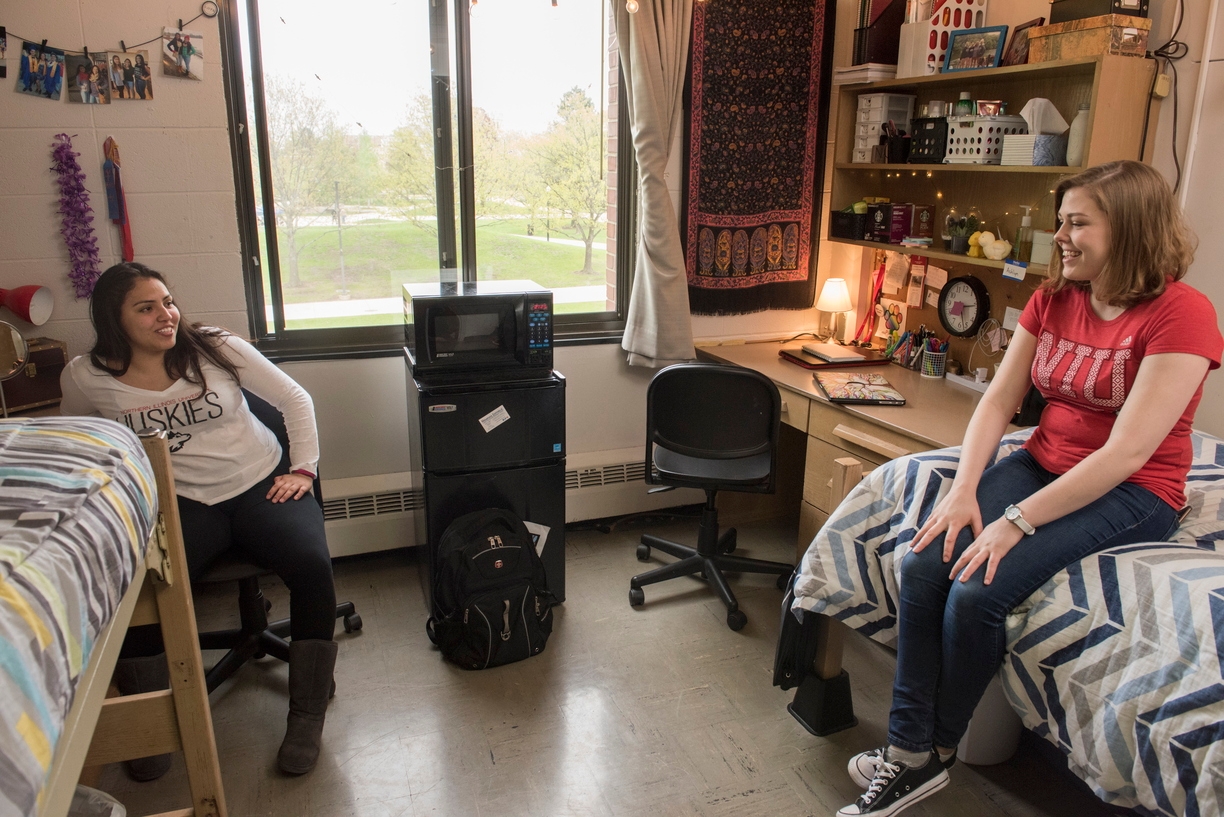 Student Residence (on campus)
Neptune Hall offers these amenities:
Laundry facilities
Student art gallery
Music practice rooms
Dance studio
Art and drafting room
WiFi with high-speed internet access in every room
24-hour computer lab
Student rooms
Community safety center
Full service cafeteria
After-hours snack bar
Cost per Session: $832
Occupancy: Double
Meal Credits: No meals included. Students have $50 added to their Northern Illinois University student account (OneCard) each session.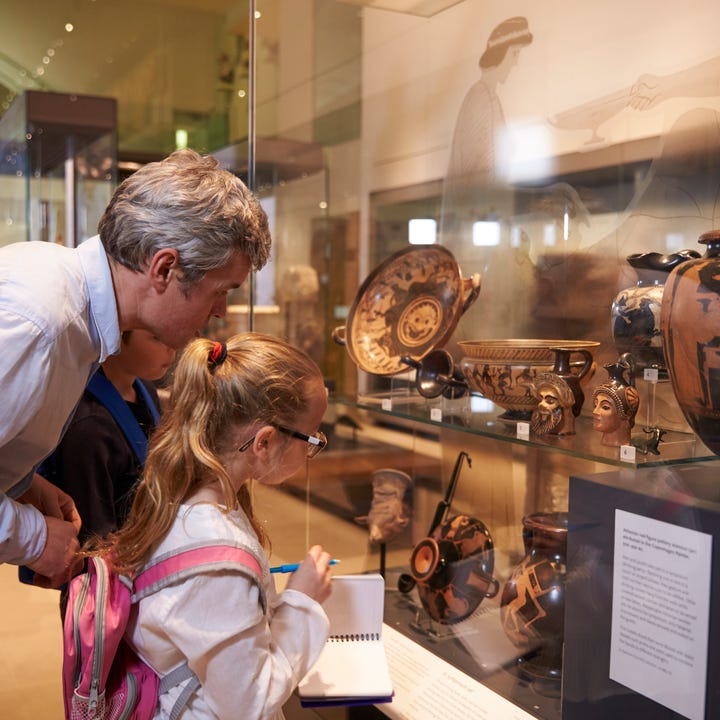 Great Things to See and Do in Dekalb
Northern Illinois University Anthropology Museum: Learn about the cultures of Southeast Asia, New Guinea, and the Southwest and Plains Native Americans.
Midwest Museum of Natural History: This museum, featuring over 100 animal displays from North America and Africa, is located in nearby Sycamore.
Day Trips and Weekend Getaways: The energy and bustle of Chicago is about an hour's drive away.
English Classes and Courses in DeKalb
Request More Information
Submit the form below to request more information.