About This Center
This center helps students learn English in San Rafael on the park-like campus of Dominican University of California. The ELS English Language Center is in the picturesque Northern California city of San Rafael. It's easily accessible to San Francisco by bus and ferry, is safe and beautiful, and offers many chances to experience American culture and explore nature.
Students benefit from an inclusive environment. They study in the charming and artsy small town of San Rafael, with the Golden Gate Bridge a short distance away.

Learn English at Dominican University of California
The private, independent Dominican University of California is the only four-year university in Marin County, just 12 miles north of the Golden Gate Bridge. This progressive, forward thinking university prides itself on innovation, incorporating a variety of learning techniques into the curriculum. ELS students enjoy access to the same facilities as students, allowing them to congregate in the student lounge and share coffee in the courtyards or take advantage of the sports fields, fitness center and gymnasium.
Upon successful completion of ELS Level 112, you will fulfill the English language entry requirement for conditional admission to Dominican University of California, as well as additional nearby partner colleges and universities.

ELS San Rafael | Dominican University of California Facilities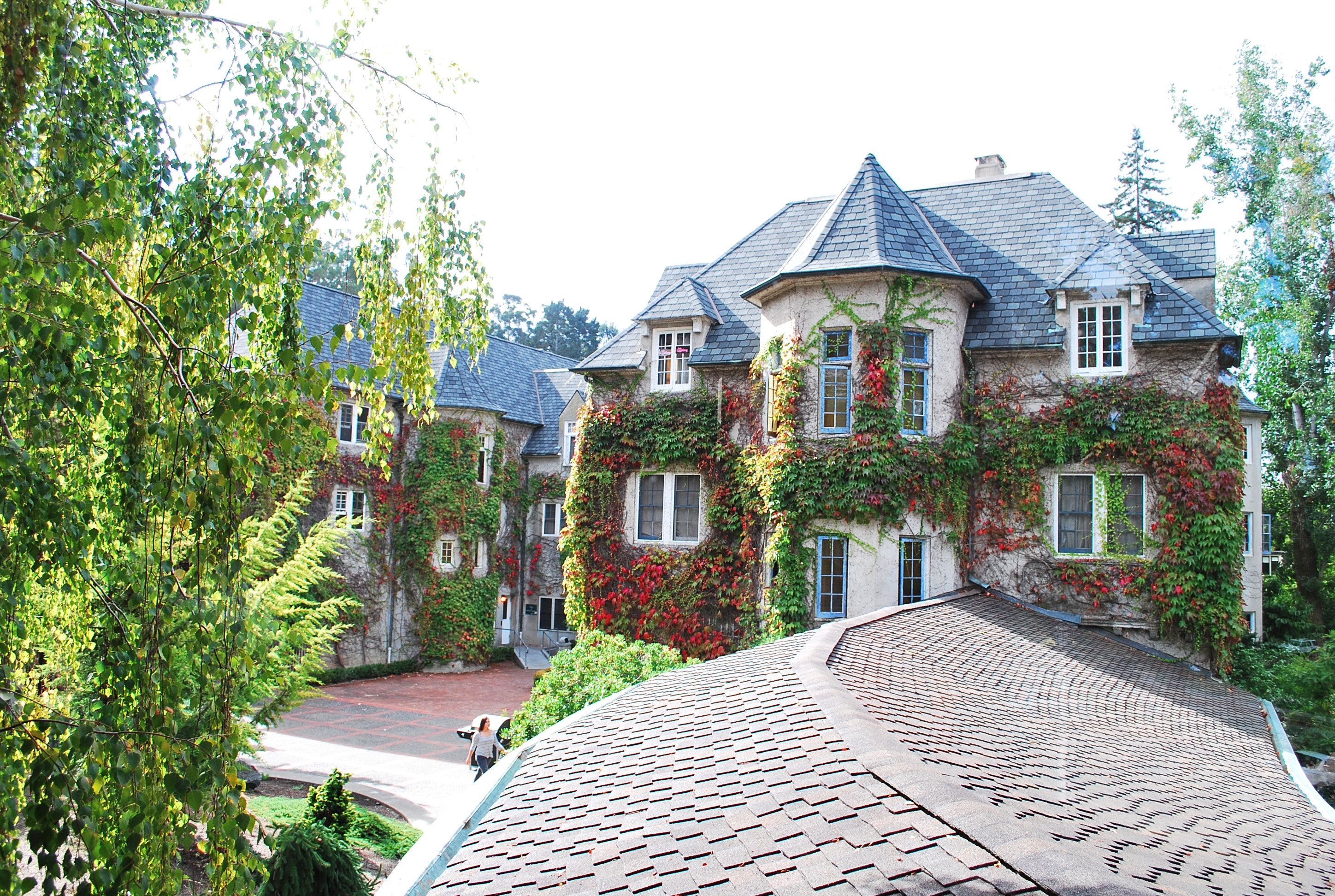 Baseball field
Basketball court
Cafeteria
Center and classrooms are not handicapped accessible
Computer lab
Fitness center
Free parking at University
Gymnasium
Library
Music practice rooms
Soccer field
Student Health Center
Swimming pool (outdoor)
Tennis court
Wi-Fi
Request More Information
English Language Center San Rafael
Housing Options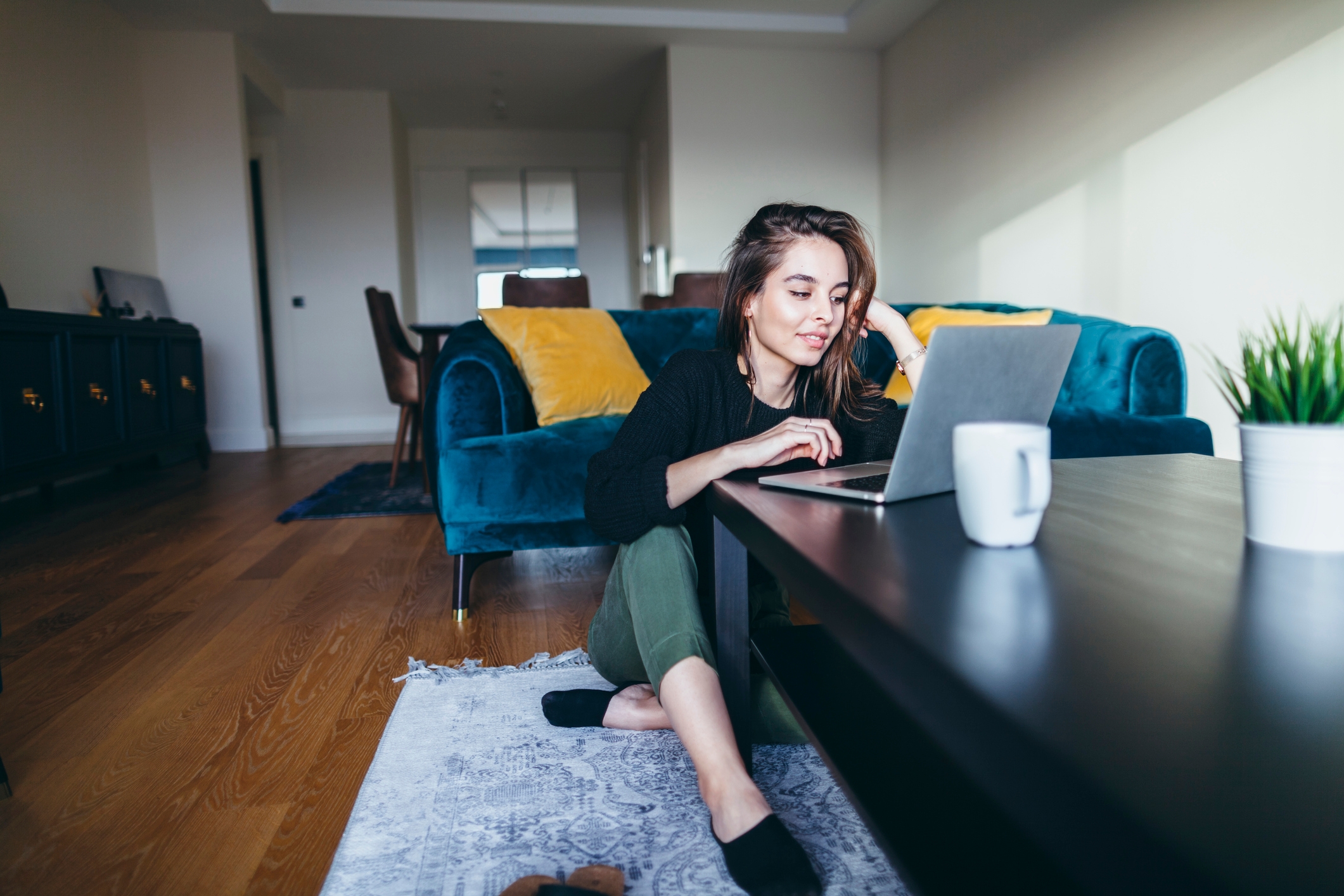 Homestay
Students are responsible for their own transportation. Most students commute to class by bus or bike, while some families are within walking distance.
Cost per Session: $1,200
Occupancy: Single
Meal Credits: 14 meals per week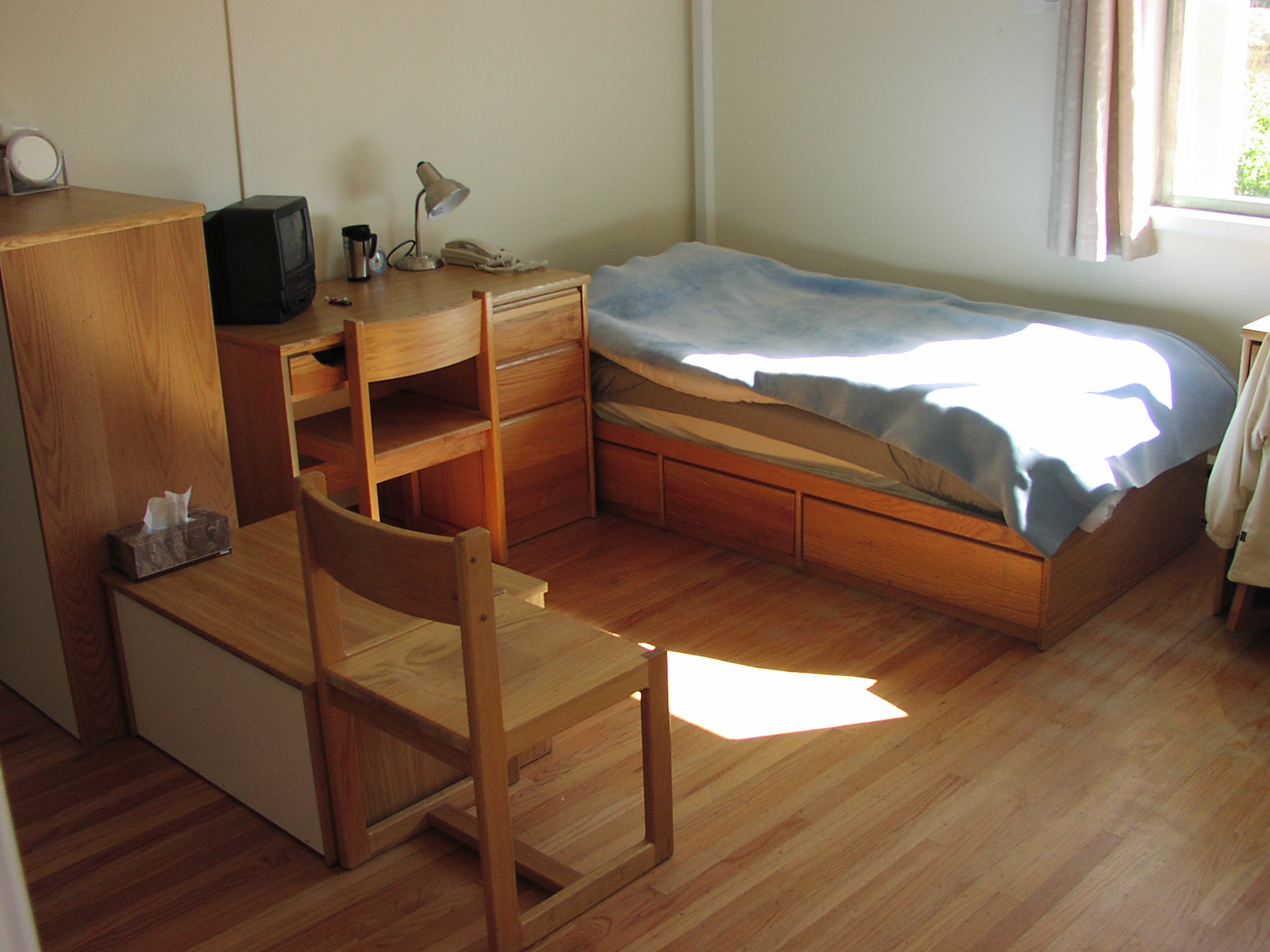 Student Residence (off campus)
The student home is located in a safe, quiet area of San Rafael. It's a five minute free shuttle ride to and from the center, and it provides free trips upon request to the nearby mall and grocery stores.
Cost per Session: $880, $1,380
Occupancy: Double, single, double deluxe, single deluxe, triple
Meal Credits: No meals included. Students can cook in the large, well-equipped kitchen or eat at nearby restaurants. A food court is within walking distance.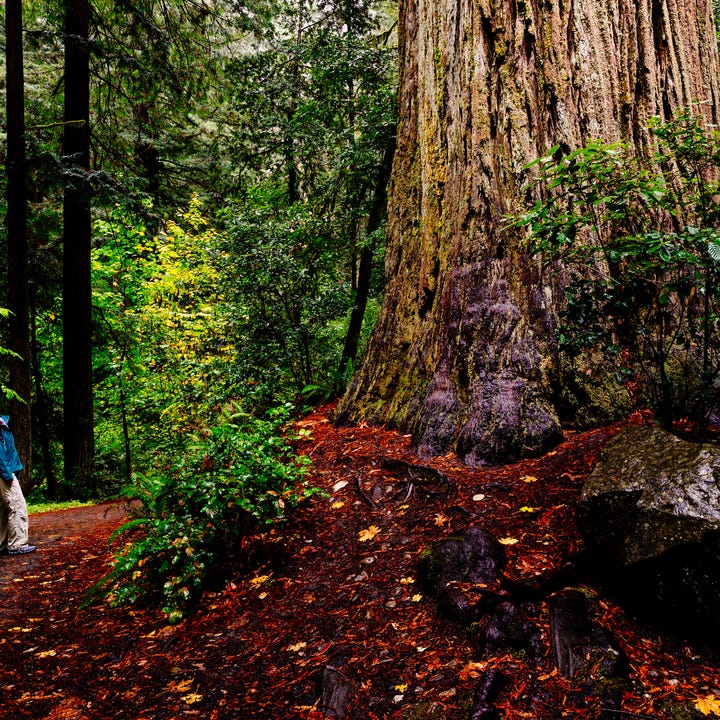 Great Things to See and Do in San Rafael
Muir Woods National Monument: Visit California's beloved 115-meter redwood forest, only 30 minutes north of San Francisco.
Alcatraz: This former penitentiary – now a museum – sits on a small island in the heart of San Francisco Bay.
Six Flags® Discovery Kingdom: This theme park offers sensational wildlife exhibits and shows, including the only "swim with the dolphins" program in Northern California.
English Classes and Courses in San Rafael
Request More Information
Submit the form below to request more information.